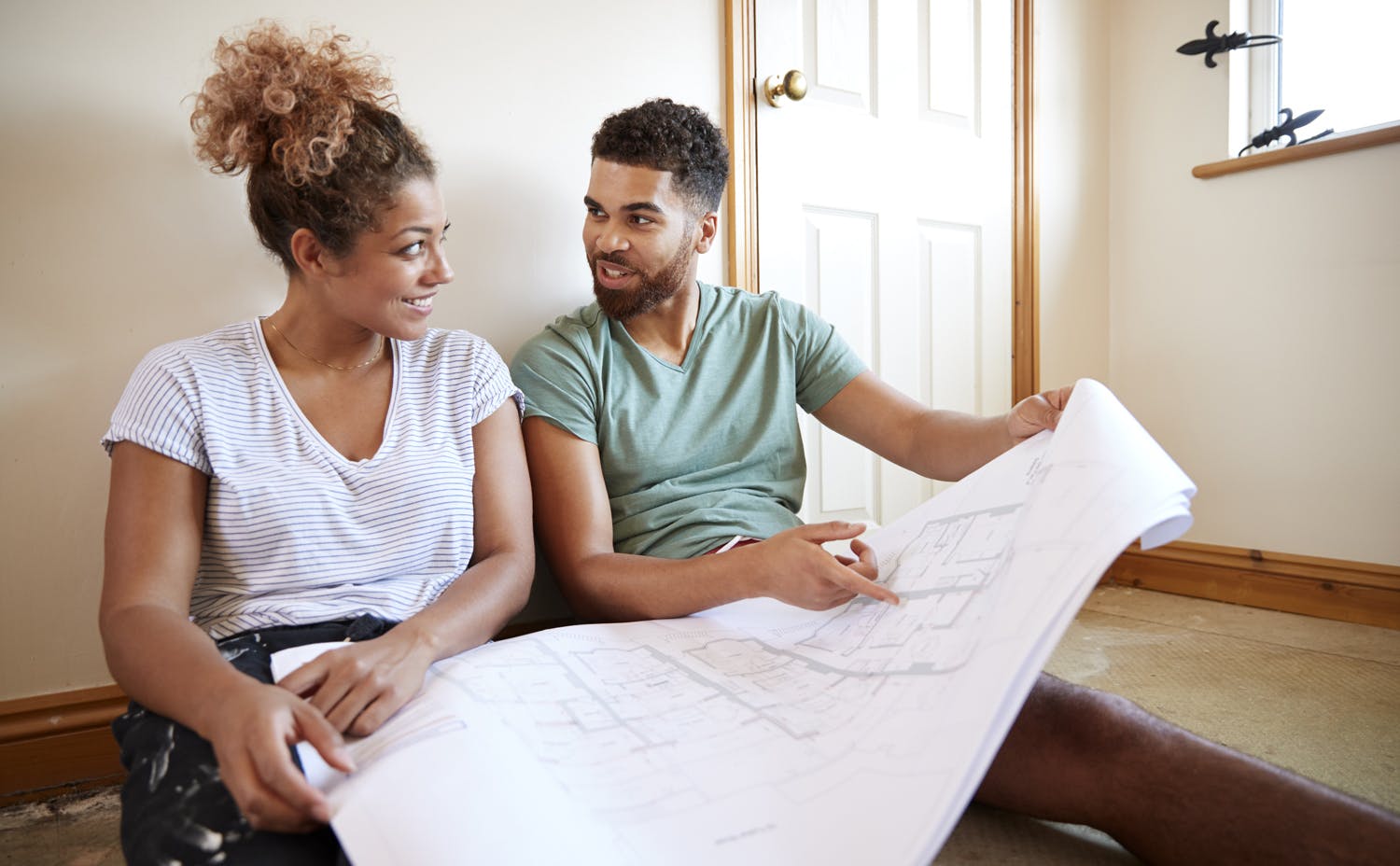 A practical guide to prepping for a big home renovation

Now that your major home renovation is planned and only few months away, it's time to prepare your house for its remodel. A big home improvement project is exciting, but it also comes with plenty of organizational tasks.
To help you create a timeline to ready your home for a big renovation, we consulted interior designer Crea Henry of Hampton Rowe, a design company that offers services across southern Ontario. Here's how and when you should start prepping.
120 days before the renovation starts
Pin down loose details. "Make sure that your plans are confirmed and that your trades are scheduled," says Henry. Connect with your designer, general contractor, and project manager to make sure you are aligned. Now is also the time to ask your contractor about the building permits the city requires for the renovations you have planned.
Prepare a checklist of tasks that need to be completed. Four months ahead of your renovation is a good time to put your plans in order. Consider using cloud-based Google Docs or Sheets so that you can share the list with family members or other collaborators.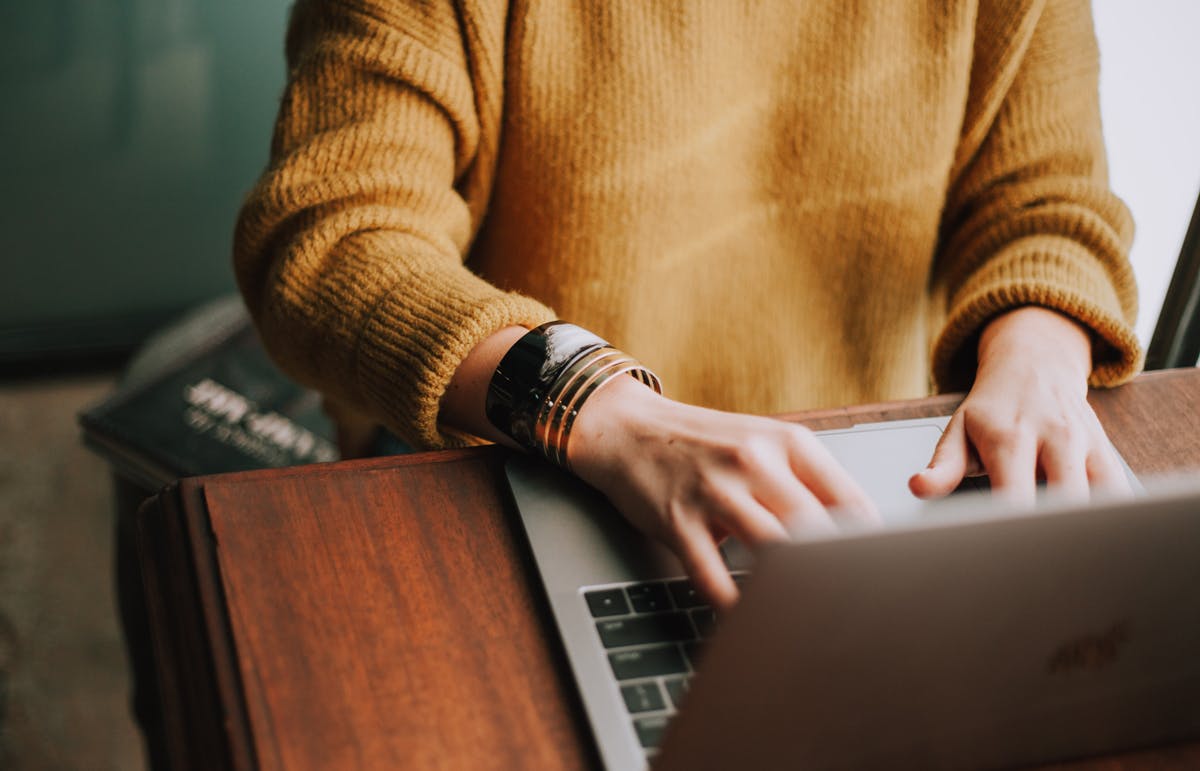 60 days before the renovation starts
Two months out is also a good time to order what you need. "Place all orders for materials and furniture – depending on lead time, of course," says Crea. "It's better to have your items waiting than to be waiting on your items."
Take photos of your home. Anytime you need to move or store things, it's a good idea to snap pictures of your valuables. This is not only helpful for insurance purposes, it's useful to have visuals for your records.
Start saving boxes from online shopping deliveries, grocery stores, or wherever you may find them. They'll come in handy when you pack your belongings before the renovation.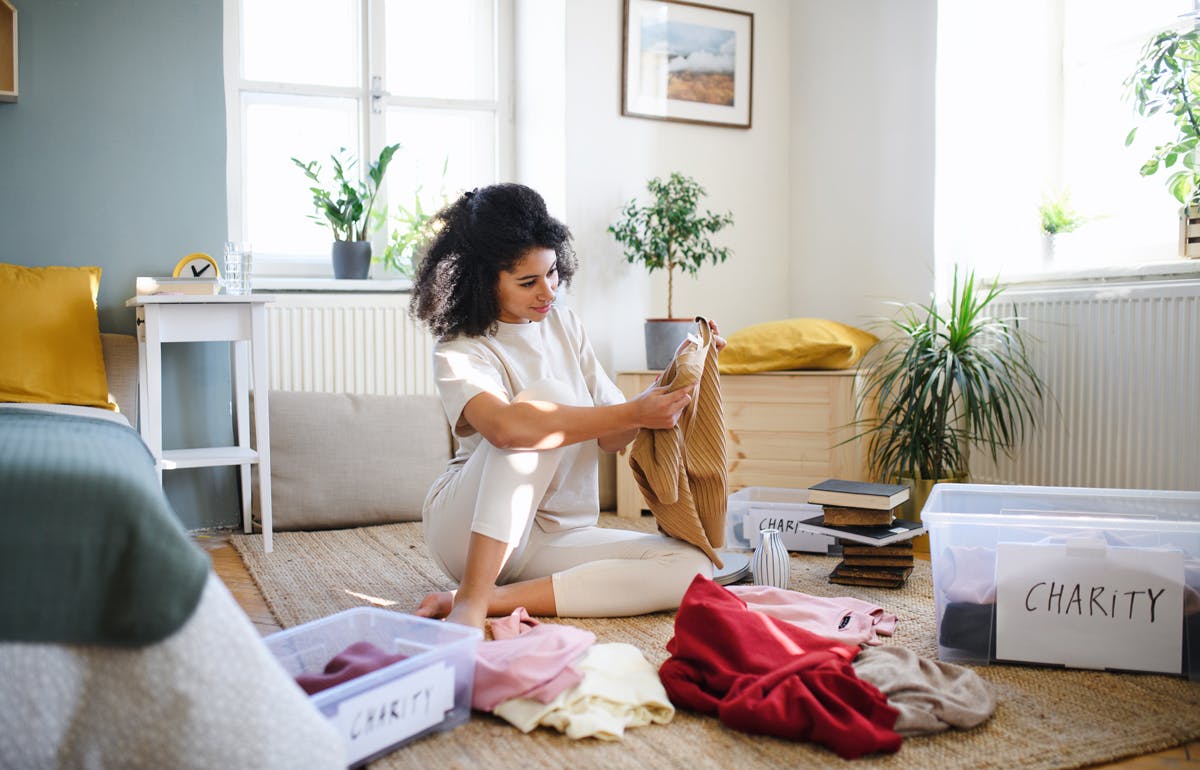 30 days before the renovation starts
Notify your home insurance company of your home improvement project. According to the Insurance Bureau of Canada, you should inform your insurance company to ensure your policy will remain in effect and that you have adequate insurance limits to cover the cost of the work. If you're moving out during the reno, let them know. If your home will be vacant for a long period of time during renovations (usually longer than 30 days), request a vacancy permit from your insurer.
Thin out your belongings. Worn chairs that don't match your new aesthetic, chipped plates, unloved clothes, mounds of papers, or books that should be recycled – anything you have no intention of keeping should be sent to a secondhand store or put on the curb. Eliminate these culprits and be ruthless.
Start packing. Think ahead and anticipate what you'll need. For example, if it's spring, you should leave out summer clothes and store away winter parkas. Now is also the time to determine if you need to rent storage. "If you don't have space in your home, you'll have to rent a storage unit for bigger items," Henry says.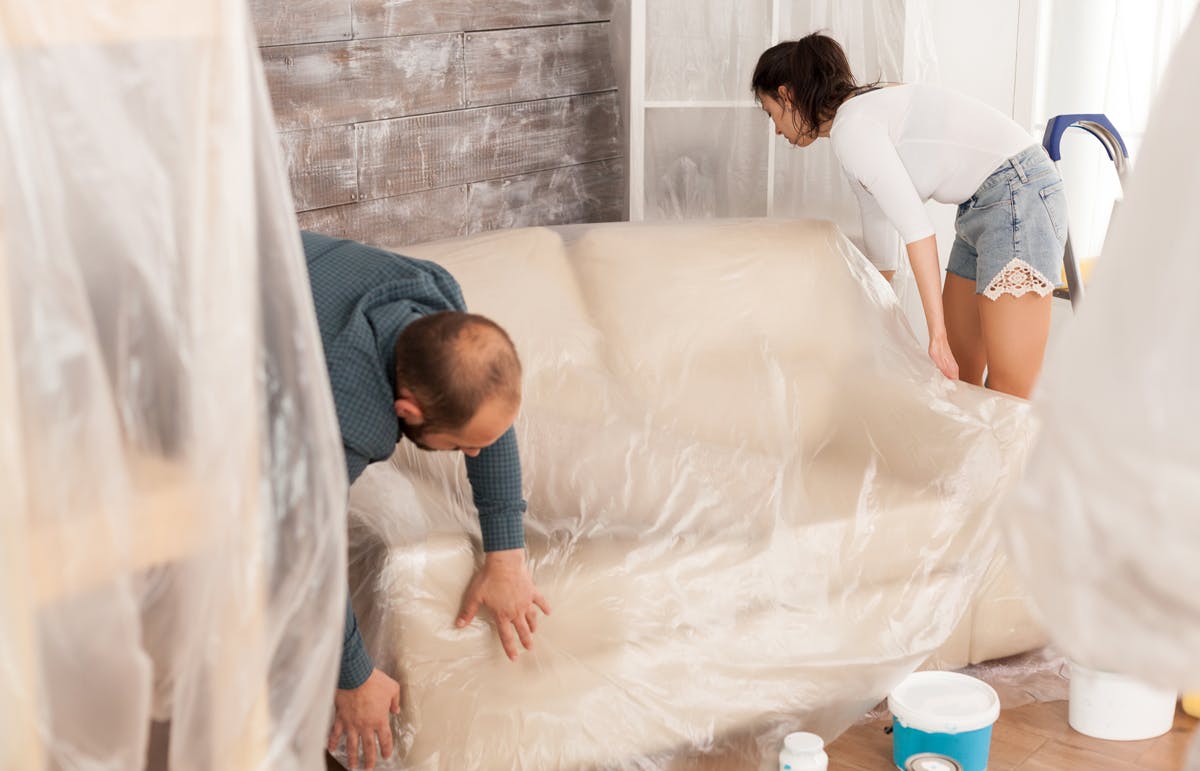 14 days before the renovation starts
Anticipate how contractors and materials will flow through your home. "Figure out how you're going to manage your space when construction starts," says Henry. "What doors will you be using versus your tradespeople? How will you keep a living area separate from the workers' area?"
Set up a home within a home. If you're living at home during the remodel, define a living space that will include an area for your children and pets. Plot out nearby parks and other excursions you can escape to when you need a break from noise or cramped quarters.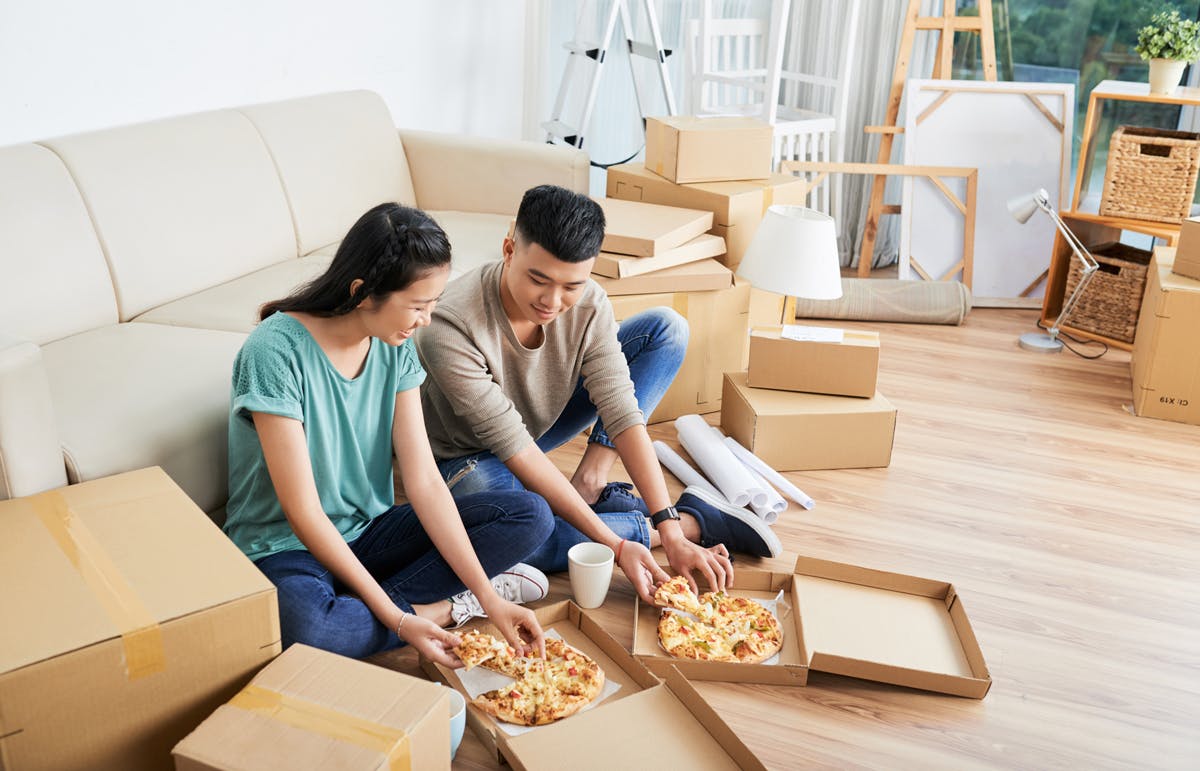 7 days before the renovation starts
Finish packing remaining odds and ends. "If your kitchen is going to be out of commission, take just what you use daily to your makeshift kitchen area," says Henry.
Learn to embrace minimalism. "The goal is to live efficiently with as little clutter as possible," she says. "Your daily environment will affect the amount of stress or anxiety you feel during the renovation, so if you embrace a more minimal life for that period of time, as opposed to fighting it, you will have a much easier time living through it."
1 day before the renovation starts
Double check that you have plans onsite. If you're in possession of paper permits and other relevant documents, make sure to have them available first thing the next morning.
Make extra copies of your keys. Devise a system for tradespeople, designers, general contractors, or project managers to access and lock-up your home, so that you don't have to worry about being consistently available.
Ready to start planning? Read Billdr's home renovation guide to get the ball rolling.
Our best stories, once a month.
By providing your contact information, you consent to Billdr sending you monthly emails. You can unsubscribe at any time.
Author

Helen Racanelli is a Toronto-based freelance writer, editor and content creator. A lifestyle journalist with twenty years experience, she's a former editor at Style at Home and Canadian Living magazines. Her writing appears in Chatelaine, Toronto Star, and CBC.ca. You can also find her content on YouTube and TikTok.
About
Billdr Magazine is an online publication packed with design trends and inspiration, expert insights, and personal home renovation stories. From planning a major renovation to navigating construction and maintaining your beautiful home, Billdr Magazine is here for you.