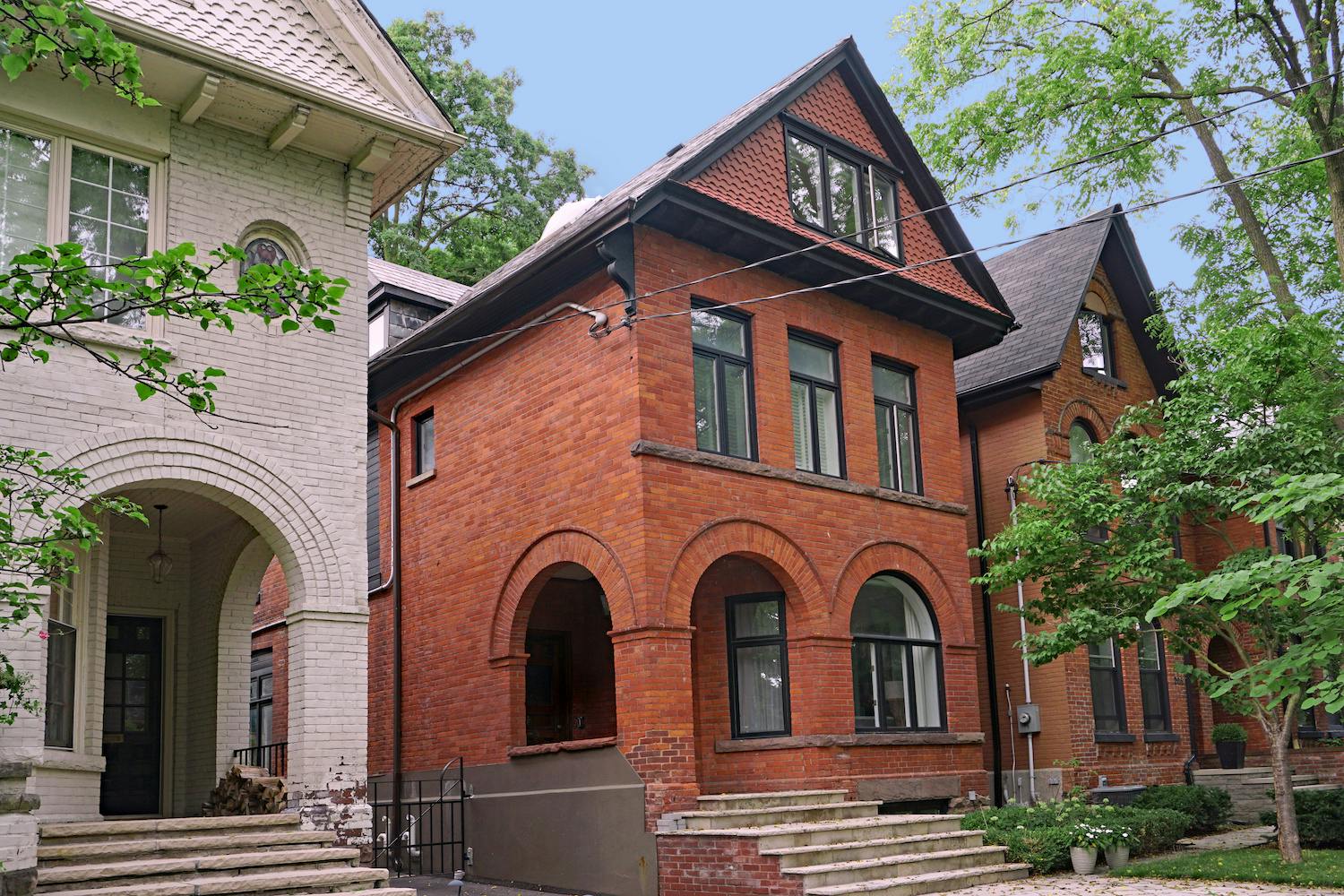 Researching the history of your home in Toronto
Like antiques and heirlooms, homes have backstories. And the process of finding your home history can be a fascinating and sometimes surprising journey.
According to Robin Burgoyne, owner and head researcher at Caerwent HouseStories, a Toronto-based service that transforms house research into tangible keepsakes, people set out to learn the history of their homes for a number of reasons.
While some set out to gain a better understanding of building construction for a renovation project, others are intrigued by the quirks, anecdotes, and mysteries of households' past. "There are people who are really interested in history and like the idea of knowing the history of their home," she says. The process also makes people feel more connected to where they live.
Investigating a home's history is not as simple as doing a quick Google search. But there are tools and experts at public disposal that make the process more approachable and productive.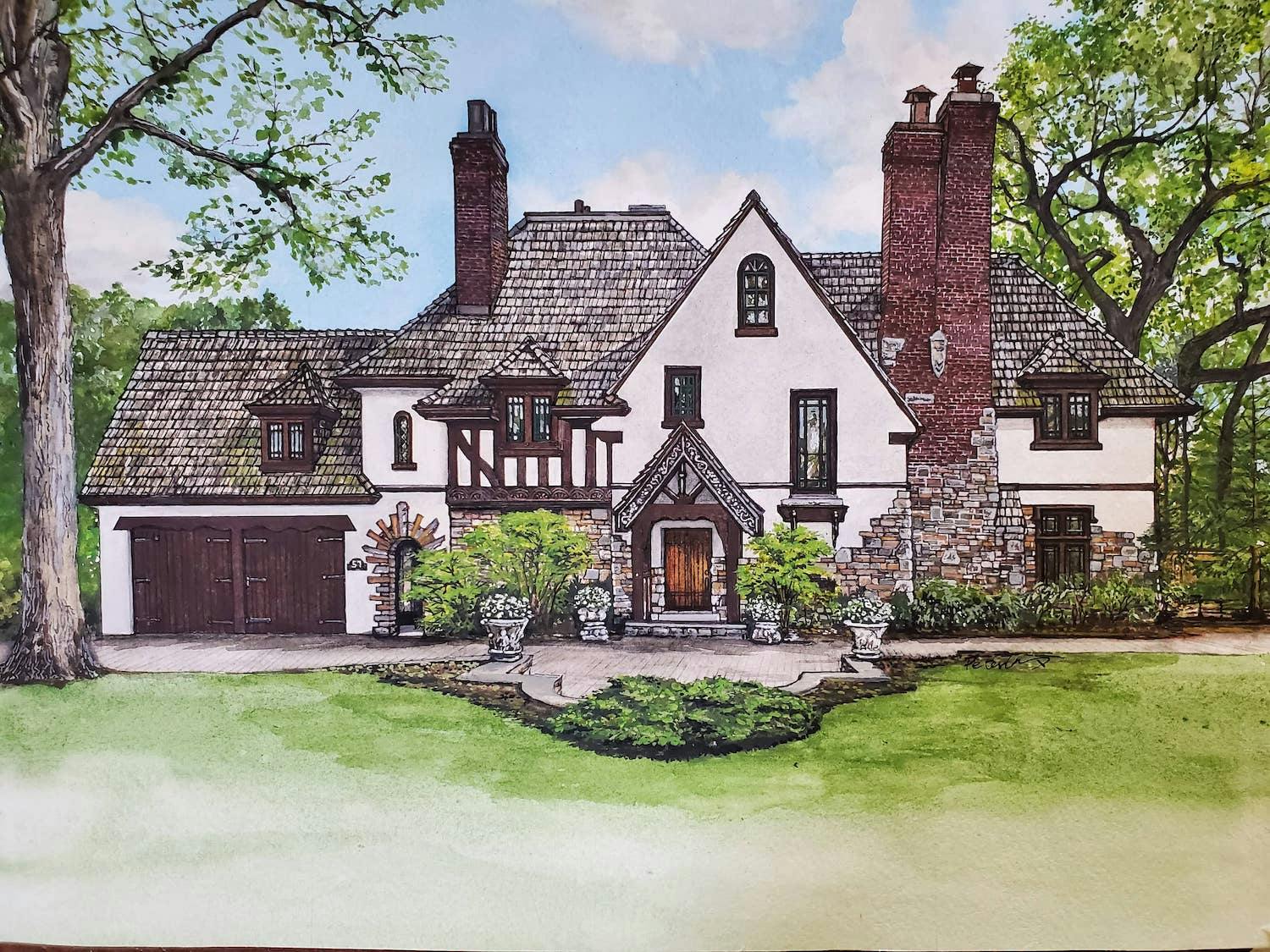 Do-it-yourself using local resources
You can learn a lot about your home by simply investigating its features. Identifying the core style of your home can tell you when it was built. And the design of windows, doors, roofing, molding, and hardware—if they're original to the home—can give further clues into the construction timeline. The City of Toronto an exhaustive guide including instructional videos and information on how to access and understand fire insurance plans, assessment rolls, and aerial photographs, amongst more.
Kristen McLaughlin runs the Century House and Heritage Property Plaque programs for Heritage Toronto. Both programs require historical research on individual homes. One of the resources that she uses and recommends is the Toronto Public Library's Local History & Genealogy collection, which includes digital directories. "Directories are basically phone books before there were phones. You could look up a person by their address or name... Also, it lists occupation," says McLaughlin. "You can go through as many years as you want and trace who lived in your house."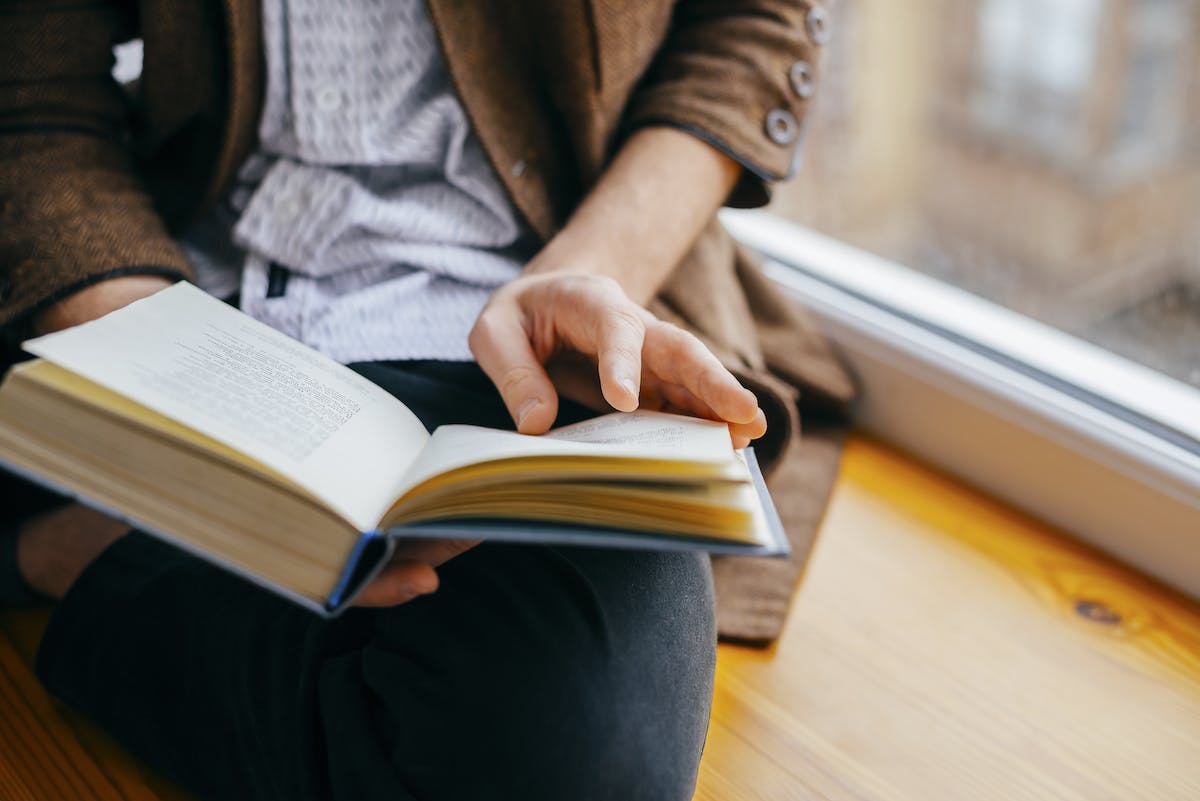 Bring on a professional researcher
Not everyone has a knack for archival research or the time and patience for such a deep dive. That's where professional research firms such as Caerwent HouseStories, come in. Caerwent's process starts with a consultation. "I want to get an idea of if there's a specific area they are interested in," says Burgoyne. "For instance, are they interested in social history, which is my real interest, or are they interested in the development of the architecture and the house itself."
From there, the Caerwent team consults a mixture of local and provincial archives, libraries, land registry offices, and city building permits departments to find out what Burgoyne calls the "nuts and bolts" of house histories. To dig even deeper, she starts cold calling people who have been associated with the house. "So, for instance, you might get a call from me saying, 'Your great-great-grandparents lived in this house. Is there anybody in your family who might have photographs? Do you have any stories of your grandparents?'"
These kinds of things bring the Caerwent keepsakes such as books, illustrations, and USB drives, to life. "One of the things I find is that a good percentage of my business is people giving these as gifts," says Burgoyne.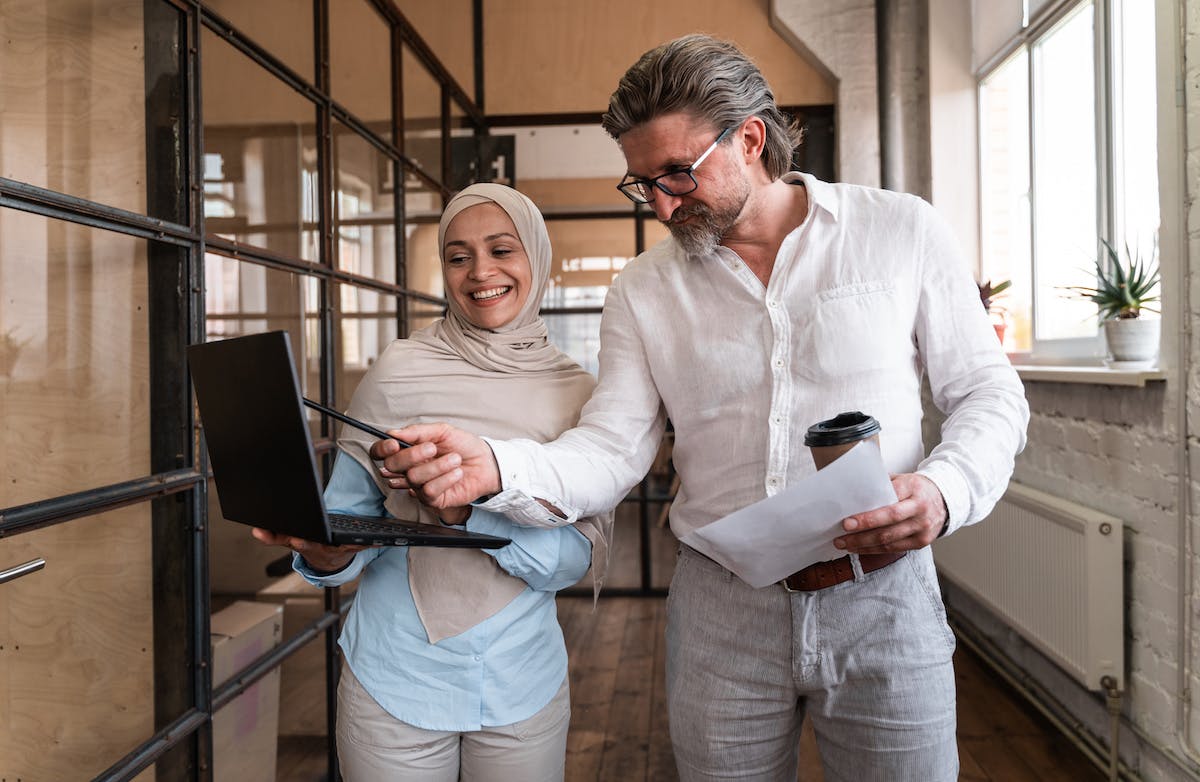 Heritage Toronto can help if your home is historical or over 100 years old
If you suspect that your home is a historical property, you can visit the City of Toronto's Heritage Register to confirm. If your home is in fact designated, you can get in touch with Heritage Toronto to apply for their Heritage Property Plaque program.
"If people are interested in doing their own research, they can," says McLaughlin. "But sometimes it's easier to come to us, and we can do it for them and give them a nice little plaque at the same time."
The plaques typically list the year the home was built, the year of designation, the builder or architect, and the first resident. "Sometimes we find that houses were the previous homes of premieres or musicians or someone interesting," says McLaughlin. Heritage Toronto also runs a Century House program recognizing homes that are more than 100 years old.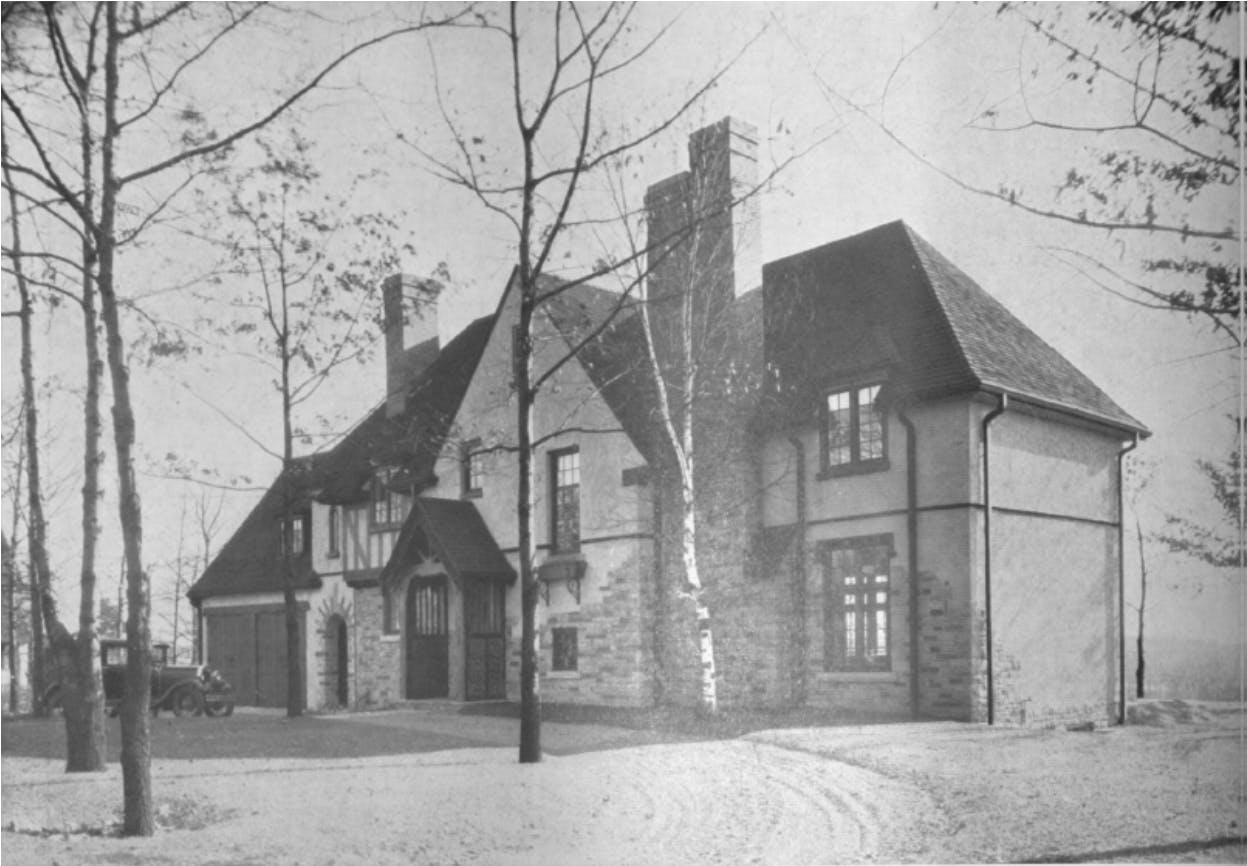 Form a connection to your home, neighborhood, and city
Researching the history of your property can tell you when it was built and who lived in it before, but it can also uncover grander themes about the places we call home. "When we do this research, we can trace how neighborhoods have grown or changed," says McLaughlin. When you find the history of one property, you often also discover which buildings in your area were first constructed, changes to street names, and how the land was used over time.
For Burgoyne, creating house histories is an act of preservation. "I like the idea of doing a house history and having it stay with the house," she says. "If you're selling the house, I think it can add value, but it's also a way of continuing that house's history." She hopes that attaching stories to old homes in Toronto will persuade people to keep them standing so that they can remain a staple in the city for years to come.
Our best stories,
once a month.
By providing your contact information, you consent to Billdr sending you monthly emails. You can unsubscribe at any time.
Author

Zakiya Kassam is a Toronto-based writer covering interior design, real estate, and labor.
Visit Zakiya's site to see her latest work and follow her on Twitter.
About
Billdr Magazine is an online publication packed with design trends and inspiration, expert insights, and personal home renovation stories. From planning a major renovation to navigating construction and maintaining your beautiful home, Billdr Magazine is here for you.