Multi-generational two-storey home extension
Cost: $160,965
Duration: 8 weeks
This project, currently underway, consists of transforming a duplex into a bi-generational house. The extension includes two floors, a basement, and a new concrete foundation.
Underpinning work was required between the existing foundation and the new walls. We added masonry wall openings on the first and second floors to create a large open space on each level, extending to the new back-facing windows.
Home extension
---
Extension on a concrete foundation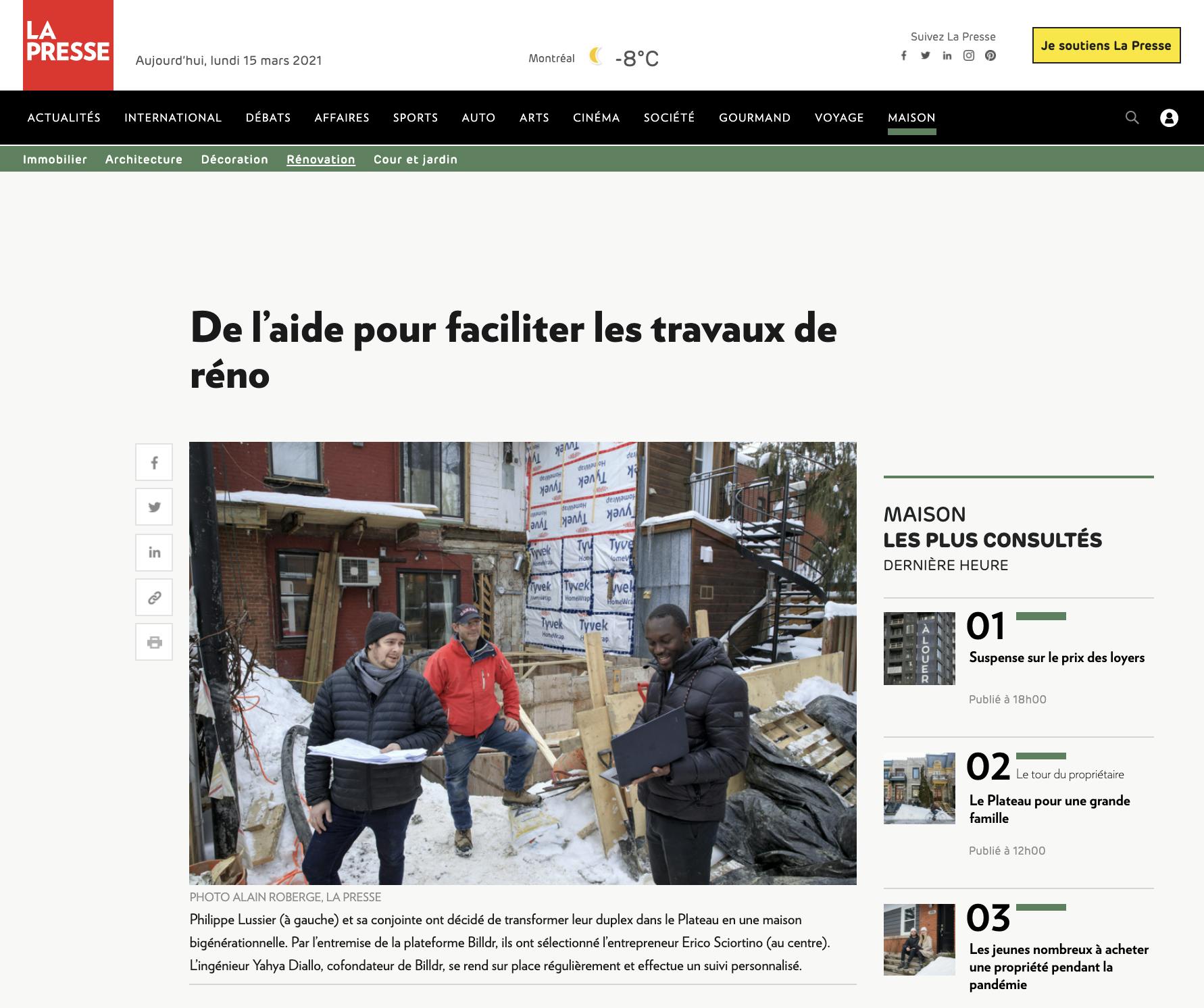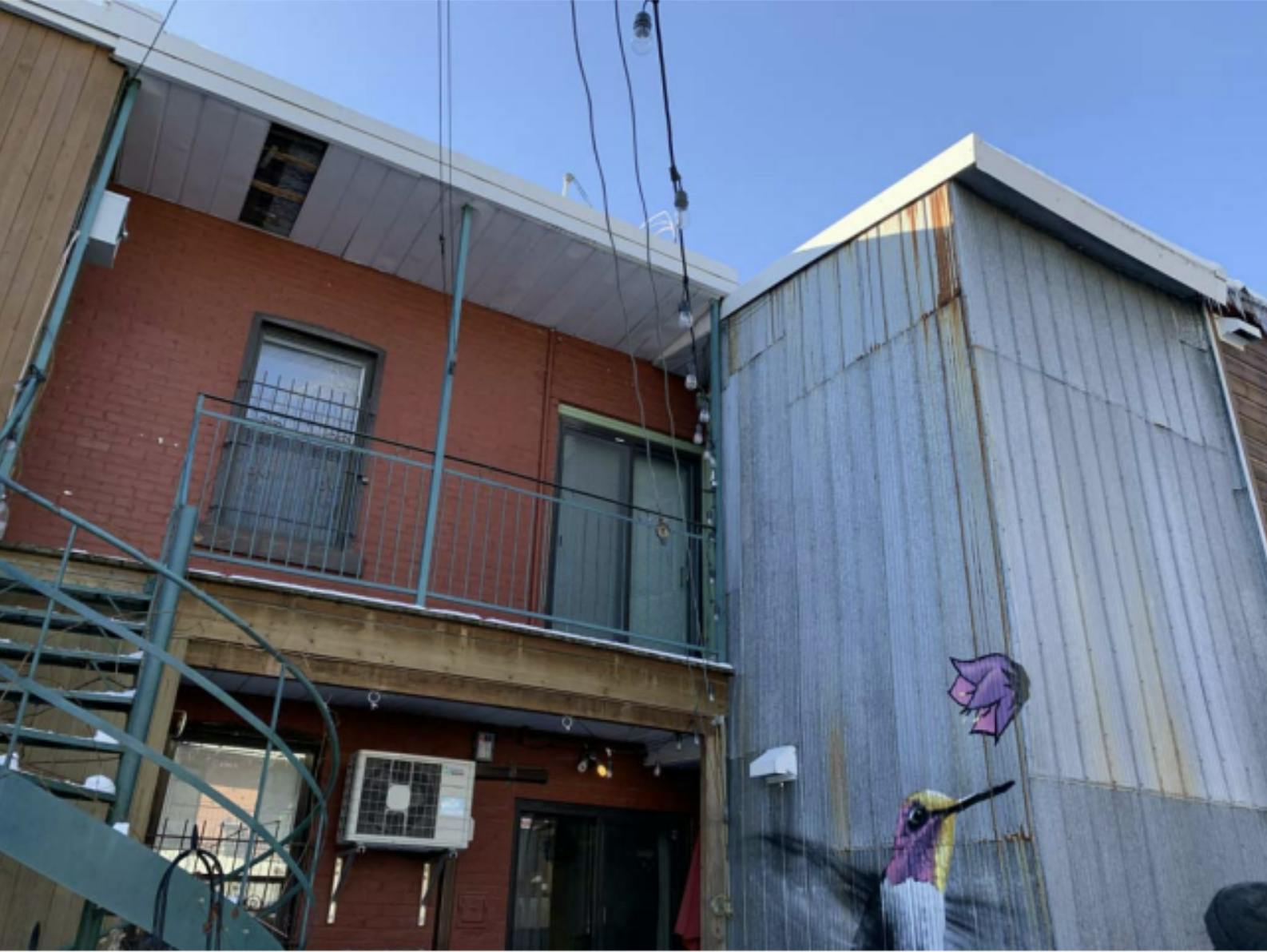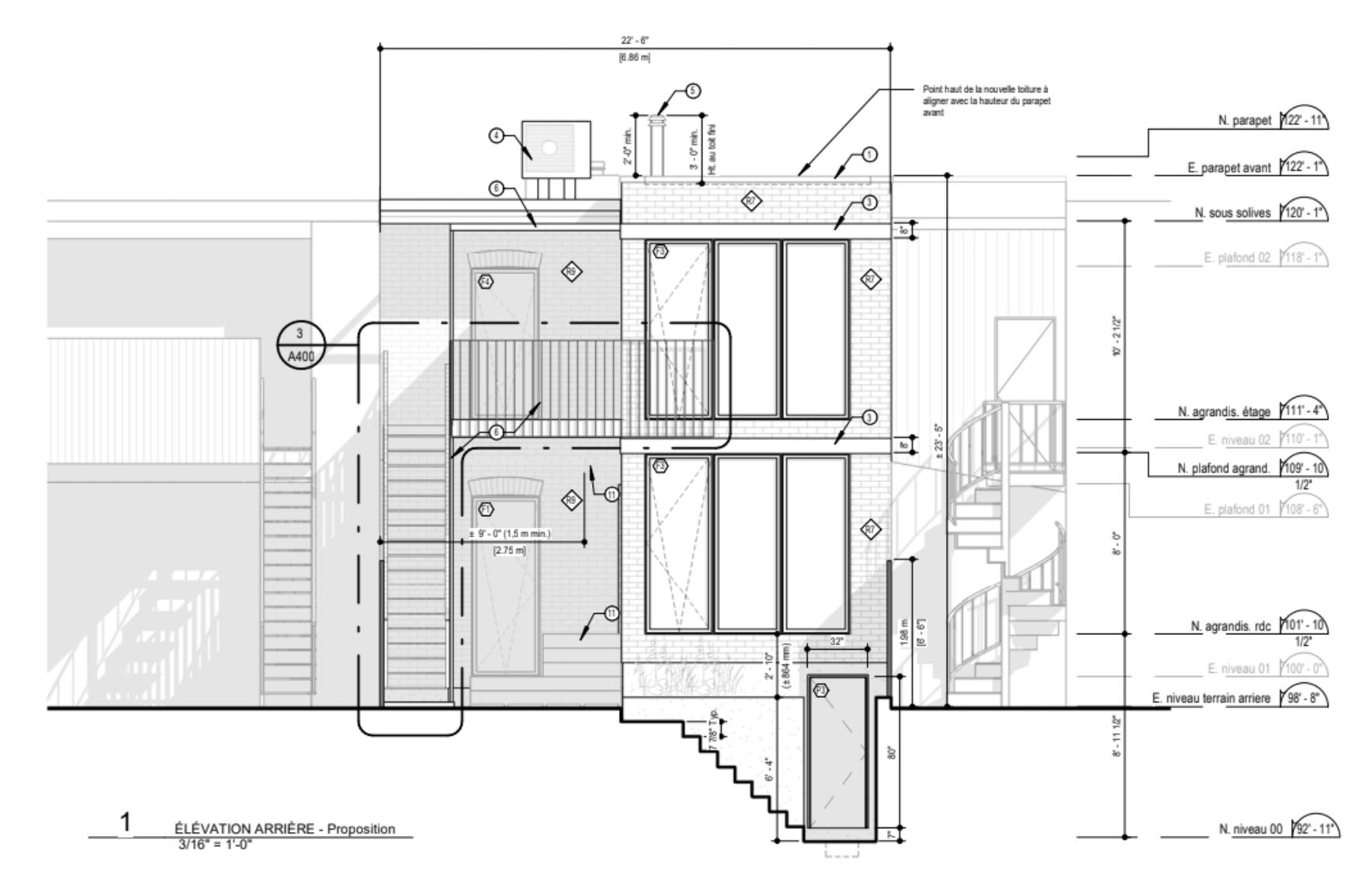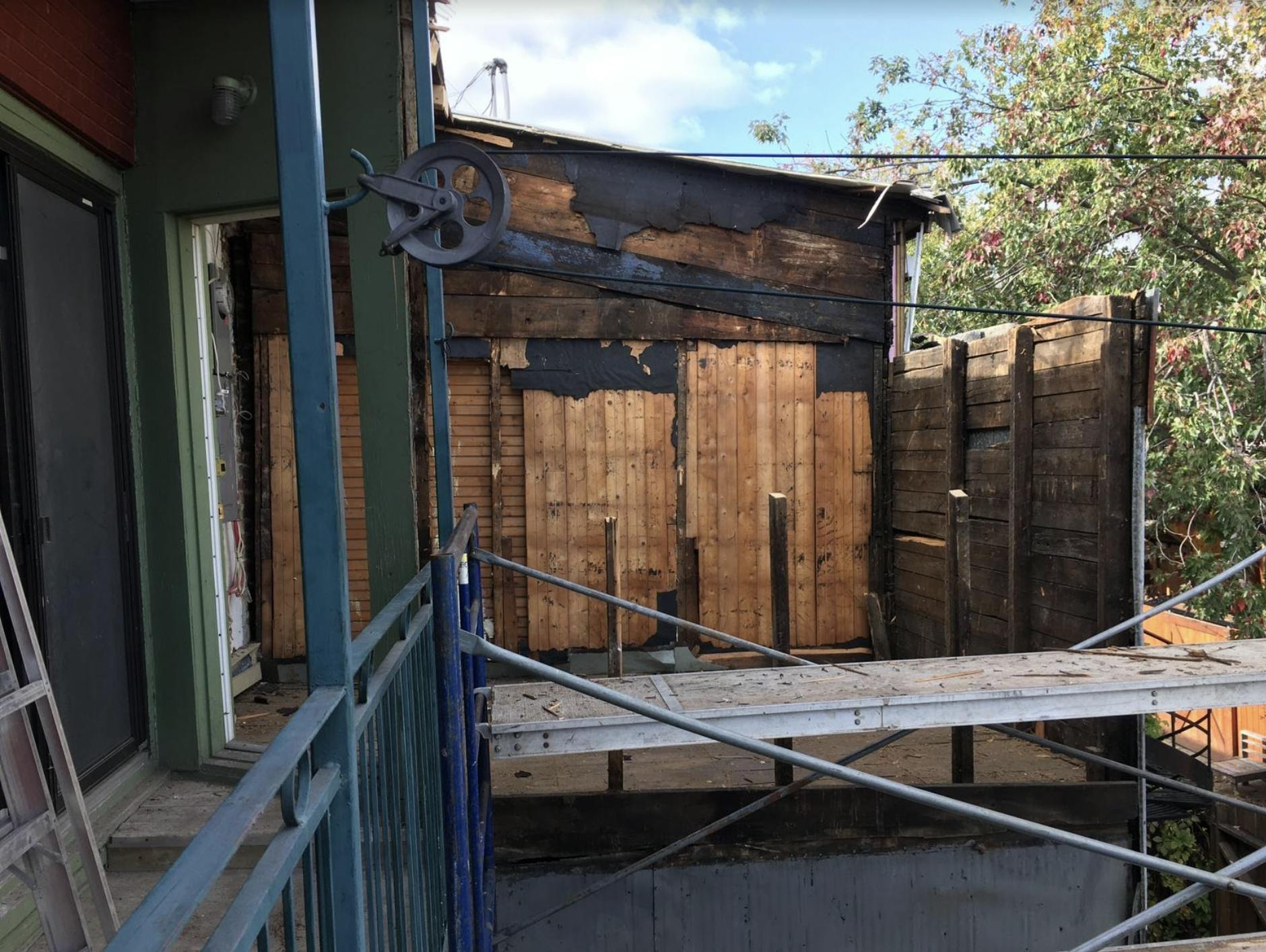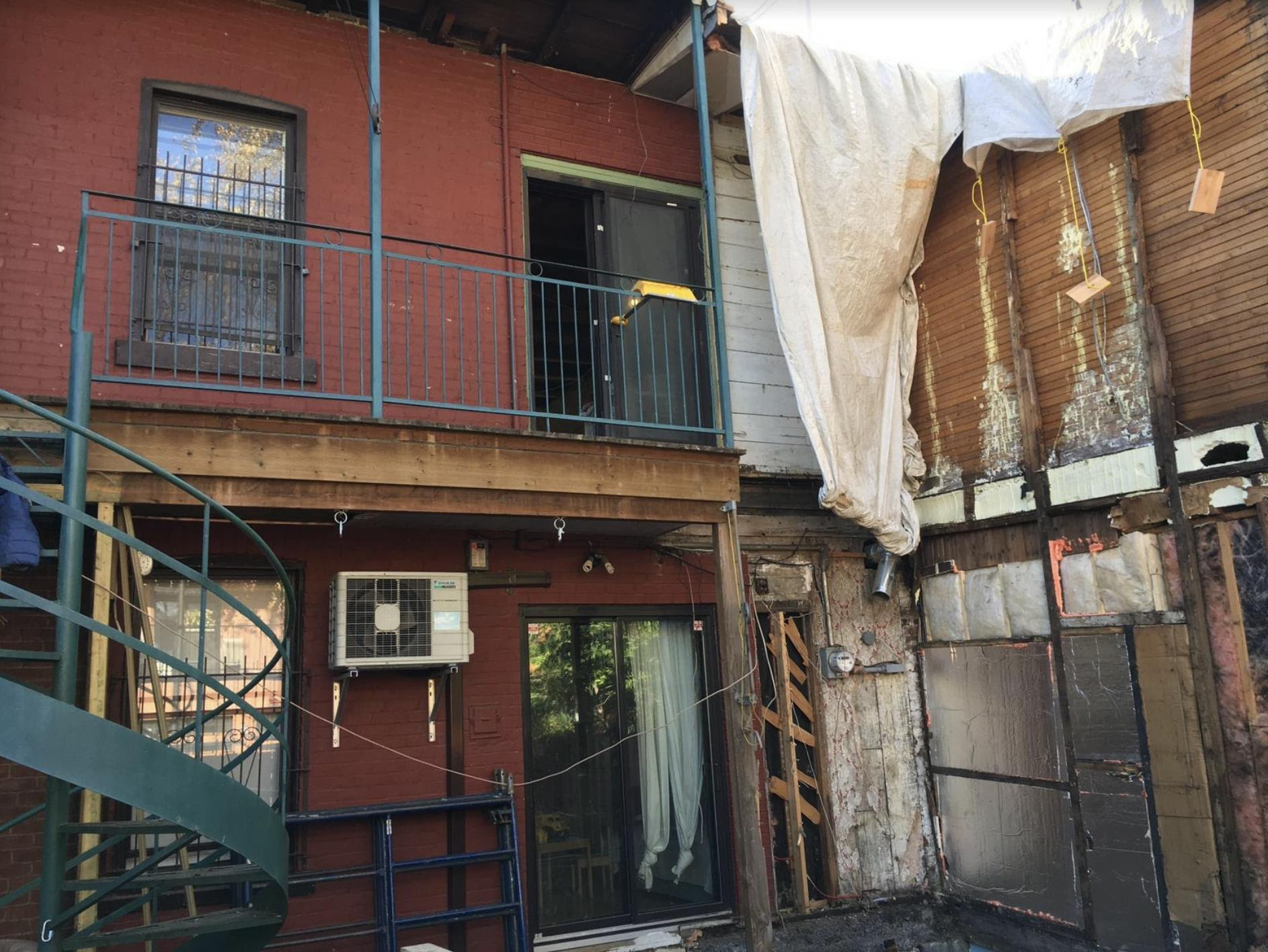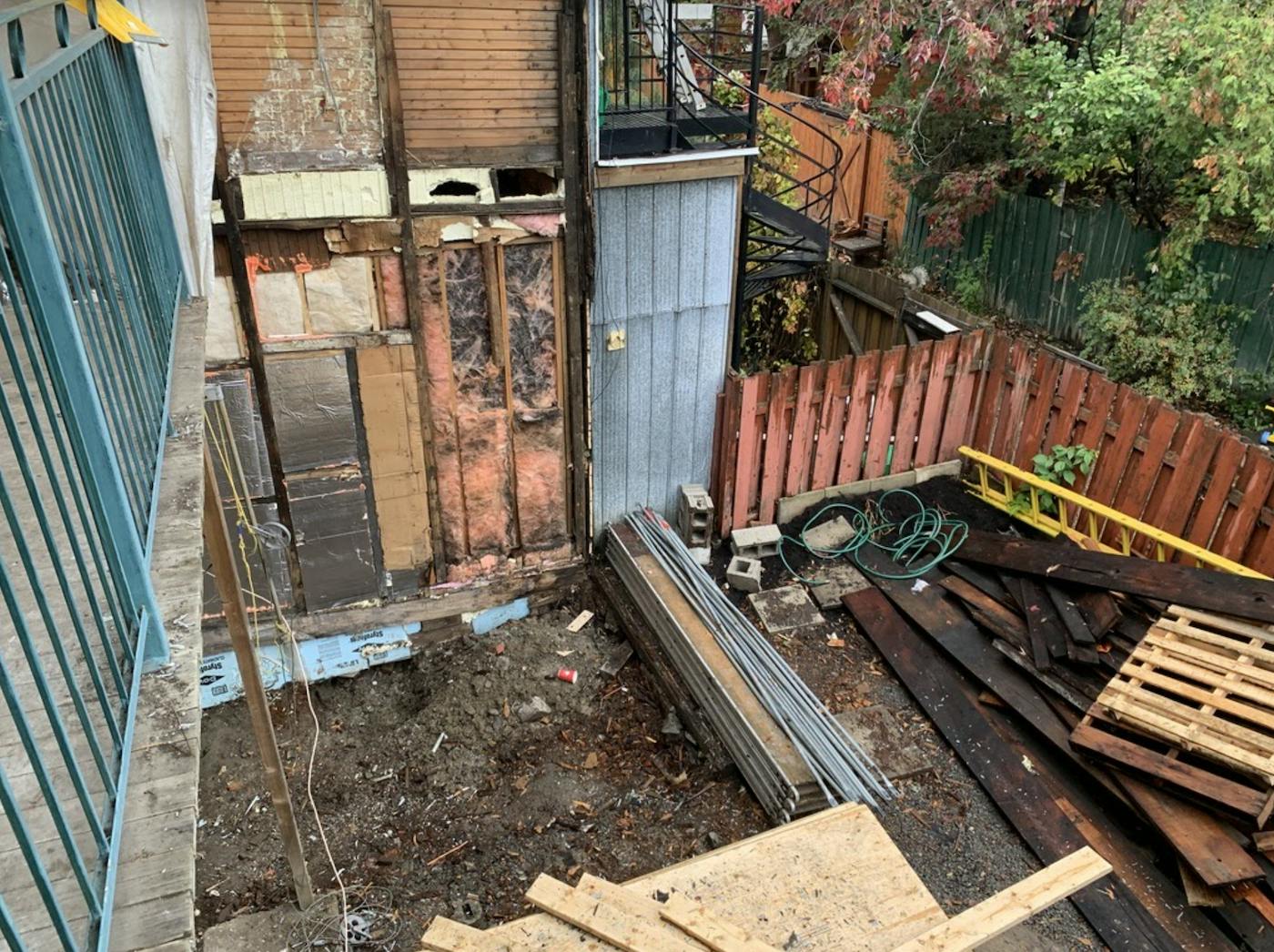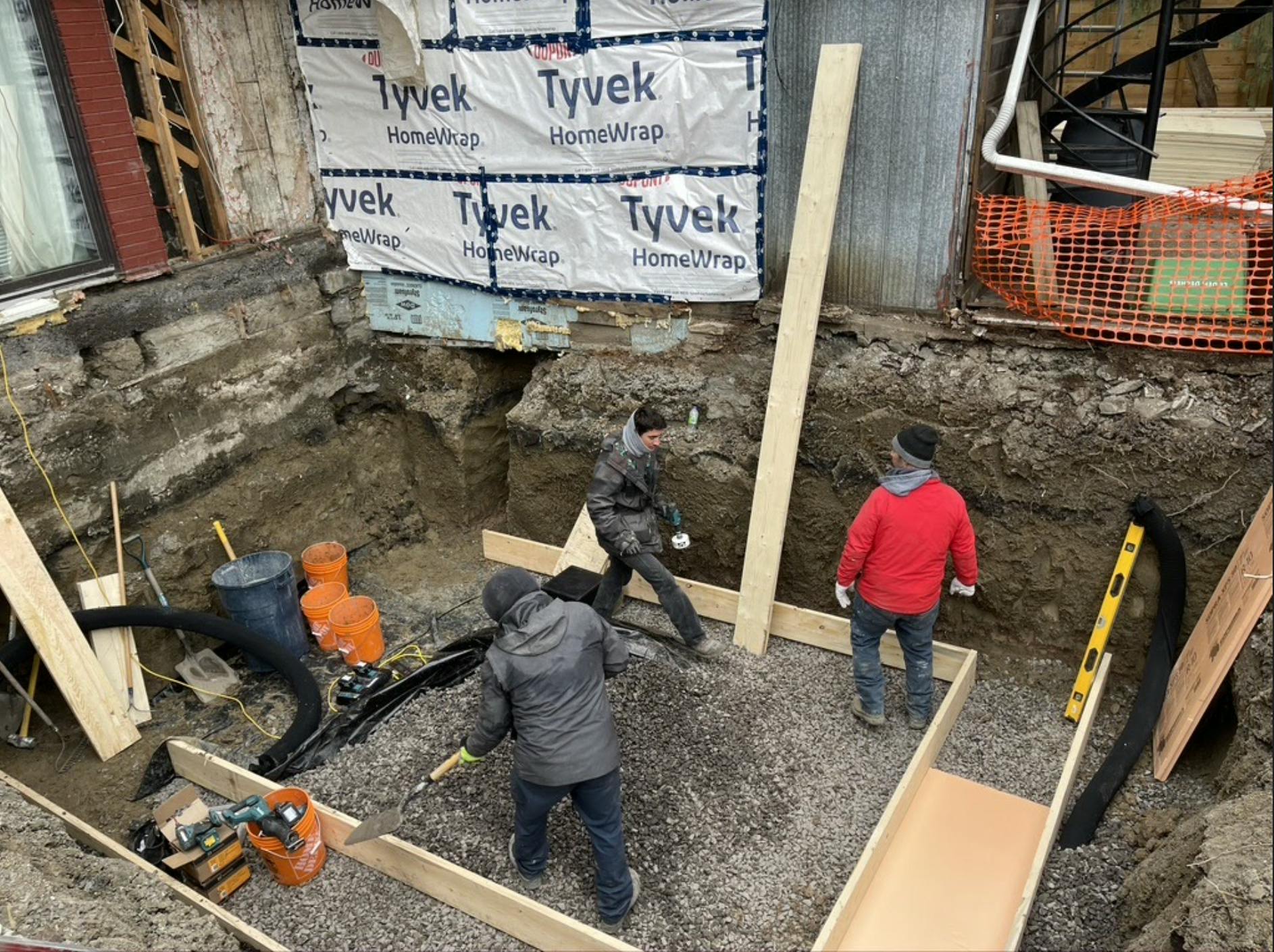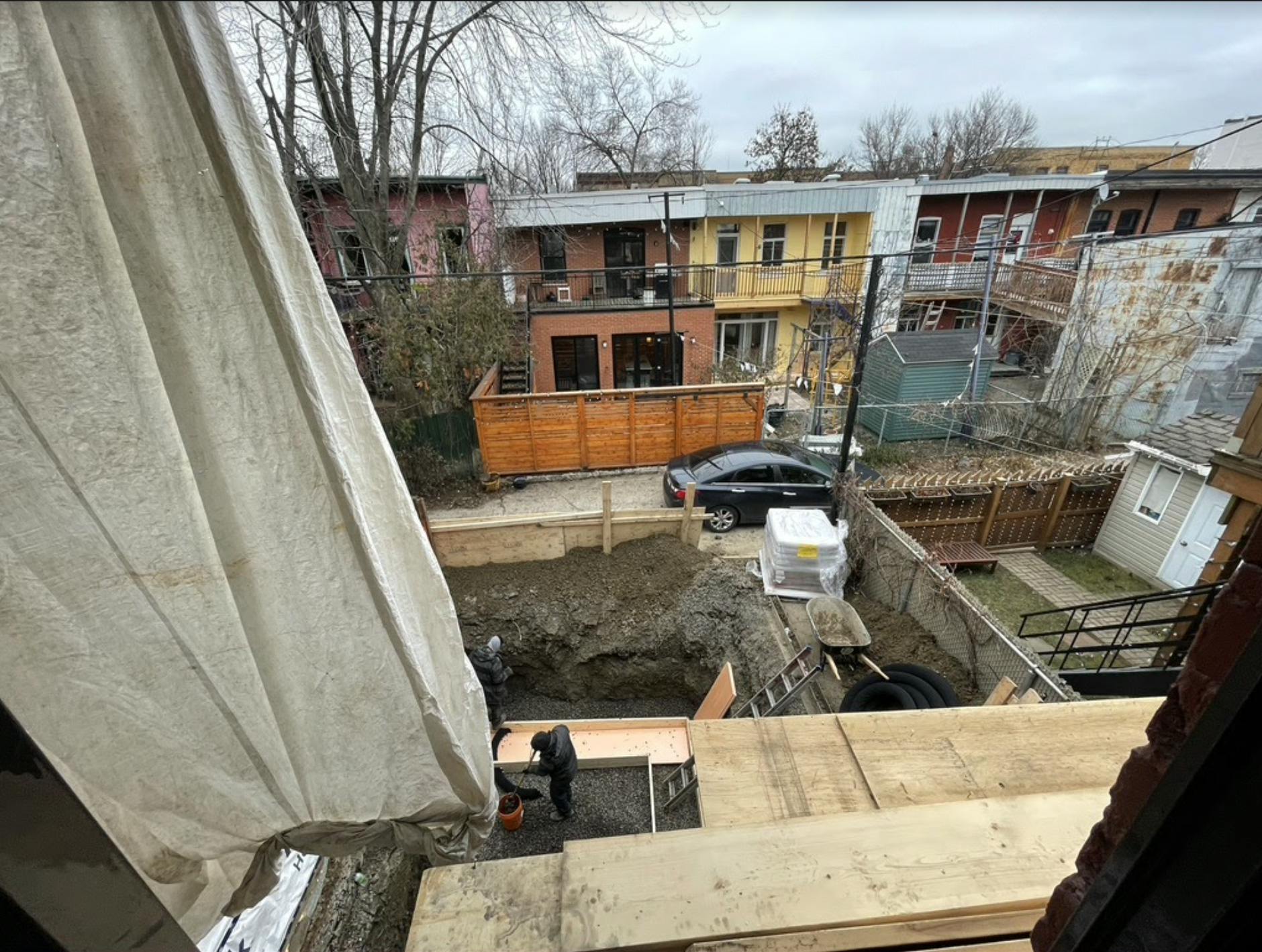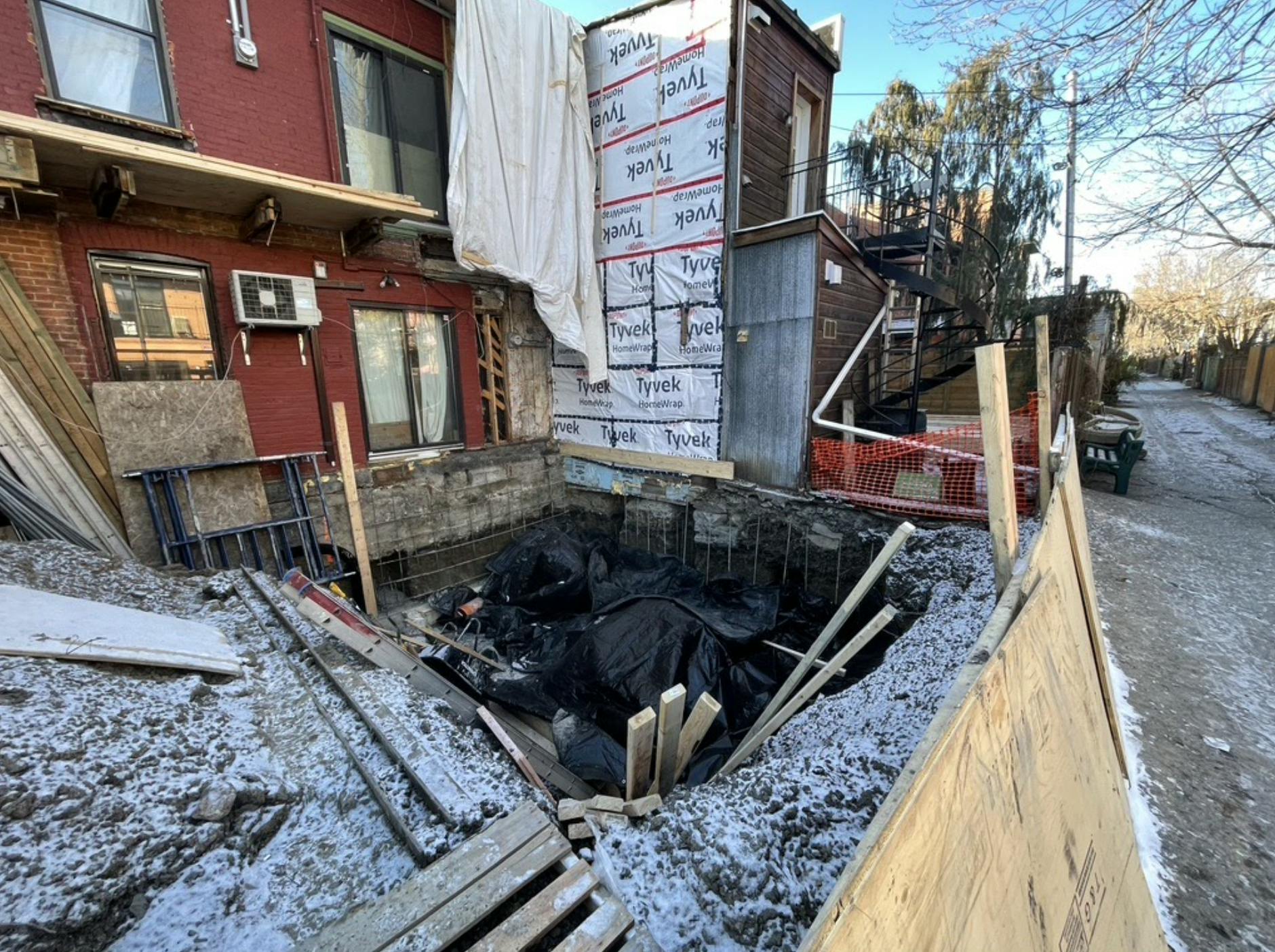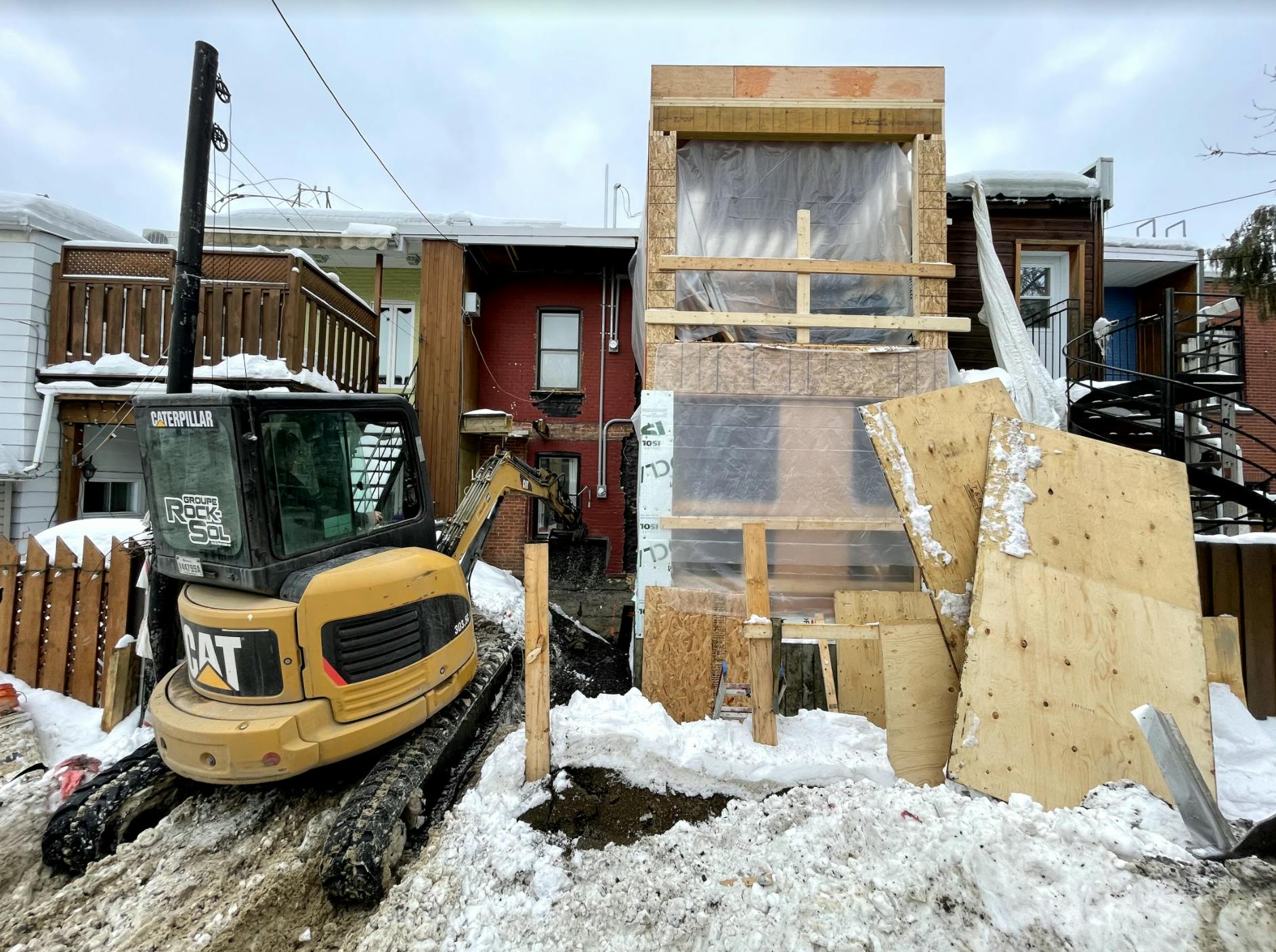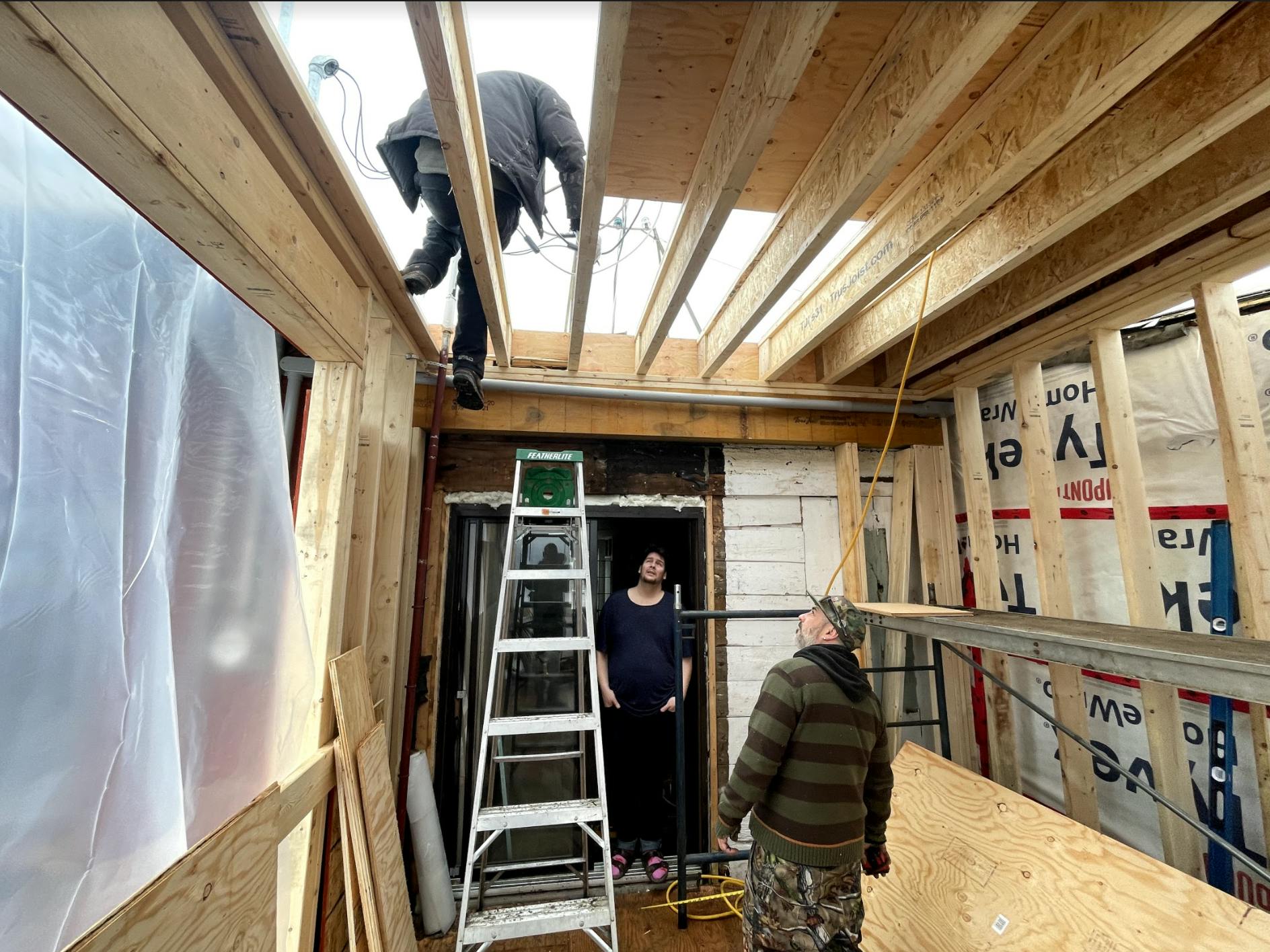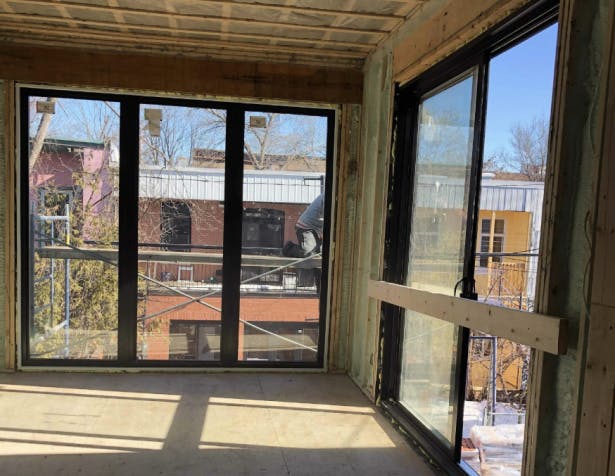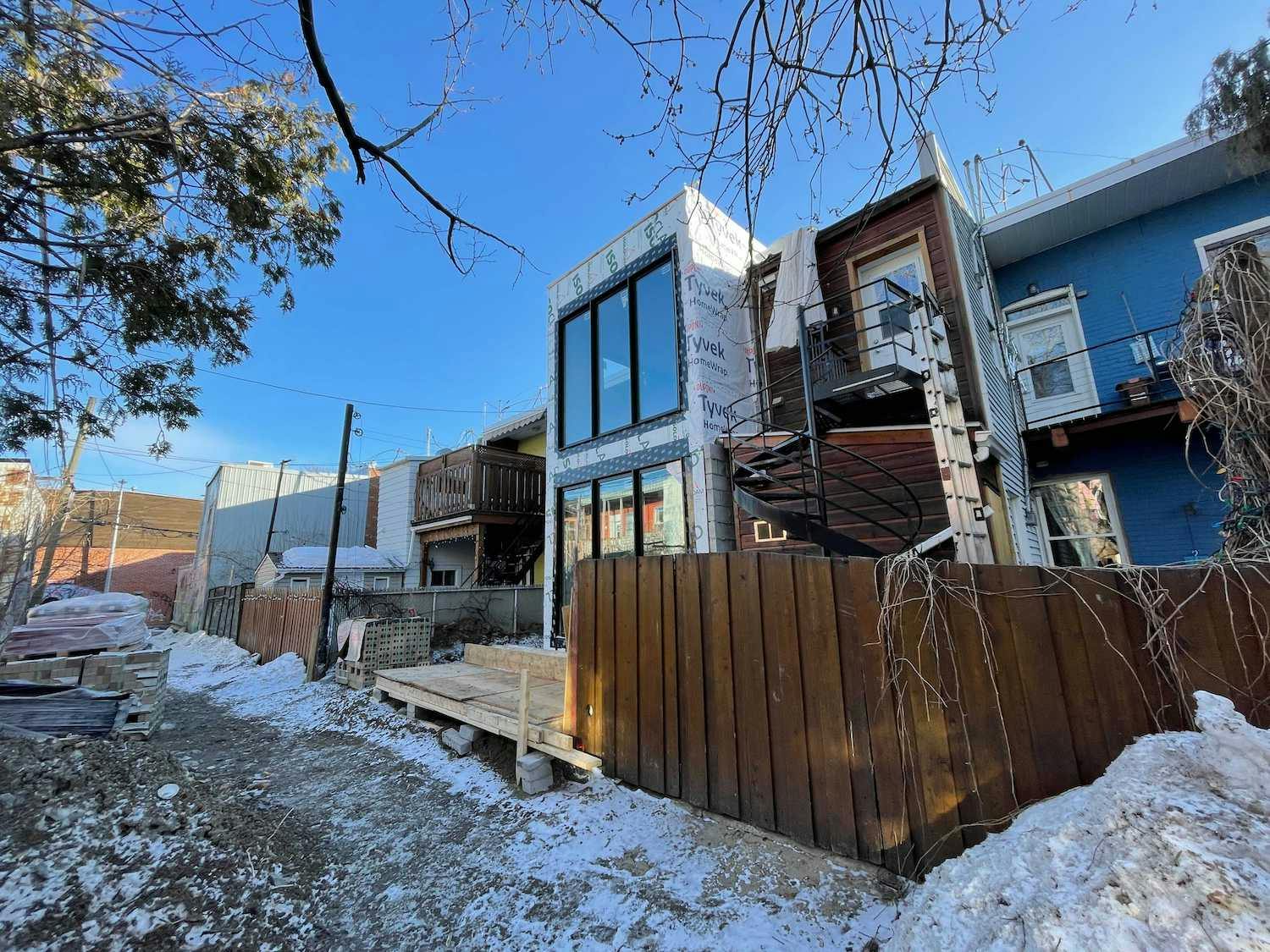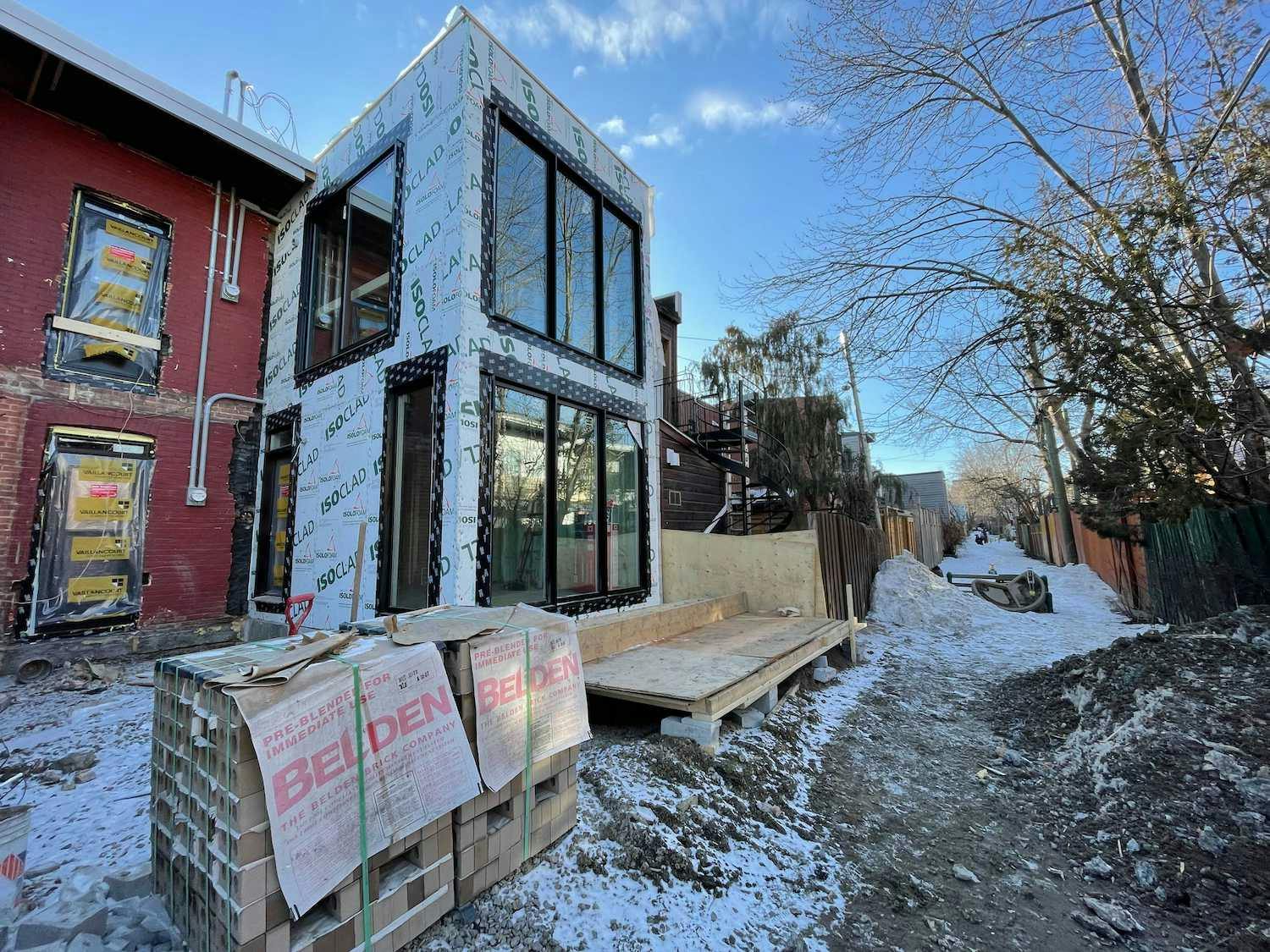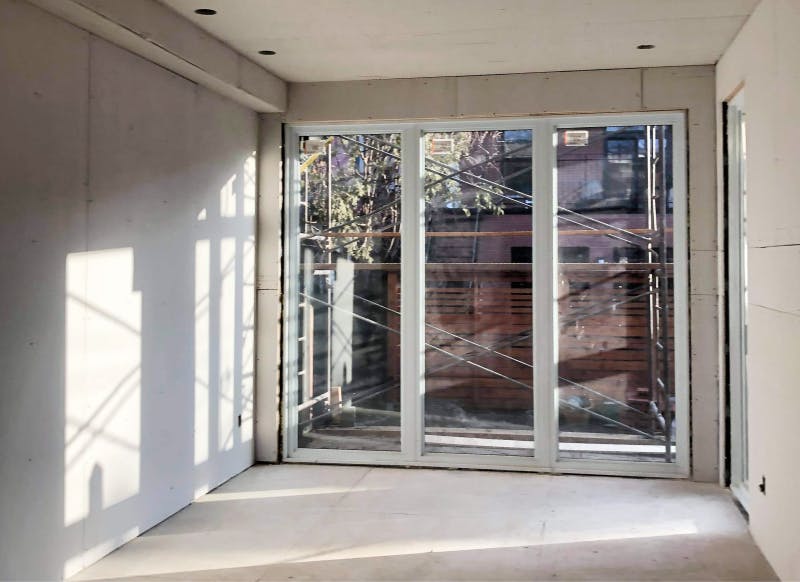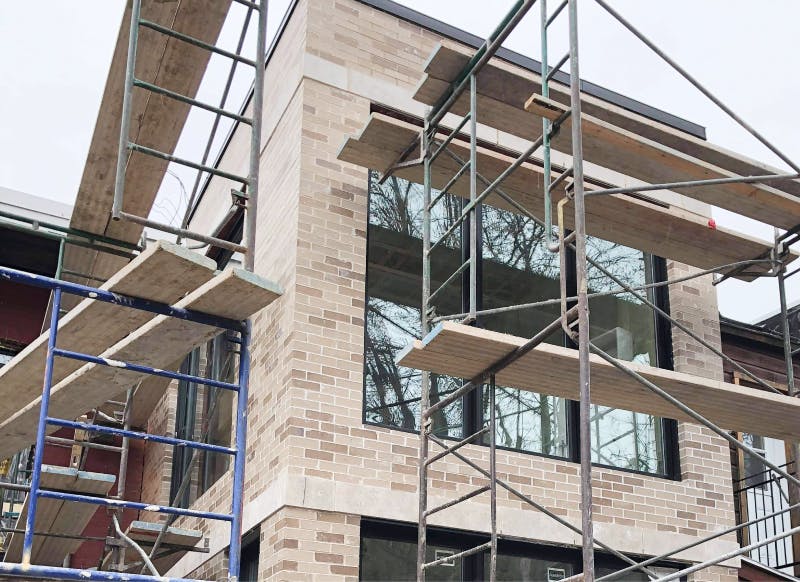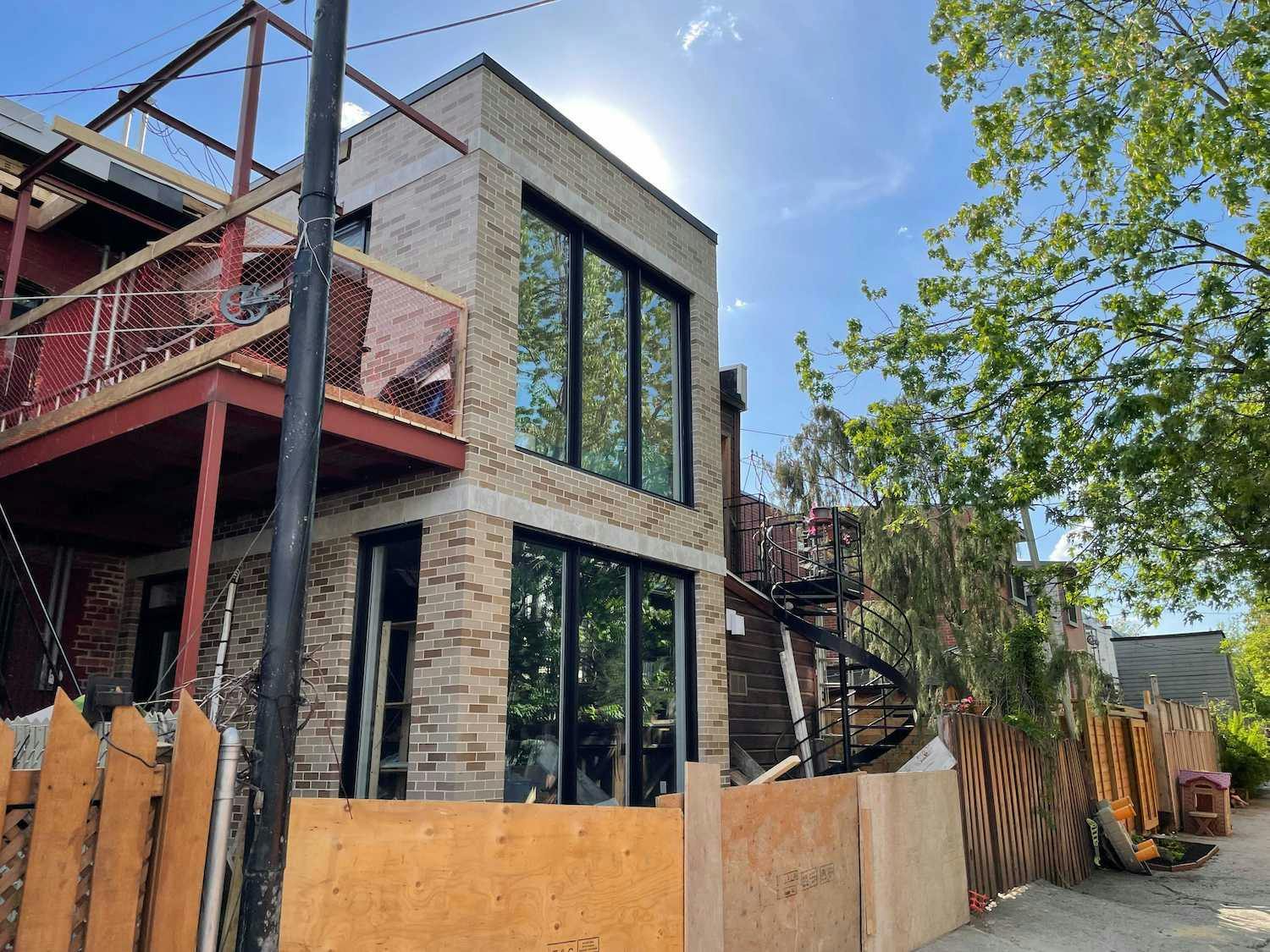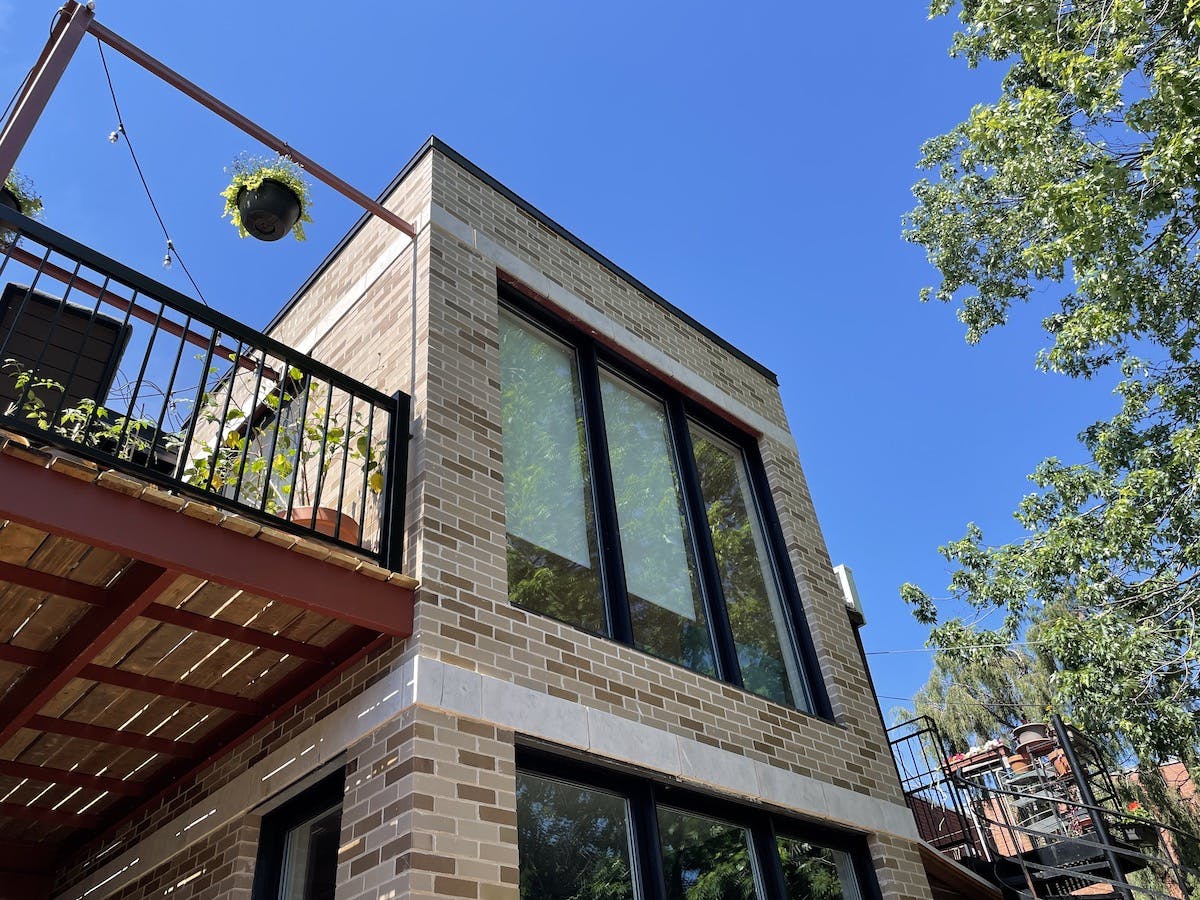 More photos will be added soon.
Warranty
All renovation project have a 1 year warranty by default from the contractors who performed the renovation.
Work with the Project manager who led this project
Get tailor made support for all renovation projects over $10,000.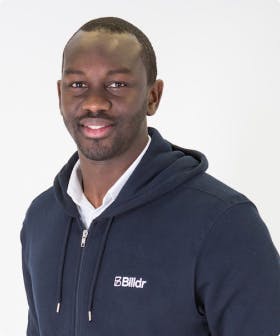 Yahya Diallo, Billdr Project manager
Book a free consultation