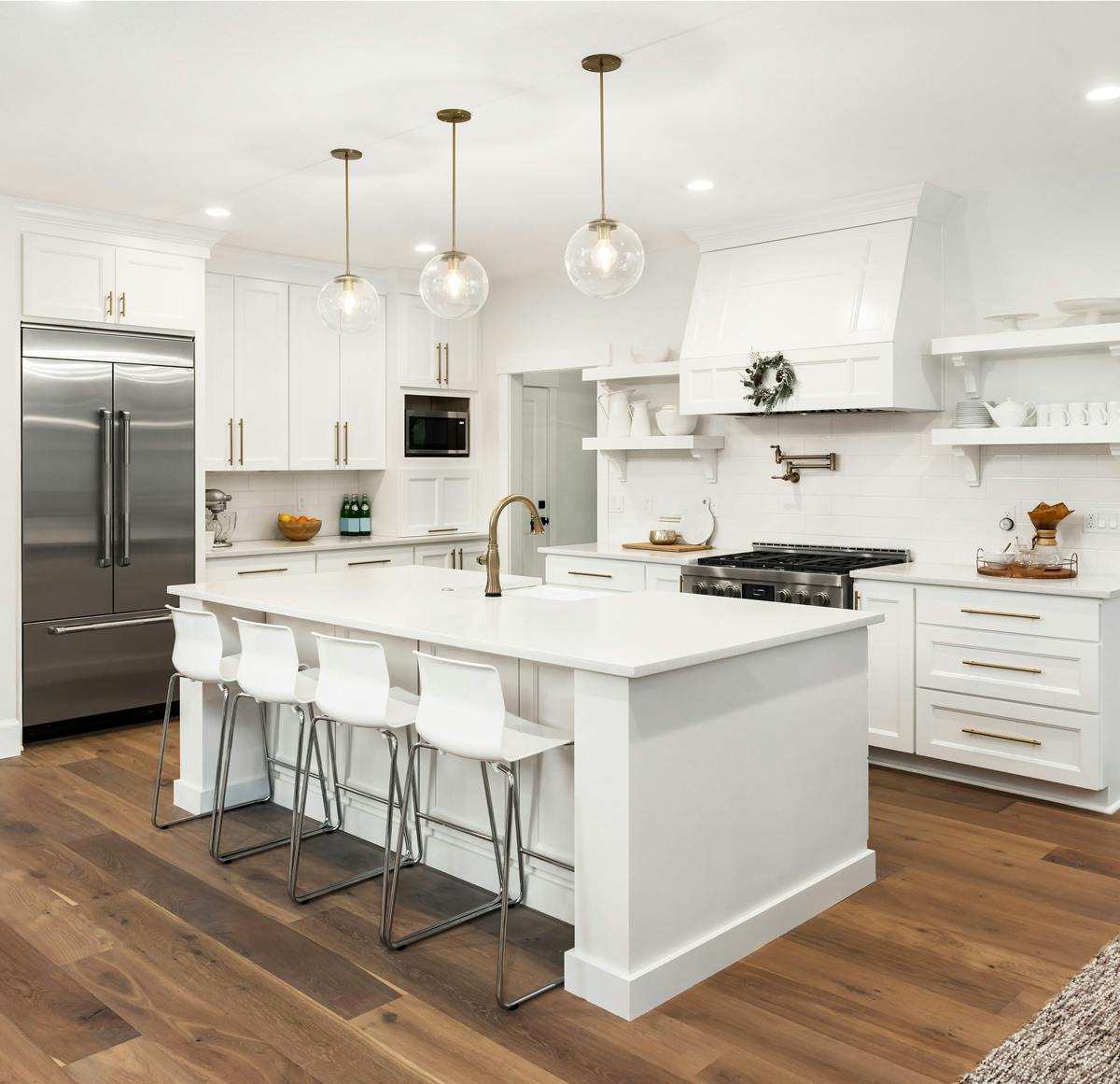 Start your renovation now & save
Save up to $2,500 on major renovations when you book your project in the Chicago metropolitan area by February 28, 2022.
Book now & save
Why work with Billdr
Eliminate surprises upfront
Know exactly what to expect for a stress-free renovation from day one.
Bridge the gap
Get better results by optimizing collaboration between design and build pros.
Save time and money
Plan your project right the first time to minimize costly changes down the line.
Transform your vision into reality
Client reviews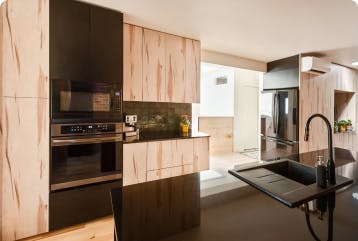 I got great service for my kitchen renovation. The home renovation advisor is very knowledgeable and has been available throughout the process.
View project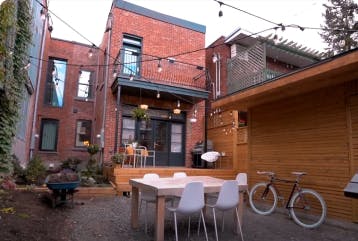 We used Billdr to renovate our backyard. The service was highly valuable - key for us was: making the scope clear in terms contractors understood, independent validation of budget.
View project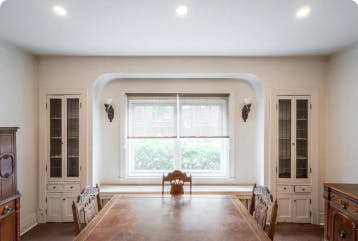 I cannot recommend the Billdr service enough! They helped scope the project, find the right contractor, manage the project throughout
View project
Chicago service area
+ all the Chicago metropolitan area neighborhoods.
Terms and conditions
The $2,500 discount is applicable on The Major Project Planning and Project Management fees for Billdr home renovation projects valued at $100,000 or more. This includes a savings of $2,000 on the Major Project Management fees, and the reimbursement of the $500 Project Planning fees. The $1,000 discount is applicable on kitchen renovations as part of The One Project Planning and Project Management fees for Billdr home renovation projects valued at $10,000 or more. Both the $2,500 and $1,000 discount offers are applicable on new construction projects with signed contracts between 12:00 A.M. EDT (Midnight) on November 1, 2021, and 11:59 P.M. EST on February 28, 2022. These offers do not apply to previous contracts or renovation projects. Offer has no cash value and may not be altered, sold, bartered, or transferred. To qualify, you must include the applicable promo code in the additional details box when completing the "Book now & save" form at billdr.co. The offer is not combinable with any additional promotional offers and can only be claimed once per household. Billdr, in its sole discretion, reserves the right to invalidate and/or not honor promotion codes or offers that are obtained through any party other than Billdr, including, but not limited to, through third-party sites. Offer is subject to change, alteration, or termination by Billdr at its sole discretion at any time.