Let's collaborate to bring your clients' visions to life
Eliminate surprises upfront
We review project scope and design plans to minimize costly changes down the line.
Shave off weeks from project timelines
Accelerate your clients' renovations with Billdr's agile project management process.
Bridge the renovation gap
Get better results by optimizing collaboration between design and build pros.
How we help architects
• Receive a detailed estimate, scope, and different pricing options from Billdr
• Create your own drawings as per the contract
• Receive DWG of existing plans with 98% accuracy from Billdr
• Gain access to full technical support from Billdr for construction-related topics and a community of construction professionals (architects, engineers, interior designers)
See an example of an estimate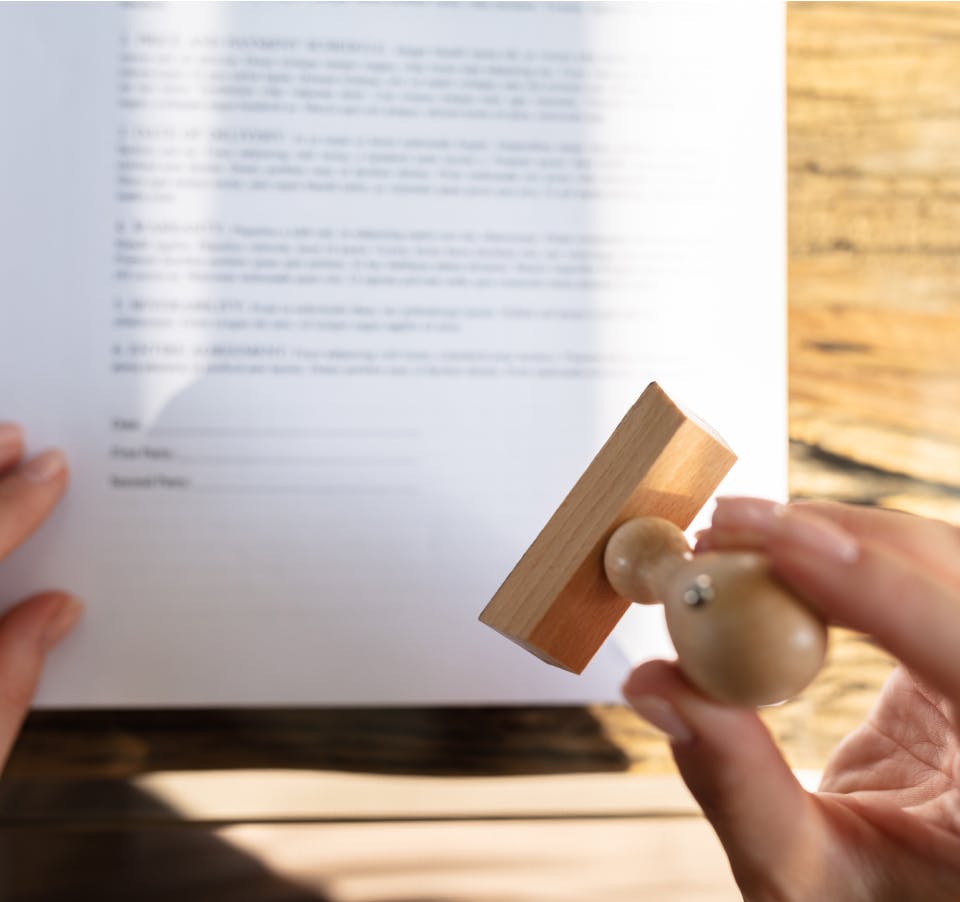 • Plan your own back-and-forths with the permit committee
• Complete your drawing revisions
• Receive technical recommendations for proposed revision and repricing of estimates according to plans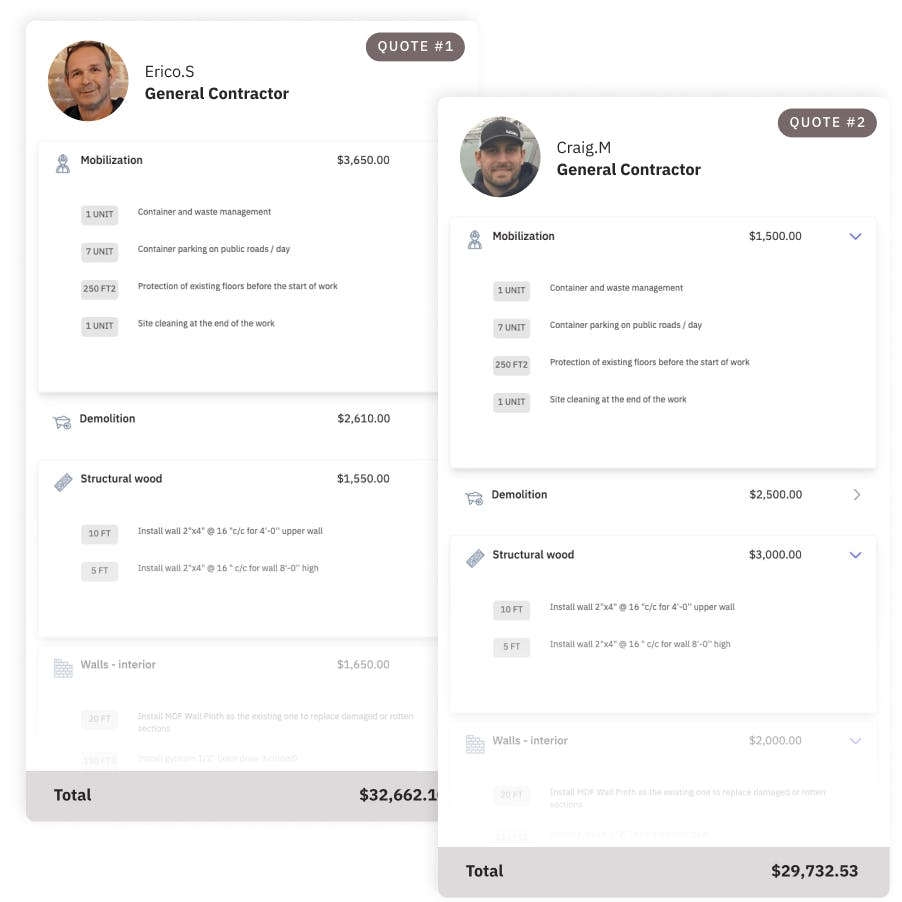 • Receive 2-3 quotes from Billdr-vetted general contractors
• Review quotes, which fall within Billdr's estimate range 88% of the time
• Avoid further drawing revisions due to misaligned client budget vs. high general contractor quotes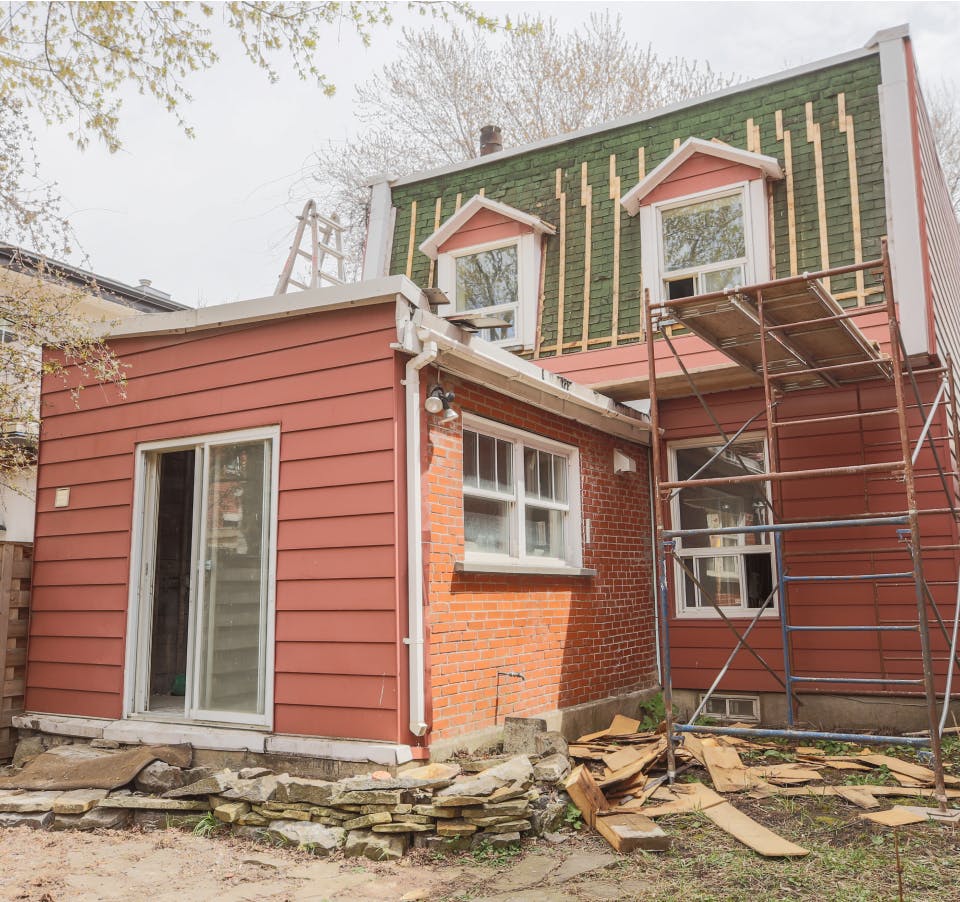 • Include optional project management for your clients
• Gain full visibility with weekly site reports from Billdr
• Have facilitated communication between the general contractor, the homeowner, and you
• Avoid any unexpected extras
See an example of a visit report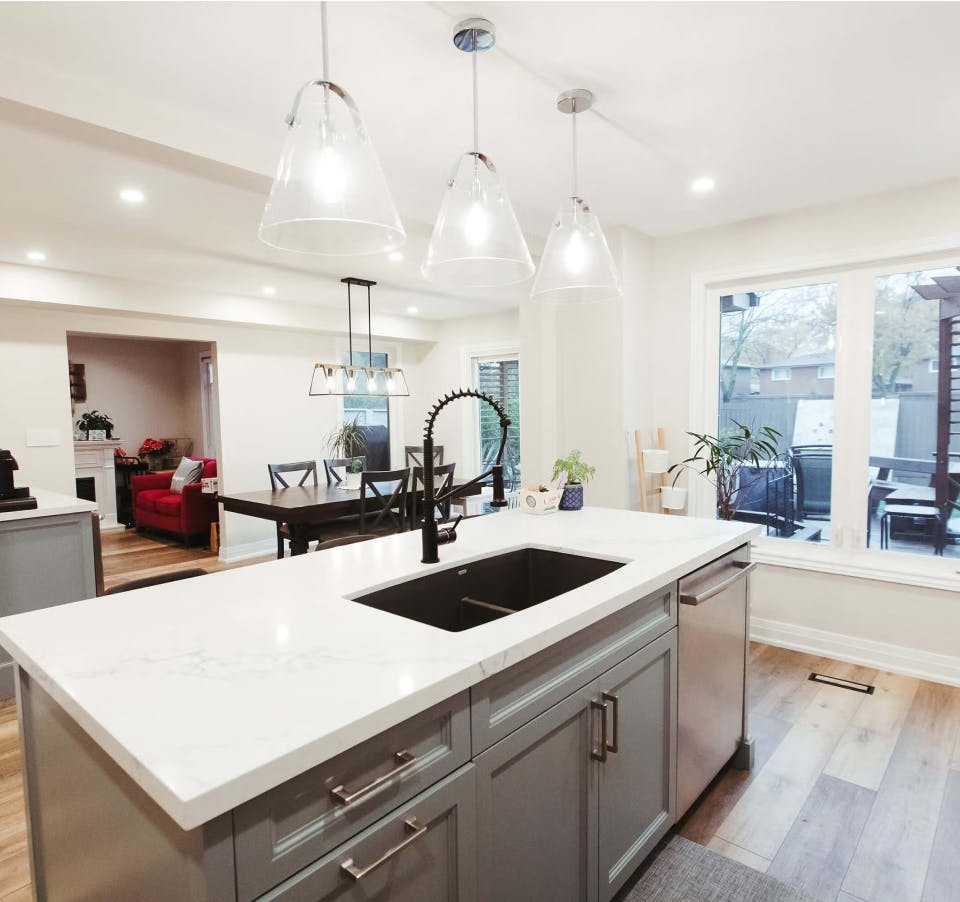 • Acquire professional pictures for all projects with project features in our Inspiration Gallery
• Receive full credit, website backlinks, and co-branded opportunities with our Case Studies
Discover our case studies
NEW SERVICE
As-built measurement services
Save time and focus on the tasks you enjoy by working with Billdr to receive the existing measurements for your next project.
Learn more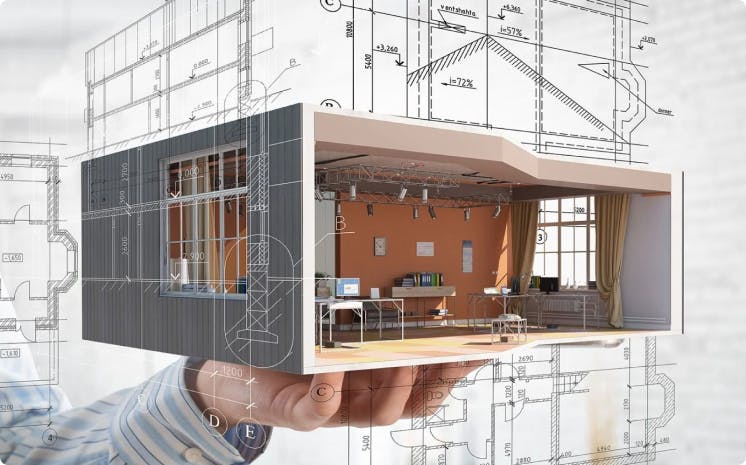 Why work with Billdr?
Renovation prices are ambiguous and continuously changing and a small contractor network can be limiting.
Billdr can keep you from overworking yourself.
Without Billdr
Surveying
Drawing
Presenting
Client meetings
Sourcing furniture, finishes & materials
Estimating
Site visits
Invoicing
Collecting
Reviewing
Project managing
Etc.
With Billdr
Surveying
Drawing
Presenting
Client meetings
Sourcing furniture, finishes & materials
HOME RENOVATION
9 proven methods for growing your architecture firm
Developing an architecture firm can often be a challenging and time-consuming process. Find out which methods and strategies will help you grow your firm efficiently and successfully.
Read more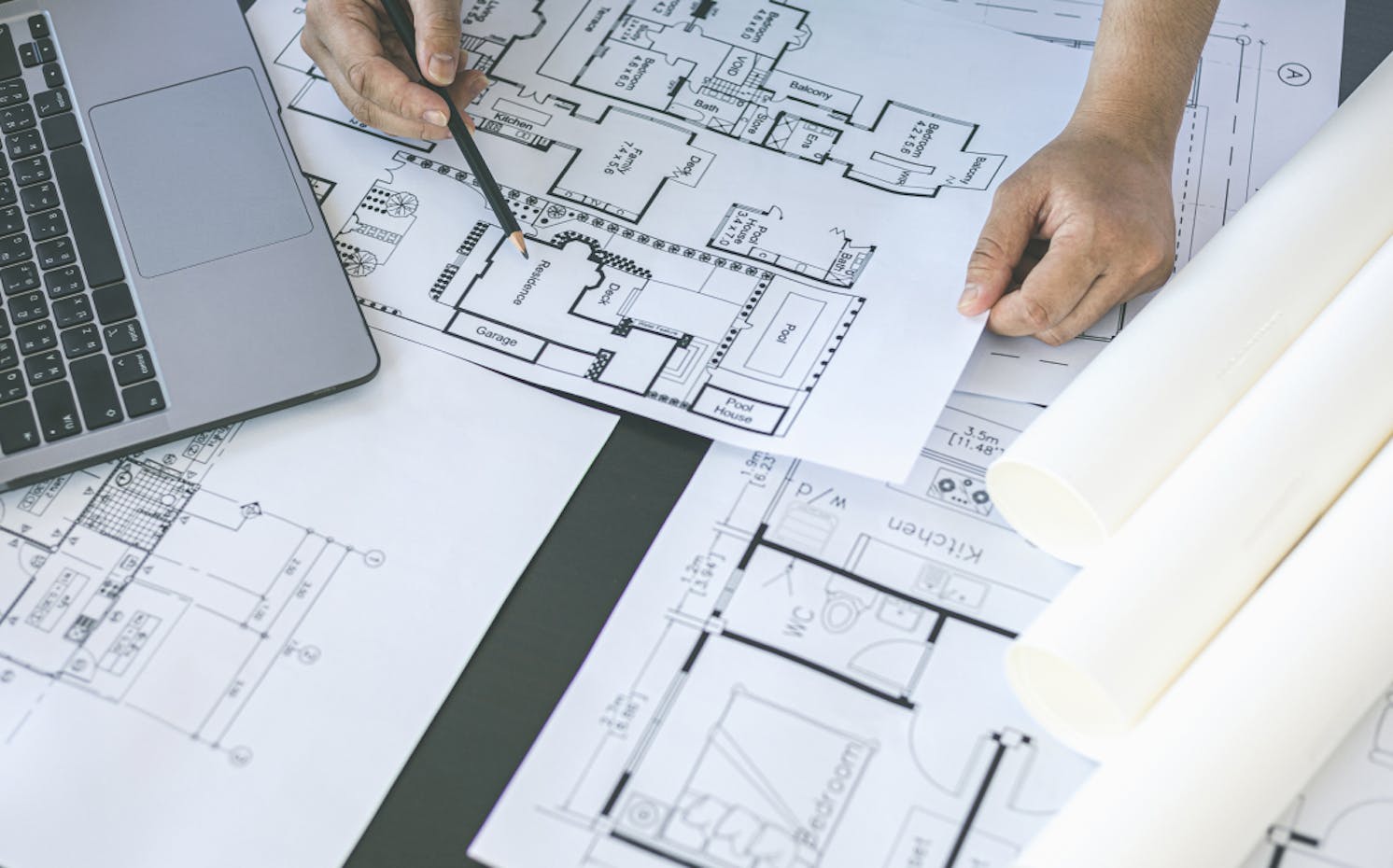 Follow our Facebook groups
Billdr is a home renovation and construction marketplace where we believe that transparency fosters a healthier and more competitive environment, benefitting both homeowners and general contractors.
As the company grows, people often ask us, "How does Billdr make money?" We hope to shed more light on our business model by offering a three-part answer to that question based on revenue generation, competitive pricing, and contractor service fees.
Billdr charges a project planning fee to homeowners which ranges from $250-$650
Billdr charges a project management fee to homeowners, which ranges from $1,250-$4,500
Billdr charges general contractors a service fee ranging from 4-8% depending on the size of the project (The larger the project, the smaller the percentage)
We connect with contractors through three different methods:
Direct applicants requesting to join Billdr's network through our website
Outreach leads are general contractors that we reach out to after seeing their quality work
Referrals from our design partners, past clients and other general contractors
All general contractors that we partner with go through a rigorous vetting process in order to join the Billdr network. You can learn more about that process here.
Ambiguous renovation pricing makes it difficult to understand what it will cost to bring your designs to life. At Billdr, we are constantly updating our price catalog in order to give you an up-to-date estimate every step of the way. Thanks to the industry experts on our team, as well as the trusted general contractors in our network, we are able to ensure that the estimates that we deliver to you will reflect the latest in material and labor price fluctuations.