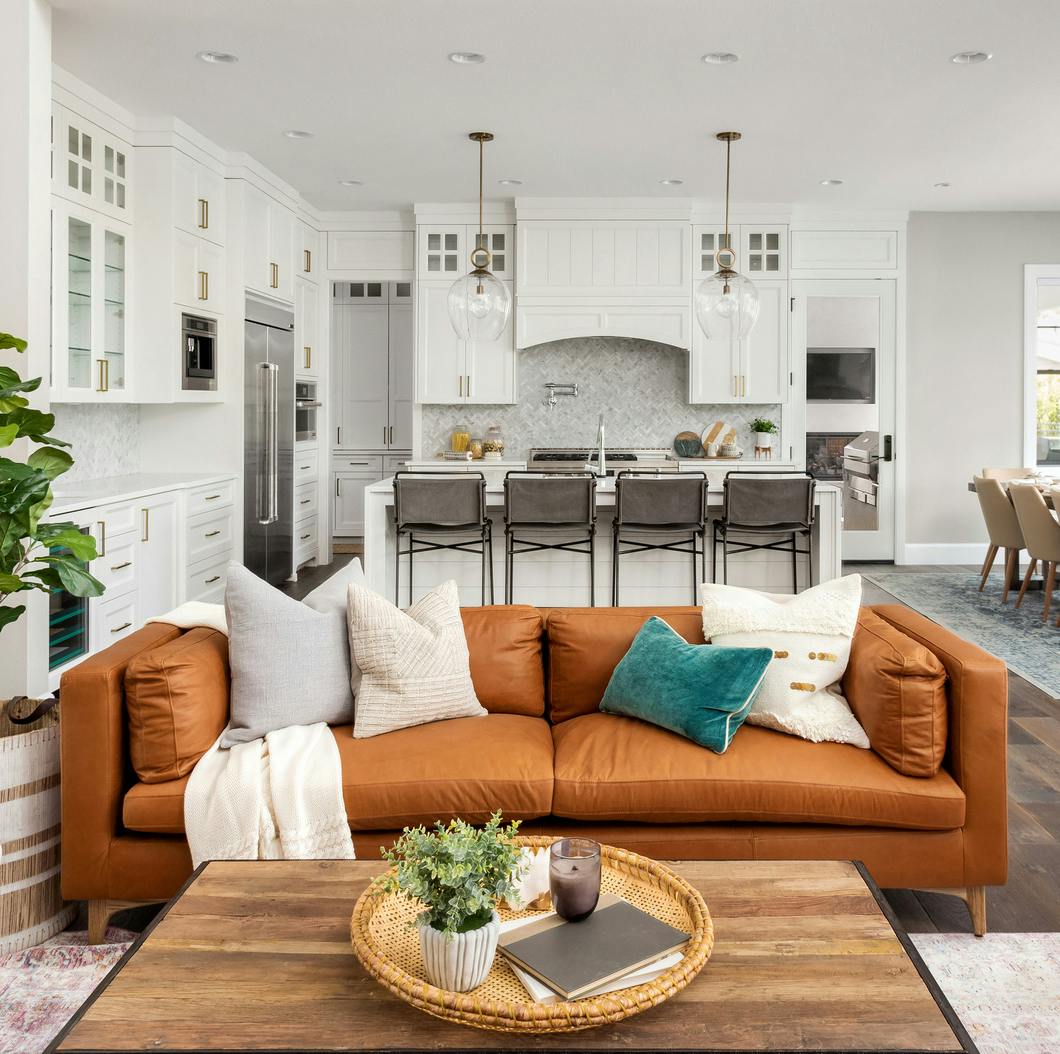 Become a Billdr Interior Design partner
Collaborate with Billdr to bring your clients' projects to life with access to our trusted contractor network and a dedicated project manager to plan, monitor, and facilitate the work until the job is done.
Book a call
"Billdr is the only company that provides customers with a project manager from start to finish"

"With a detailed budget estimate, [homeowners] will be able to understand the true cost of their renovation"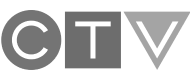 "When Billdr gives you an initial project estimate, they list everything that's going to be done"

How we collaborate with you
Billdr is here to support you and your clients with trustworthy contractors and construction project management services. Rest easy knowing your clients are in good hands.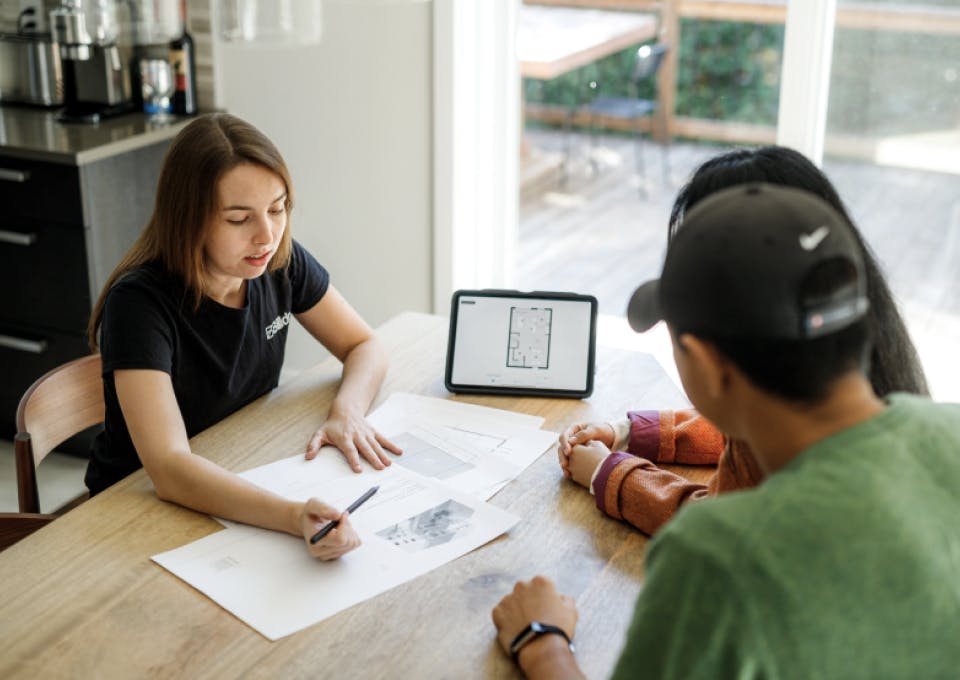 Construction project planning
Once the design concept and plans are done, we will visit your client's home, review plans, and provide a detailed scope and budget estimate within one week.
View example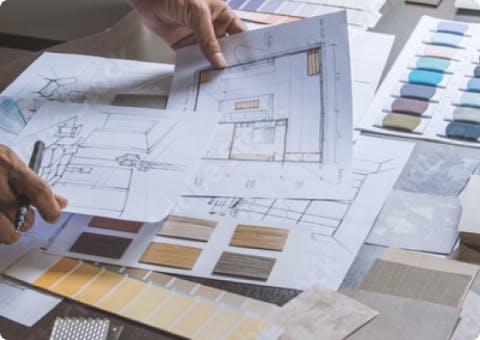 Referrals to industry professionals
Connect clients with architects or engineers depending on required plans or permits.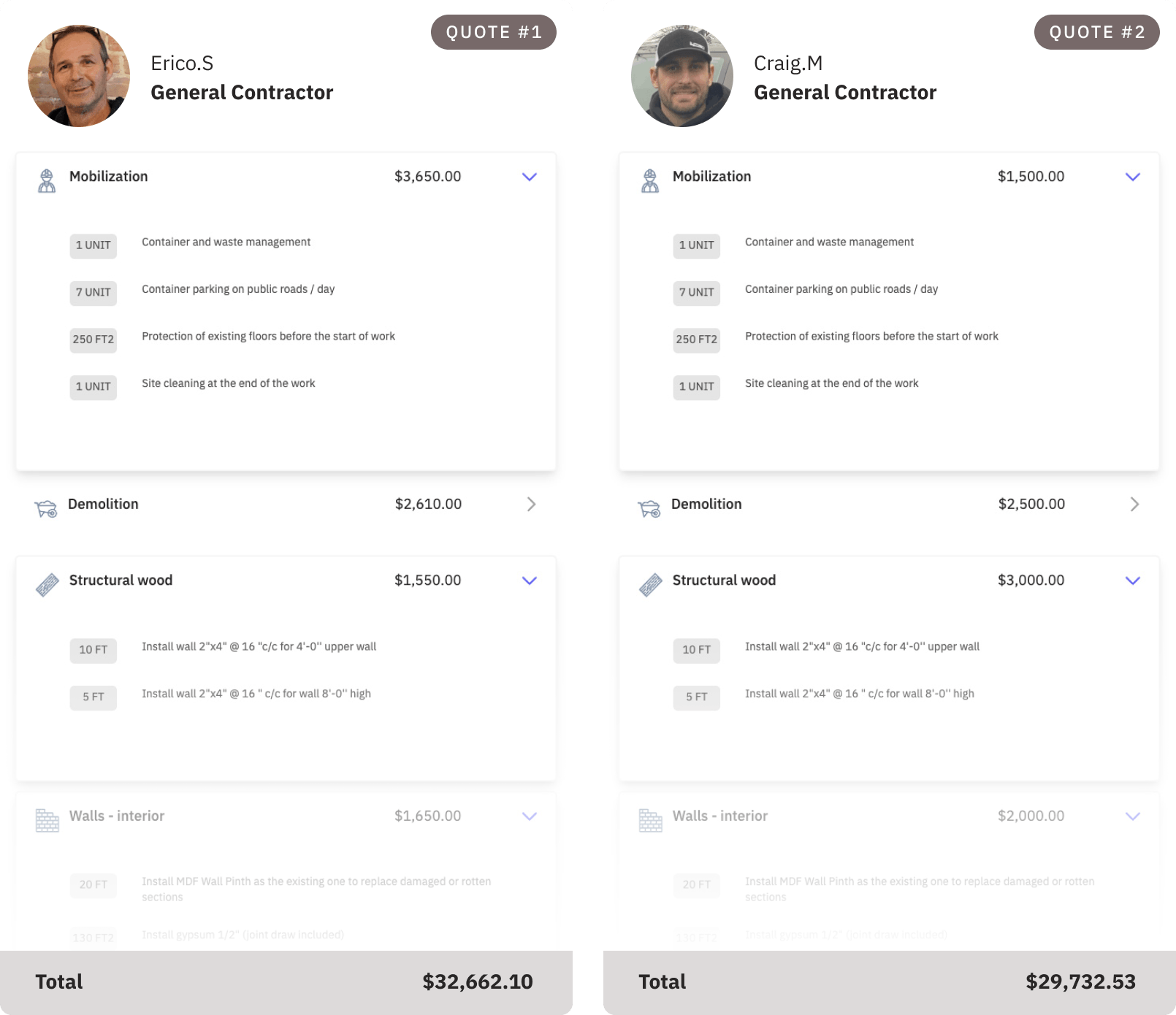 Comparable construction quotes
Based on project size, clients will receive two to three quotes from vetted general contractors from the Billdr professional network.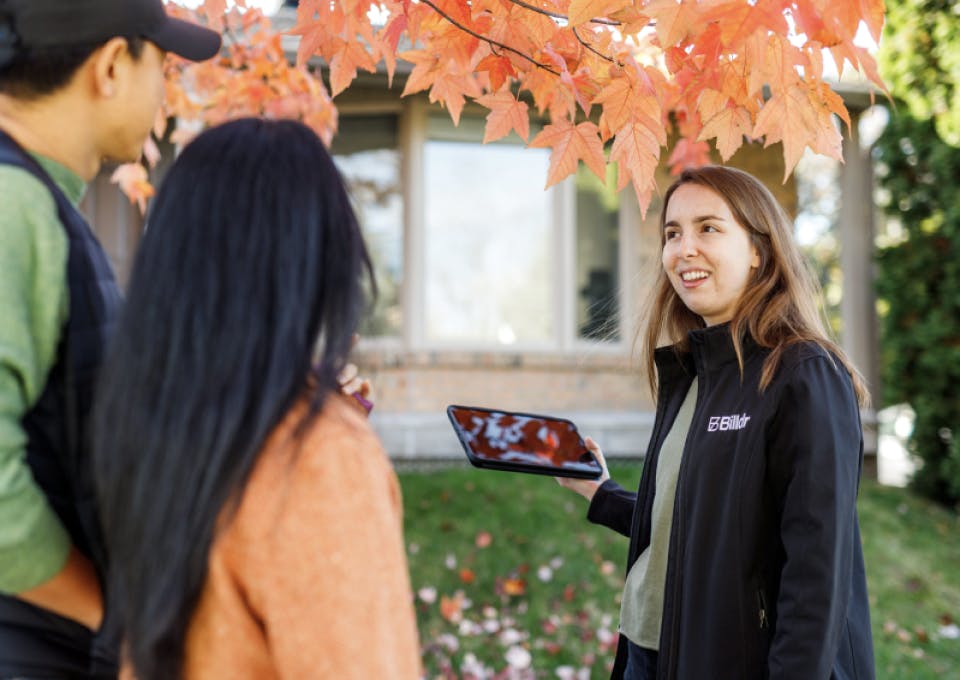 A dedicated project manager
Clients stay up-to-date with their project through regular communication, their Billdr dashboard, status reports, and weekly site visits.
Let's collaborate to bring your clients' visions to life
Eliminate surprises upfront
We review project scope and design plans to minimize costly changes down the line.
Save weeks off project timelines
Accelerate your clients' renovations with Billdr's agile project management process.
Bridge the renovation gap
Get better results by optimizing collaboration between design and build pros.
Price: $160,965
Timeline: 8 weeks