Project planning
Get a defined project scope, floor plans, budget estimate and 2-3 comparable quotes from certified contractors.
In-person visit
with a Billdr Project Manager
Scope & budget estimate
with floor plans
2-3 quotes from vetted contractors
based on the same scope of work
From $250
View project planning details
End-to-end support for all your renovation projects
Let's turn your vision into reality.
Eliminate surprises upfront
Plan your project right the first time to minimize costly changes down the line.
Save weeks off your timeline
Accelerate your renovation with Billdr's agile project management process.
Bridge the renovation gap
Get better results by optimizing collaboration between design and build pros.
We build trust
We personally meet with each general contractor before connecting them with you.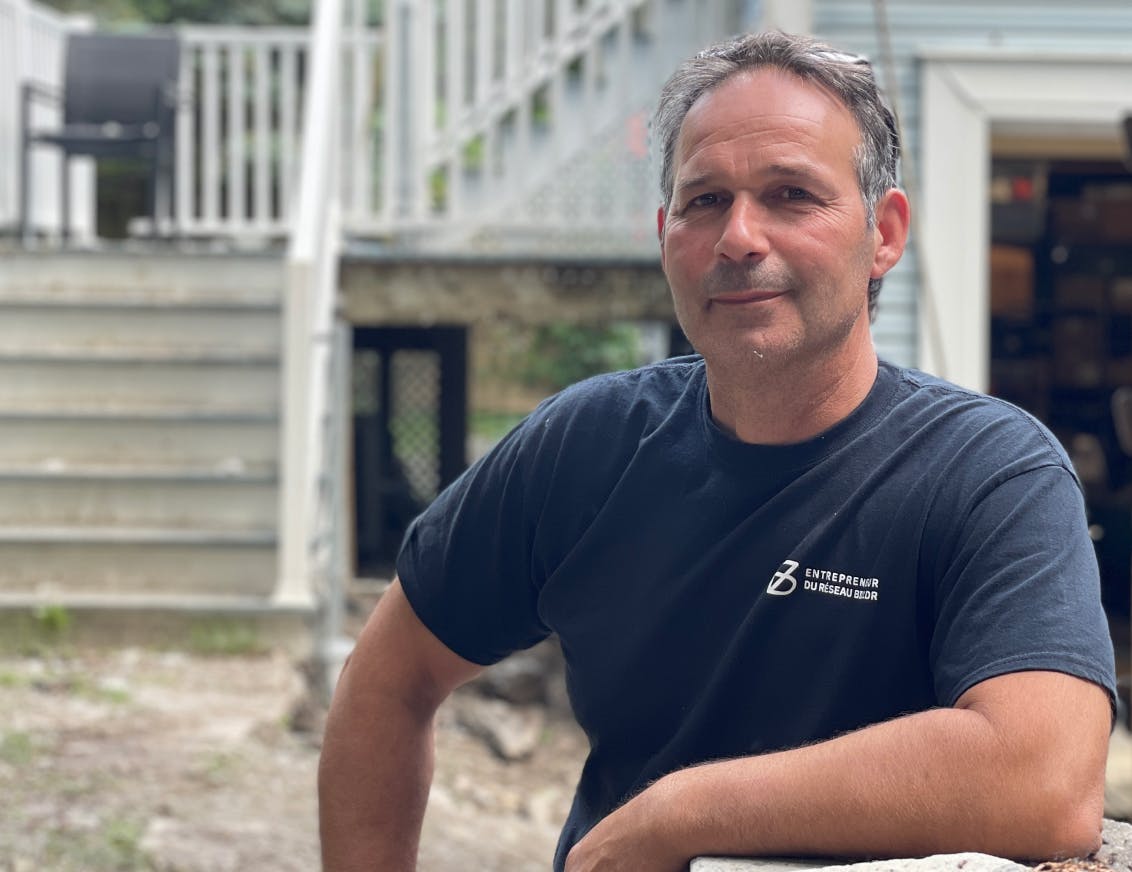 We partner exclusively with general contractors who have a valid license and a liability insurance.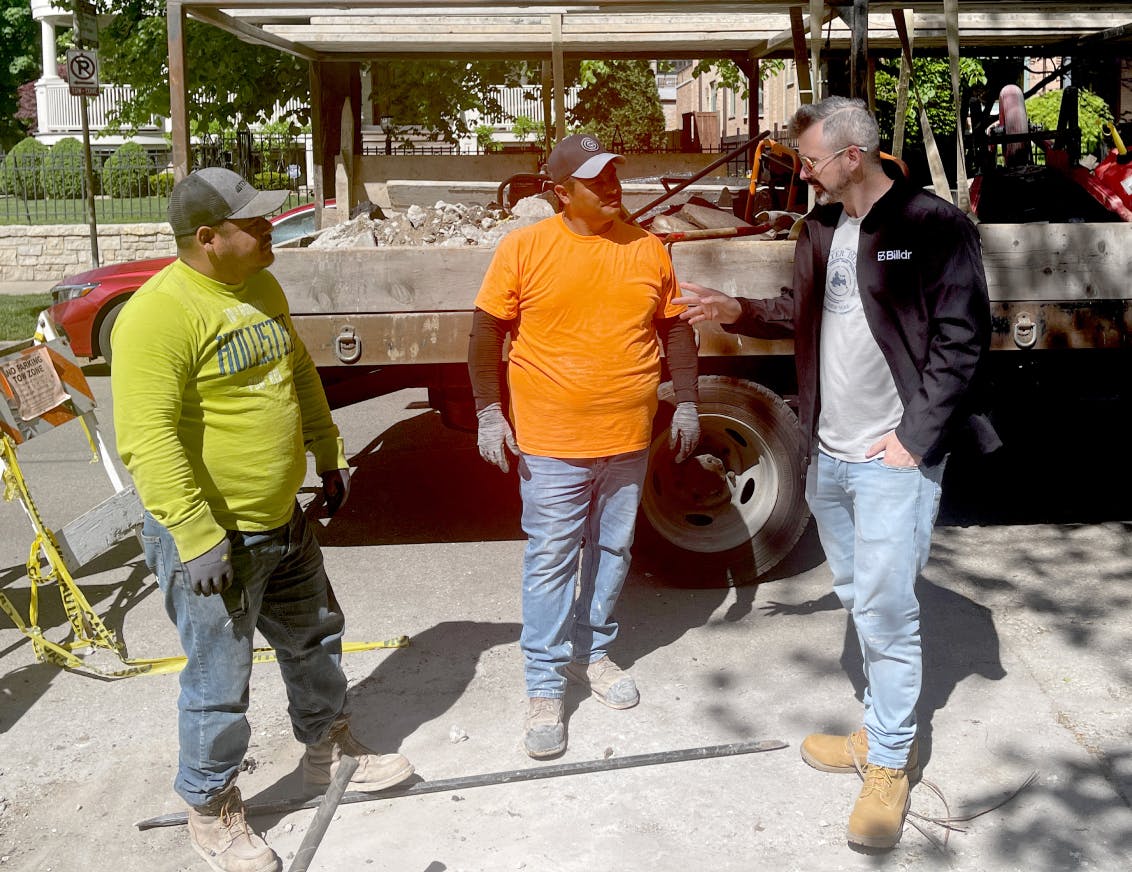 Previous
Next
No, our goal is to get you the best value for your project, balancing price and construction quality. One of the most important financial benefits of working with us is that our project managers can provide you with renovation insights that you may not have known before. Our team also helps you adjust architectural and engineering plans, which can save you thousands of dollars down the road.
Expect to receive two quotes for projects under $100,000 and three for projects above this amount
If an issue comes up, your Billdr project manager will communicate with the general contractor to resolve it. Since we support you at every step of your renovation, we are able mitigate any risks that may come up along the way.
Client reviews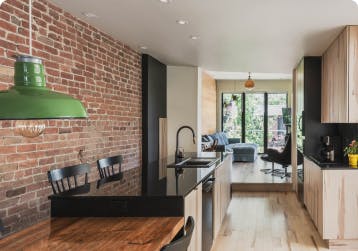 Two words: human touch. I felt that Billdr was really invested in the project. You could tell that the project was important to them and that we weren't just another number. We needed that support throughout the construction work. We're very satisfied, very happy. It's really nice, it's bright. We've achieved our goals.
View project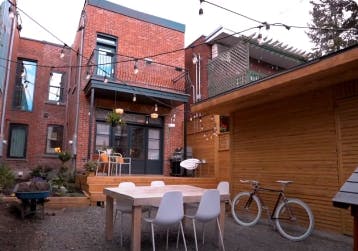 We used Billdr to renovate our backyard. Their services were highly valuable. They put together a clear scope of work that both us and the general contractor could understand, making communications way easier. They also helped validate our budget, so that we knew exactly what to expect in terms of costs and timeline.
View project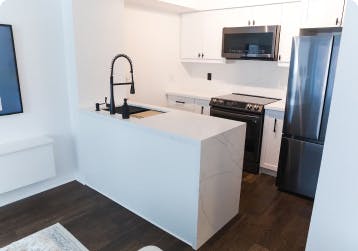 Working with the Billdr team and our dedicated project manager gave us the confidence to move forward with our renovations. Their detailed estimate gave us more transparency into what our project would cost and how much time it would take, helping us complete it on time and on budget.
View project