Accurate measurements, efficient designing
Receive your precise measurements in only 48 hours so you can start designing with no time wasted.
Jumpstart your project: Begin drawing immediately by creating your base plan with the files we provide you with.

Do what you like: Recording existing measurements can be tedious and time-consuming. Allow us to relieve you of this task so you can complete the work you enjoy.

Impress your clients: Stand out from your competition and impress your clients by delivering precise and professionally-recorded measurements.

Establish more competitive pricing
thanks to costs savings.
Learn more
What is included in your measurements package
The measurements you receive from Billdr will include a variety of downloadable assets that are compatible with programs such as Autocad, Sketchup, and Revit.
Interior existing floor plans
(.PDF)
Colorized point cloud
(.XYZ)
Reflected ceiling plan image
(.JPG) Multiple files if multiple floors
(.PDF) All floors in one file
High-resolution floor plan image
(.JPG) Multiple files if multiple floors
(.PDF) All floors in one file
3D mesh file
(.OBJ) that includes the necessary texture map image files (.JPG) - Sketchup or Revit
Photos
High-resolution snapshots
This service does not provide facade, roof, or exterior plans.
How it works
Work with a Billdr measurement services expert to receive your accurate results.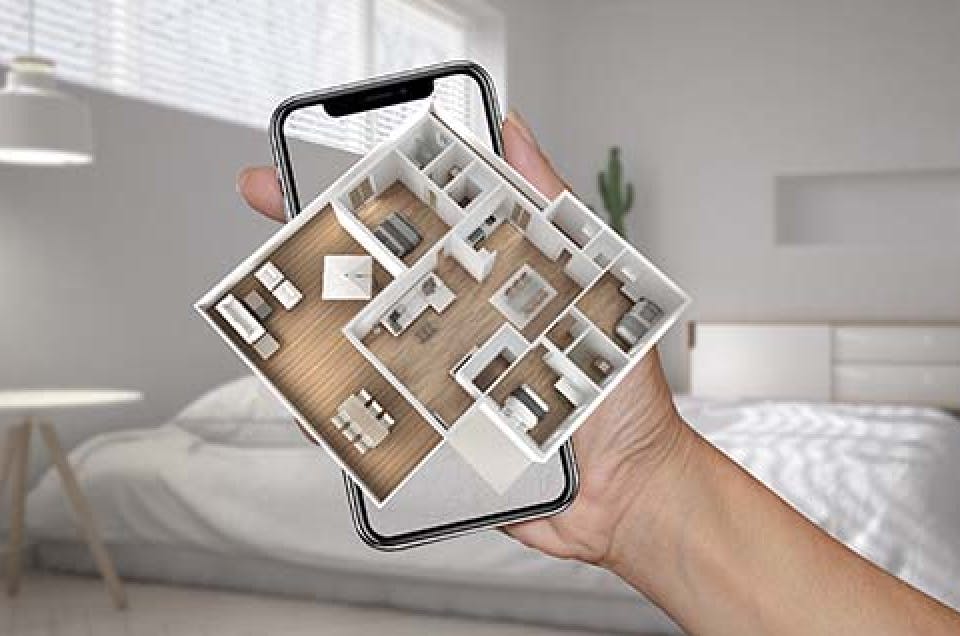 Assign a time to a Billdr measurement expert to go on site and take the measurements you need.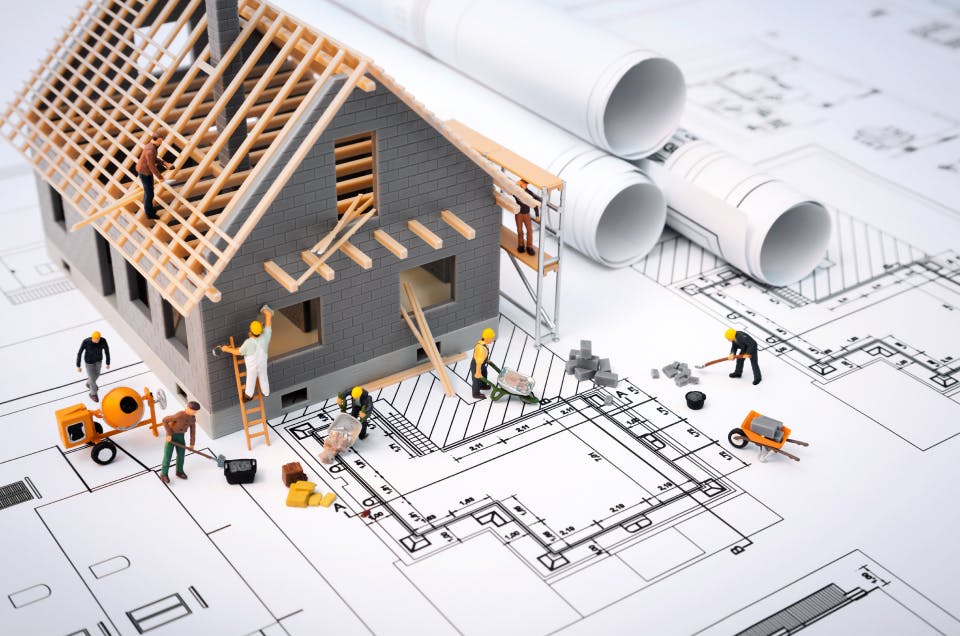 Kick-start the design process with your precise measurements.
Our measurement services also give you complimentary access to our project planning service, which includes:
Billdr estimate
2-3 GC quotes
Answers to all your construction questions
Access to a network of other industry professionals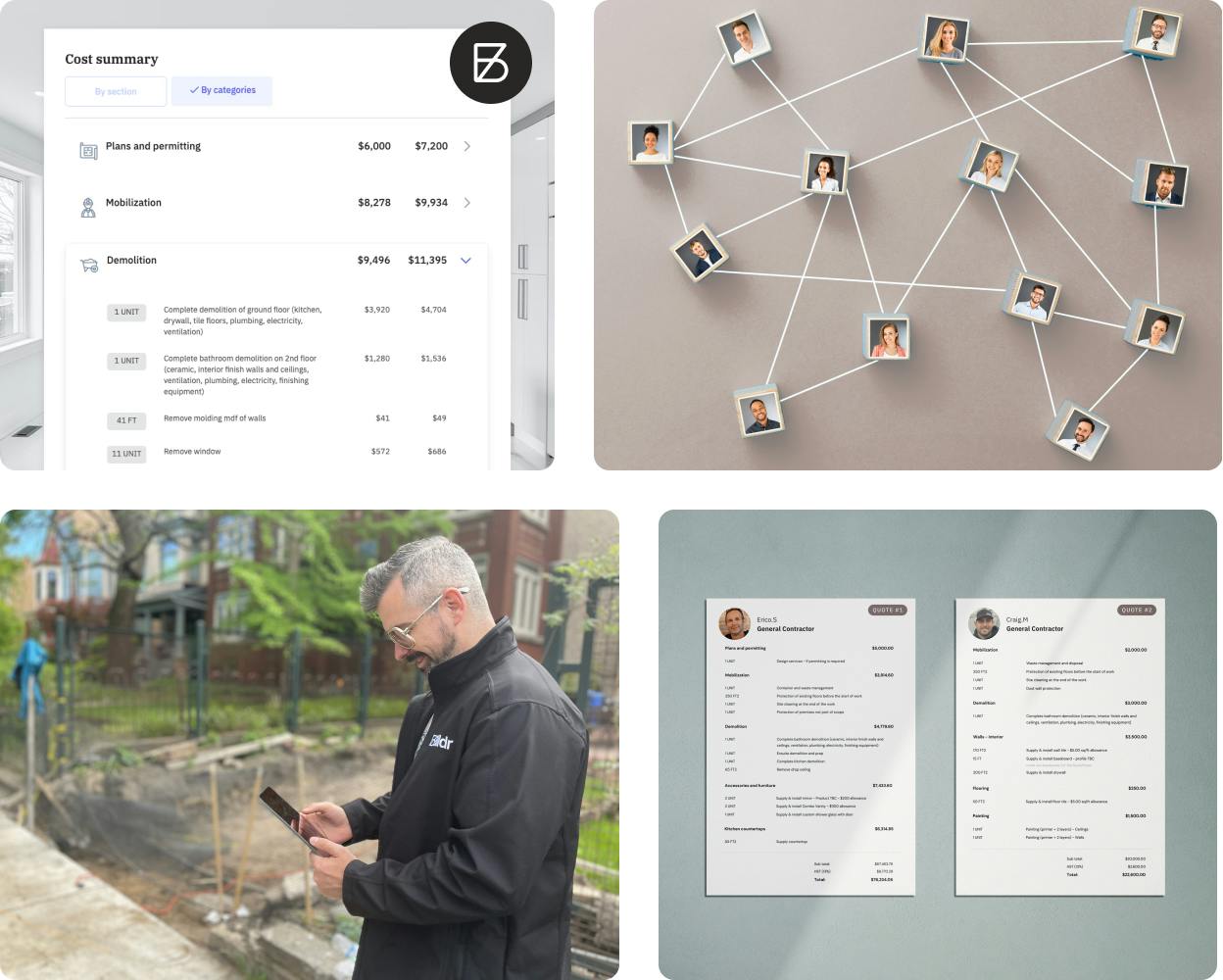 Ready to get started?
Get in touch with us to learn more about how you can receive your measurements.