Get renovation ready with
Billdr architectural design services
Billdr works in partnership with trusted architects to support you with pre-construction planning, design, and permitting plans.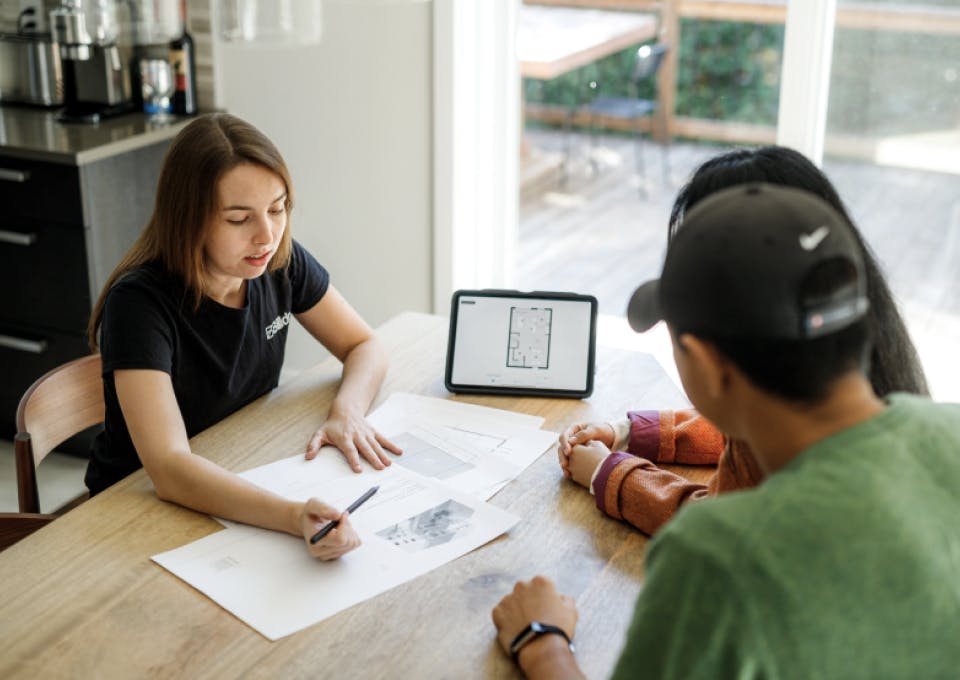 Refine your ideas with clear goals, a high-level cost estimate, and an actionable plan to stay on budget and on time.
View example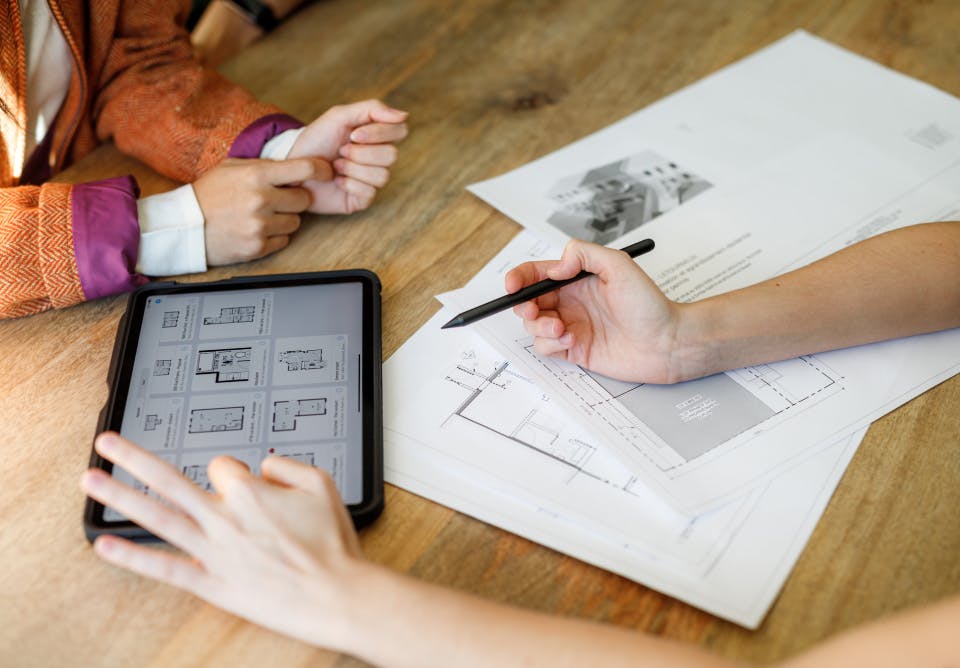 Realize your vision with the support of an architect who will guide you through initial sketches outlining your space.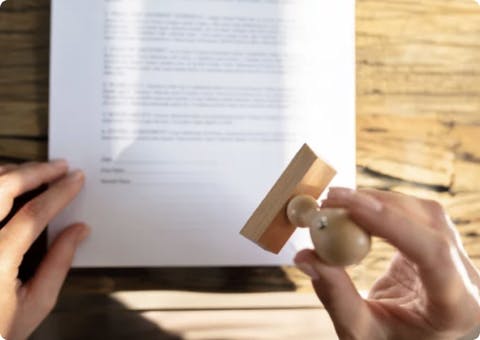 Plans and documents for building permits
Avoid the back-and-forth with your municipality — we'll submit all the documents required for your project to be approved.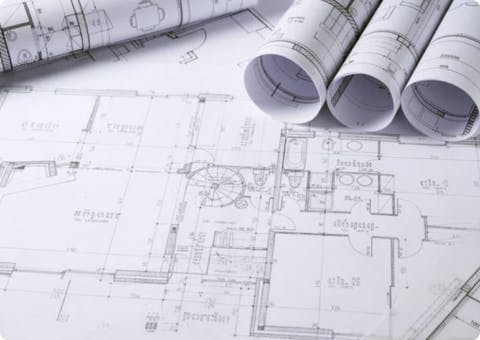 Kick-start construction with detailed plans of your project to show general contractors the work that needs to be done.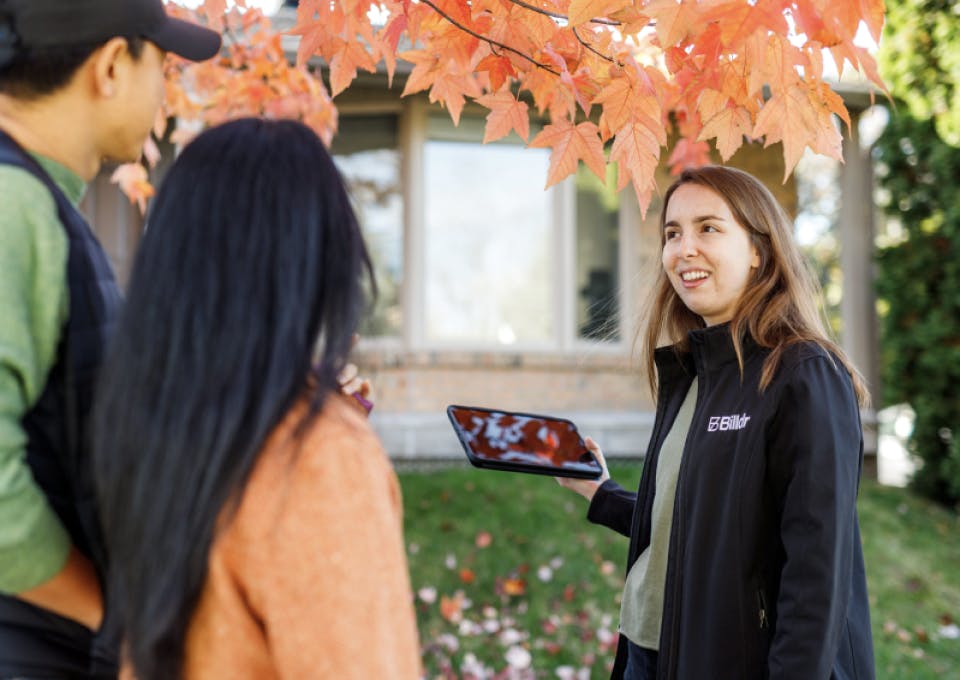 Based on your project scope, you may request on-site supervision by architects to ensure that everything goes according to plan.
Why hire an architect through Billdr?
Expert guidance
and an advocate for your vision
Actionable plan
to stay within budget and on time
Easier process
for building permit application
Detailed architectural plans
for accurate construction
On-site supervision
to make sure build conforms to plans
Meet the architects we partner with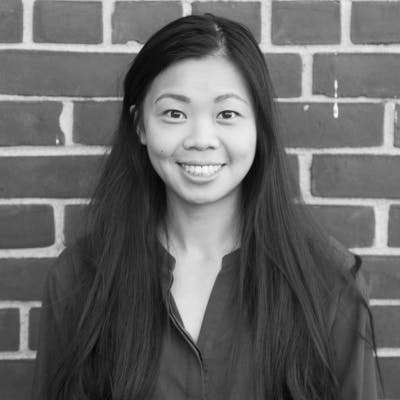 Victoria Suen
Architect — Toronto
Counting 10 years of architecture and design experience, Victoria Suen creates thoughtful built environments through her studio Build X Design. Her specialties are residential interiors, multi-unit conversions, new builds, retail, and commercial office space.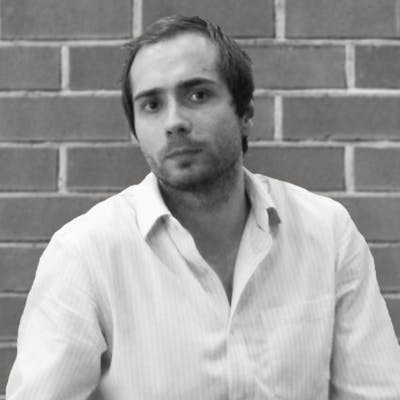 David Merlin
Architect — Montréal
With 11 years of experience under his belt, David Merlin, from Méta Architecture Inc., helps homeowners transform their renovation ideas into residential dreams. He specializes in residential (remodeling, home expansion, new construction), commercial, and institutional projects.
Price: $412,972
Timeline: 20 weeks
Billdr offers design services to support you with pre-construction planning. We connect you with a trusted and experienced architect who will work with you to develop architectural plans and project requirements (e.g. takeoffs, permits) within two weeks, speeding up your renovation process. Your dedicated Billdr Project Manager facilitates collaboration between your architect and general contractor to eliminate stressful back-and-forth and guesswork.
With more experience working on large projects, architects can carry out and sign plans for all residential, commercial, or industrial projects that have more complex structural requirements. On the other hand, due to more restrictive knowledge, an architectural technologist may not be able to carry out the same functions for those types of constructions.
An architect is responsible for designing indoor/outdoor spaces and selecting construction materials and finishes. A structural engineer will oversee the design and sizing of load-bearing components that hold a construction up.
Your municipal by-laws will determine whether you need an architect for your project. Typically, you will want to work with one for extensive, complex renovations where permits are required. For example, if you are planning a new build or major renovation (custom home, home extension, laneway suite), you will likely need to hire an architect.
An architect will provide you with a high-level description of the scope of work and a list of requirements. Architectural plans include drawings of your current space, demolition work, construction work, and technical details related to room dimensions, materials, finishing, siding, flooring, foundation, sound and thermal insulation, among other specifications.
Plans are a communication tool compiling details from a project's scope of work to reduce ambiguity, misunderstanding, and interpretation risk. For certain types of constructions (e.g., those requiring building permits), plans are a mandatory legal document that needs to be signed by a designated professional.
Some renovations require permit plans to get approval from the city for construction to begin. The most common permit requests are for renovations that need structural changes, such as removing a wall, enlarging openings (e.g., higher floor-to-ceiling windows), finishing a basement, and relocating plumbing (e.g., major kitchen and bathroom work).