How Billdr works
Working with Billdr to complete your exterior renovation will provide you with assistance and support every step of the way. From finding the right general contractor that will get the job done to consistent check-ins to ensure your project is running smoothly, Billdr is here to help guide you through the renovation process with little to no stress.
What you can do with your exterior renovation
Whether it's a backyard, patio, balcony, or driveway, exterior renovation projects have a lot to offer when it comes to elevating the look of your home. Between adding a pool to your backyard to create your own summer oasis and building a balcony for easier access to the outdoors directly from your bedroom, the options are endless with an exterior renovation.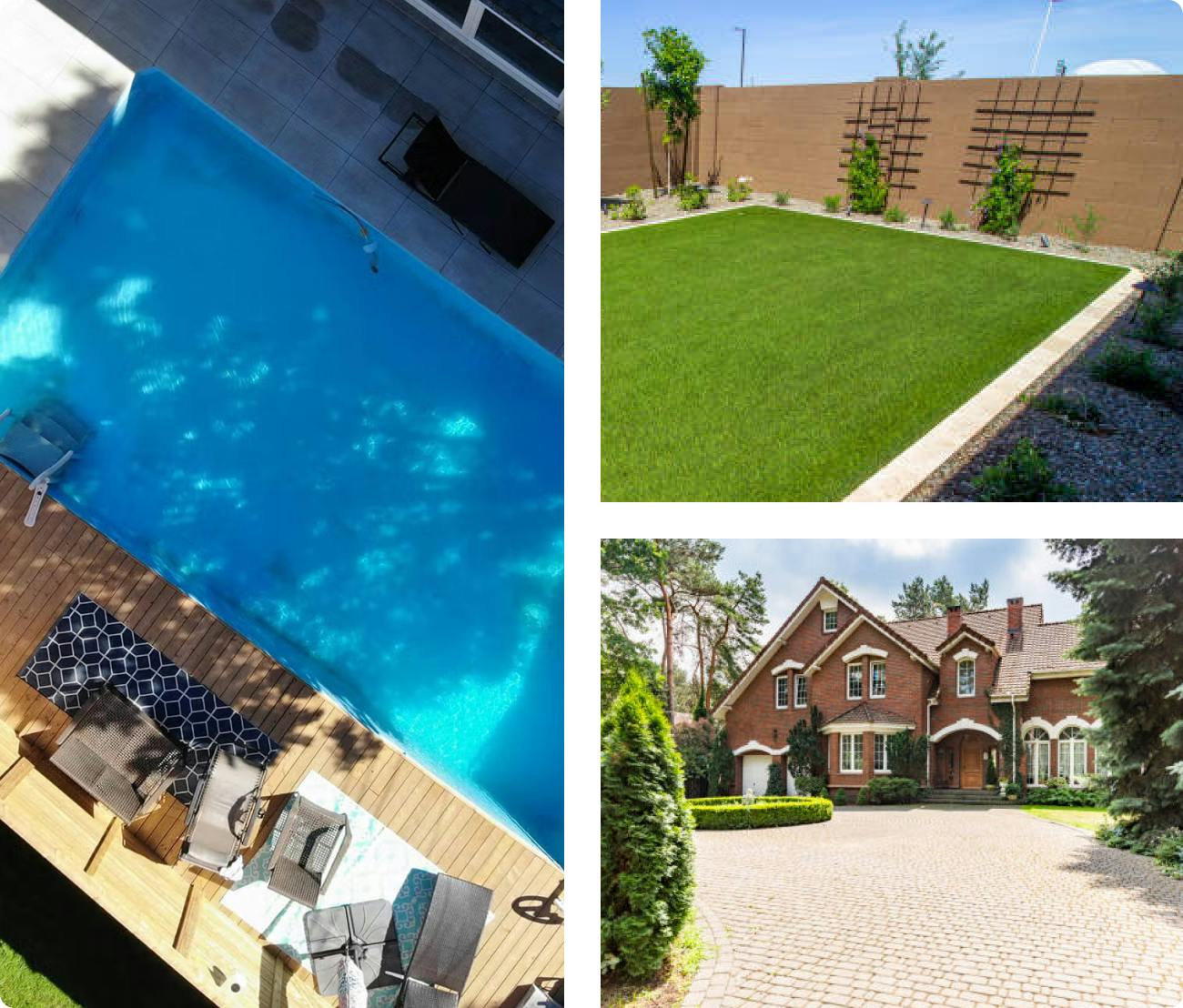 For those summer days when the only relief could come from a quick dip in a pool, why not bring it to your own backyard? With an assortment of design and material options to choose from to make it distinctly yours, a pool can be a fun and worthwhile addition to your backyard space for the whole family to enjoy. Check out our article for some more pool design tips!
Potential water damage from the exterior can be a major stressor in a home, but with the quick and easy installation of a French drain, you can rest assured that your foundation will remain water-free. With a simple technology that is easy to install and will redirect water from the areas you don't want it to go, French drains are the perfect solution.
As the front of your home is the first thing people see, transforming the entrance can make a world of difference. By adding in a columned portico or expanding the front porch and walkway for a more elegant entrance, elevate the front of your home to impress your guests.
Tell us about your project
Only the best general contractors for your project
We've made the search for a reliable and experienced general contractor easier for you. Get matched with a Billdr vetted general contractor for your project.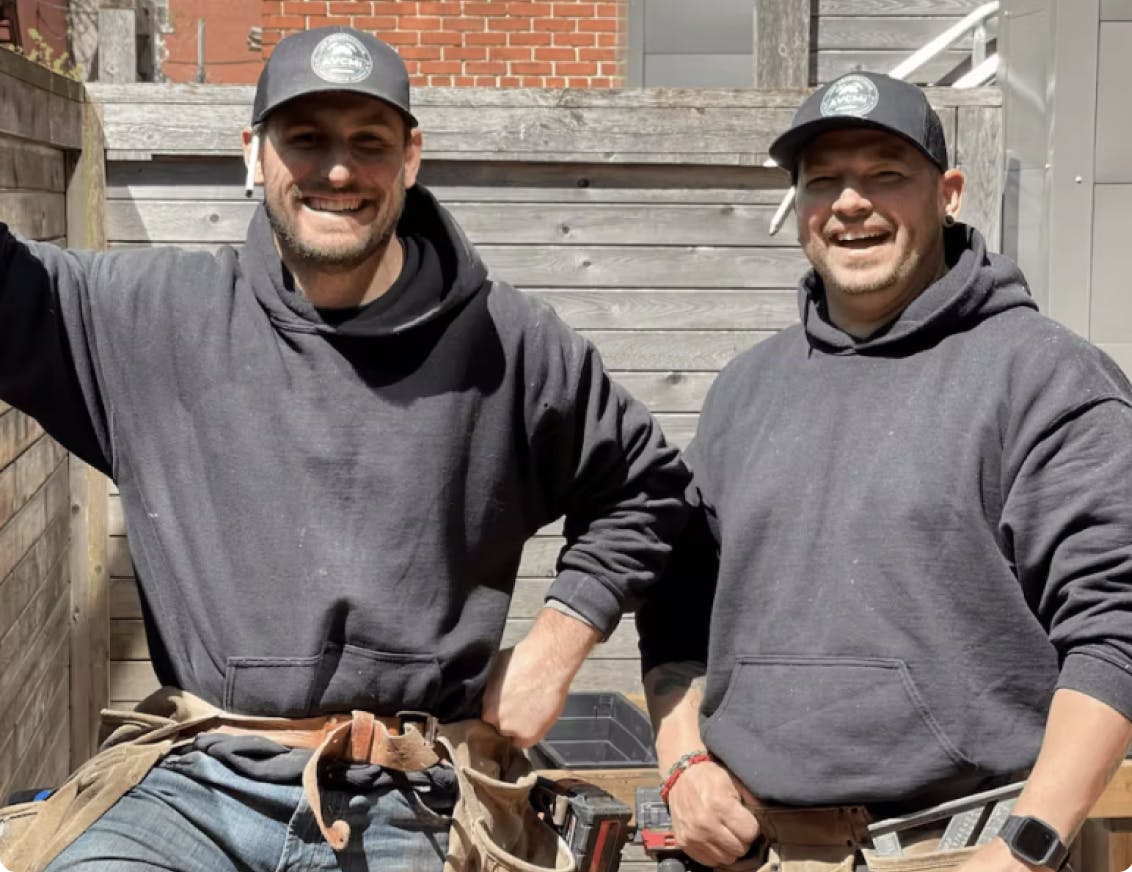 We build trust
We personally meet with each general contractor before connecting them with you.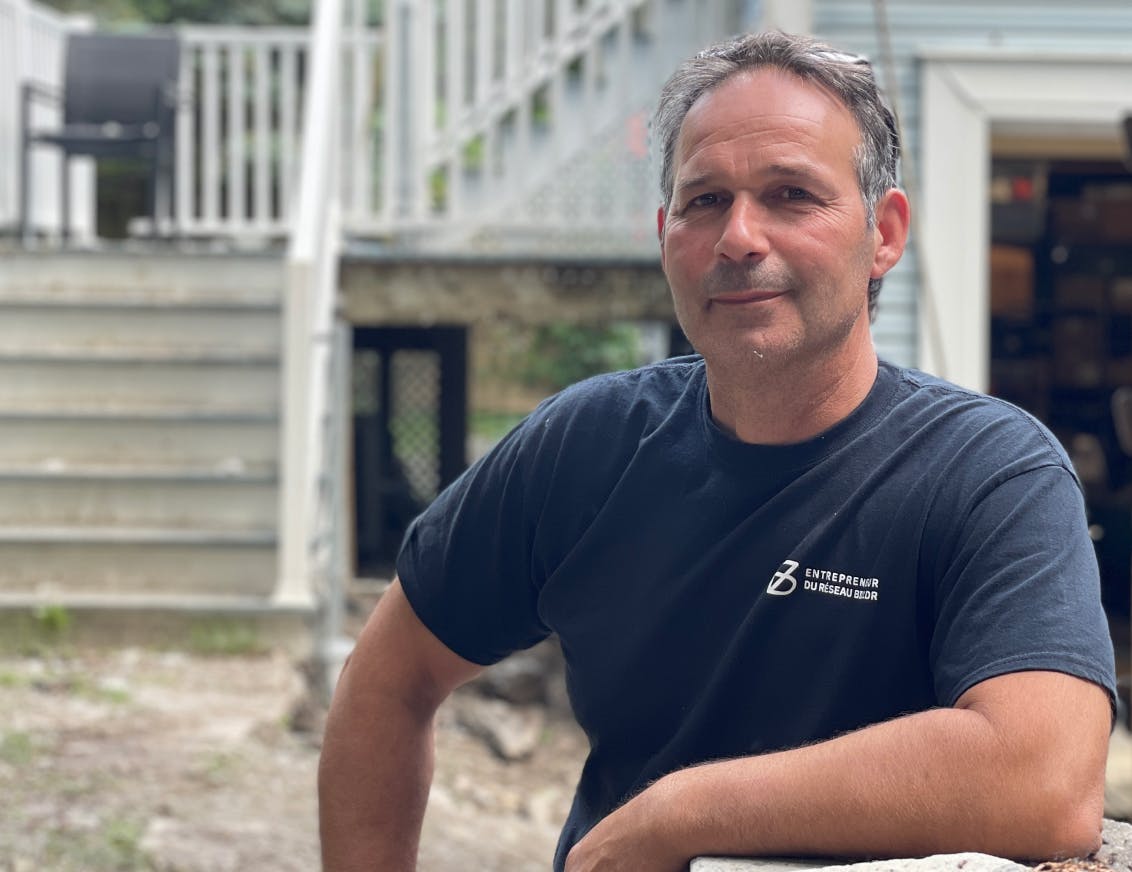 We partner exclusively with general contractors who have a valid license and a liability insurance.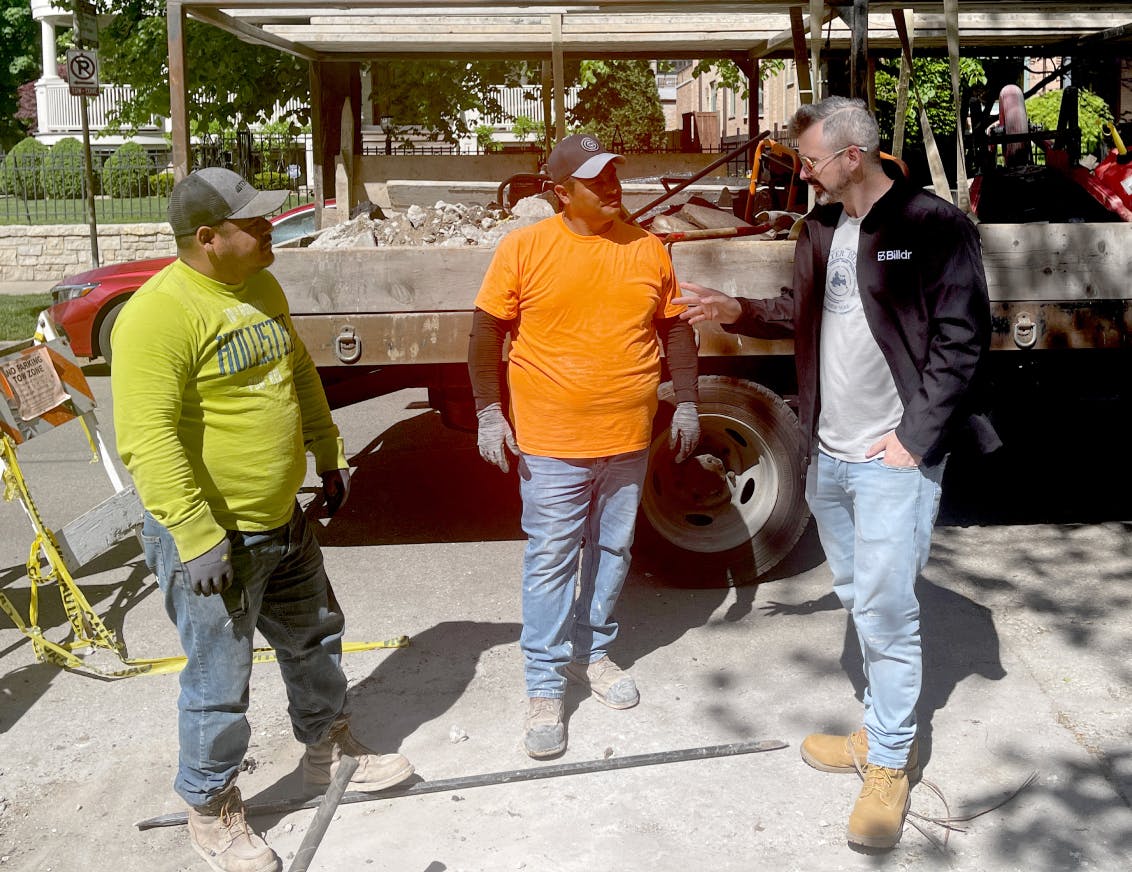 Previous
Next
Get inspired by our past projects
Check out some of our previous renovation projects to see how other homeowners decided to give their exterior a makeover.
Billdr Services
We offer a wide range of services that will meet the specific needs of your exterior renovation project.
We know how stressful it can be to undertake a home renovation project. That's why we're here to support you at every project stage, from planning to construction. From facilitating your search for a vetted general contractor to ensuring that your renovation goes smoothly, you can rest assured that your project is in good hands. We'll be your right-hand person advocating for your vision all the way through so that the final results meet your expectations.
The average cost of an exterior renovation can vary based on the type of renovation and scope of work. Here are some examples of work and costs that may be included in a full home renovation:
Pool installation [per square foot]:
Standard: $45
Mid-range: $72
High-end: $105
Building a new deck [per square foot with treated wood]:
Standard: $48
Mid-range: $54
High-end: $60
The price of your full home renovation will also depend on the scope of the project and materials used. Our Project managers will help you define your project scope and send you a detailed budget estimate before you meet with general contractors.
Billdr will help you find the right general contractor for your project. All of the general contractors we work with have gone through a rigorous vetting process to ensure high-quality craftsmanship and strong work ethics. Through our network, you'll be able to choose from qualified and reliable contractors with valid licenses and insurance that covers personal injury and property damage.
Tell us about your project to set up a personalized phone call and home visit to assess your renovation needs. As soon as your detailed project scope and budget estimate are ready, your project will be live on our network of certified general contractors. Depending on your project's size, you will then receive two-to-three comparable quotes to choose from.
A building permit is required if you plan on modifying how a room is being used (e.g. adding a bathroom, converting a bedroom into a kitchen, adding an extension, etc.) or changing the outside of your property (façade, windows, etc.). To find out if you need to apply for a permit, check with your municipality. You can also read our guides to learn more about building permits in Toronto or building permits in Montreal.
Changes to your project that occur once construction has started are called change orders. Navigating them can be tricky, but that's why your Billdr project manager is here to help. You can send your change requests to your general contractor in writing, but make sure that your project manager is included in all communications. Before any changes are made, ask what kind of impact these changes will have on your timeline and the costs of your project to avoid unwanted surprises.
Be prepared for your exterior renovations
Turning exterior renovation ideas into reality
Ready to finally renovate your home's exterior but are unsure of the specifics? Book a consultation today to learn more about how Billdr can help you!