How Billdr works
Working with Billdr to complete your new build project will provide you with assistance and support every step of the way. From finding the right general contractor that will get the job done to consistent check-ins to ensure your project is running smoothly, Billdr is here to help guide you through your new build with little to no stress.
What is involved during a new build project:
Building a new home from the ground up is an exciting opportunity to create a space that is tailored to your unique needs and desires. However, it also requires thorough planning and attention to detail in order to ensure that the project is feasible and cost-effective, and that the end result is a well-constructed and functional home.
From obtaining the necessary permits and ensuring that the zoning requirements are met, to setting up electricity, internet, and other essential utilities, take the time to ensure that your dream home is built to last.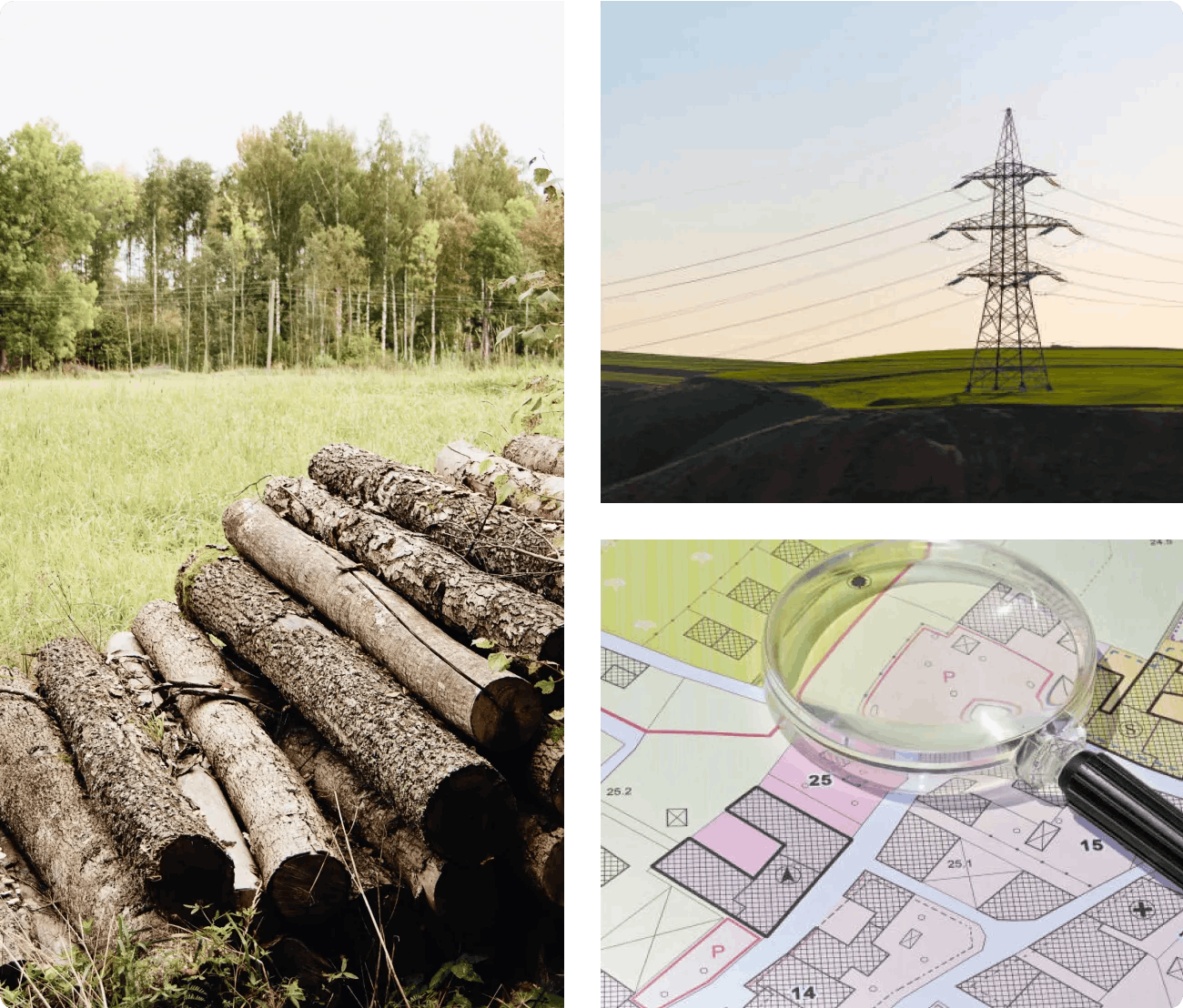 Cost: The process of removing trees and preparing the land for construction can be costly, depending on the number and size of trees on the property, the type of equipment and labor needed to remove them, and the methods used to clear the land.
Environmental impact: Deforestation has a significant impact on the environment, including contributing to climate change, loss of biodiversity, soil erosion, and other ecological problems. When choosing land to build on, consider the volume of trees and the environmental impact of deforestation.
Aesthetics: Trees can enhance the beauty and appeal of a property, and some homeowners may prefer to purchase land that already has mature trees on it. In contrast, others may prefer to clear the land to create a more open space for building, or to remove trees that may pose a hazard to the house or property.
Zoning and land-use regulations: Local zoning and land-use regulations may impact the ability to remove trees and build on the land. Some areas may have restrictions on the number or type of trees that can be removed, or requirements for preserving natural habitats or wetlands.
Availability of utilities: One of the first things to consider when evaluating a piece of land for building is whether or not the necessary utilities (such as water, electricity, and gas) are available on the property or can be easily brought in. If the land is in a remote or rural area, it may be more challenging or costly to access these utilities, which could make the project less feasible.
Cost of utilities: Even if utilities are available, the cost of connecting to them can vary depending on the location and distance from existing infrastructure. For example, if the land is in a densely populated urban area, connecting to utilities may be relatively inexpensive, whereas in a more rural area, the cost of running lines to the property could be much higher.
Sustainability considerations: In addition to traditional utilities, sustainability considerations such as renewable energy sources, rainwater harvesting, and waste disposal systems can also impact the feasibility and cost of a building project. Depending on the location and zoning regulations, these systems may be required or encouraged.
Zoning regulations for utilities: Zoning regulations can also affect the availability and cost of utilities, as certain areas may have restrictions on the types of buildings or land uses that are allowed. For example, some areas may not allow new construction to be connected to certain utilities or may require expensive upgrades to existing infrastructure to accommodate new development.
Value: Architectural drawings are crucial components of a new build that serve as visual representations of the design plans for your home, and provide a detailed guide for builders and contractors to follow during construction. These drawings also ensure that all necessary permits are obtained, and that the building is constructed according to code. Investing in architectural drawings can help to minimize errors, save time and money, and ensure that your new home is built to meet your specific needs and preferences.
Aesthetics and functionality: When building a new home, it can be challenging to translate your vision into a tangible reality, especially when it comes to the aesthetic and functional aspects of the space. Architects have the expertise and knowledge to help you turn your ideas into a well-designed and functional home. They can create drawings that focus on the specifics of your new build such as window placement, floor layout, and even the location of the HVAC system, to ensure that your home is both visually appealing and practical.
Tell us about your project
Only the best general contractors for your project
We've made the search for a reliable and experienced general contractor easier for you. Get matched with a Billdr vetted general contractor for your project.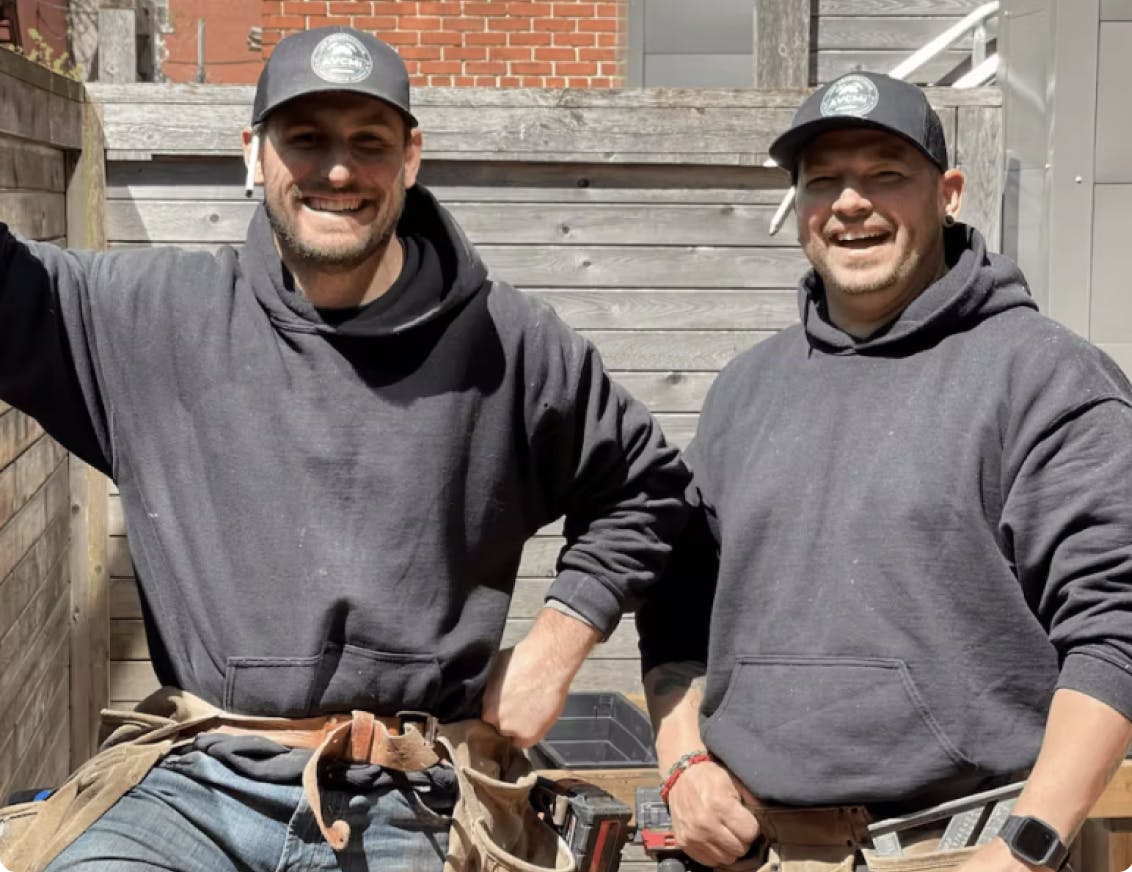 We build trust
We personally meet with each general contractor before connecting them with you.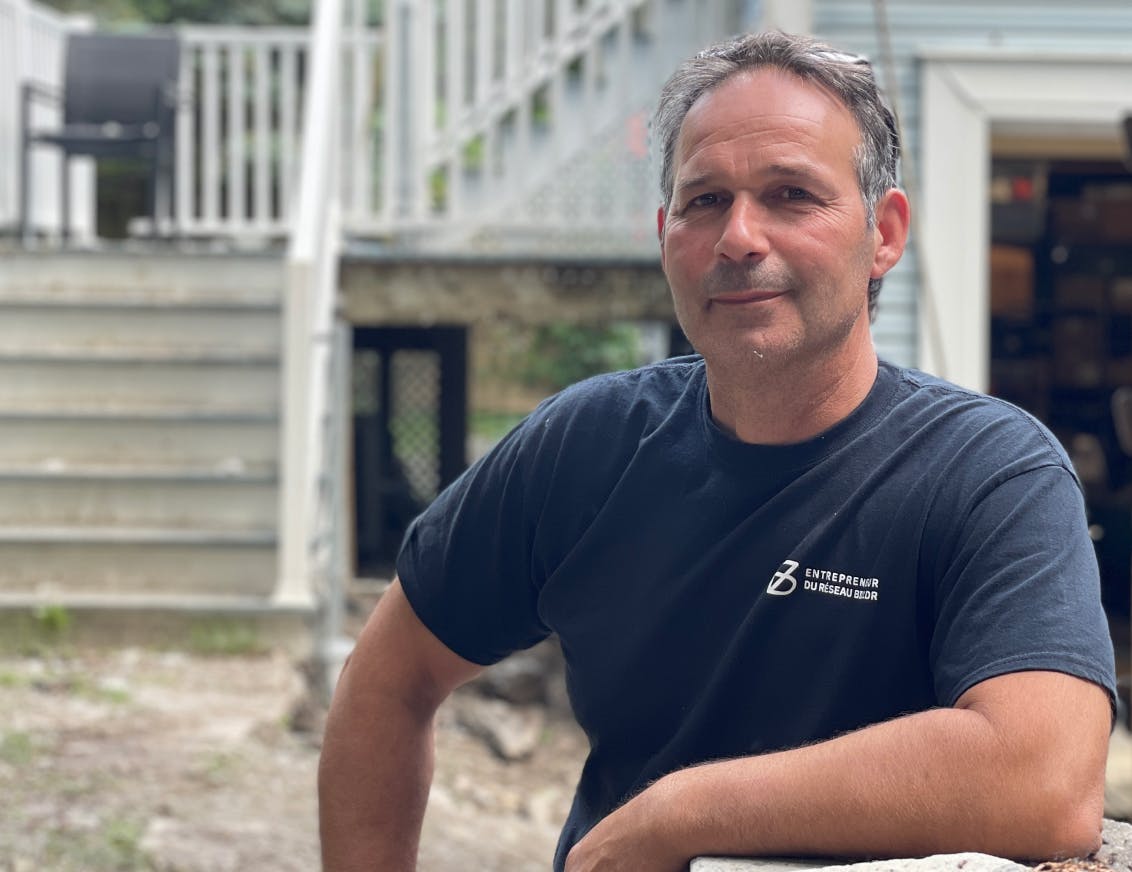 We partner exclusively with general contractors who have a valid license and a liability insurance.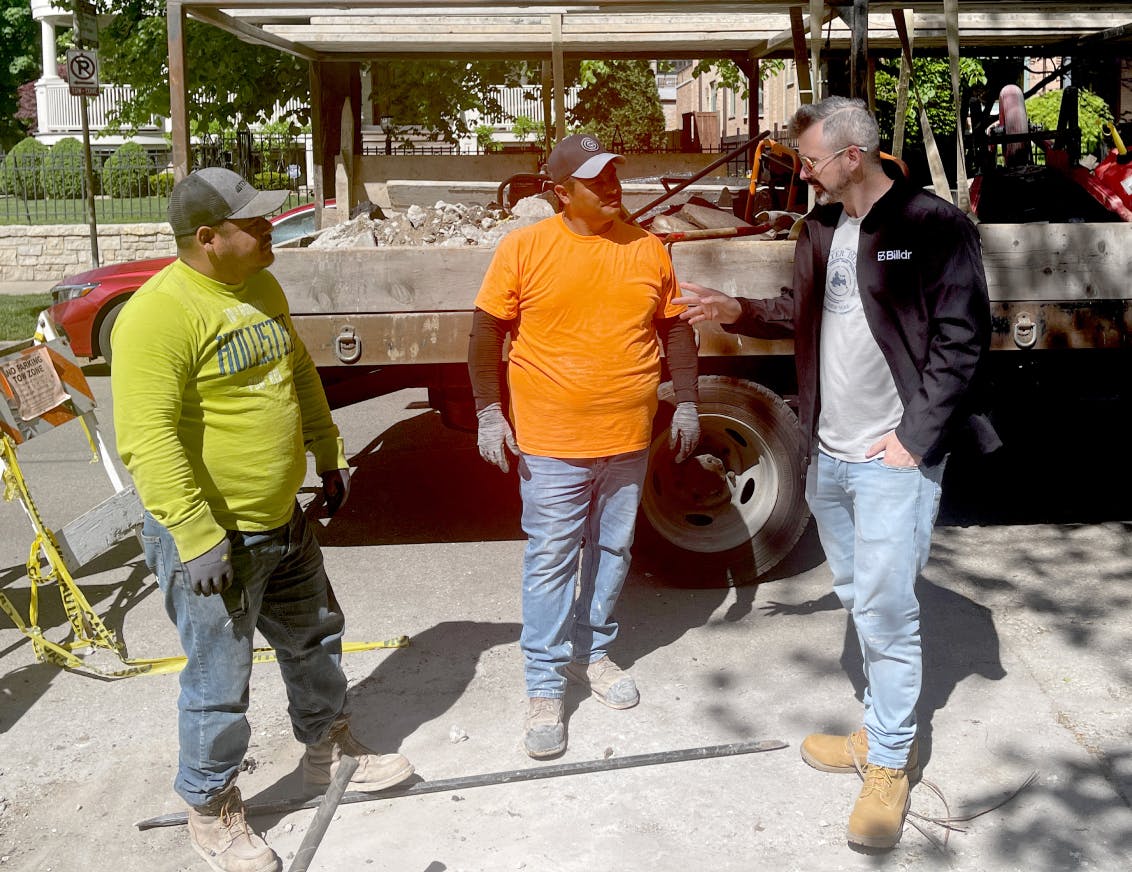 Previous
Next
Get inspired by our past projects
Check out some of our previous renovation projects to see how other Chicago homeowners decided to give their home a makeover.
Billdr Services
Choose from a wide range of services that will meet the specific needs of your new build project.
In all cases, you will need plans to carry out the construction of a new house. In some areas, the city may require plans signed by an architect, while in others, a plan produced by a professional, such as an architectural technician, will be accepted. We suggest that you contact your city's planning department for more information about the plans that are required when applying for a permit.
The average cost of a new build can vary depending on the size of the home, the land on which the home is being built, materials, as well as a variety of other factors.
Here is how much it would cost to build a new home, per square foot:
Standard: $165
Mid-range: $215
High-end: $260
The price of your renovation will also depend on the scope of the project. Our project managers will help you define your project scope and send you a detailed budget estimate before you meet with general contractors.
Billdr will help you find the right general contractor for your project. All of the general contractors we work with have gone through a rigorous vetting process to ensure high-quality craftsmanship and strong work ethics. Through our network, you'll be able to choose from qualified and reliable contractors with valid licenses and insurance that covers personal injury and property damage.
When it comes to finding the right time to hire a contractor for your new build, there are a couple of options. The options depend on what you are looking for from a contractor and how much time you want to put into establishing a team for your project.
Option No. 1: Some general contractors offer architectural services in-house. This might be a good option if you are looking for a turnkey experience. In this case, you will hire both the contractor and the architect at the same time.
That being said, this first option has the disadvantage of binding you with the contractor from the very beginning of the project. This will leave you with less maneuvering room to negotiate the cost of the project.
Option No. 2: If you want to obtain 2-3 quotes from different general contractors, it is recommended that you first hire an architect or other building design professional to prepare the plans, and then select your contractor based on the bids received.
The construction time is completely relative to the condition of the land, the complexity of the project, the size of the house, and more. In general, the duration will vary from 3 months to 1 year.
Tell us about your project to set up a personalized phone call and home visit to assess your renovation needs. As soon as your detailed project scope and budget estimate are ready, your project will be live on our network of certified general contractors. Depending on your project's size, you will then receive two-to-three comparable quotes to choose from.
A building permit will be required for any new build project. To find out how you can apply for a permit, check with your municipality. You can also read our guides to learn more about building permits in Toronto.
Changes to your project that occur once construction has started are called change orders. Navigating them can be tricky, but that's why your Billdr project manager is here to help. You can send your change requests to your general contractor in writing, but make sure that your project manager is included in all communications. Before any changes are made, ask what kind of impact these changes will have on your timeline and the costs of your project to avoid unwanted surprises.
Be prepared for your new build project
Turning your new build ideas into reality
Ready to finally build your home in Chicago but are unsure of the specifics? Book a consultation today to learn more about how Billdr can help you!