How does a project manager support you throughout your renovation project?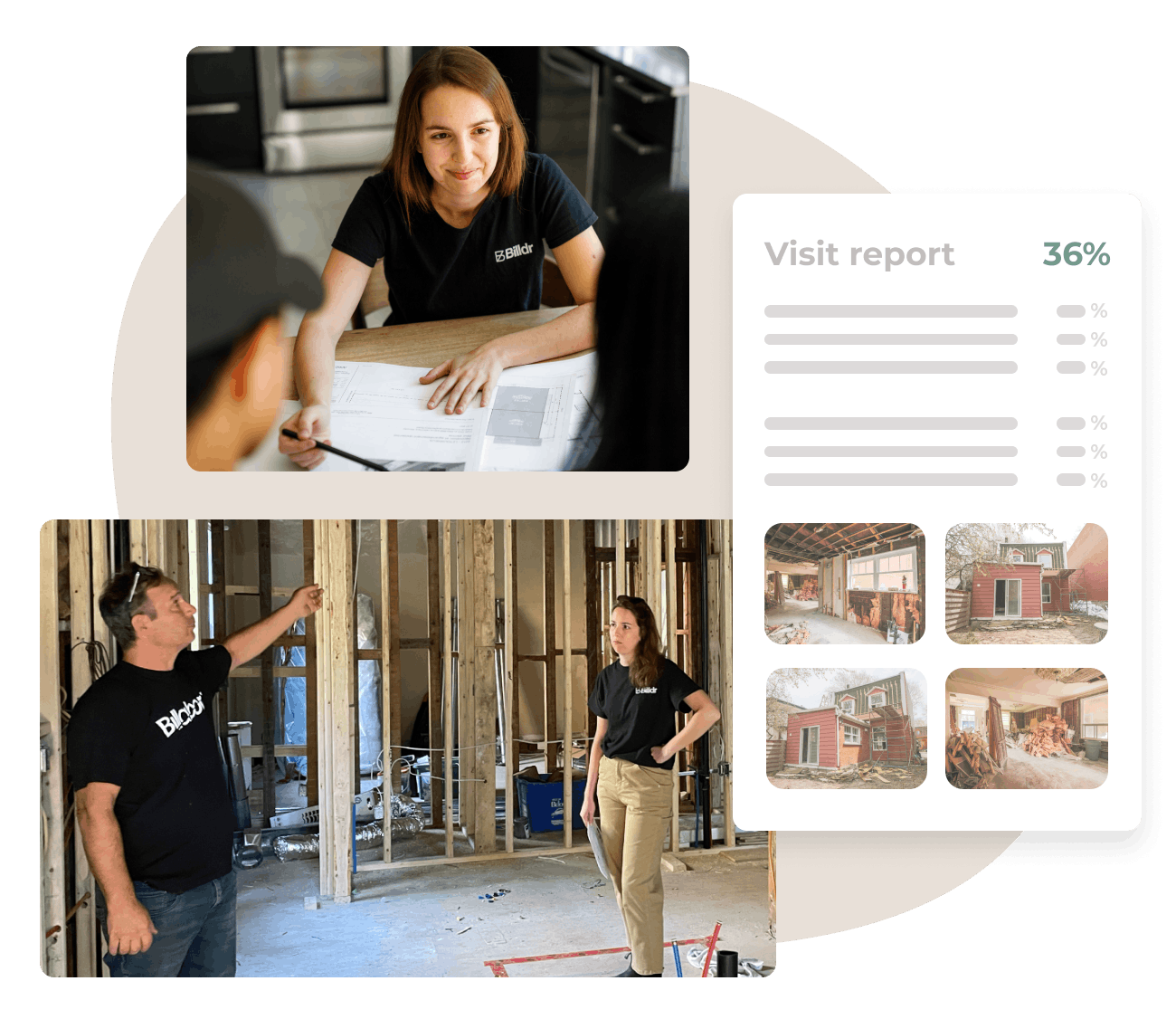 Organizes a kickoff meeting with you, your general contractor, and design partner (if applicable) to help you understand your project schedule.
Regularly documents the project with photos and videos so you know exactly what's done, what's changed, and what needs to be addressed. See an example of a visit report
Stays on call throughout your project to answer questions and assist with conversations with your general contractor.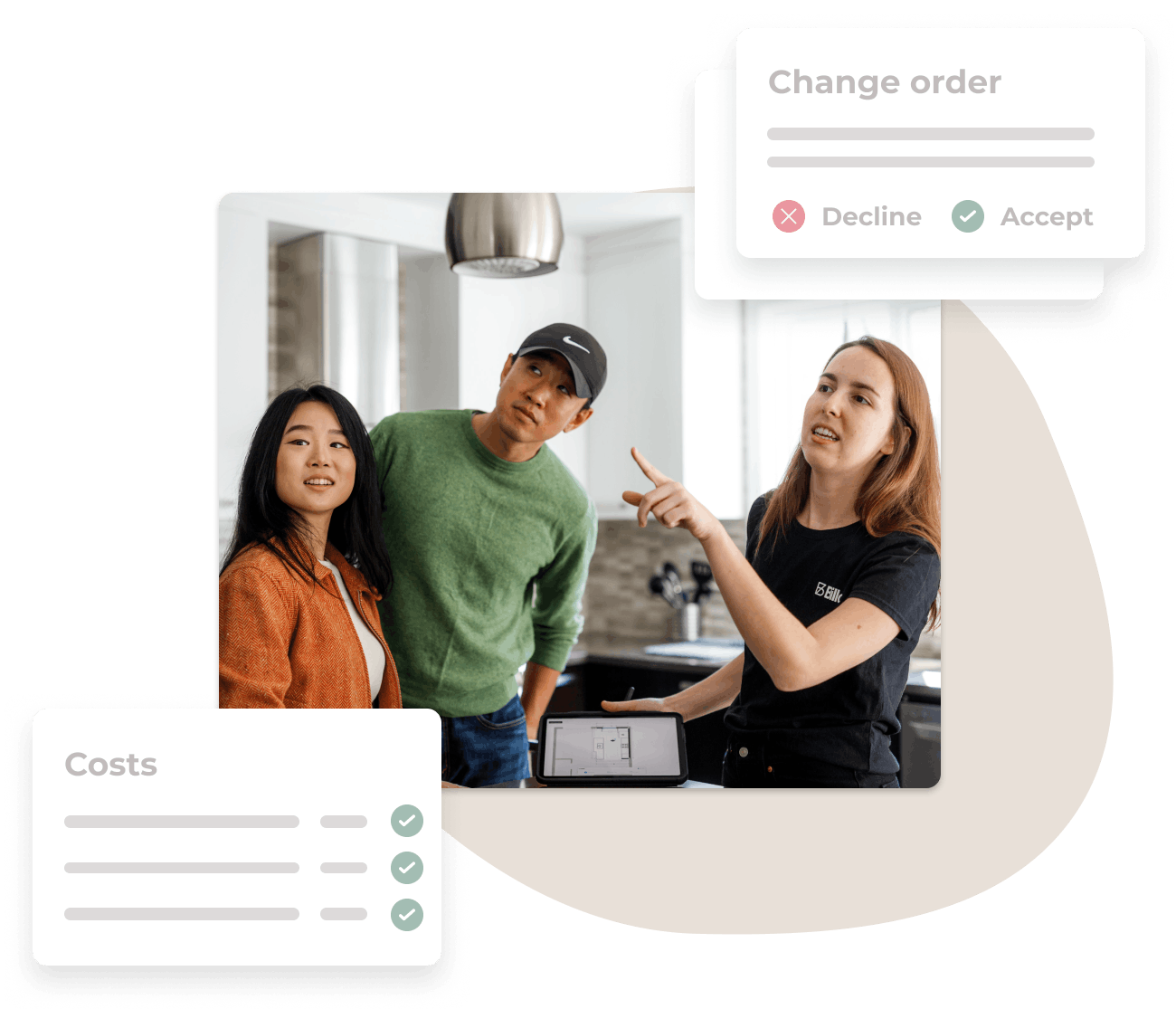 Helps you feel confident and informed by monitoring the contractor schedule during the work.
Helps implement changes to the scope of work and ensure that the associate pricing is fair and reflects the plan.
Organizes a final walkthrough to resolve any remaining items that need to be completed.
Book a consultation
All of our project managers have extensive renovation, construction, and project management experience, so we can help you prepare for any type of renovation.
Pricing
On-site project management starts at $1,250 + taxes.
Billdr charges transparent upfront pricing and flat fees:
The One
Single-room renovation
The Select
Multi-room renovations
Minor layout modification
The Major
Full-home remodel
Accessory dwelling unit (ADU)
On demand
High-end and ambitious projects, with a value usually above $500K
Book a consultation
When do you need a project manager for your renovation?
Homeowners can benefit particularly from a project manager overseeing their renovation when it comes to projects that have a larger scale, elaborate details, involve various stakeholders, or have a work duration of a month or more.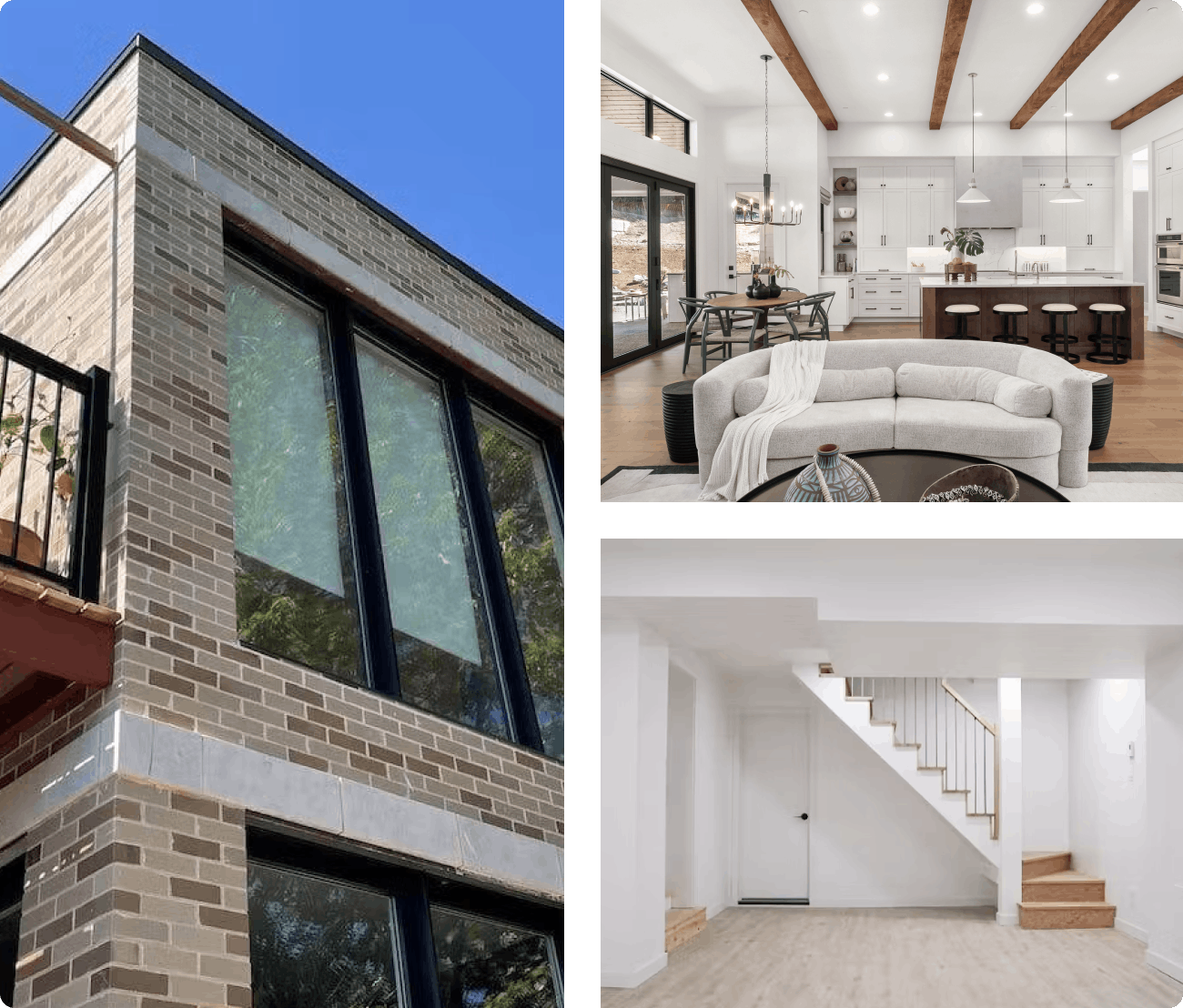 Whether it be reviewing renovation options that will meet local zoning metrics or receiving a detailed scope of work that outlines all changes that will need to be made to the structure of your home, a project manager can easily and expertly guide you through each step of the project.
From planning to actual construction, full home renovations can be challenging. But with an initial home visit, detailed estimate and project scope, and a network of industry professionals to consult with, our project management service can efficiently bring your full home renovation project from start to finish.
Basements can both expand the footprint and increase the value of your home, but these advantages also come with work. Our project managers have the knowledge to inform you of what is possible for your basement, how you can best make use of the space, and what your renovation will require.
On average, our homeowners save $18,100* for every $100K spent.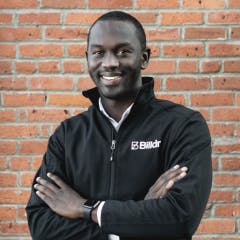 Yahya Diallo
Co-founder, COO
*Billdr projects result in less than 4% of change orders, compared to the industry average of 21%.
Why do you need a project manager?
Advocate on your behalf
with renovation professionals
Monitor your project to ensure
it stays on time and within budget
Address and assist with
mid-project changes, if required
Facilitate communication
with general contractors
Meet our project managers
Get the support you need for your renovation
Connect with a Billdr project manager to save weeks off your timeline.