Services details
With a Billdr project manager by your side, get personalized support throughout construction and stay up-to-date on the progress of your home renovation.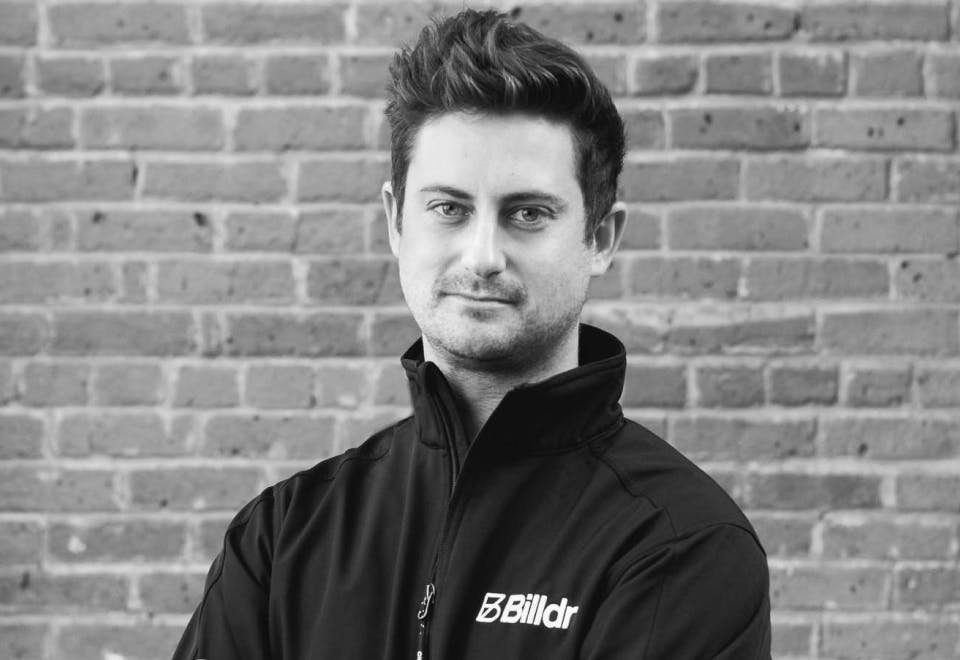 A dedicated project manager throughout your project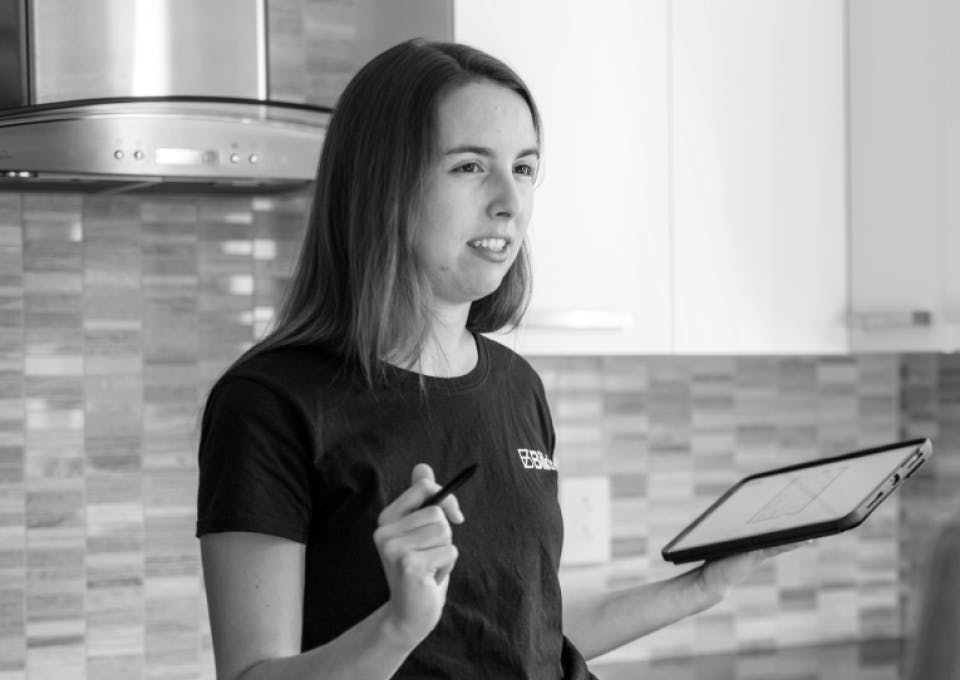 Regular weekly on-site visits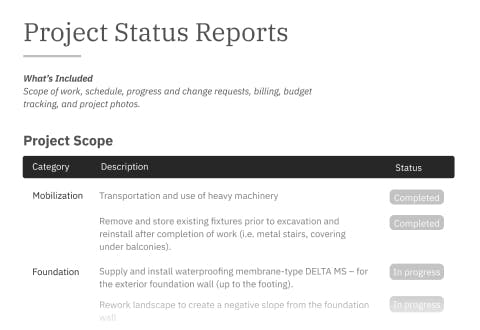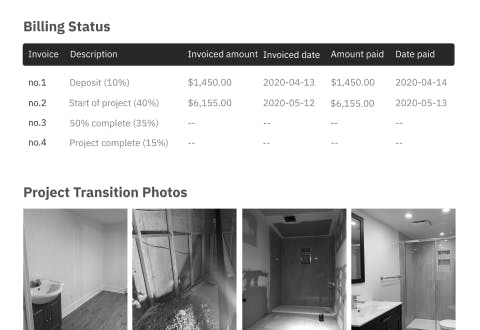 Assistance with project scope changes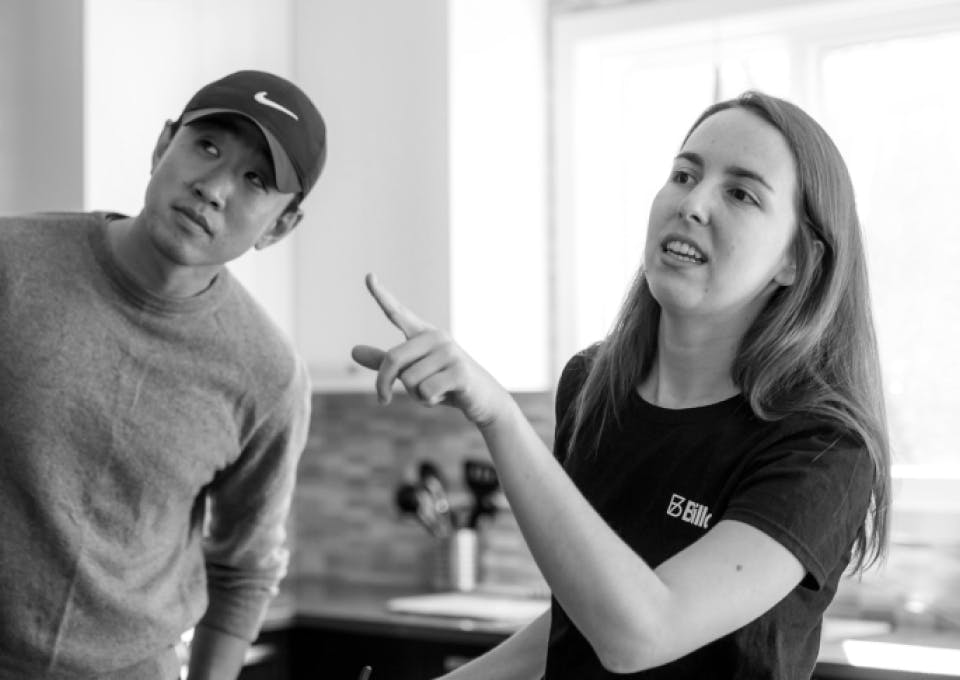 A final review of deficiencies and costs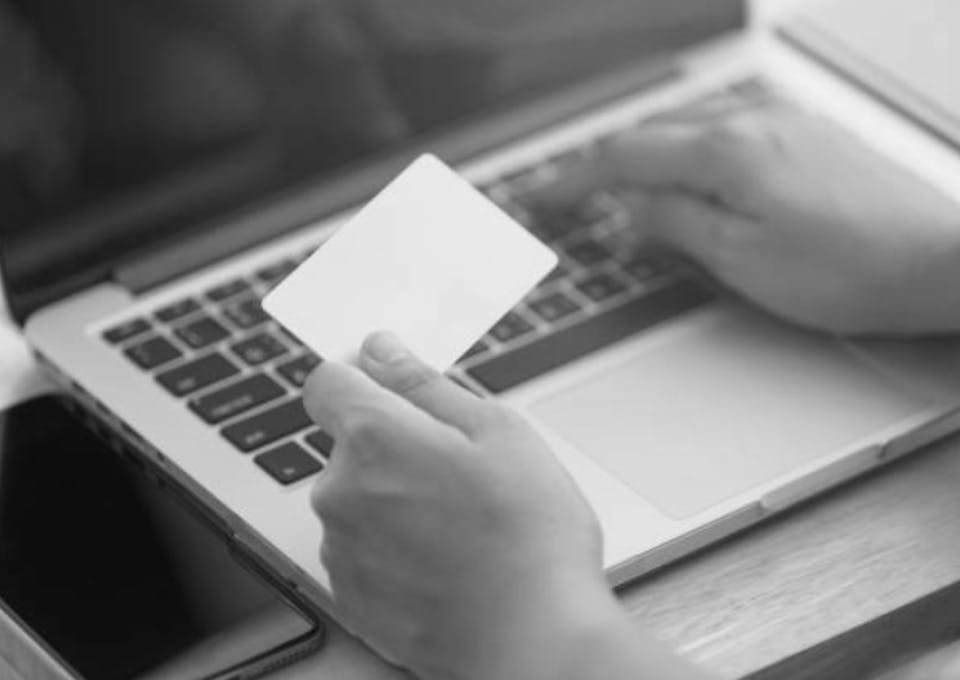 Secure payments by credit card or pre-authorized debit
Why do you need a project manager?
Advocate on your behalf
with renovation professionals
Monitor your project to ensure
it stays on time and within budget
Address and assist with
mid-project changes, if required
Facilitate communication
with general contractors
Pricing
On-site project management starts at $1,000 + taxes.
Billdr charges transparent upfront pricing and flat fees:
The One
Single-room renovation
The Select
Multi-room renovations
Minor layout modification
The Major
Full-home remodel
Accessory dwelling unit (ADU)
We used Billdr to renovate our backyard. The service was highly valuable. I would recommend using them; they were a great partner in our process.
Simon B.
Proud owner
MONTRÉAL, QC OCT 2020
Meet our project managers
Get the support you need for your renovation
Connect with a Billdr project manager to save weeks off your timeline.