Services details
With a Billdr project manager by your side, stay up-to-date with your renovation progress and be supported throughout construction.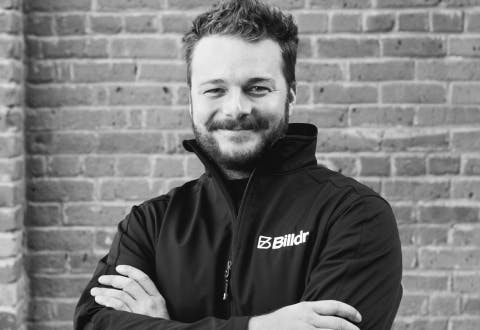 A dedicated project manager throughout your project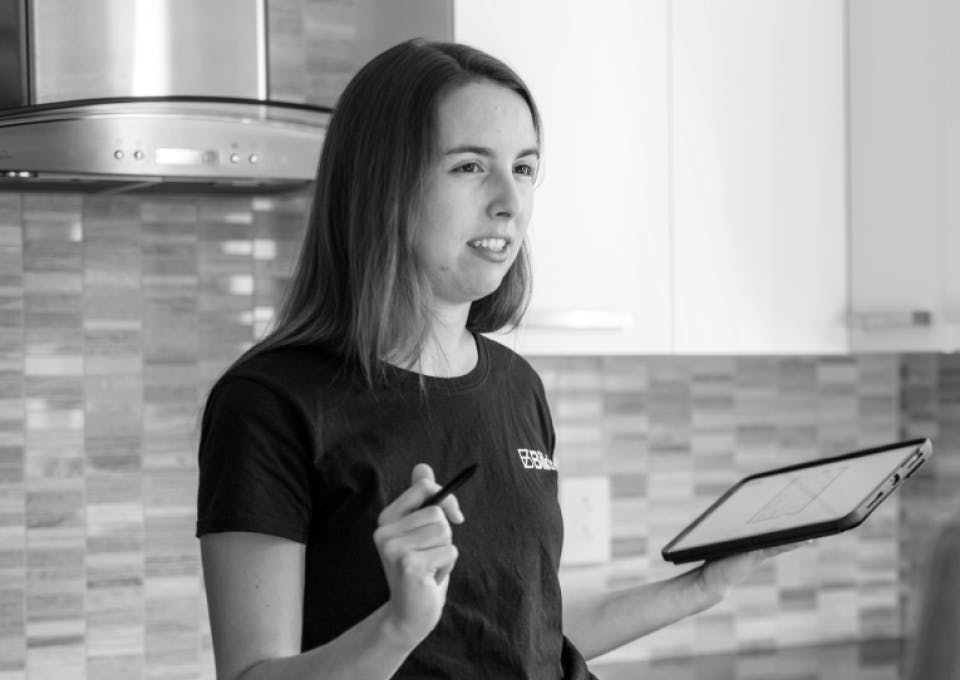 Regular weekly on-site visits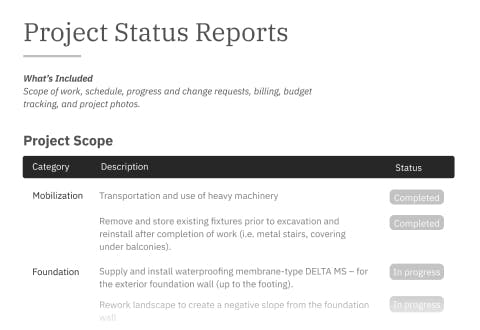 Weekly project status reports and contractor communication facilitation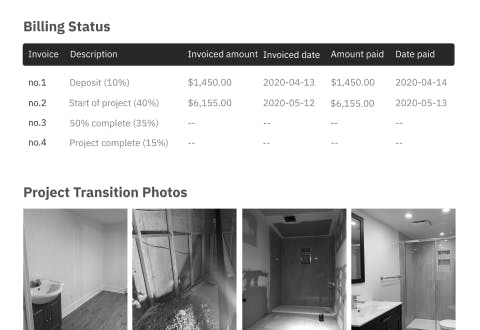 Assistance with project scope changes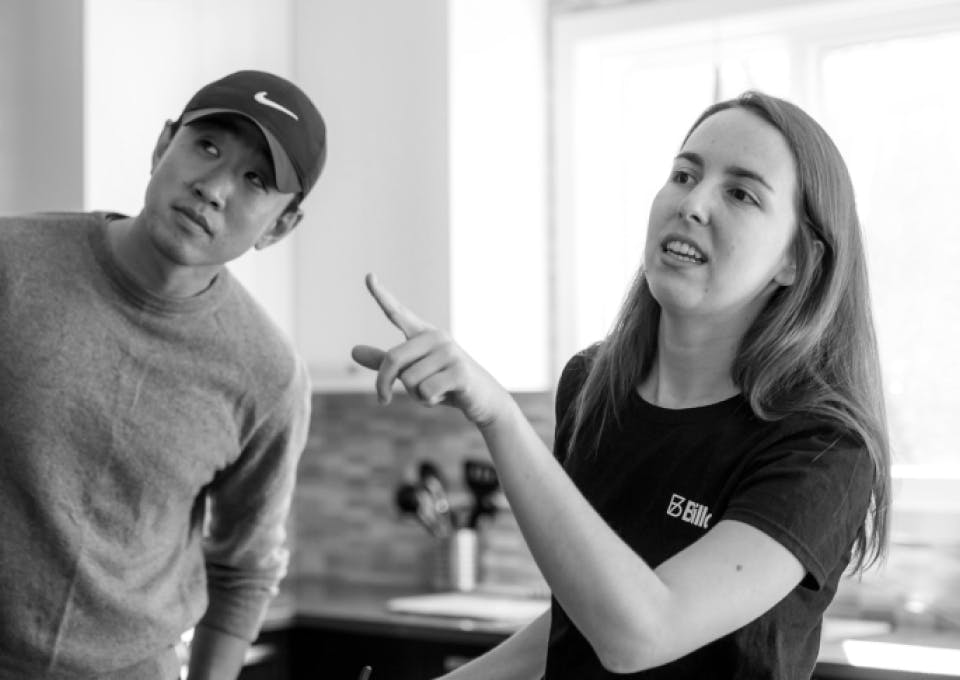 A final review of deficiencies and costs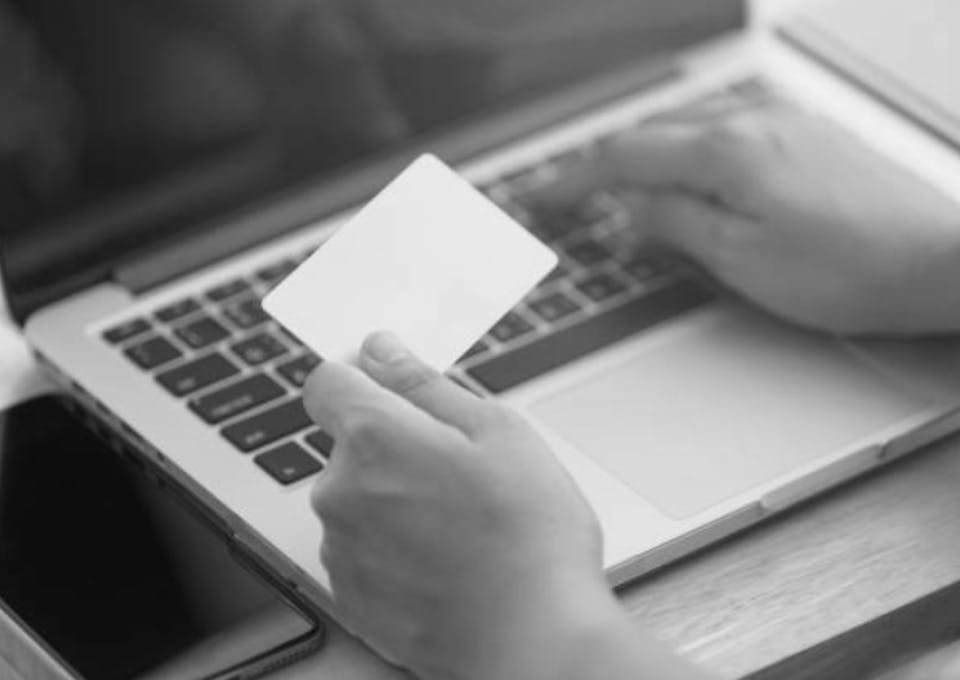 Secure payments by credit card or pre-authorized debit
Why do you need a project manager?
Advocate on your behalf
with renovation professionals
Monitor your project to ensure
it stays on time and within budget
Address and assist with
mid-project changes, if required
Facilitate communication
with general contractors
Pricing
On-site project management starts at $1,000 + taxes.
Billdr charges transparent, upfront pricing, and flat fees:
* Optional for small projects. Certain homeowners appreciate the support of having a dedicated project manager. However, if not included, there will be no extra assistance.
The One
Single-room renovation
PERFECT FOR
The Select
Multi-room renovations
PERFECT FOR:
Large-scale exterior work
The Major
Full-home remodel
PERFECT FOR:
Accessory dwelling unit (ADU)
We used Billdr to renovate our backyard. The service was highly valuable. I would recommend using them; they were a great partner in our process.
Simon B.
Proud owners
MONTRÉAL, QC OCT 2020
Meet our project managers
Get the support you need for your renovations
Connect with a Billdr project manager to save weeks off your timeline.
Book a consultation
Project planning
Get a clear project scope, 2D floors plans and a detailed budget estimate within a week made by a Billdr project manager.
Learn More
Design services
Transform your vision into reality with architectural plans to identify project requirements and building permits early.
Learn More
Warranty
Unlock peace of mind by being protected against unforeseen circumstances that may occur during your renovations.
Learn More
Montreal only