Our mission
Our mission is to make home renovations simple, transparent, and efficient for everyone.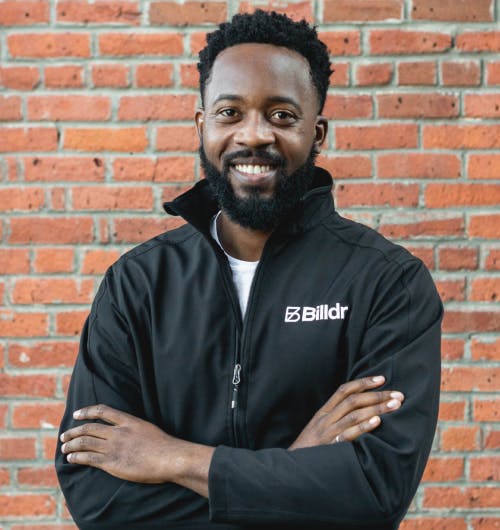 The founder's story
In 2011, co-founder Bertrand Nembot ventured into house flipping (buying, renovating, and selling property) for the first time. But he soon came to find that it was quite difficult to find vetted contractors on the market.
One general contractor went bankrupt, resulting in loss of more than $20,000. Two other contractors failed to provide quality renovations within a reasonable timeframe.
So, after two years of flipping houses in the greater Montréal area, Bertrand started to devise his own plans to improve the experience.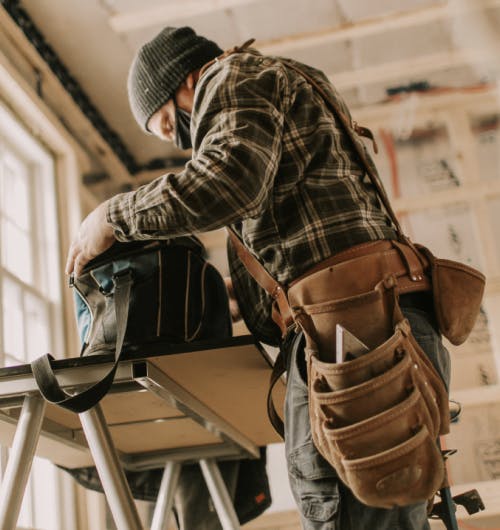 Industry challenges
Fast forward to today, and the home renovation experience in North America remains disjointed and complicated. The fragmented industry is outdated and offers little transparency.
Homeowners still find it challenging to find a trustworthy contractor
There are communication gaps between homeowners and general contractors, leading to a lack of information and trust
There is no standardized renovation code of conduct for homeowners and general contractors
Customer service continues to be an area that needs improvement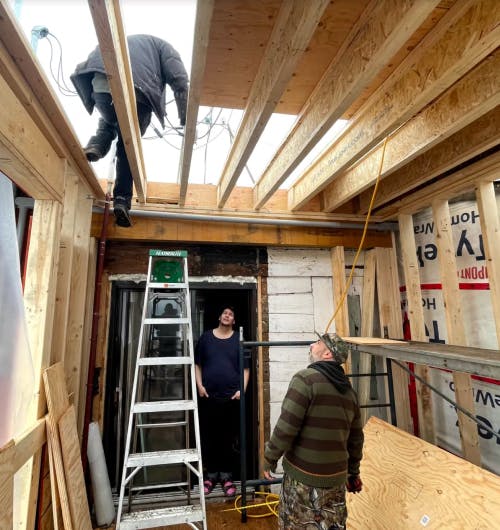 Bridging the renovation gap
With its network of vetted and trusted contractors, Billdr helps homeowners find the best professionals for their projects, while providing support to general contractors so that they can focus on what they do best.
How it works
Our VISIon
To provide society with an exceptional home renovation experience by bringing out the best in construction professionals.
We're customer-obsessed
Our customers come first in everything we do.
We bring a Mamba
Mentality every day
Hustle is the name of the game, greatness is the prize. We work harder than our competitors. We get back up after every stepback. We bring the best version of ourselves to work.
Only owners survive
in this house
We take ownership of every decision we make. We take initiatives. We seek constant feedback.
We raise
the bar
We insist on the highest standards for our work, the quality of new hires, the promotions within the company.
We seek truth
at all times
We are data-driven. We stay curious. We challenge ideas regardless of hierarchy status to find the best outcome.
We let
Builders build
We keep bureaucracy out of the way and let Builders do their best work.
We make
big bold bets
We think big and are not afraid to try to implement bold ideas.
We're a
meritocracy
Everything is earned, nothing is given.
We rise to the
occasion
We have ice in our veins, we're comfortable under pressure, and deliver results.
We love
our cities
We build our product locally to celebrate the cities that we live in.
We take care
of our Builders
We take care of each other. We invest into the development of our employees. We take pride in each individual's success.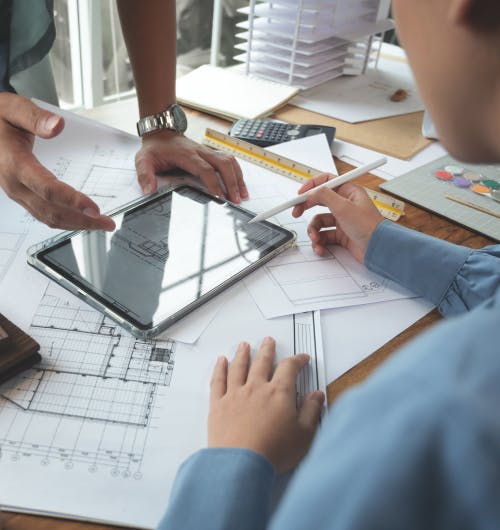 Partnerships
We work in close partnership with talented architects and interior designers to bring renovation ideas to life.
Partner with Billdr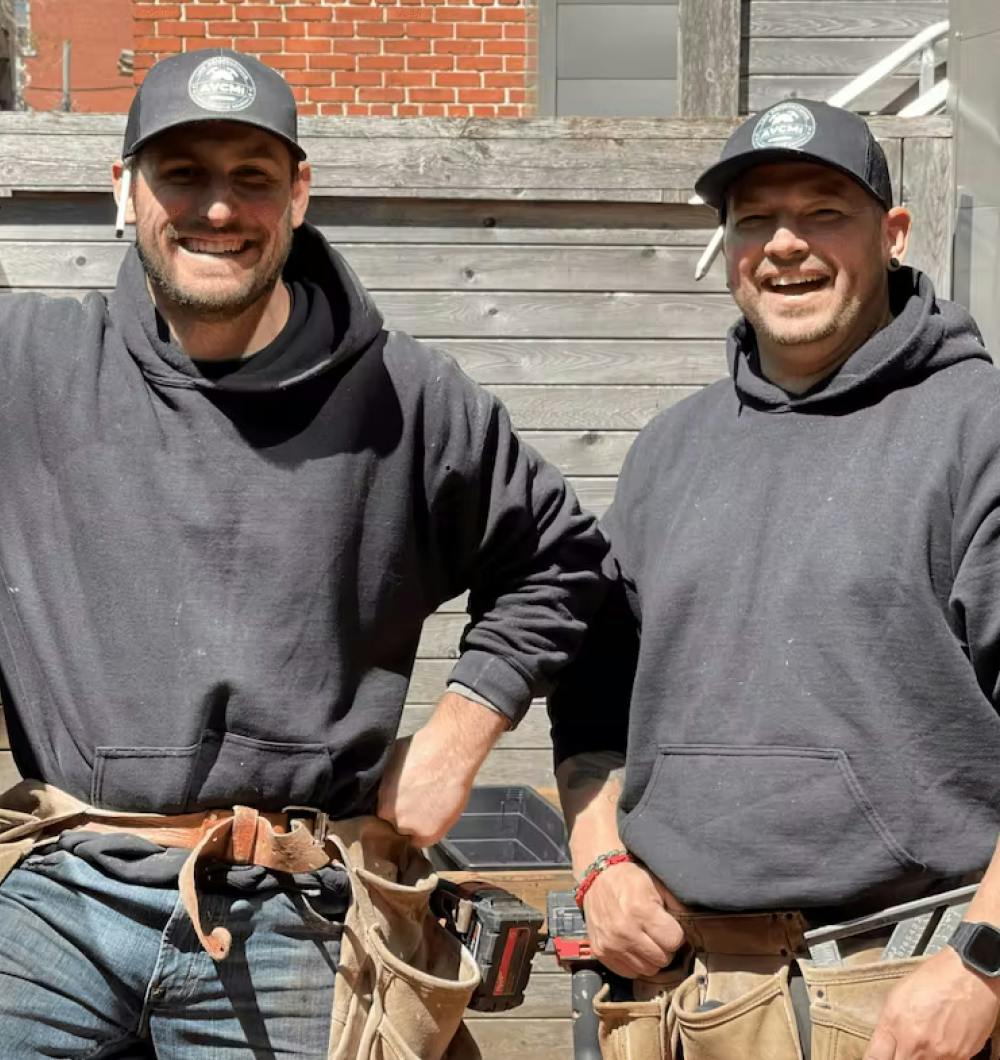 General Contractors
By joining the Billdr network, general contractors can free up their schedule for more revenue-creating operations with access to pre-qualified customers, project management support, and semi-automated tools.
Get Billdr certified