HOME RENOVATION
Billdr's guide to a home extension
Is a home extension the right option for you? Find out when it's worth expanding your space, the plans and permits involved, the cost of each extension type, and whether it increases the value of your home.
Read more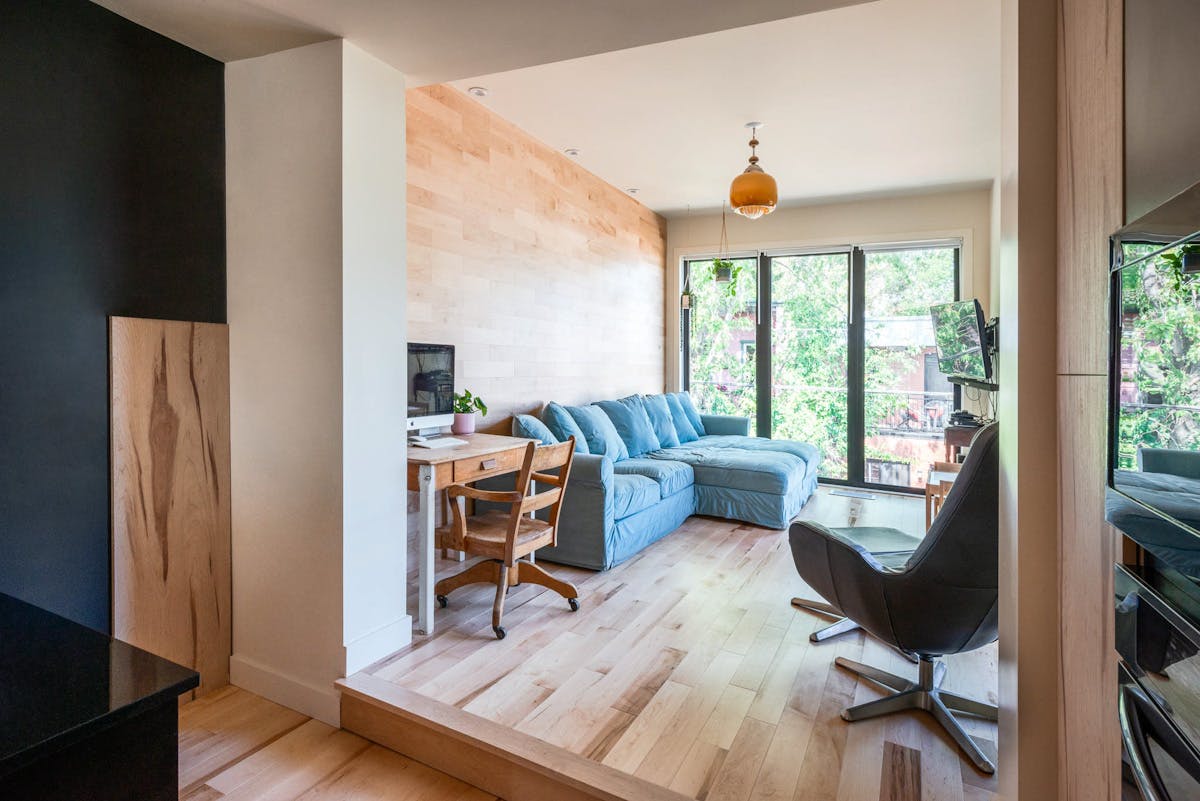 Everything you need for your renovations
At Billdr, we lead with empathy, so you can leave with empowerment. Access expert insights, learn the industry lingo, and know exactly what to expect with home renovations.
Your homeowner's toolbox
Equip yourself with tools to plan your home renovations, including cost estimators for different spaces.
The step-by-step guide to organizing your home extension process
Getting organized with your home extension project has different moving parts. Learn about the entire home extension process, from defining your needs to overseeing construction.
Read More