Get a tailored scope and budget estimate
A Billdr project manager will meet you at your property and provide an estimate within one week.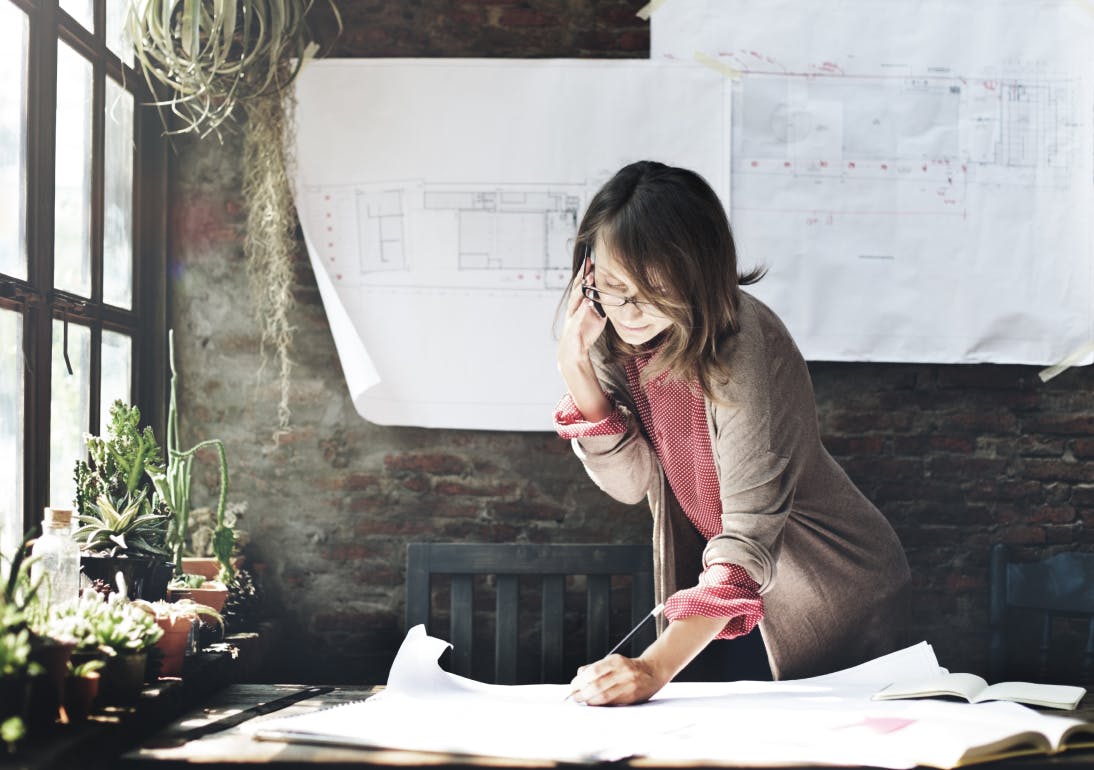 Consult with industry professionals
Connect with architects or engineers depending on required plans or permits.
Receive comparable quotes
Based on project size, receive two-to-three quotes from vetted general contractors.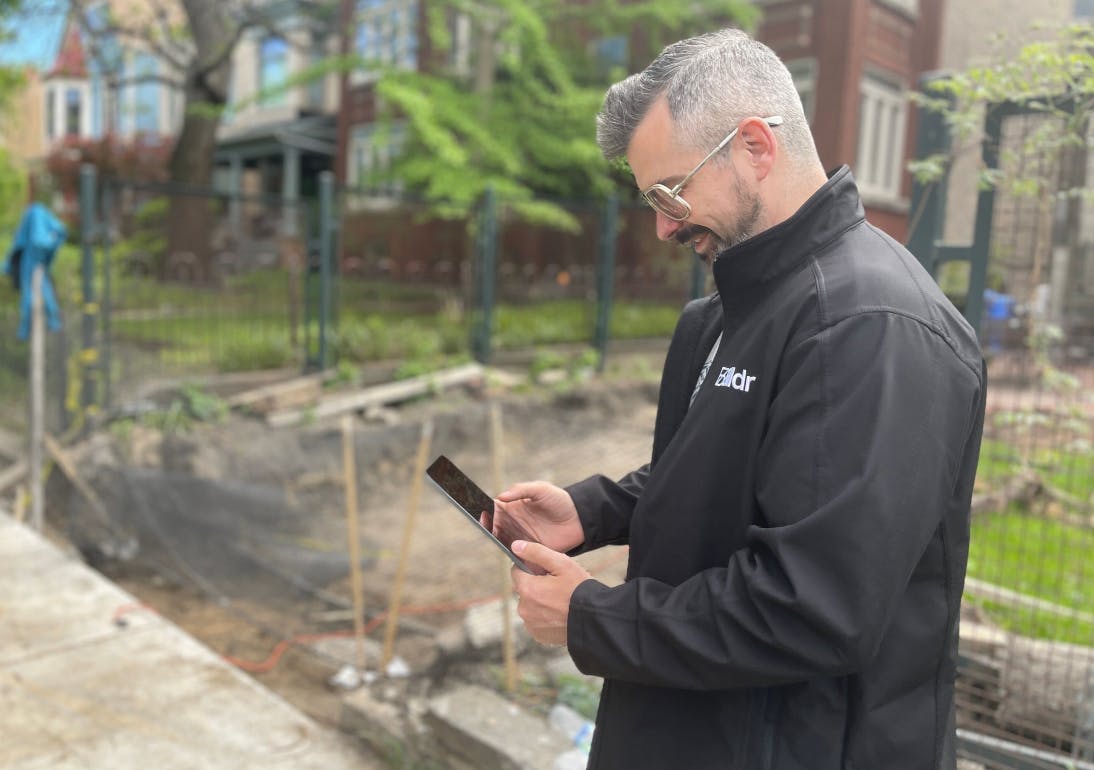 Your dedicated project manager will support you every step of the way and keep track of progress during weekly visits.
Easily pay your invoices, accept and sign change orders and have an overview of your budget.
Support from conception to build
Vetted general contractors ready to bid
Detailed estimate for comparable quotes
A one-stop-shop for all your construction needs
Time-saving assistance with permits
Regular updates on construction progress
Client reviews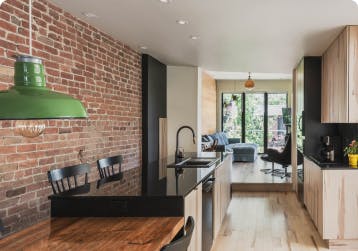 Two words: human touch. I felt that Billdr was really invested in the project. You could tell that the project was important to them and that we weren't just another number. We needed that support throughout the construction work. We're very satisfied, very happy. It's really nice, it's bright. We've achieved our goals.
View project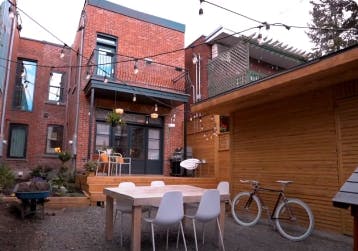 We used Billdr to renovate our backyard. Their services were highly valuable. They put together a clear scope of work that both us and the general contractor could understand, making communications way easier. They also helped validate our budget, so that we knew exactly what to expect in terms of costs and timeline.
View project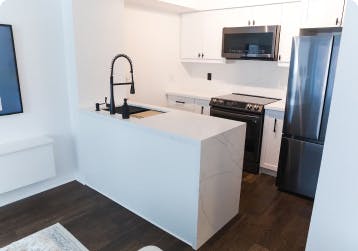 Working with the Billdr team and our dedicated project manager gave us the confidence to move forward with our renovations. Their detailed estimate gave us more transparency into what our project would cost and how much time it would take, helping us complete it on time and on budget.
View project
Eliminate surprises upfront
Plan your project right
the first time to minimize
costly changes down the line.
Save weeks off your timeline
Accelerate your renovation
with Billdr's agile project
management process.
Bridge the renovation gap
Get better results by
optimizing collaboration
between design and build pros.
Meet our project managers