Full backyard patio and garden renovation
Cost: $26,100
Sept 2020 (4 weeks)
The aim of this project was to bring intimacy and versatility to a duplex backyard with the installation of a new patio, garden, shed, and fencing sourced from treated woods.
Certified Billdr partner, General contractor Rénovation Générales E.C.S carried out the work, including removing the existing soil, landscaping, installing fences, building a patio and a shed. The initial demolition was carried out at 70 percent by the homeowner. The client also took the opportunity to install a charging station for their electric vehicle.
Backyard Renovation Success!
We used Billdr to renovate our backyard. The service was highly valuable - key for us was: 1) Making the scope clear in terms contractors understood. 2) Independent validation of budget so we knew whether quotes were reasonable or not. 3) Management of changes to the scope. I would recommend using them; they were a great partner in our process.
Simon.B
Start planning your backyard renovation
Get an estimate and find contractors for your backyard renovation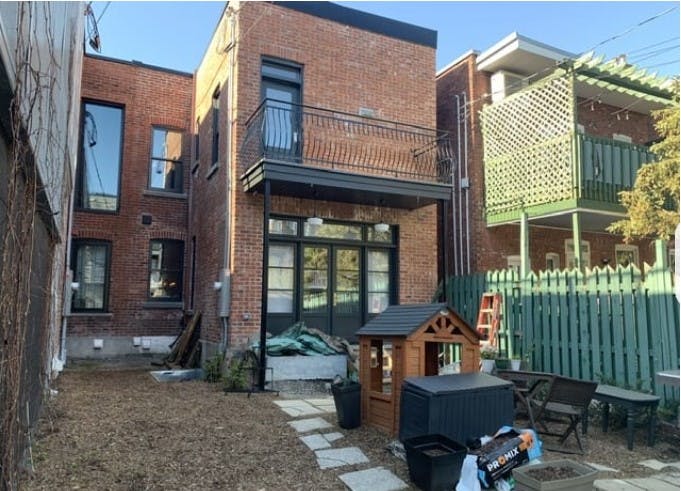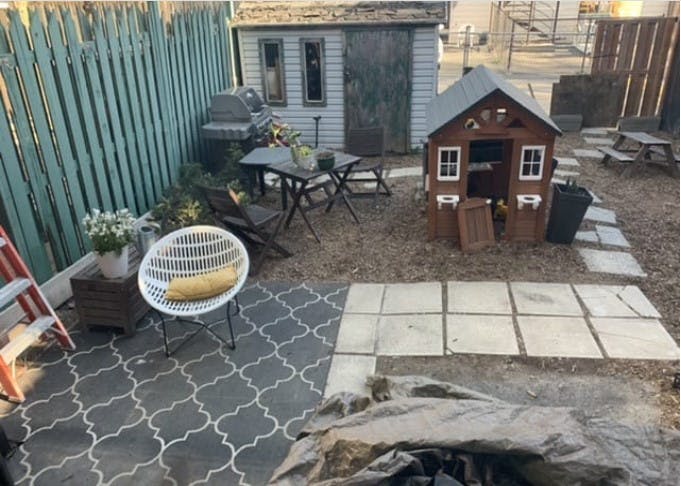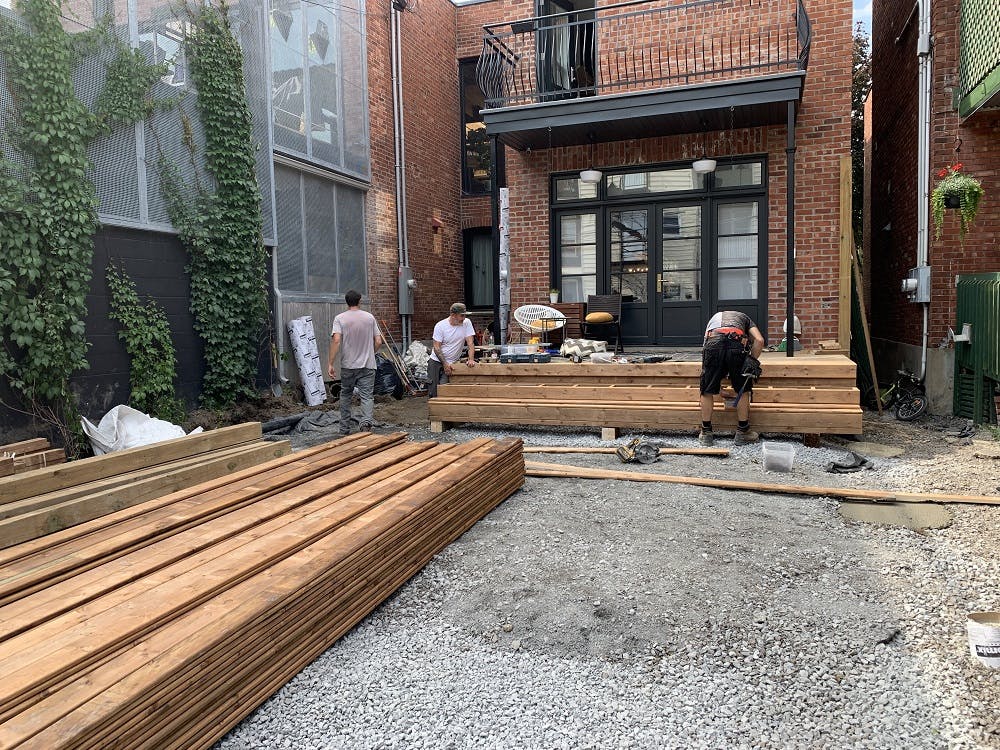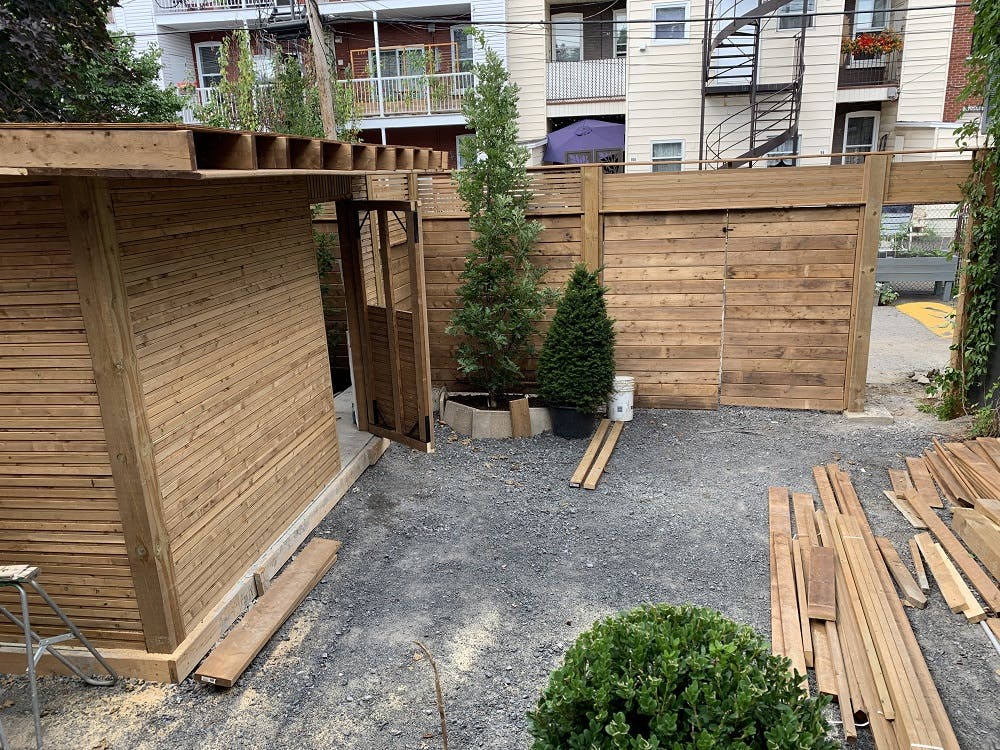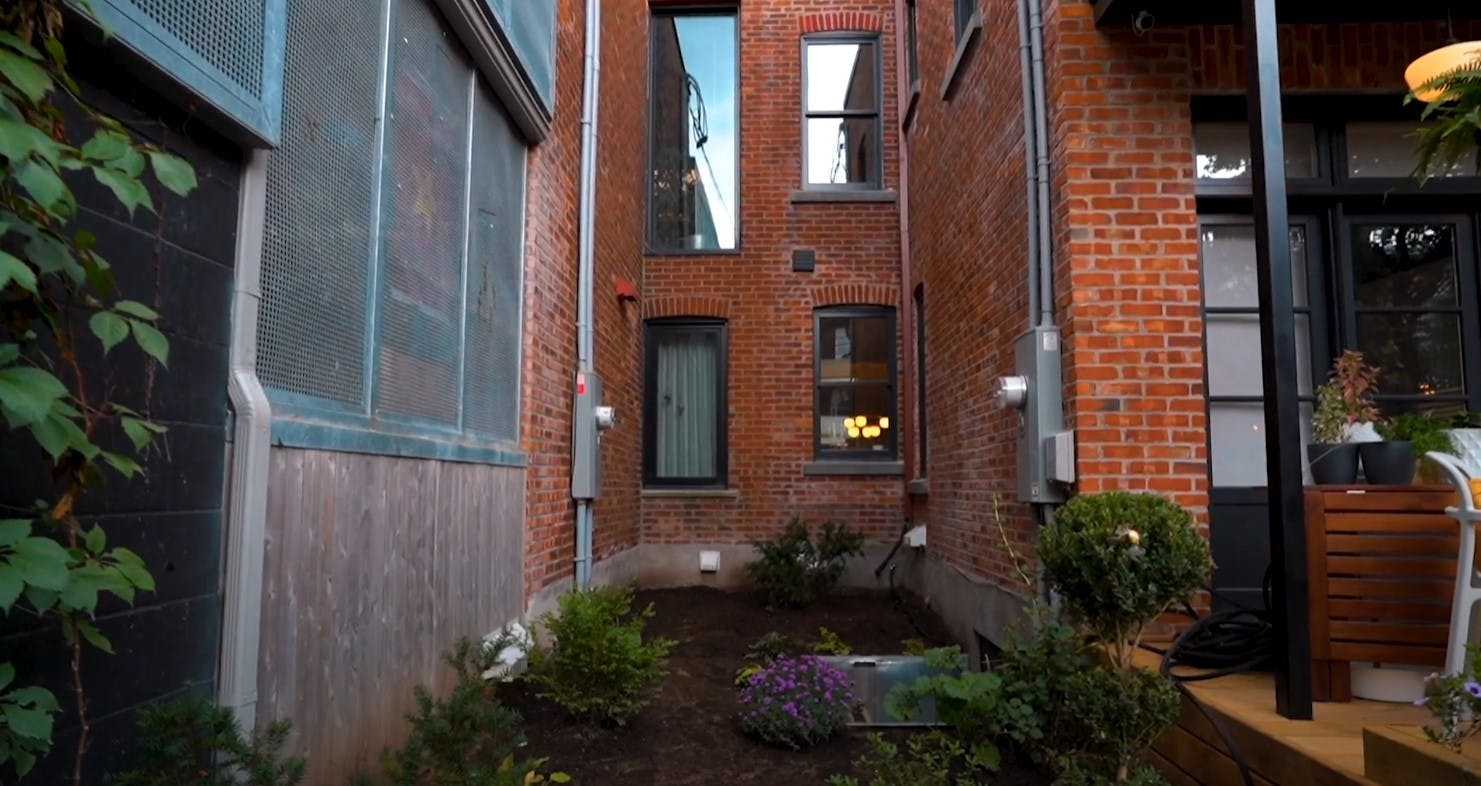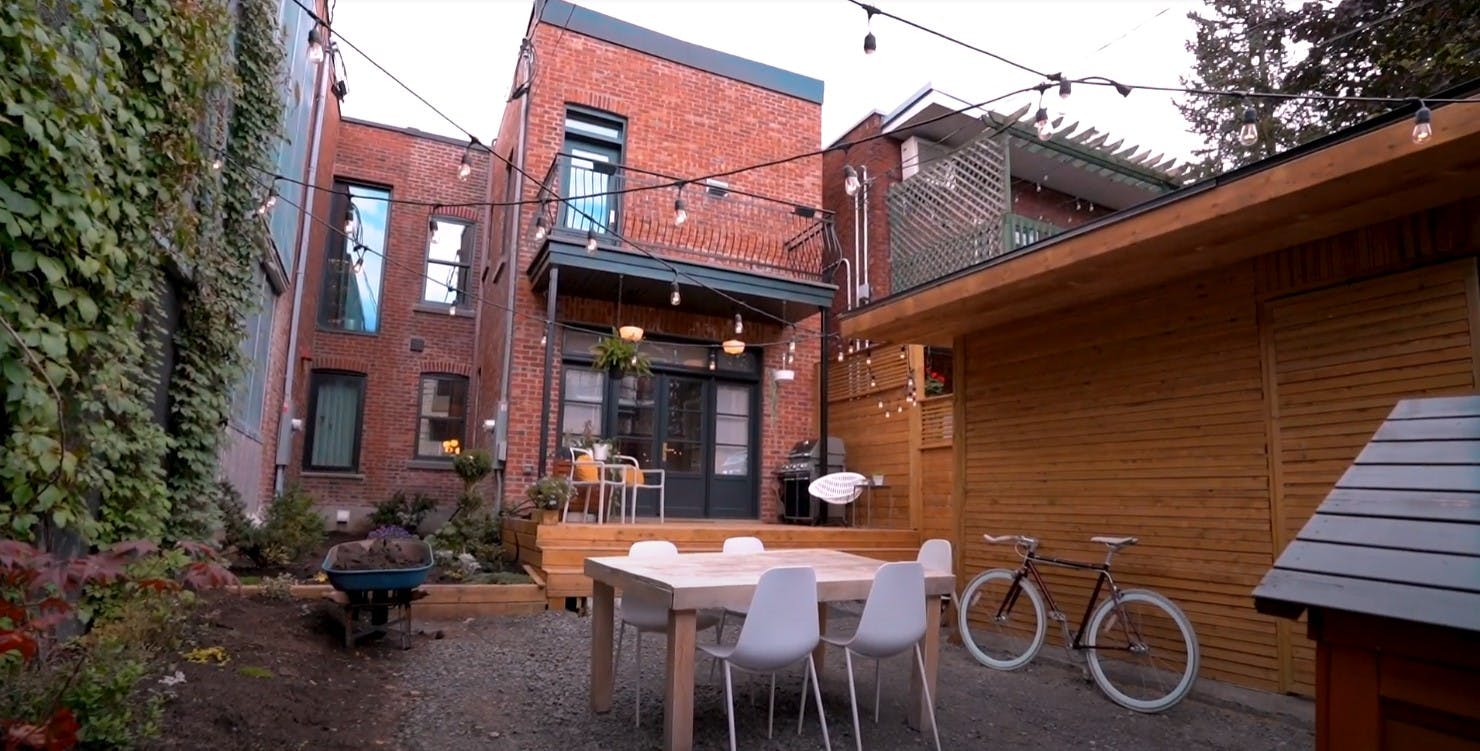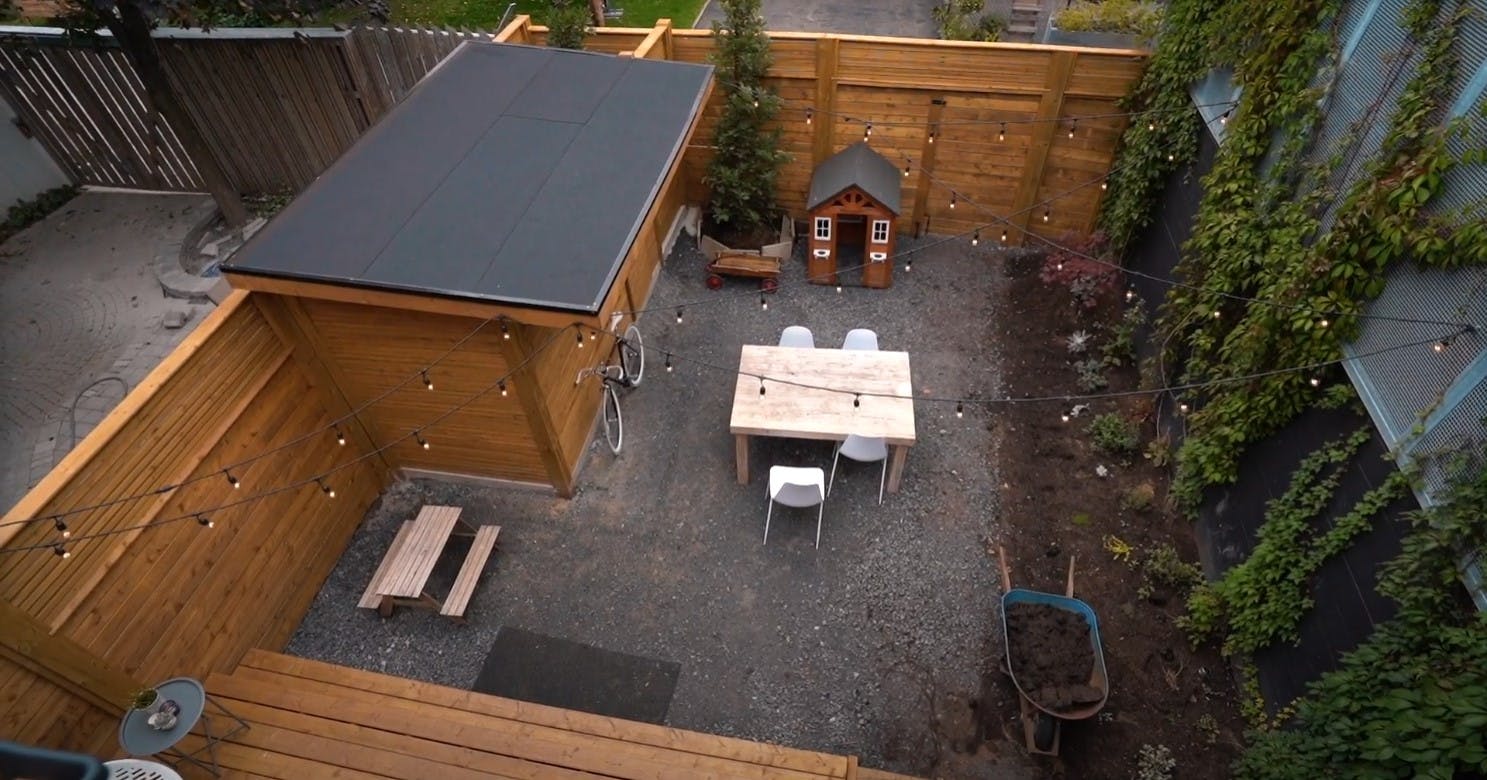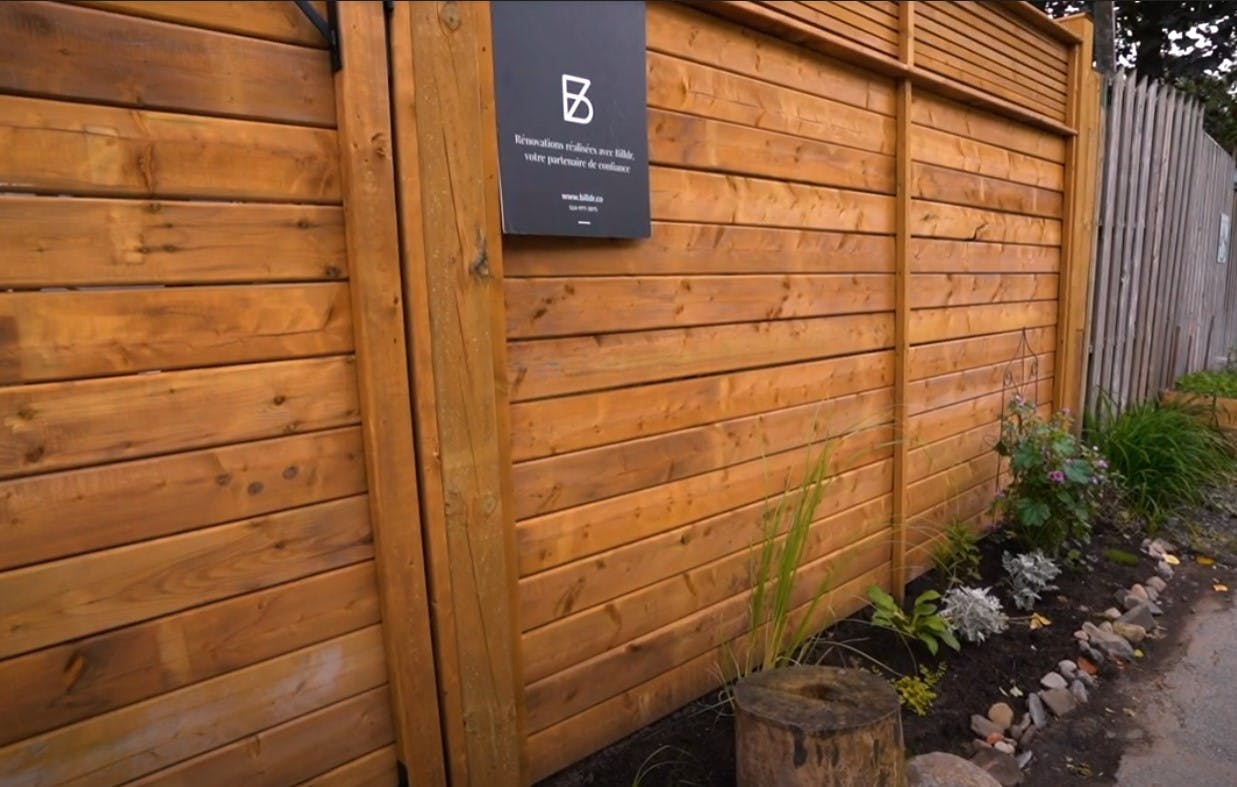 Warranty
All renovation projects have a 1 year warranty from the contractors who performed the renovation.
Work with the Project manager who led this project
Get personalized support for all renovation projects over $10,000.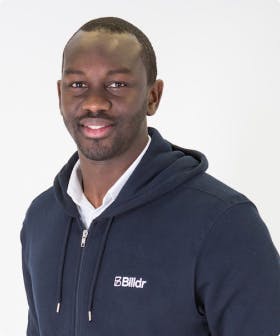 Yahya Diallo, Billdr Project manager
Book a free consultation