How Much Does a Home Addition in Toronto Cost?
Similar to any other home renovation project, home addition and extension costs in Toronto depend on several factors: complexity, size, finishes, and the purpose of the new space. The type of addition that you're looking to build will be the biggest determining factor when it comes to price. An extension with no plumbing and minimal ventilation or electrical work will be cheaper than creating an addition for a new kitchen or bathroom.
When you're in the planning and budgeting phases, it's important to think long-term. Although a smaller addition project might appear to be cheaper due to less square footage, the cost per square foot will add on to the overall price when accounting for labor and construction materials. So, if you anticipate needing more space in the future, you should consider getting all the work done in one shot.
Deciding which type of home addition project to move forward with that will best fit into your budget is a difficult decision to make. To make the deciding process easier, we've outlined the costs of three types of home additions in Toronto so you can pick the option that feels right for you and your renovation.
Note that we will be updating this page to include more information and keep it relevant. We recommend that you bookmark this page and come back regularly to revisit its content and stay up-to-date with our latest home renovation tips.
There are three types of home additions:
Building down: Adding a basement
Building up: Adding a story
Building out: Adding an extension
Here is what you need to know about each of them: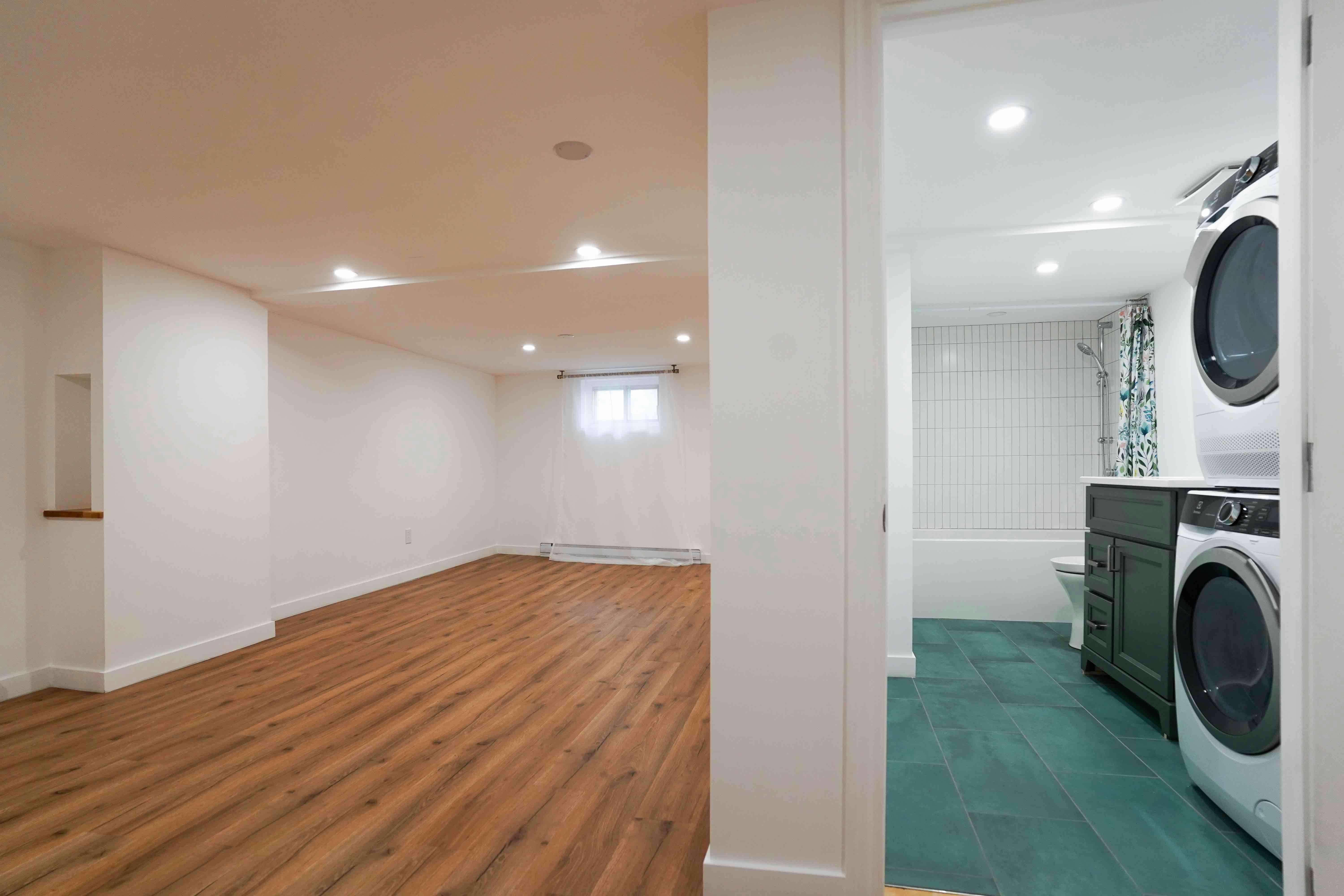 Building down: Adding a basement
Average price: $177/sq.ft or $141,600 for 800 sq.ft
Adding a basement is a popular way to expand your home. It's a good option for building a lounging or entertainment area, additional bedrooms, an office space, or a bathroom. You can also excavate your basement to create an accessory dwelling unit (ADU) and convert your home into a multi-generational living unit for a family member or rental income.
Basement construction involves excavation to create larger windows, a higher ceiling, and legal exits. Many older homes don't have full-height basements, which makes them less functional than basements that have high ceilings of over seven feet.
A lot of structural work is involved when you dig under a foundation. The home must be stabilized and the foundation strengthened by installing supports during a process called underpinning. Underpinning allows you to get more than three feet of space in your basement by building up concrete walls. Once the excavation work is complete, your general contractor will build a new foundation, walls, and footings. Since this is a specialized trade, your general contractor will work with subcontractors who exclusively do this kind of work.
If you're planning on adding plumbing to your basement addition, you'll also need a plumber who can verify where both the main water supply and drain are situated. If the drain is above the floor of the newly dug-out basement, you won't be able to install a standard toilet and shower unless you bring the drain down to below grade. There are options like toilets and showers that pump the wastewater up into the drain, but it's best to discuss the implications of that option with your contractor.
Want to know exactly how much your home addition project in Toronto would cost?
Use our home extension and addition cost calculator to find out!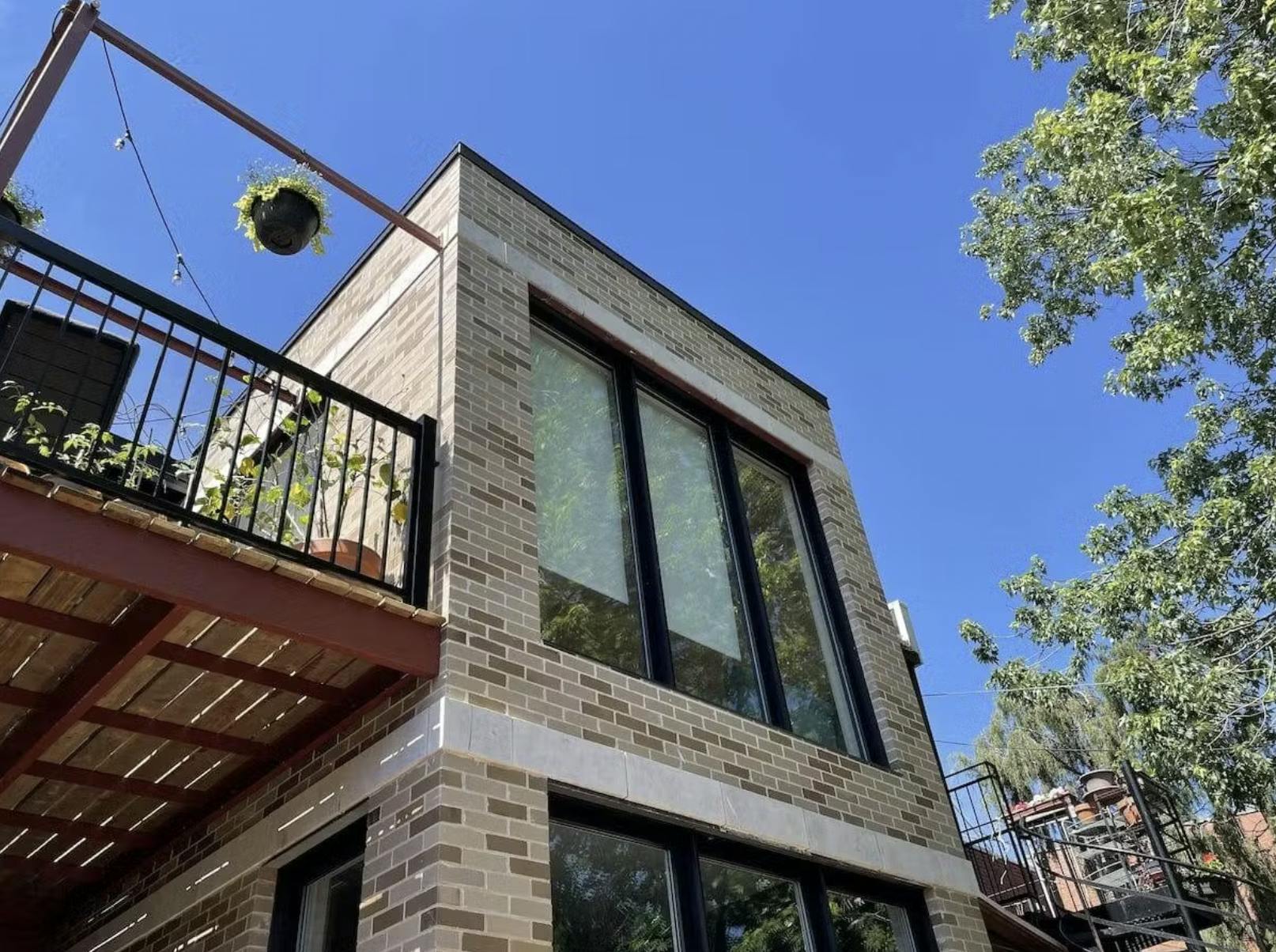 Building up: Adding a story
Average price: $395/sq.ft or $316,000 for 800 sq.ft
If you own a single-family home, building up is often an easier and more affordable home addition — especially if you'll be replicating an existing floor plan on this new level. For example, placing a new bathroom directly above the existing one allows you to share the same plumbing stack, and lining up radiators and heating vents with their counterparts facilitates construction.
However, some factors can impact the cost and complexity of adding a story. Do you have a flat or peaked roof? Do you share a wall with a neighbor? Is it a concrete wall? Do you want to use the second story for an ADU? A structural engineer and architect will be able to evaluate your current situation and what the possibilities are.
Since building up means altering the exterior of your home, you'll also have to make sure that there's a certain visual harmony between the existing building and the addition. Your architect or architectural technologist will keep this in mind when designing your new space.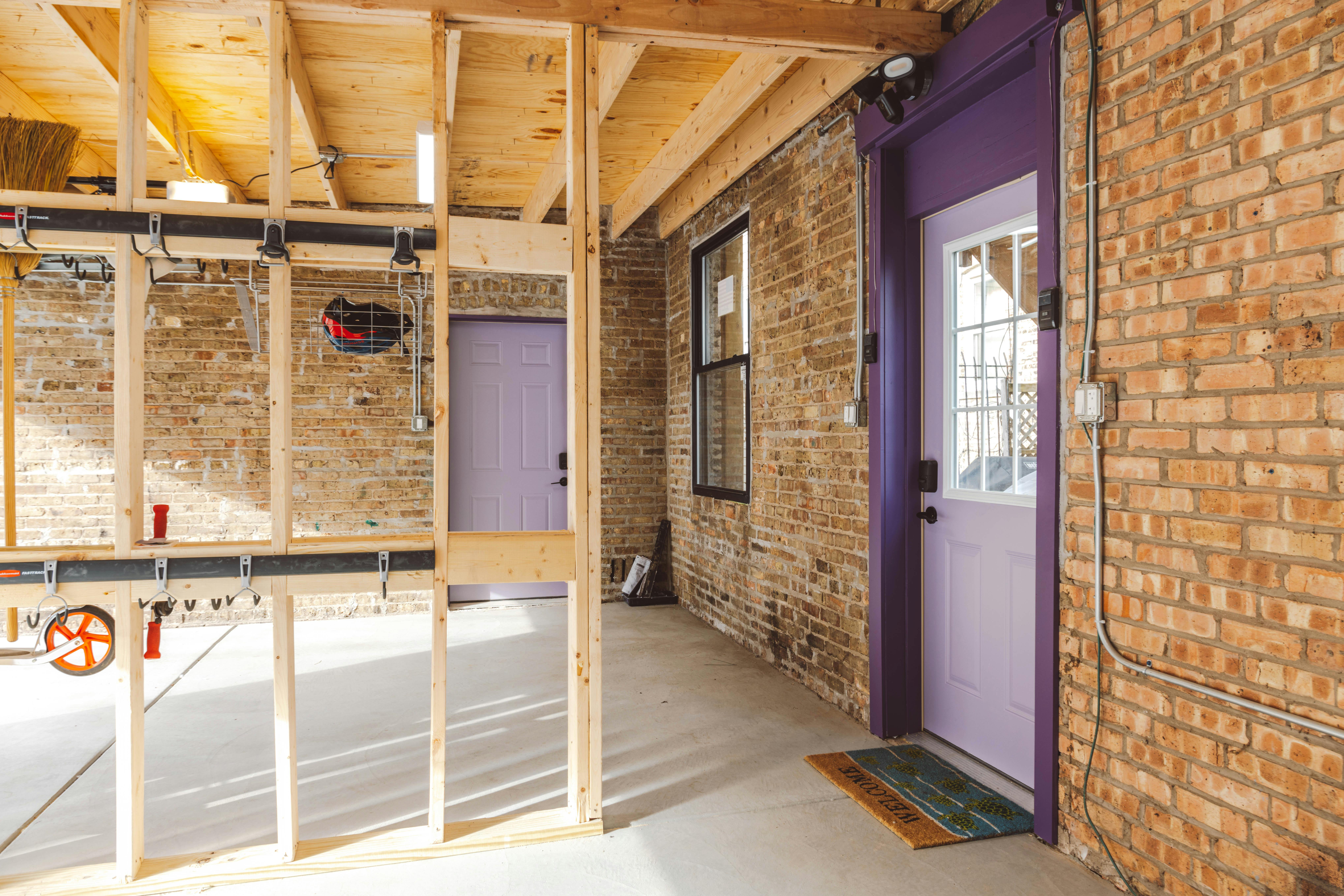 Building out: Adding an extension
Average price
Garage: $330/sq.ft or $264,000 for 800 sq.ft
On foundation: $455/sq.ft or $364,000 for 800 sq.ft
On piles: $390/sq.ft or $312,000 for 800 sq.ft
If you have a backyard, side yard, or a good amount of space in the front of your home, an extension could be the right move for you. You can build a garage-type unit with access from the main part of your home, but use it to house a family room or a powder room. There's also the option of building a garage for a vehicle and adding another unit on top of it.
When extending your house towards the back, front, or side, your engineer and/or architect will determine if you need a concrete or pile foundation.
A concrete foundation is recommended if your extension includes a basement or a basement and first floor.
In a pile foundation, supports (or piles) are driven into the ground to support the expanded footprint of your home. While this is the most cost-effective option, it's only possible if you want to expand on one floor. If you think long-term and may want to build up as well, you'll need to pour a foundation.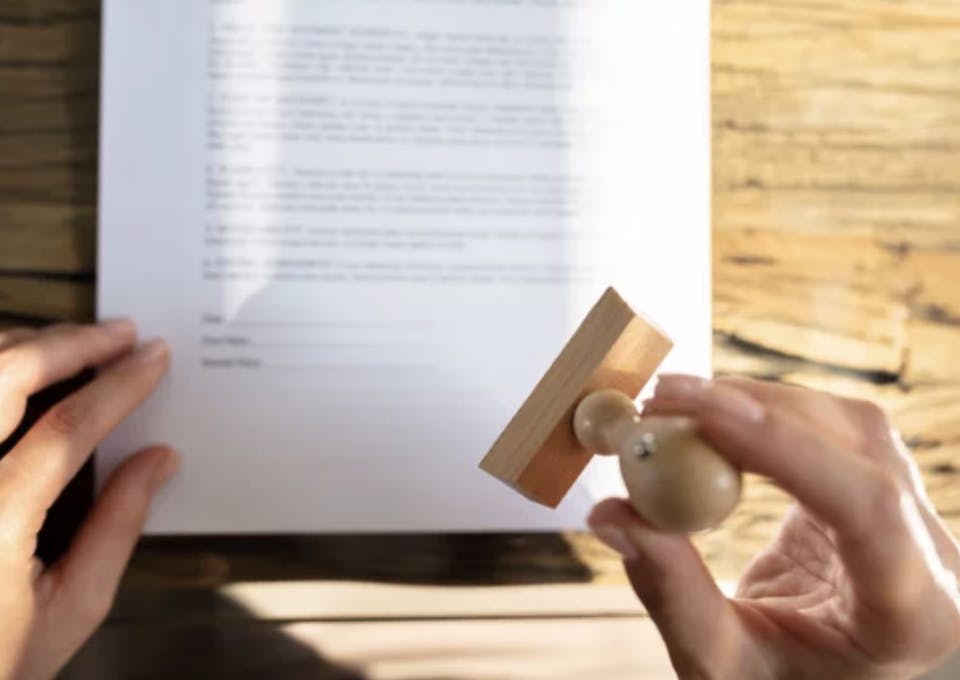 Obtaining a permit in Toronto for your home addition project
Considering the nature of the work that goes into construction of a home addition or extension, these types of projects typically require homeowners to obtain a permit. Although it may seem like a simple process to apply for the permit, receive it, and start construction, the Toronto permit process can take weeks or even months to complete.
To help you avoid waiting too long to receive your permit and having to extend your project's timeline, we've created a guide that will show you how to hack the Toronto permit system so you can get started on your home addition project.