Step-by-step process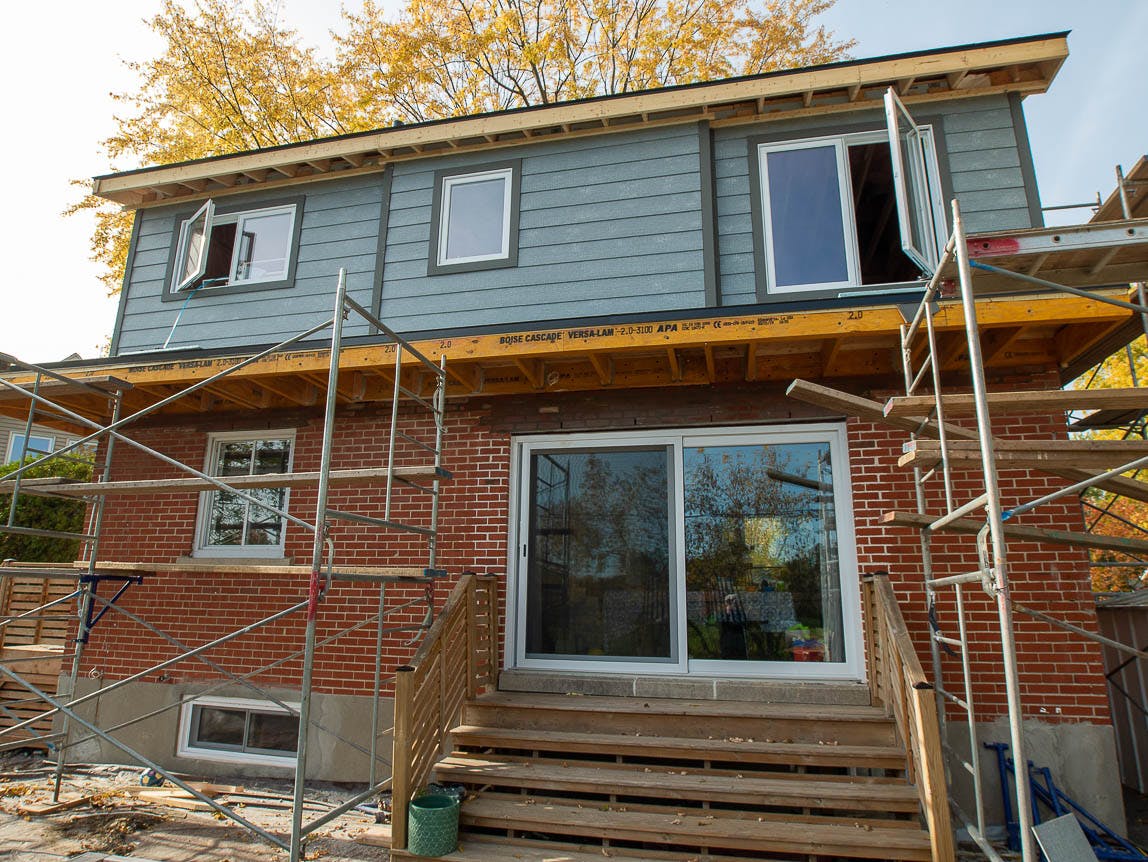 Scope of work & municipality requirements
Establish a well-defined path for your home addition by articulating the issue you intend to address, along with the result you aspire to achieve. Conduct thorough research into the permitting regulations stipulated by your local authorities.
Check our guide for home addition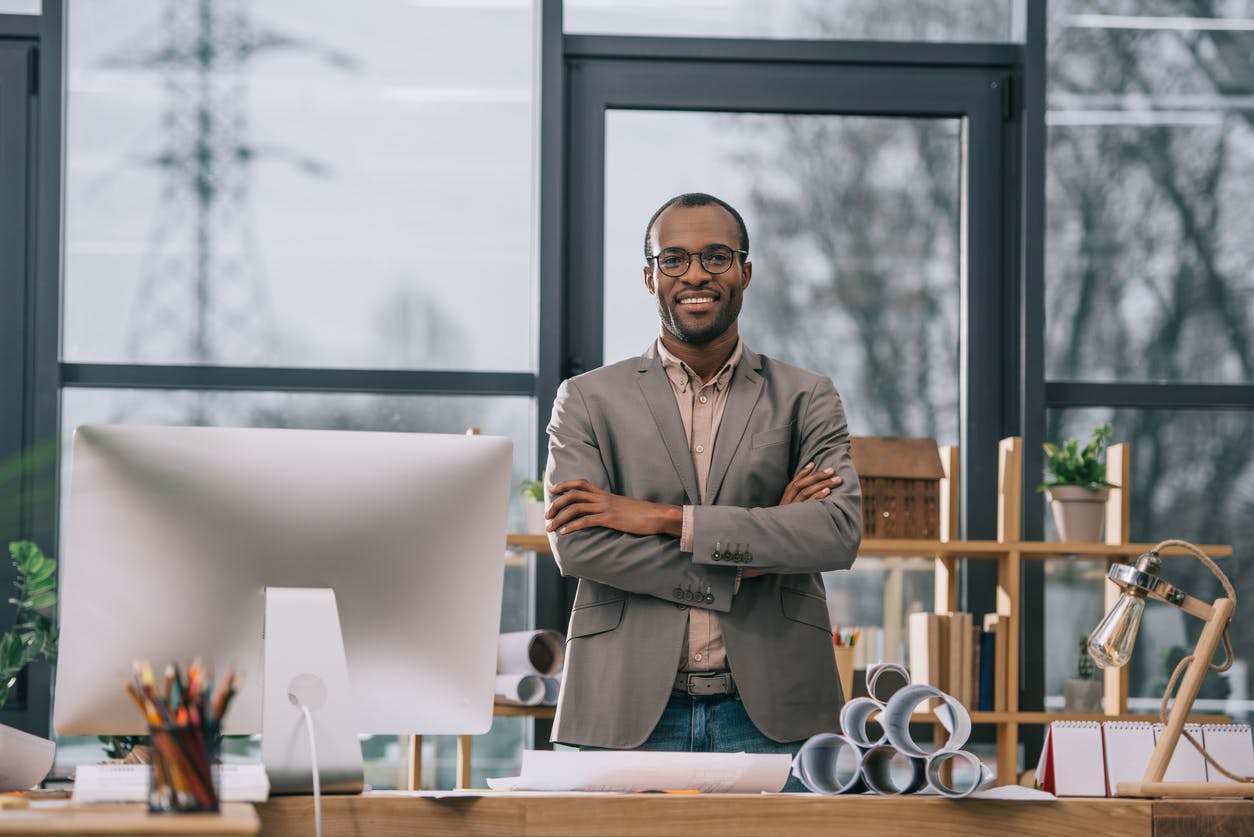 Hire an architect & engineer
Through the Billdr platform, it's possible to enlist the services of both an architect and a structural engineer. For further insights, delve into the distinctions between architectural plans and engineering plans.
Learn more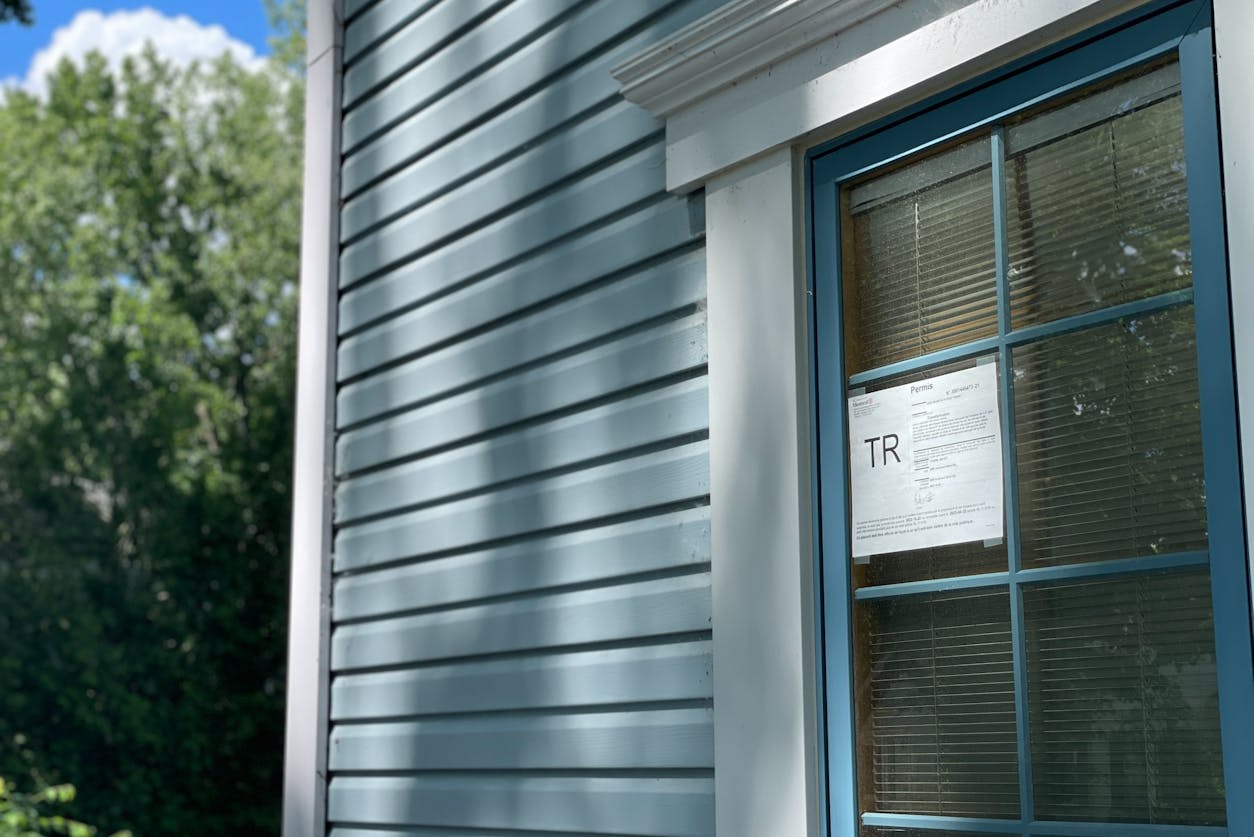 Apply for a permit at your municipality
The permitting process typically spans 3 to 6 months for completion, underscoring the importance of thorough preparation in advance. Concurrently, you can focus on arranging your financing arrangements.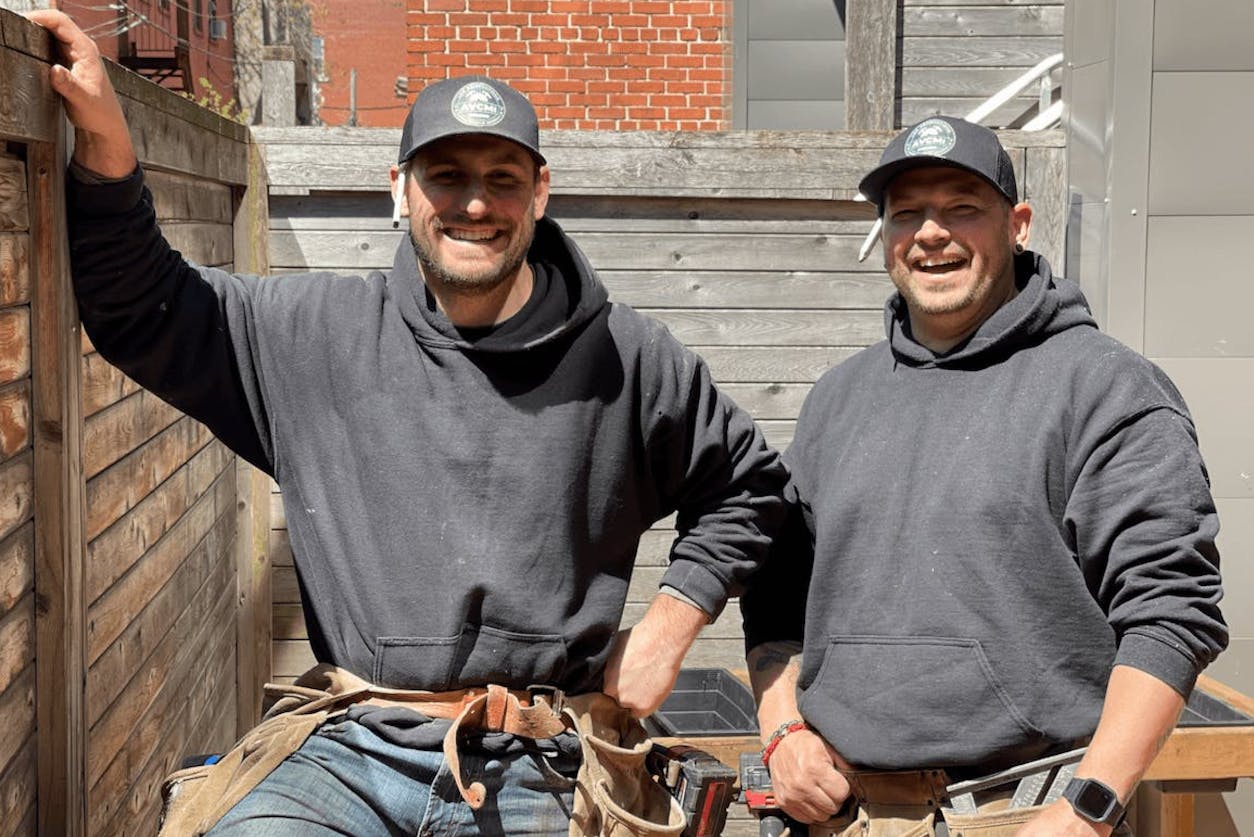 During the interim period while awaiting your permit, we suggest initiating the process of obtaining estimates from reputable general contractors who possess a track record of constructing 2nd story addition.
See how Billdr vet GCs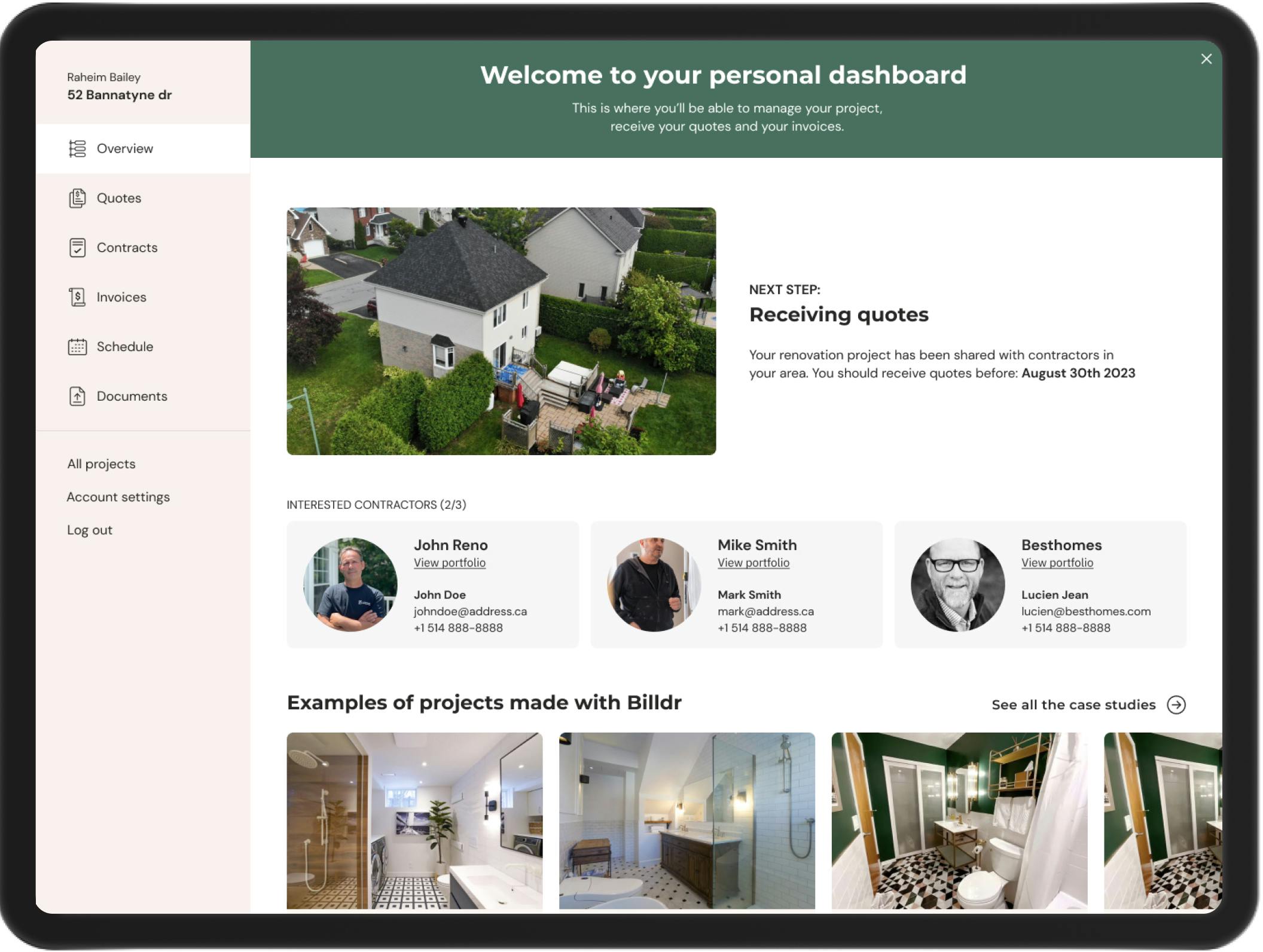 Manage your construction project from your dashboard
We've developed a dashboard designed to facilitate the smooth management of your second story addition journey, working seamlessly alongside general contractors.
Home addition case studies