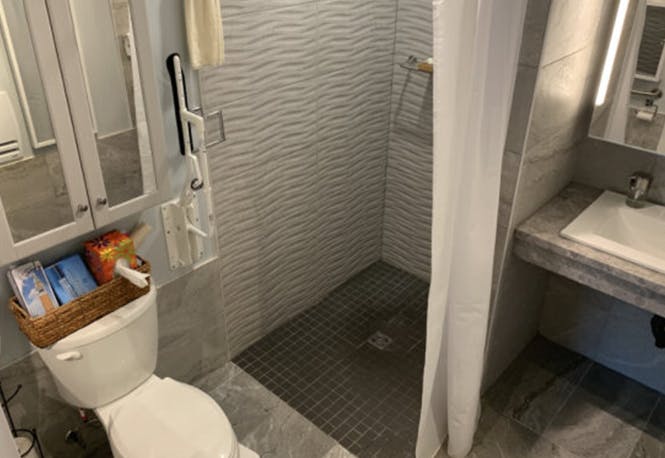 Bathroom renovation in Chateauguay
Cost: $30999
August 2020 (6 weeks)
As part of the Home Adaptation Program (PAD), this project consisted of transforming the existing bathroom on the ground floor into a new adapted bathroom, with larger dimensions, for a person with reduced mobility. The plans of the remodeled bathroom were previously designed by an architect.
In addition, a new 24 feet long concrete sidewalk was built to allow wheelchair accessibility from the courtyard to the interior of the house.
Get a price estimate for your bathroom renovation
Before bathroom renovation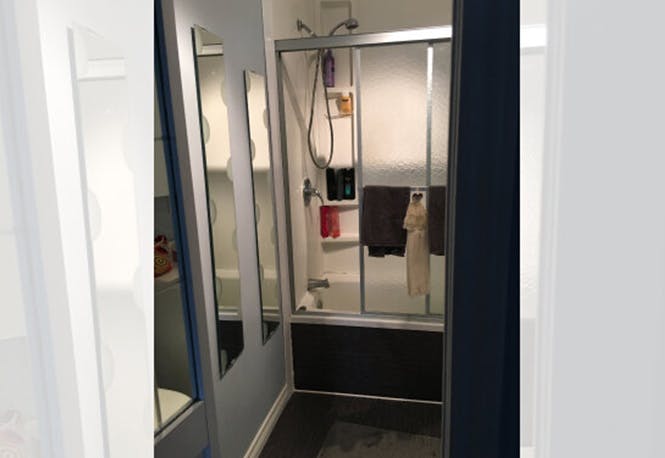 After bathroom renovation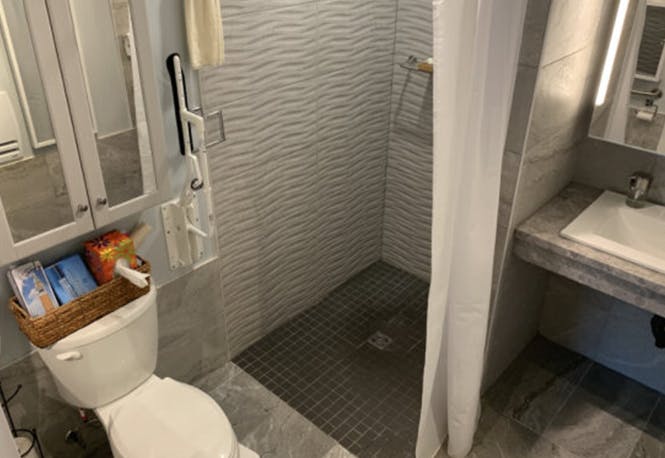 Warranty
All renovation project have a 1 year warranty by default from the contractors who performed the renovation.
Work with the Project manager who led this project
Get tailor made support for all renovation projects over $10,000.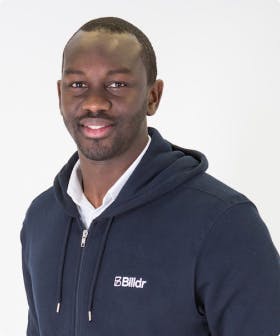 Yahya Diallo, Billdr Project manager
Book a free consultation