case study
Patio and backyard renovation
Cost: $87,880
Duration: 8 weeks
Homeowner Julie decided to contact Billdr when she felt she needed a change for her backyard space. Despite having already gone through a large home renovation project in the past that included a home extension and interior renovation, Julie wanted to work with Billdr this time around to be paired with a designer and general contractor that would have the exact expertise for the job.
With a complete transformation of the layout that would turn her backyard into the perfect summer sanctuary, Julie was ready to have Billdr help her achieve her renovation aspirations.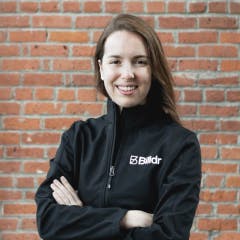 project manager
Josiane Payeur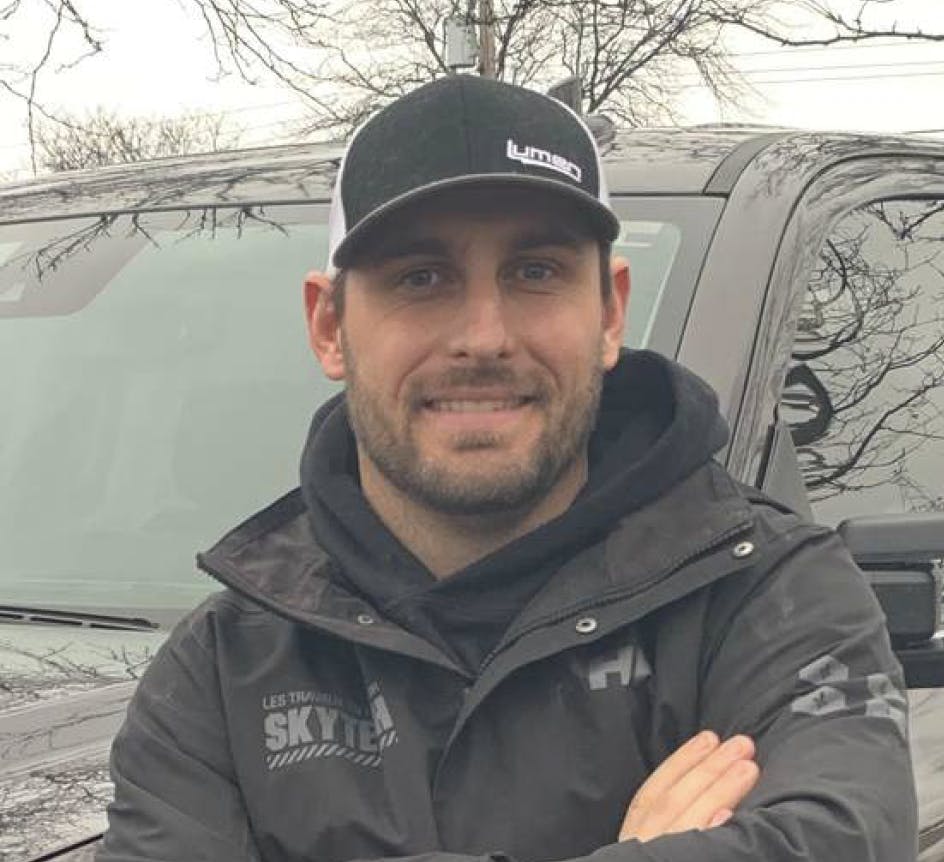 general contractor
Craig McLellan
Tell us about your project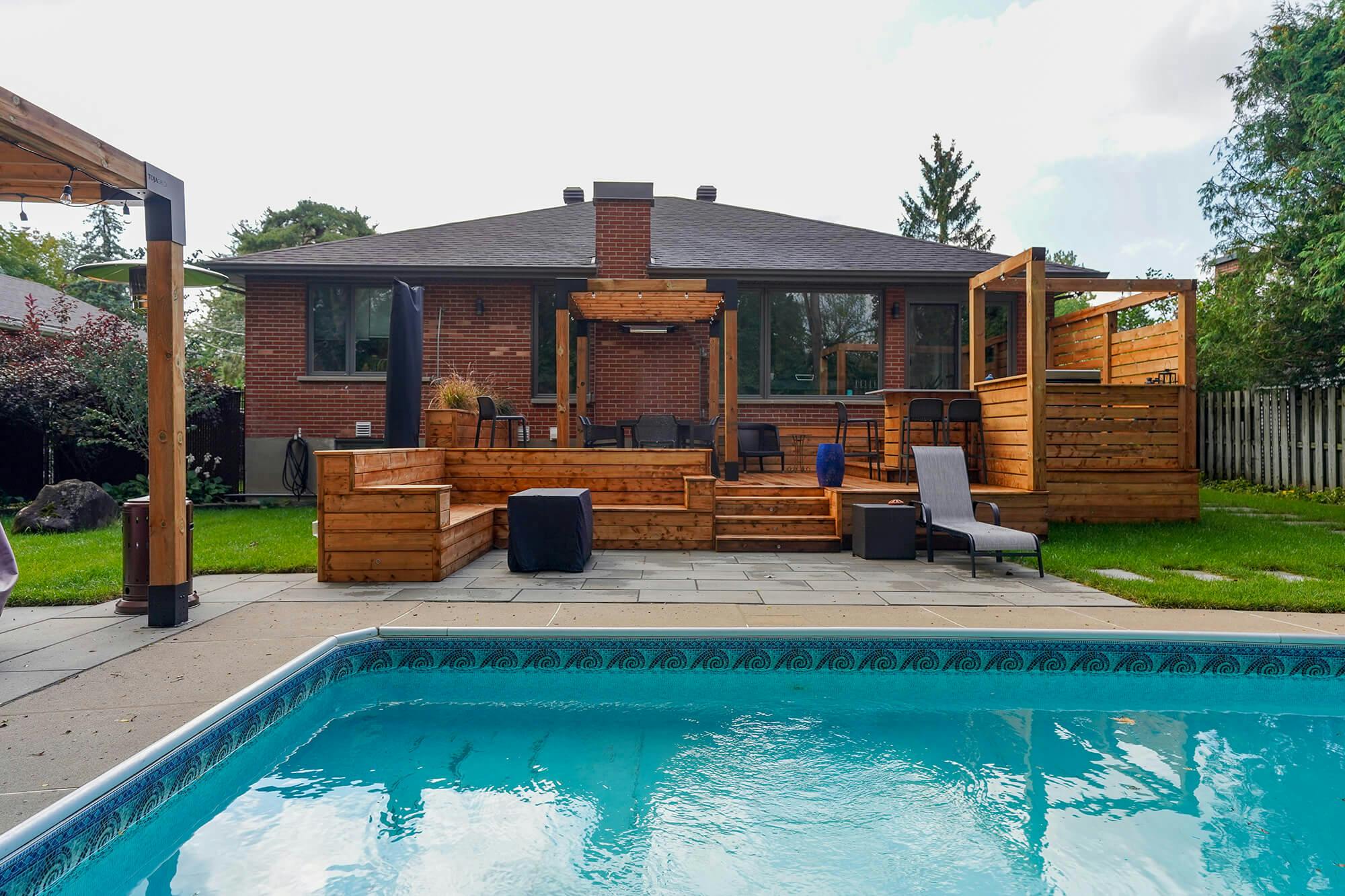 Building the supreme hosting space
Julie's plans for her new backyard were geared towards the goal of finally having a space where she could host backyard gatherings. With a replacement of the existing patio with a revamped version that includes a BBQ/bar portion as well as a dining area, Julie has established the ultimate outdoor party spot that offers fresh looks and an improved flow of the space. The area also features a built-in banquette and some new pavement around the pool and pergola areas that have elevated this backyard to a whole new level.
Even with complications like delays in obtaining permits and pushed back construction commencement, working with the right general contractor can make any difficulty feel a lot more fixable!
After contacting Billdr and explaining her backyard renovation ideas, Julie was paired with one of our design partners, Annie Levrault, who was able to easily understand Julie's project visions and implement them into design plans. Julie's designated project manager, Josiane, then prepared the estimate so the project bidding phase could begin.
Julie received two quotes that were quite similar in price but ultimately decided to go with general contractor Craig McLellan from Les Rénovations AVCM when she realized how well they connected. Craig and Julie's easygoing work relationship not only produced fantastic results but also made scheduling issues easy to mend.