case study
Basement bathroom addition
Cost: $21,500
Duration: 3 weeks
The project consisted in transforming part of a room in the basement (13'x11 ') into a new 5'x11' bathroom with shower.
The general contractor carried out the work, from the demolition of the concrete slab on the ground to the installation of all materials in the bathroom. He collaborated and assisted the client with valuable advice in the choice of materials and finishes.

project manager
Yahya Diallo

general contractor
Erico Sciortino
Tell us about your project
Bathroom renovation Blainville
---
Electricity / Ventilation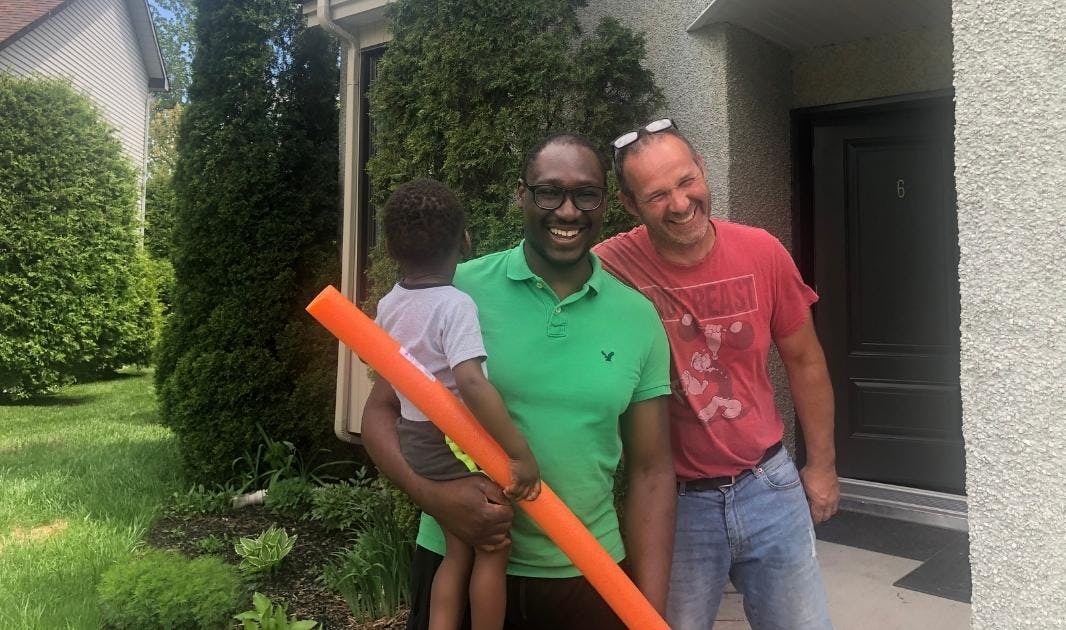 Photos before and during the renovation
Photos after the renovation
Warranty
All renovation projects have a 1-year warranty by default from the contractors who performed the renovation.