case study
Basement bathroom transformation
Cost: $41,810
Duration: 6 weeks
Toronto homeowner Vikki had done some minor renovation projects in the past, but this time around things felt different. With a vision in mind to completely transform her basement bathroom, she wasn't sure if she needed permits for the scope of work, or even where to start.
The homeowner reached out to Billdr with the hopes of being guided through the process and to gain a better understanding of what kind of work the renovation would entail. With the help of a project manager as well as from our design services, Vikki could move forward with her basement makeover.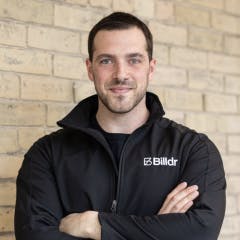 project manager
Jesse Cowan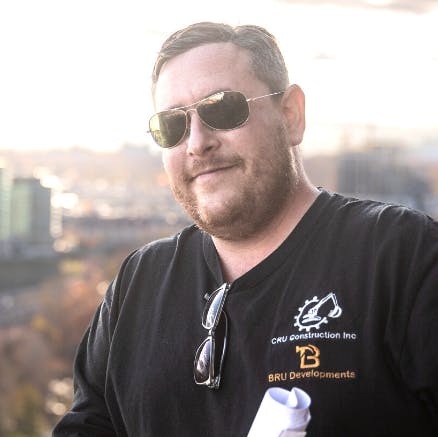 General contractor
Dan Paiken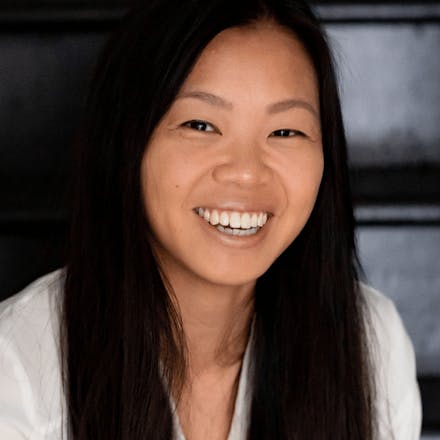 Tell us about your project
A bathroom brought back to life
Vikki's project involves turning her dark and unused basement sauna into a bright and up-to-date bathroom with a walk-in shower and a dark wood finish on the vanity. Although the space could initially only fit a small shower, general contractor Dan Paiken from Bru Construction advised they move a wall, which ultimately allowed for a much larger shower. She also decided to modernize the adjacent laundry room with all new flooring and freshly painted walls for a cleaner look.
With Victoria Suen from Billdr's design services helping Vikki with the design plans as well as obtaining building permits, Vikki was able to have a smooth renovation that can now allow her to enjoy her revitalized basement bathroom and laundry room.