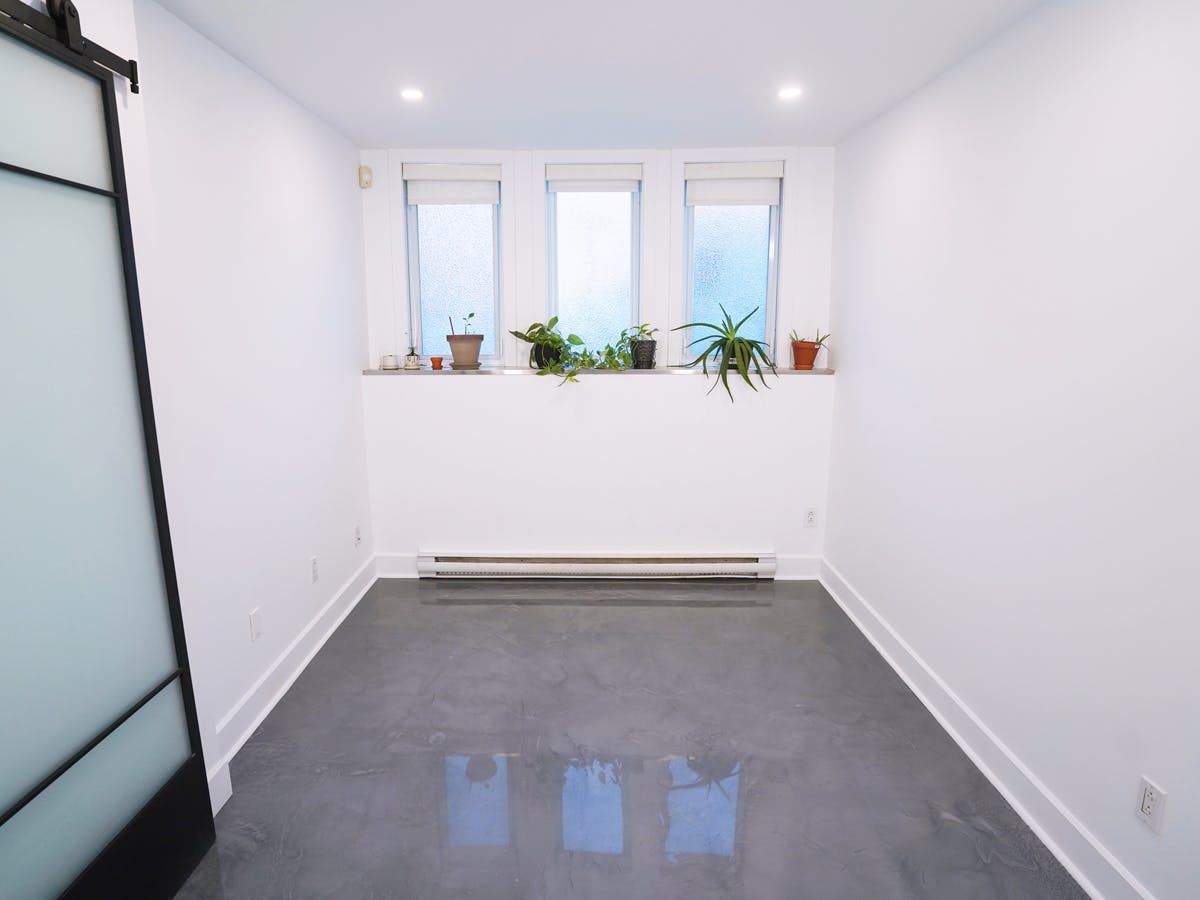 Basement home office and garage renovation
Cost: $22,784
March 2021 (2 weeks)
The client's objective was to create a home office within an open basement space and update their existing garage. The scope of work included replacing the existing hardwood with an epoxy-coated concrete floor and installing recessed lighting. An interior French frosted glass barn door added a modern twist on an old classic to complete the look.
The redesigned garage now includes both fitness and storage areas.
Basement home office and garage renovation
---
Basement: before the renovation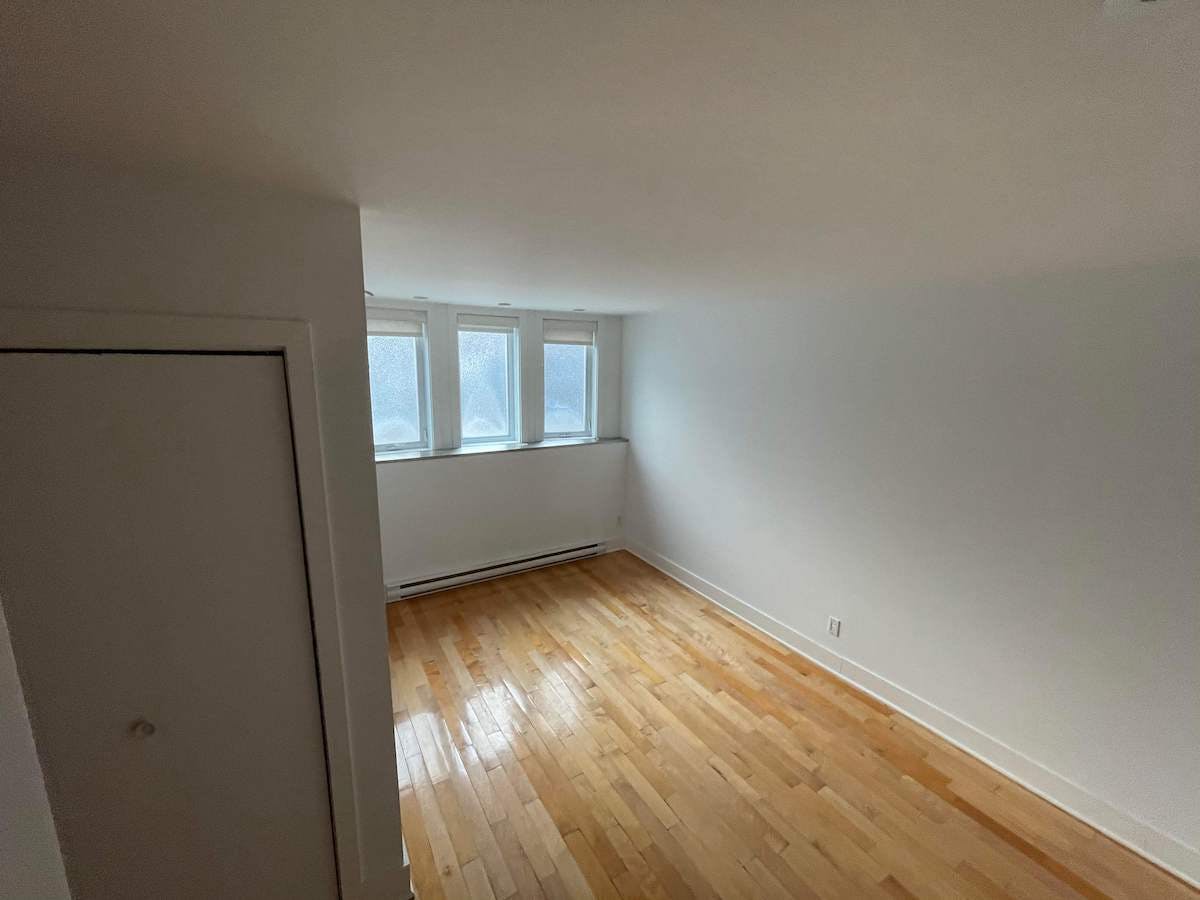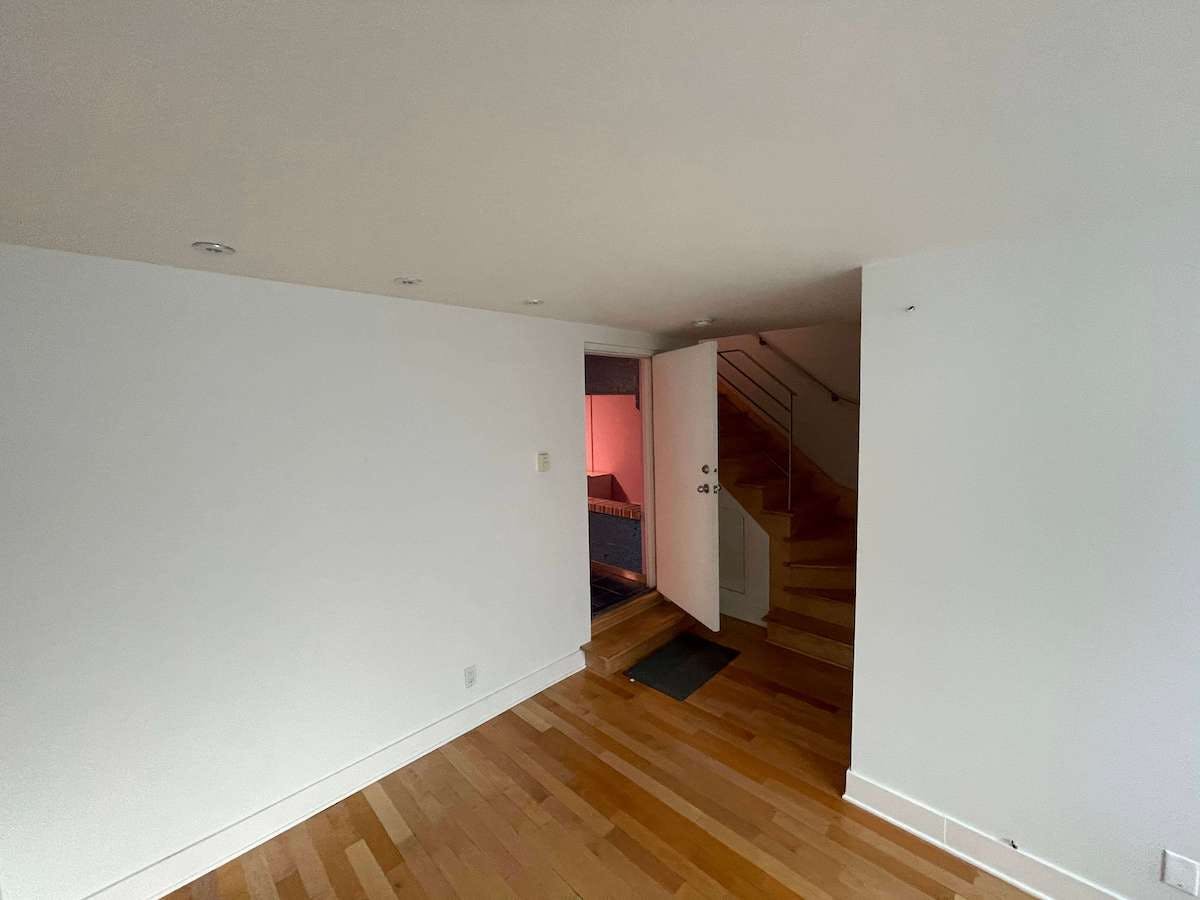 Basement office: after the renovation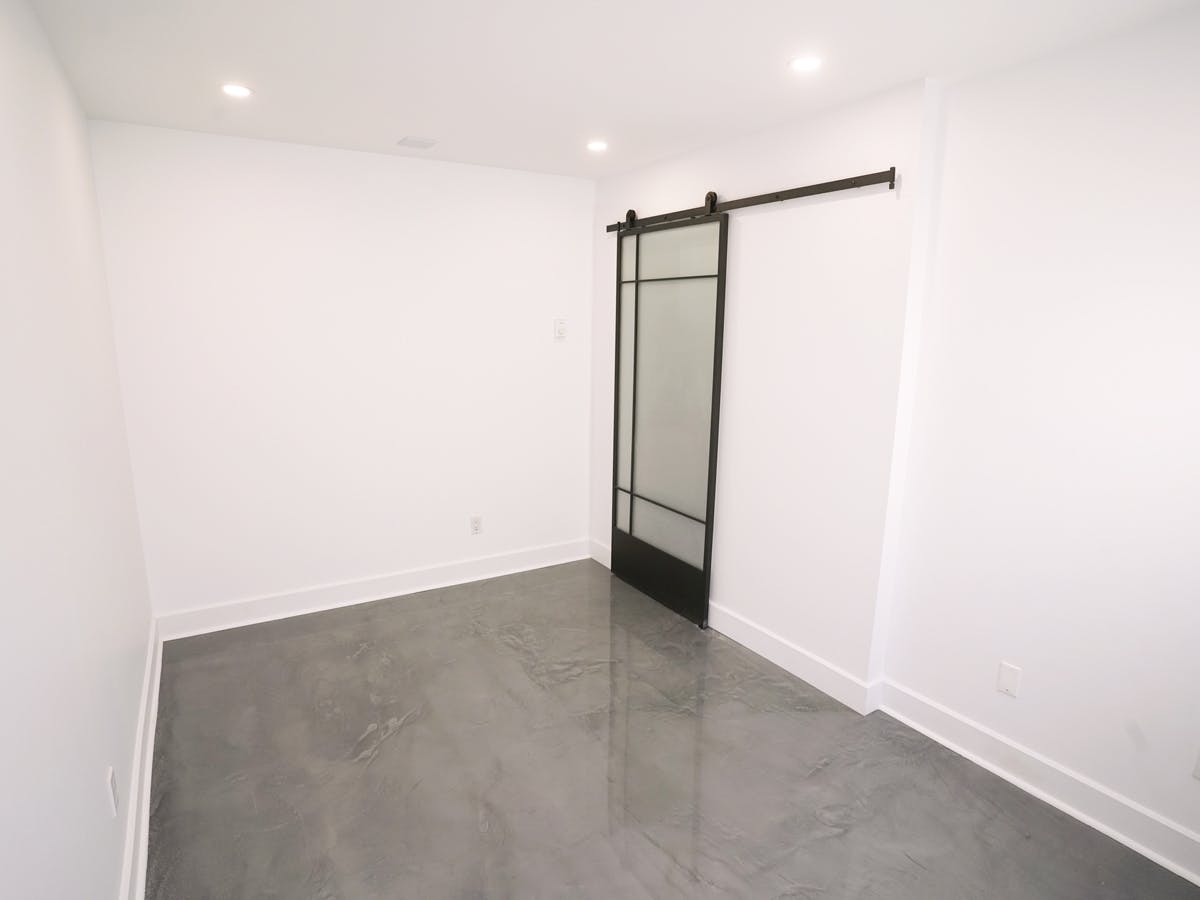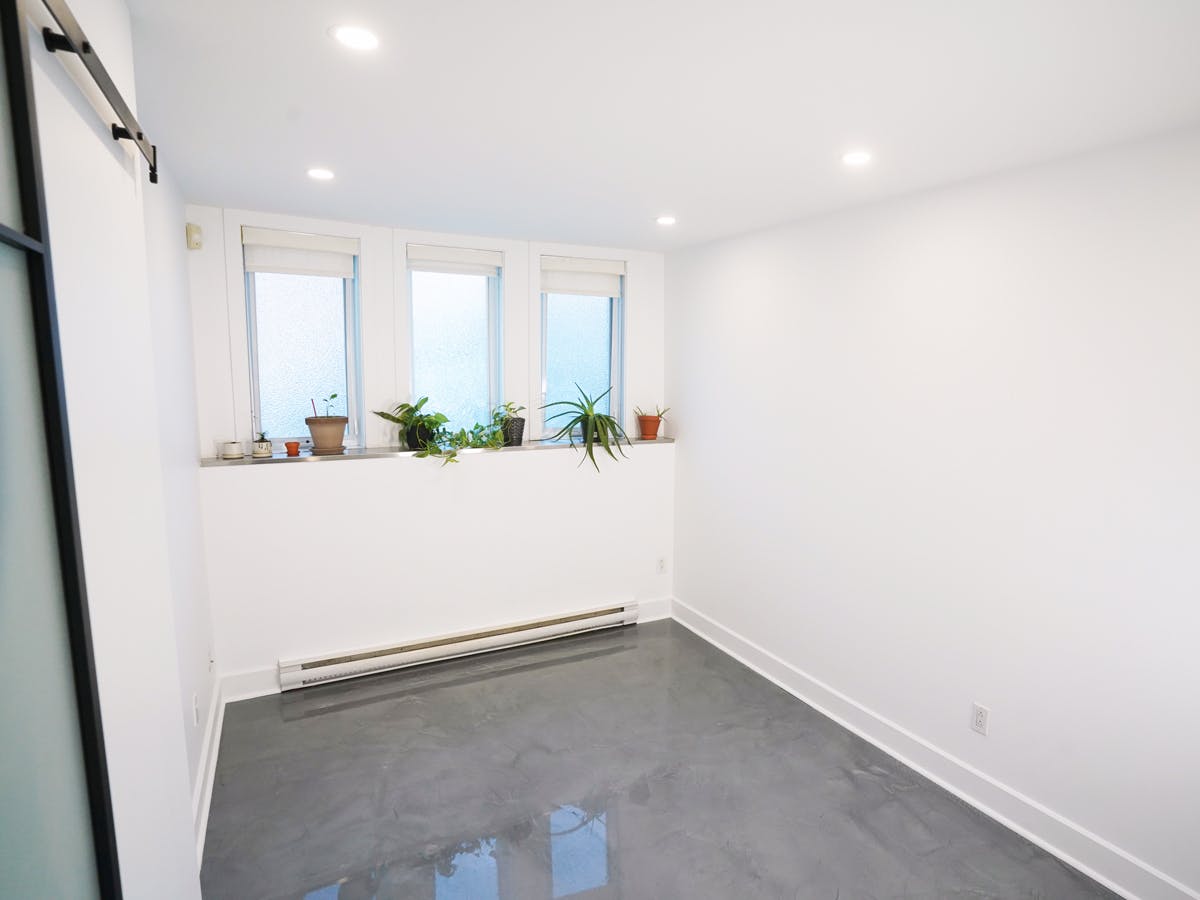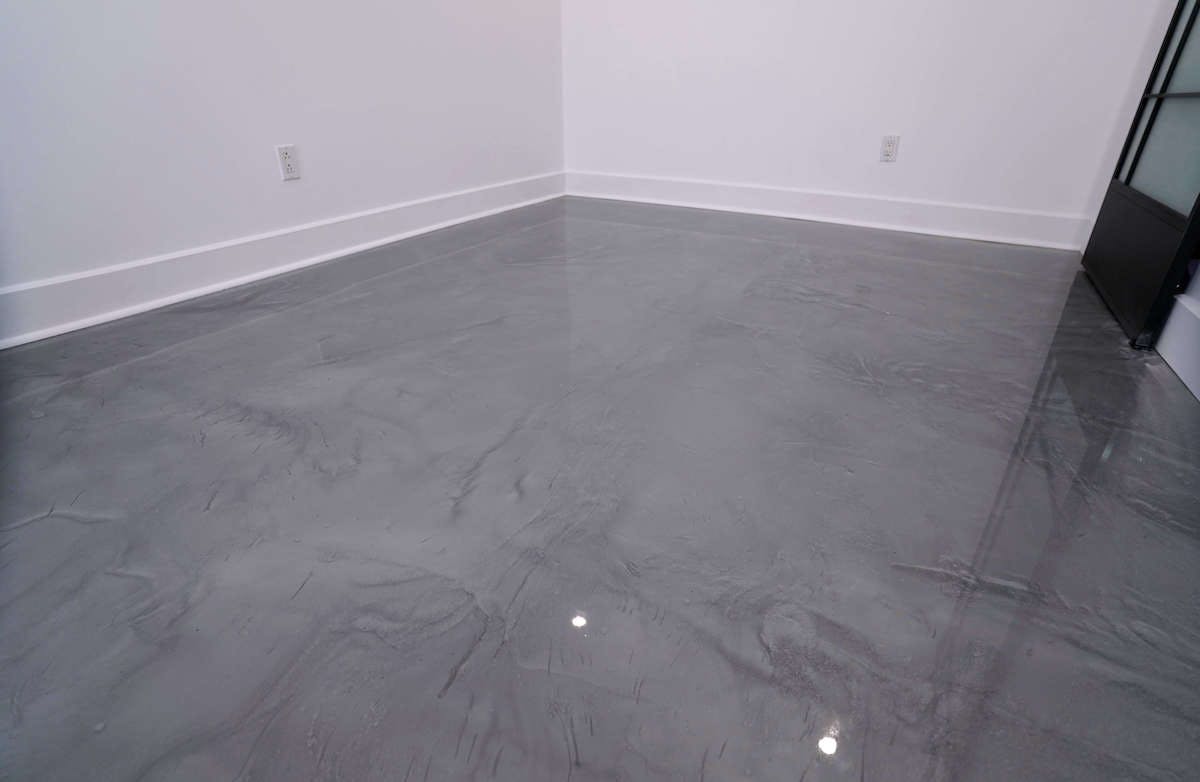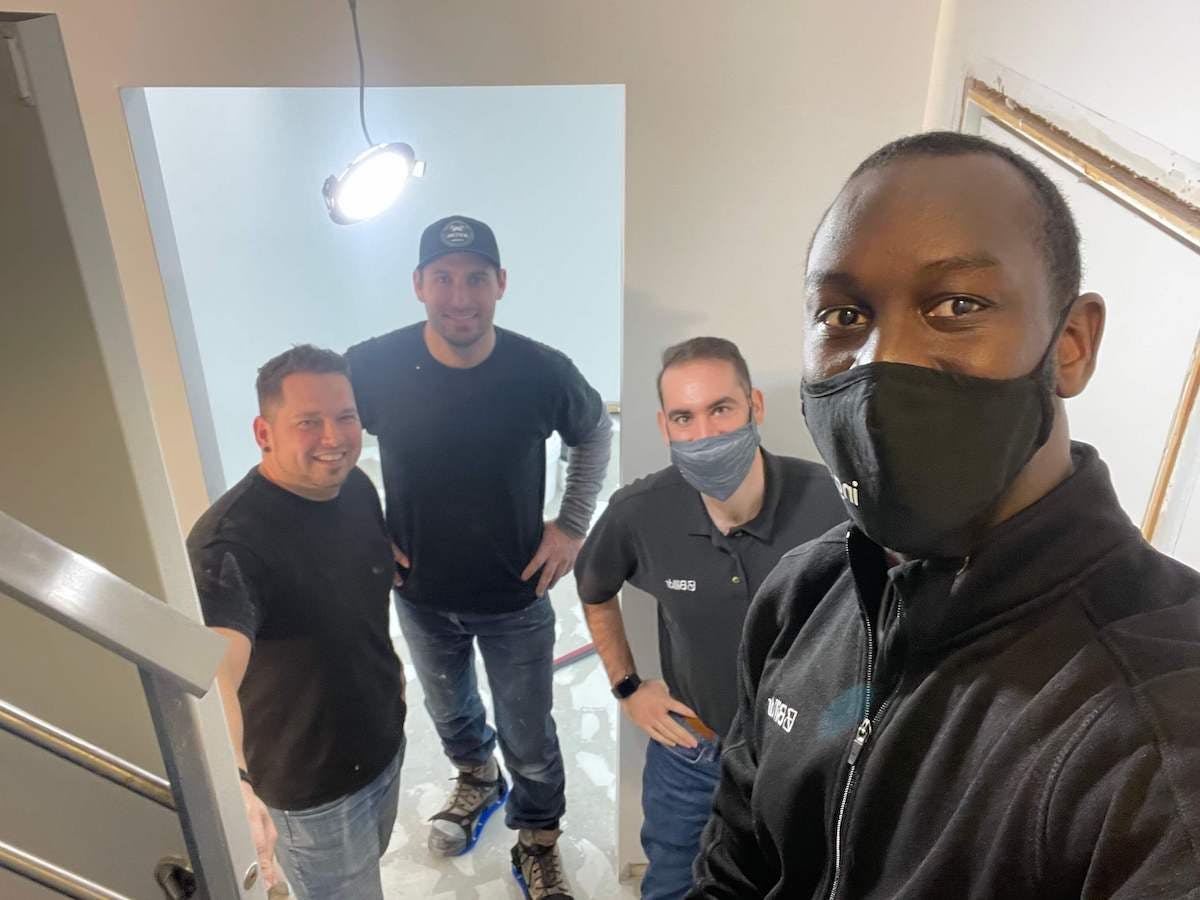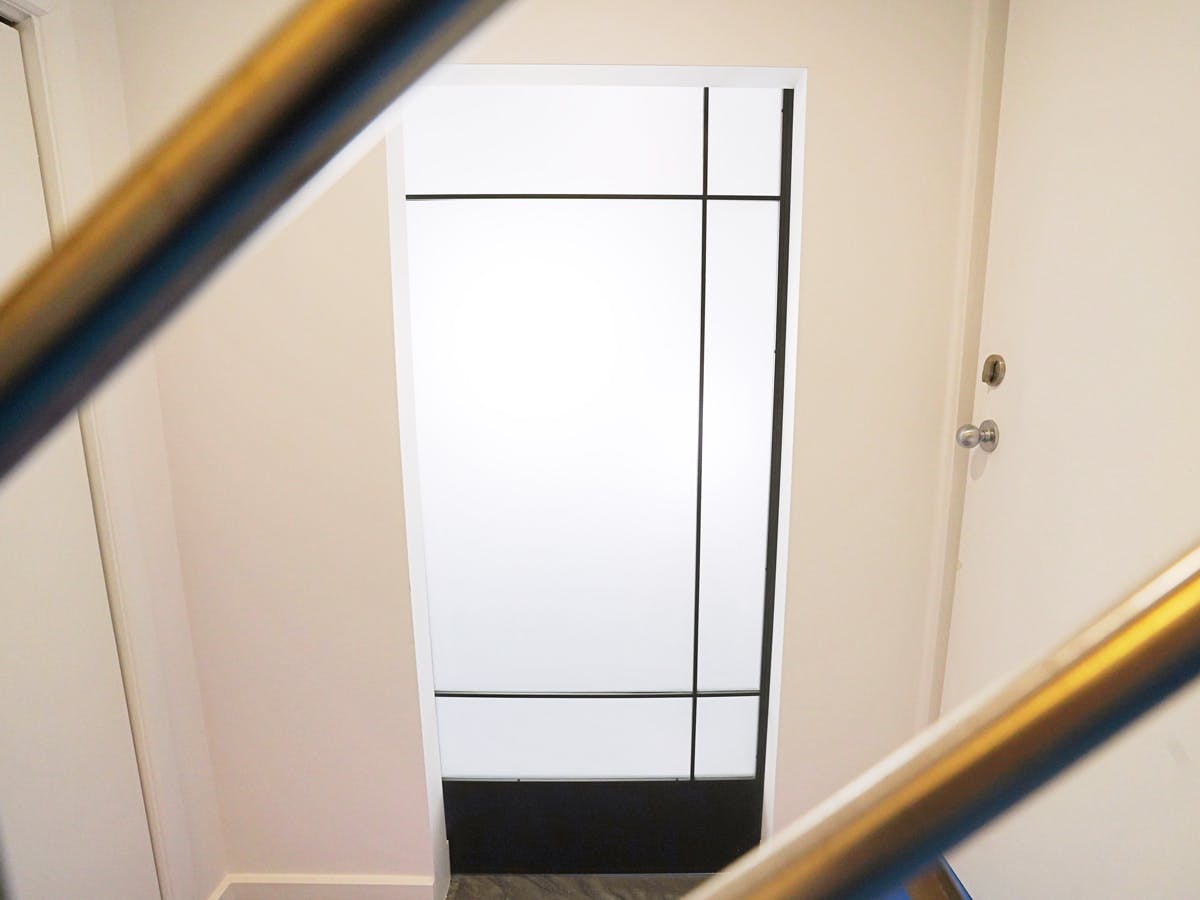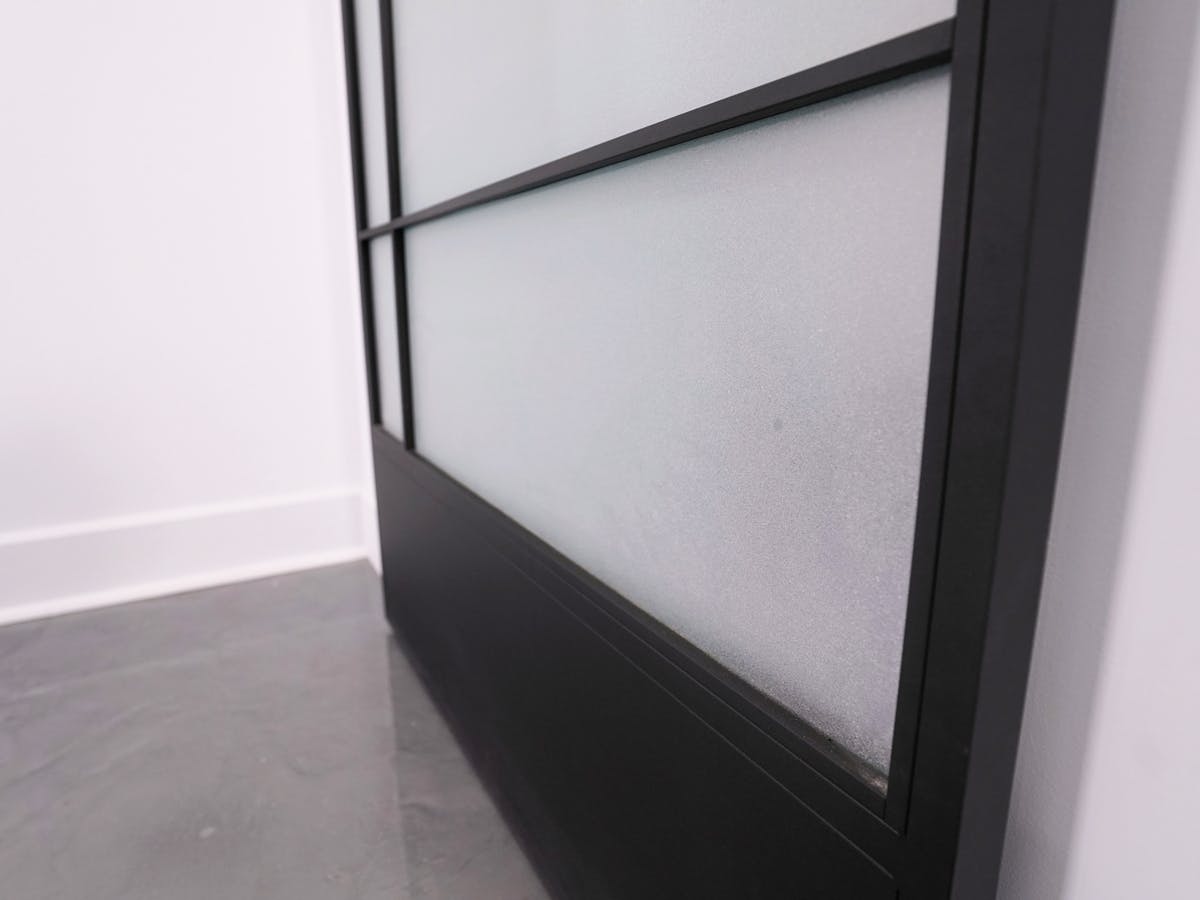 Garage: before the renovation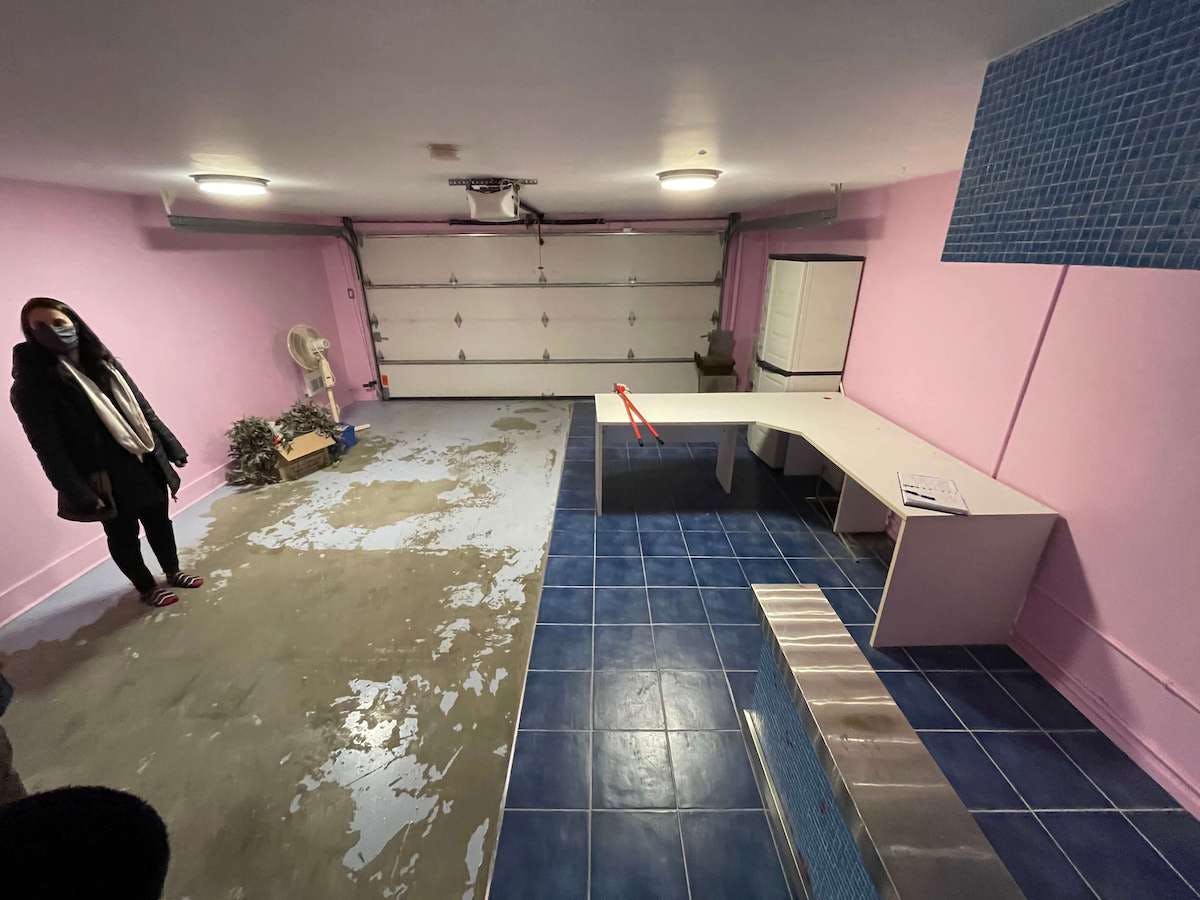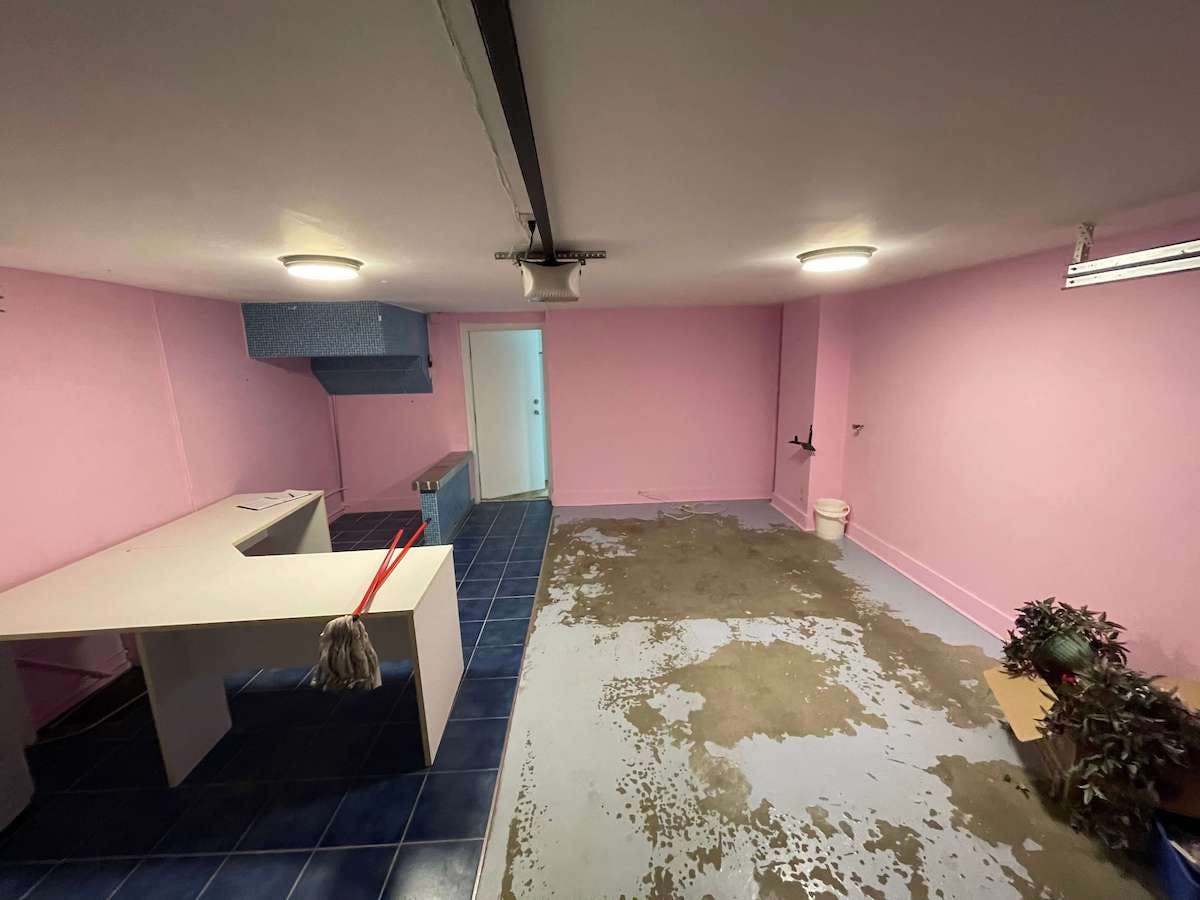 Garage: after the renovation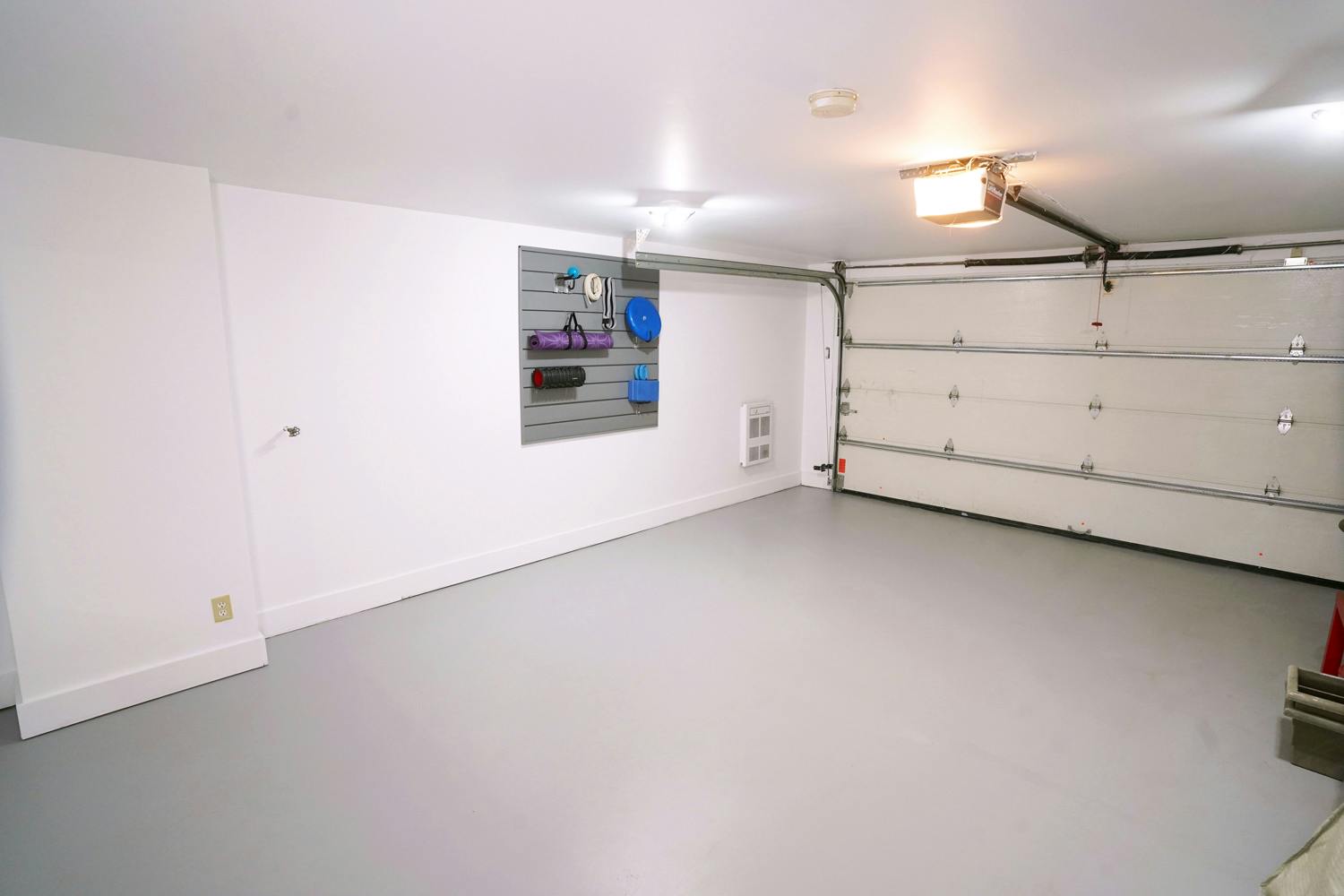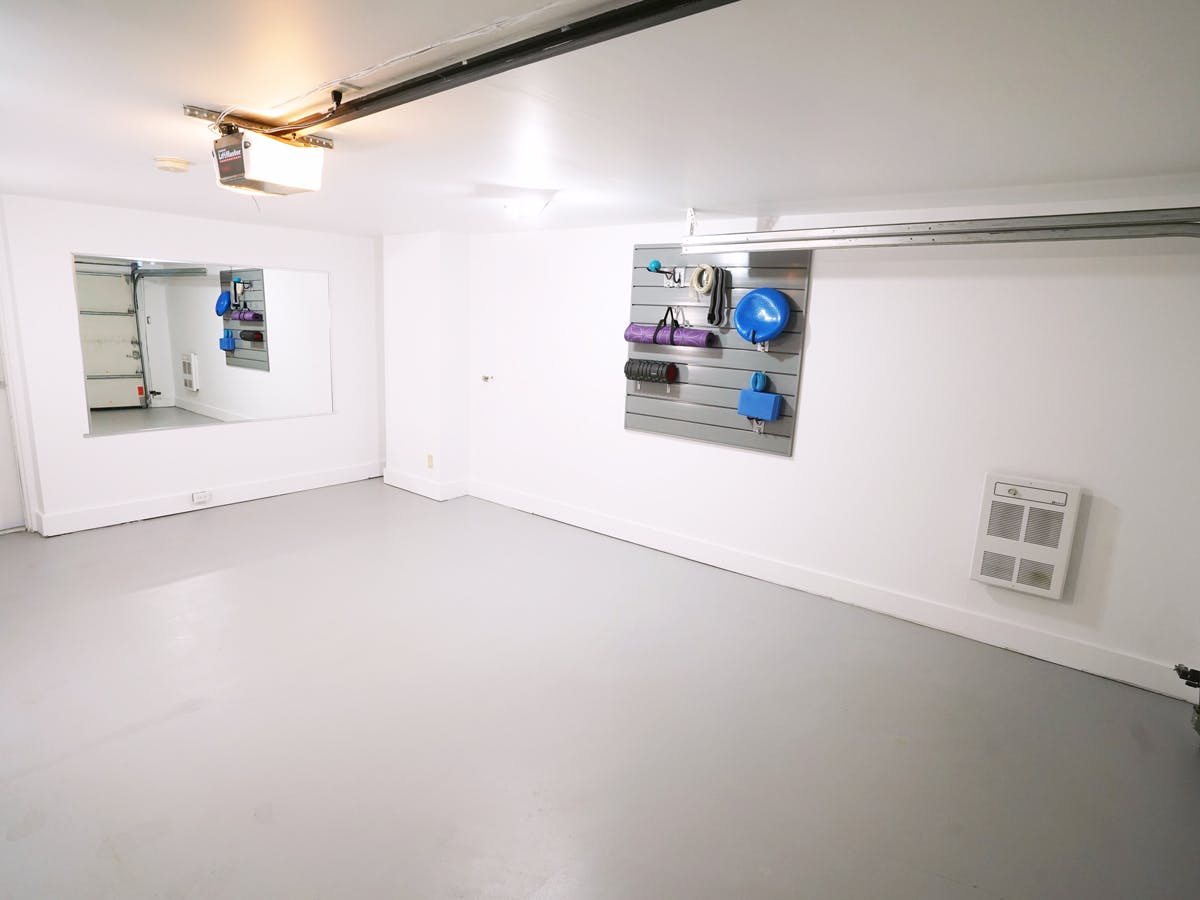 Warranty
All renovation projects have a 1 year warranty from the contractors who performed the renovation.
Work with the Project manager who led this project
Get personalized support for all renovation projects over $10,000.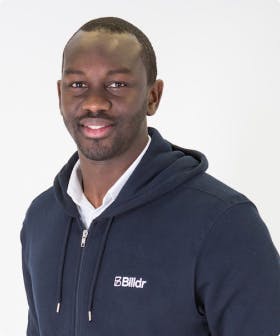 Yahya Diallo, Billdr Project manager
Book a free consultation