case study
Live project: Full basement remodel with a new layout
Cost: $82,850
Duration 8 weeks
On top of mending the water damage that is present in the basement, this Lake Bluff homeowner is taking the opportunity to make some significant changes to his basement. With an expansive main space as well as three unfinished rooms, this basement has the potential to become the next best spot in the house.
This spacious basement lends itself to a variety of layout and utility options. For this project, the homeowner is opting to convert the basement into an entirely new living space with a brand new bathroom, bedroom, living room, play room, and extra storage space so he can have a new part of his home without having to expand or add on.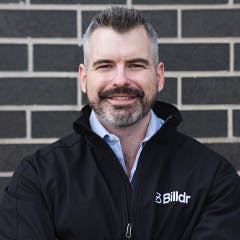 project manager
Chris Roe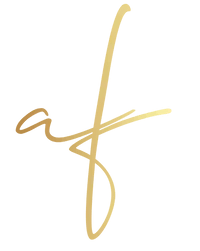 General Contractor
Atelier Finishes Inc.
Tell us about your project
Additional rooms for easier living
For the layout, the homeowner is removing a wall in the main space of the basement to turn it into an open living room, adding a wall to create a bedroom, installing a bathroom and a playroom, and leaving two rooms for mechanical and storage spaces.
The entirety of the space will have a clean and modern appearance, with a white and gray color scheme running throughout each room. The bathroom will feature wall sconces, matte black fixtures, and marble mosaic tiling in the shower.
Basement layout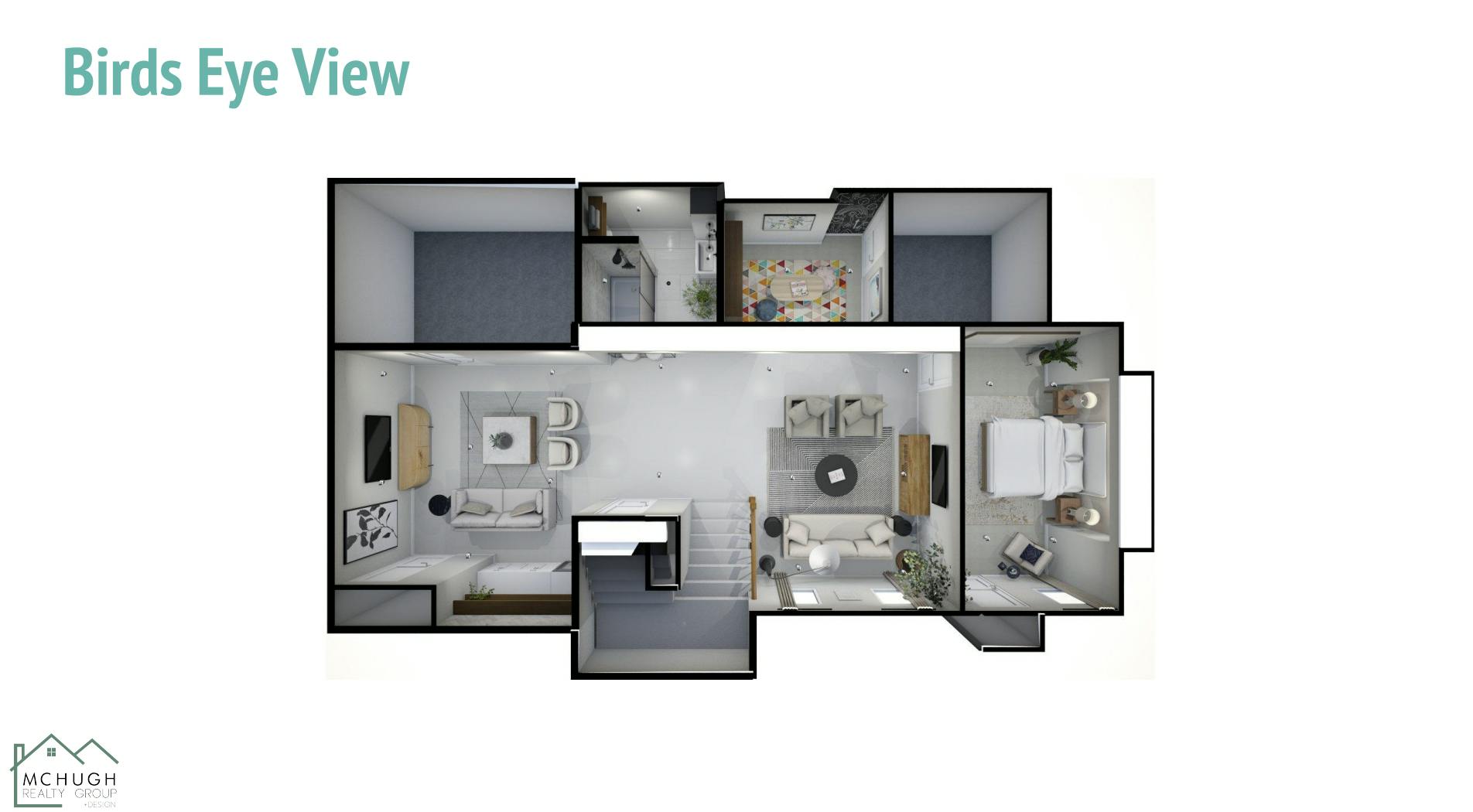 Check back later for more photo updates!