case study
A brand new basement for extended living space
Cost: $160,000
Duration: 3 months
With a completely empty and unfinished basement, this Montreal homeowner was in desperate need of a renovation that would upgrade his space. The basement had been dug into and stripped several years ago, leaving it bare; the only things that had been left behind were exposed concrete walls and slab.
In order to turn this empty space into another livable part of the house, the homeowner went ahead and drew up design plans with an architect and reached out to Billdr to move forward with transforming the basement. With plans already in hand, Billdr could efficiently deliver an estimate and pair the homeowner with general contractor Stephanie to get the project quickly off the ground.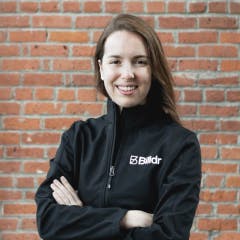 project manager
Josiane Payeur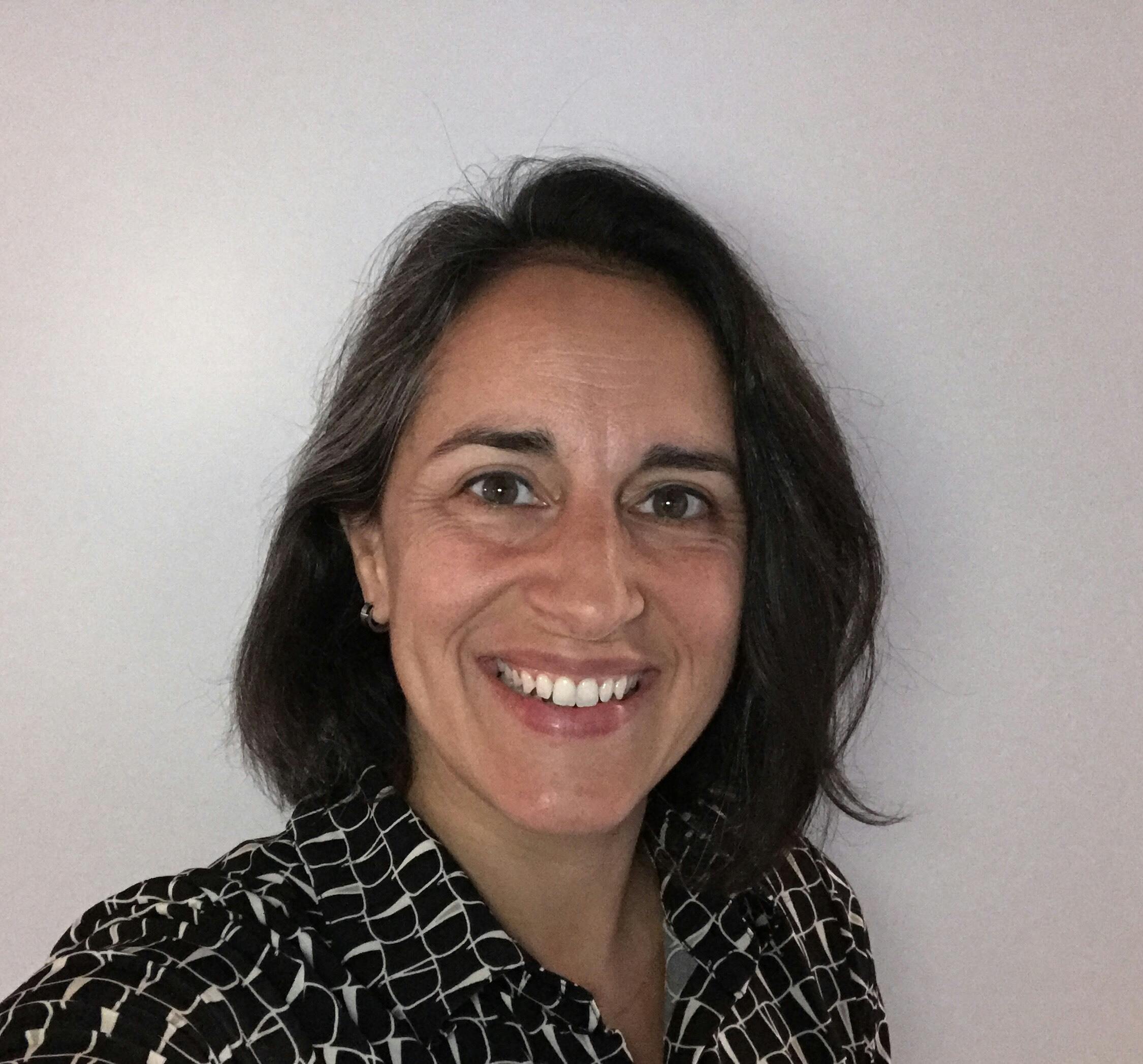 general contractor
Stephanie Augy, Zen Construction Inc.
Tell us about your project
New livable space + revamped balcony
For his renovation, the homeowner decided to add rooms onto the basement that would turn it into another livable space. The additions include a bedroom, bathroom, laundry room, living area, and storage space. The bathroom features green and white ceramic tiling, a soaking tub, and a sleek, black sink.
In addition to the basement work, the homeowner is also opting for a balcony revamp. The balcony experienced some slight damage due to water infiltration a few years ago, motivating the homeowner to replace the balcony entirely. The contractor installed cedar flooring for a fresh look as well as an integrated water drainage system between the subfloor and cedar in order to ensure that water infiltration doesn't occur again.