case study
Live project: Basement remodel for increased living space
Cost: $161,650
Duration: 4 months
With a space that had the potential to be more, this Montreal homeowner was looking to greatly improve the use and functionality of his basement. Risk of water infiltration and limited room were making this basement an unusable space, but by working with Billdr to increase the height of the ceiling, add in a new drainage system, and install dividing walls to create separate rooms, this basement could be given some significant value.
In order to ensure that the basement would be both durable and comfortable, the homeowner opted to dig further down to make the ceilings higher, install a french drain, add an impermeable membrane and insulation, replace the cellar doors and window wells, and install new walls for future rooms. With this work in place, the basement could become a new, improved, and livable space.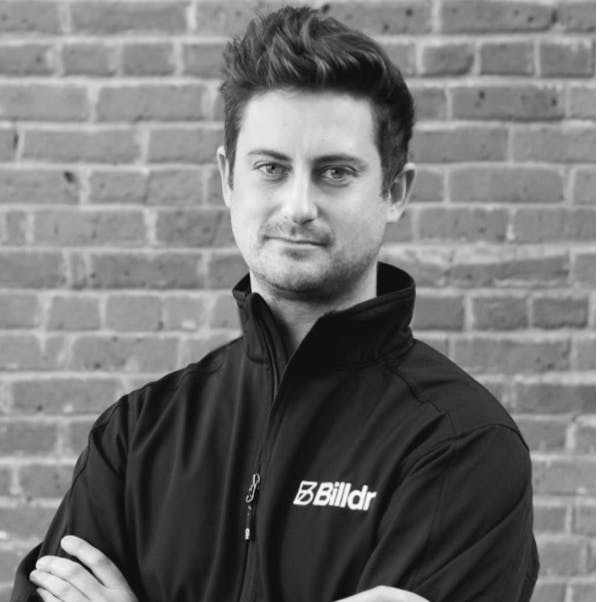 project manager
James Jefford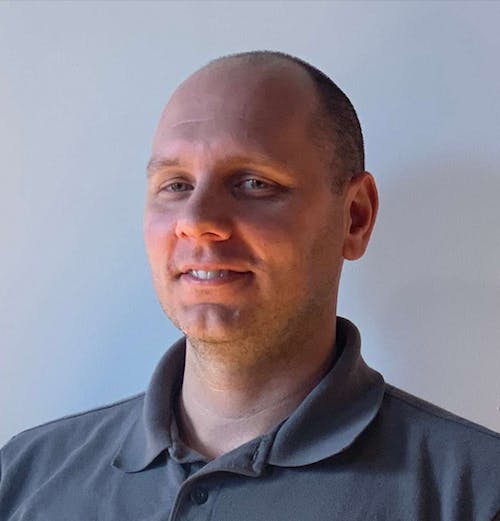 General contractor
Bricollard Construction
Tell us about your project
New walls, drains, doors, and more
With new dividing walls, the homeowner will be able to create spaces for a bathroom, mechanical room, storage room, laundry room, as well as a play space, which was designed to also be a livable bedroom. Although the basement was originally not suitable for multiple rooms to be made, with the help of a structural engineer, the homeowner was able to remove posts and replace it with a beam that would establish an open space with room for new walls.
In addition to these changes, the homeowner has also chosen to install a new staircase that would replace the rough construction stairs that were in place before. So with better protection against water infiltration and more room for comfort, this Montreal basement is on its way to becoming a new part of the home's usable space.
Check back soon for the after photos!