case study
Bathroom and backyard renovations
Cost: $100,240
Duration: 8 weeks
For her bathroom and exterior renovations, Montreal homeowner Magali knew she wanted a turnkey service that could help her throughout all the stages of the project. So when she reached out to Billdr, she knew it was the perfect fit.
Magali was setting out to give her bathroom a complete makeover as well as renovate the exterior of her home at both the entrance and backyard areas. With a baby on the way as well as an excitement to finally make these upgrades to her home, Magali was ready to get her project started and completed with minimal stress.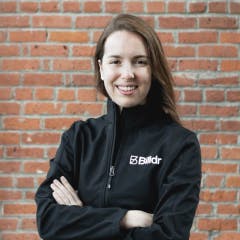 project manager
Josiane Payeur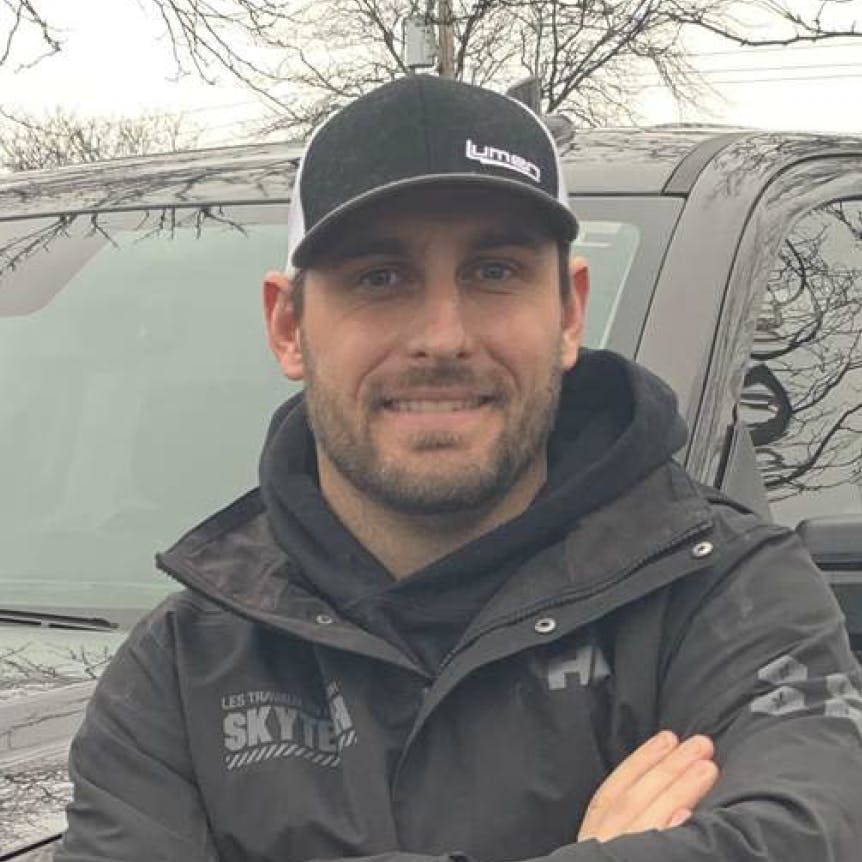 general contractor
Craig McLellan
Tell us about your project
Bathroom - Before & After
An effortless and sleek upgrade
For her bathroom, Magali did a complete gut renovation. She opted for all new appliances, replaced the tub shower combo with an Italian shower, installed new lights, and laid down fresh tiling for a sleeker look. The home's exterior received some touch ups as well with landscaping work done at the front and a new partition fence in her backyard.
Magali's renovation went smoothly due to her easygoing relationships with designer Design AMA and general contractor Craig who were both able to complete the project efficiently. Despite some time constraints and necessary adjustments to the plans in order to gain permit approval from the city, the project was able to finish up in just 8 weeks so this homeowner could enjoy her revamped bathroom and home exterior before her baby's arrival.
Before and during the renovation