case study
Bathroom renovation with fresh features
Cost: $27,748
Duration: 4 weeks
With dark colored furniture and details, an abundance of plants, and wallpaper decorated with flowing greenery, Toronto homeowner Megan had a clear design vision for her home.
With her bathroom, though, Megan felt some personality was lacking. She was ready for a bathroom with some fresh updates and more lavish features, so she decided to reach out to Billdr to finally make it her own.
For her bathroom ensuite, Megan worked with general contractor Joseph from Cedarstone Renovations as well as architect Victoria Suen to achieve a fresher and more modern look. With a brand new toilet, shelving, shower, and vanity, this homeowner's bathroom got a complete revamp.
Note the sleek white tiles in the shower, a dark wood finish on the vanity, and new printed tiling for the floor that have brought this bathroom to the next level of luxury.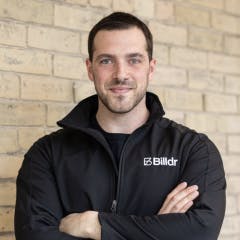 Project manager
Jesse Cowan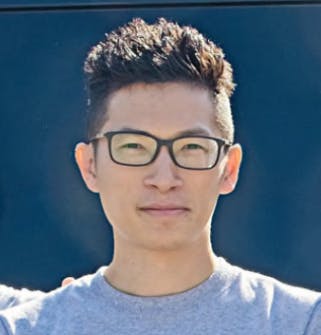 General contractor
Joseph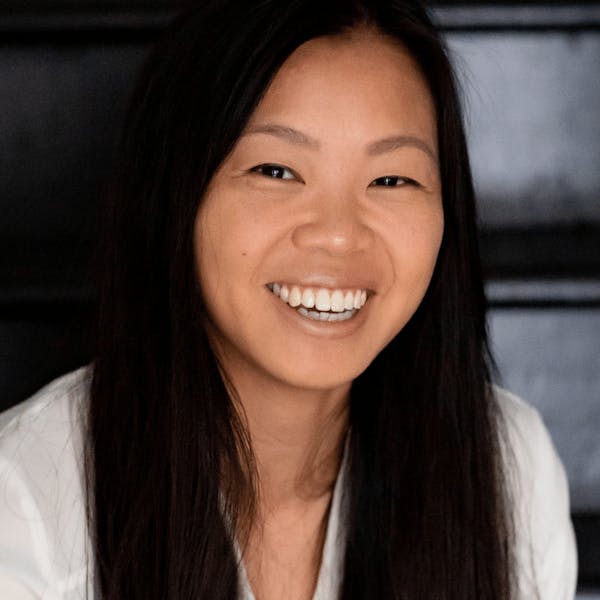 Tell us about your project
A bathroom with a new shine