case study
Complete Home Renovation
Cost: $148,804.05
Duration: 8 weeks
With only the kitchen being kept the same, this home renovation project is quite the transformation. Homeowner Marceline was looking to make some major improvements to her home, but wanted support along the way.
She reached out to Billdr so she could work with a project manager who would advocate for her and keep her project on track while also allowing her to be involved throughout the renovation. After posting her project and developing her plans with project manager Jesse Cowan, Marceline was all set to go for her Oakville home renovation.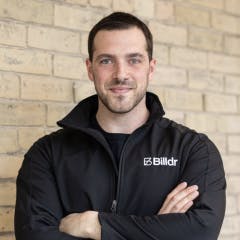 project manager
Jesse Cowan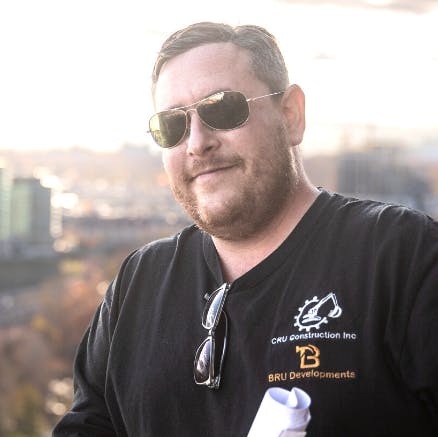 General contractor
Dan Paiken
Tell us about your project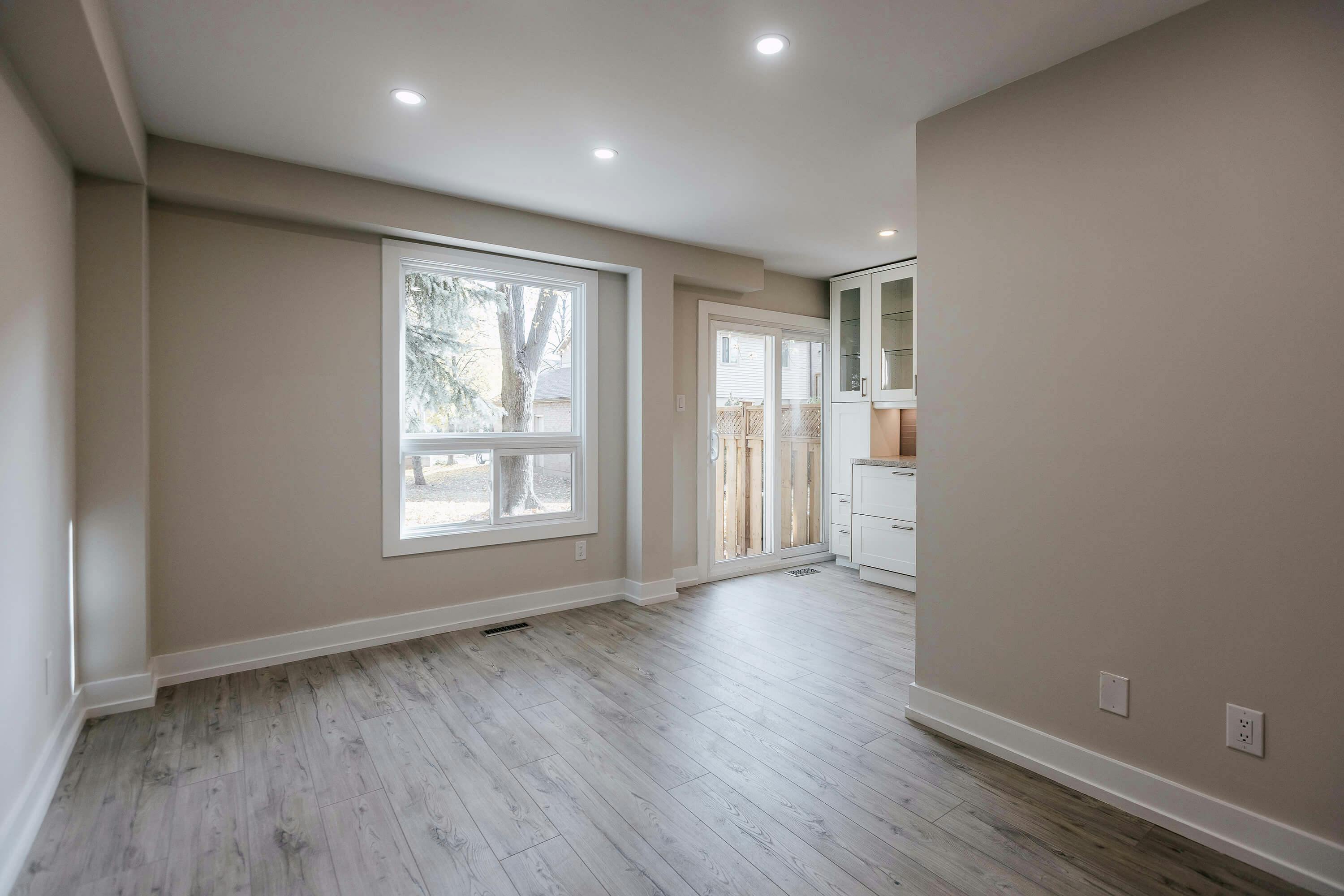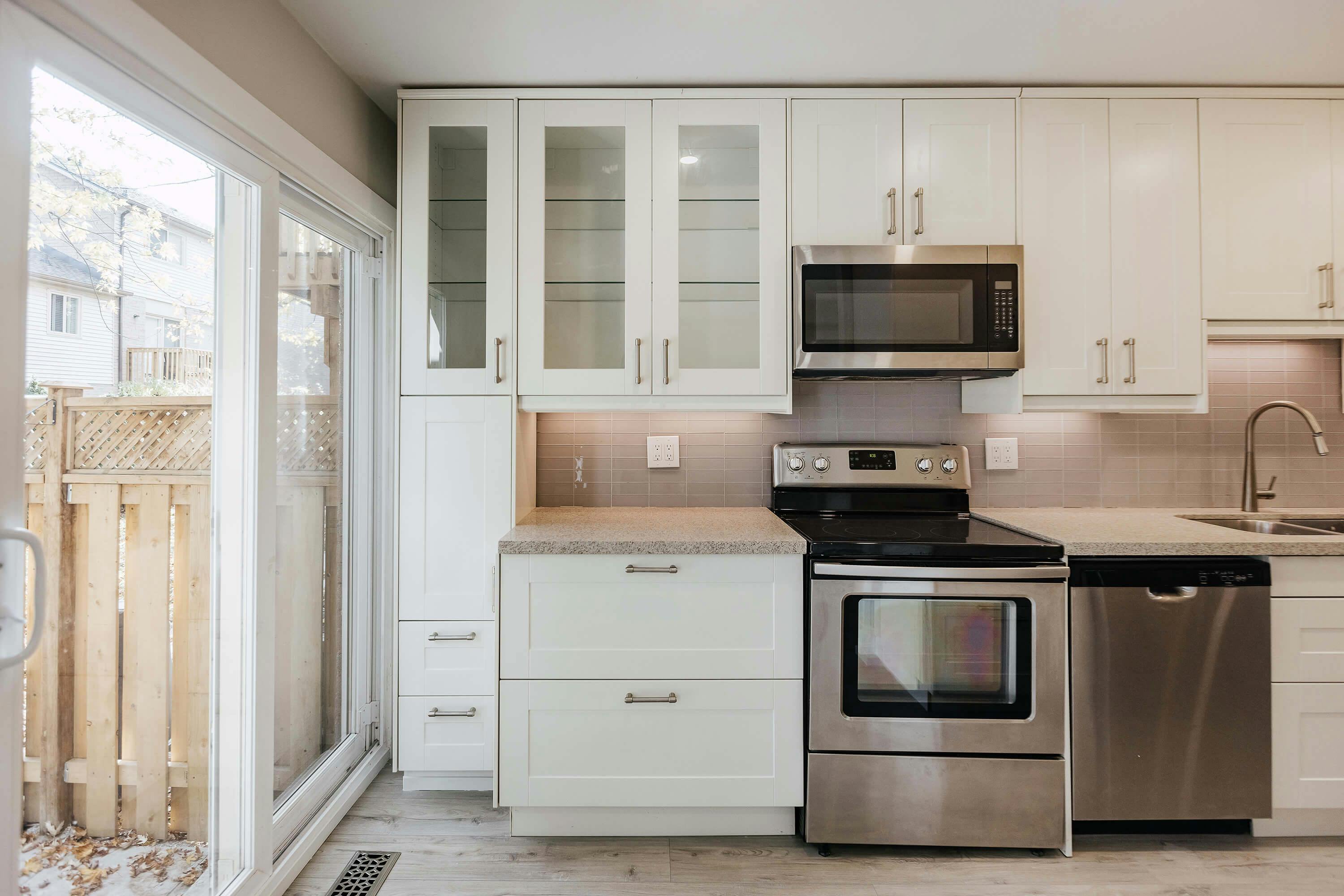 Renovating For a Brand New Everything
This full home renovation is shaping up to be stunning. With changes being made to the flooring, interior walls, painting, doors and windows, and plumbing fixtures on all three floors, this standard townhome is receiving a complete makeover.
Special details of this renovation include an additional bathroom being put in the basement and brand new tiling, faucets, and shower heads for all of the bathrooms in the home that will bring a more luxurious feel to the space. With Dan Paiken from Bru Developments working his magic to help her achieve this upgraded look, Marceline is on track to finally live in the modern townhome she has been envisioning.