case study
Live project: Complete kitchen upgrade
Cost: $24,362
Estimated Start Date: Early December 2022
Ready to finally have the ultimate hosting space that they have been envisioning, these Chicago homeowners are currently in the process of designing the plans for their open and modern West Town home.
Their central goal is to elevate their open-concept main area to become the perfect place to host as well as a comfortable hang-out spot. Essentially, they are looking for a more fluid and functional space to spend their time in.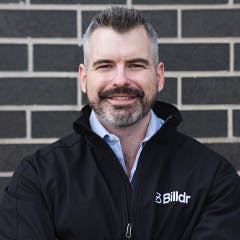 project manager
Chris Roe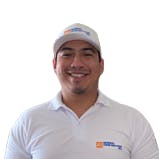 General Contractor
Jose Contreras
Tell us about your project
Drawings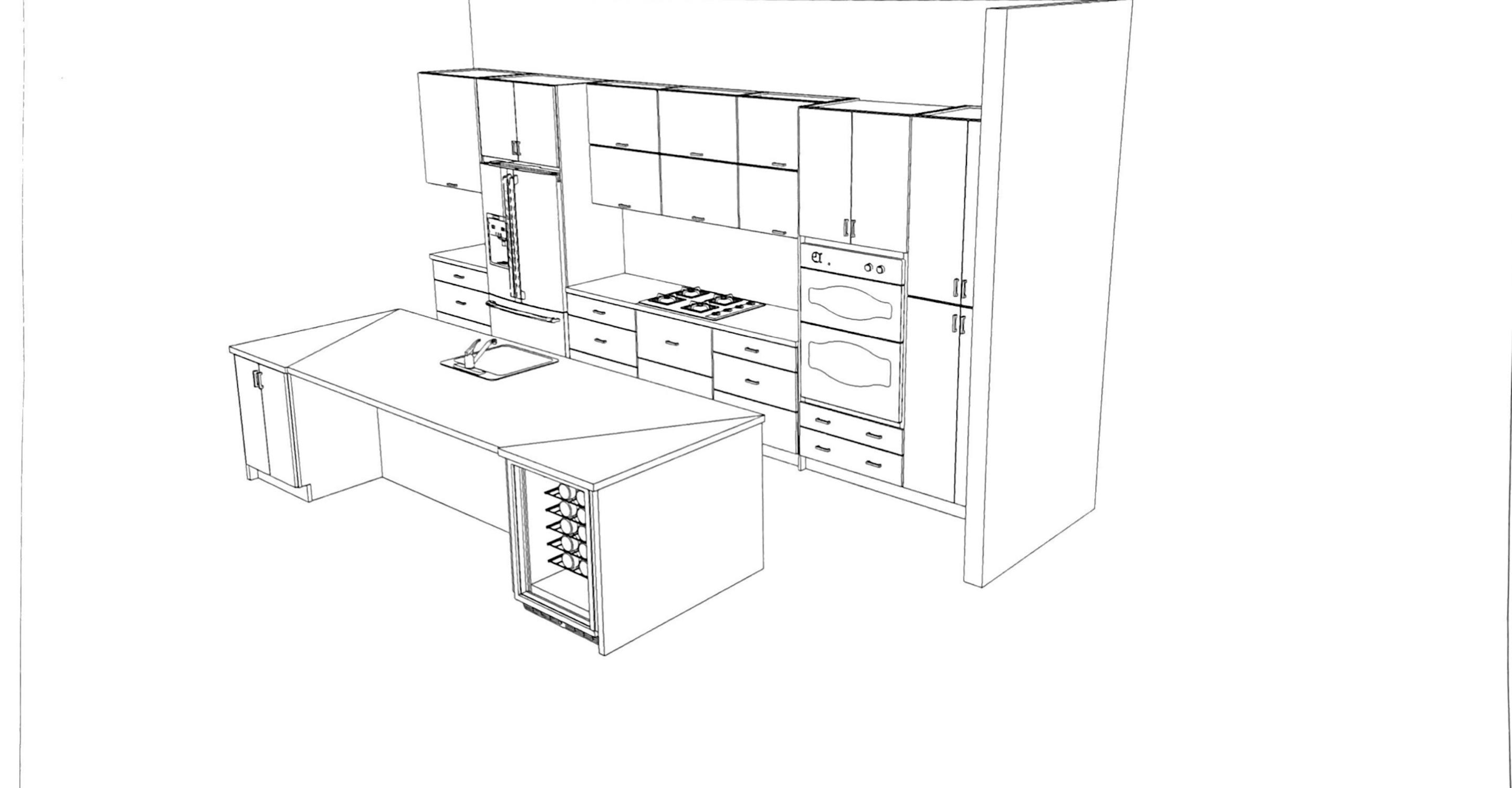 A fresh and open layout
For this project, the homeowners are looking to upgrade their kitchen by replacing the cabinets, adding in a fresh backsplash and recessed lighting, and altering the infrastructure for new appliances. In addition to their kitchen makeover, they are also installing tiling and additional shelving around the fireplace in their living room. For a bonus design detail, the tiling around the fireplace will match the kitchen backsplash.
For the layout, the homeowners are moving their kitchen peninsula away from the wall for easier access when entering and leaving the kitchen. This will allow the peninsula to function more as a kitchen island, which will ultimately create an improved flow in their home and completely open up the space.
Check back later for more photo updates!