case study
Maximizing space in a Chicago condo
Cost: $21,800
Duration 5 weeks
With general contractor complications arising the first time around during her project, Chicago homeowner Erin found herself needing to start over completely. Considering factors like scheduling, communication, and work quality are significant parts of renovating, finding the perfect general contractor for the job can often be a trial and error process.
"We started with a general contractor a couple years ago, but we weren't happy with the quality, so we paused the project and left it half-finished," Erin explains. "But we came across Billdr, and they were able to finish it." Despite her bad luck the first time around, Erin was matched with general contractor Amar from Amura Construction, and suddenly found herself placed back on track.
For this project, Erin was looking to completely renovate her condo by making some changes to the layout, replacing the flooring and lighting, and refreshing the bathroom. By building a partition in her condo that separates the master bedroom from the common space, the homeowner is turning her open studio into a space with closed floor plans. In addition to this, a walk-in closet was installed in the bedroom to allow for more storage room and further create defined space.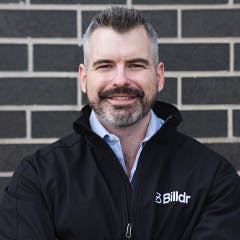 project manager
Chris Roe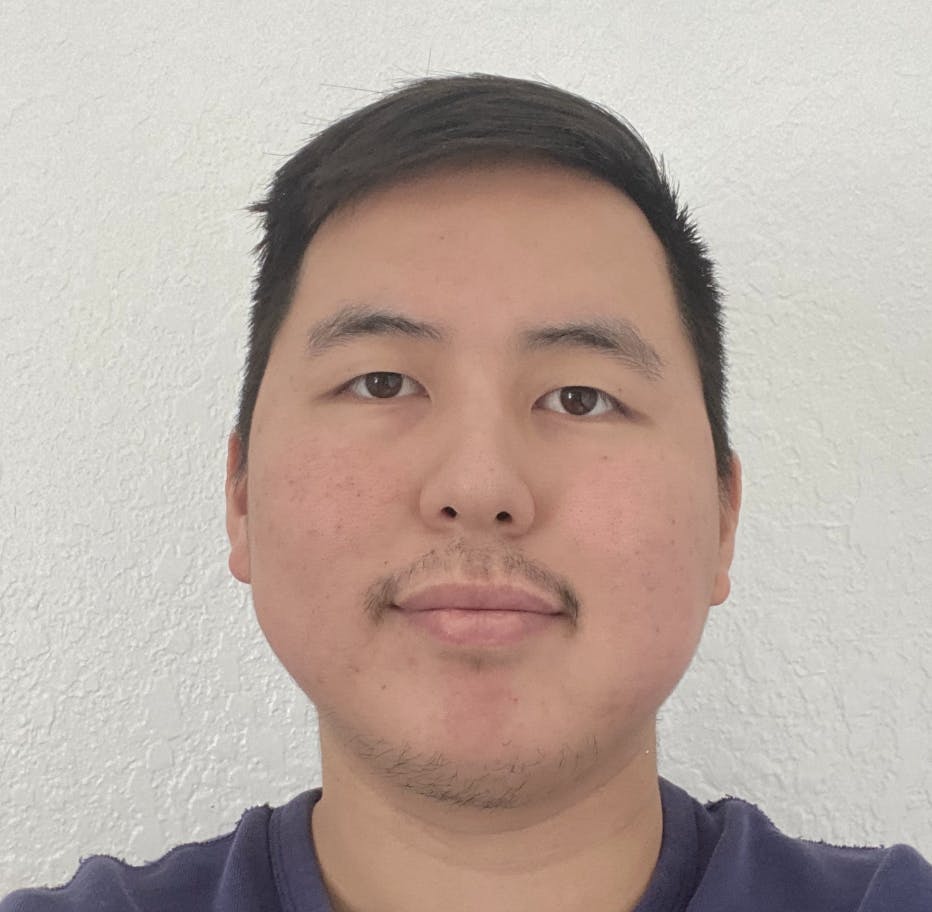 General Contractor
Amartuvshin Ganzorig, Amura Construction
Tell us about your project
Additional lighting and new floors for a fresh start
Erin's bedroom was updated to transform her studio into a one-bedroom apartment. By installing a partition wall with a set of french doors, the room could receive improved lighting, as well as a more elegant look. The newly constructed walk-in closet was paired with two double sliding doors and new light fixtures to further contribute to the appearance of a full bedroom.
Throughout the rest of the studio, Erin opted for additional lighting in the kitchen, living room, and bedroom, laid down gray vinyl flooring throughout, and installed new baseboard trim. Her bathroom also received a refresh with all new tiles on the walls and floor, as well as a custom vanity.
With her project completed, Erin is enjoying the new layout of her condo and feeling fortunate that she came across Billdr. "I would definitely work with Billdr for another renovation project," she states. "Chris was so easy to work with, and there was a lot of transparency throughout the project which was great."