Contemporary bathroom remodel
Cost: $25,984
Duration: 3 weeks
As part of transforming a duplex into a bi-generational house, we've renovated this outdated and dim first-floor bathroom into a modern bathroom. We've moved the laundry machine out of the bathroom and created a smaller more elegant space.
Bathroom remodel
---
Interior systems (walls, ceilings)
Electricity (wiring, radiant floor, lighting)
Furniture and finishing equipment
---
After half of the work is done (35%)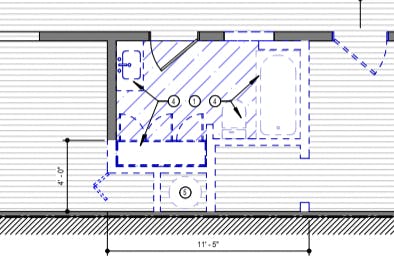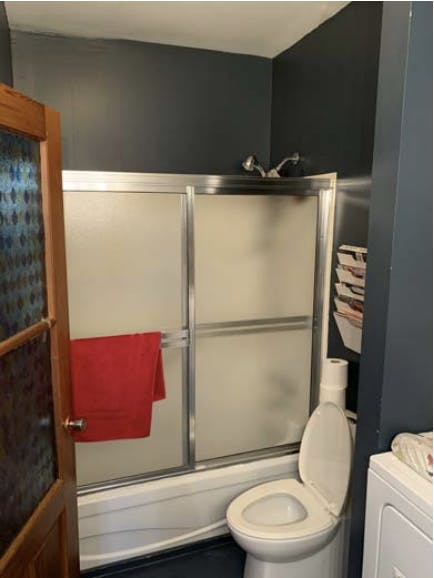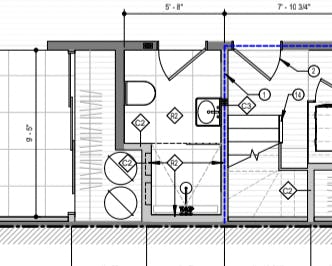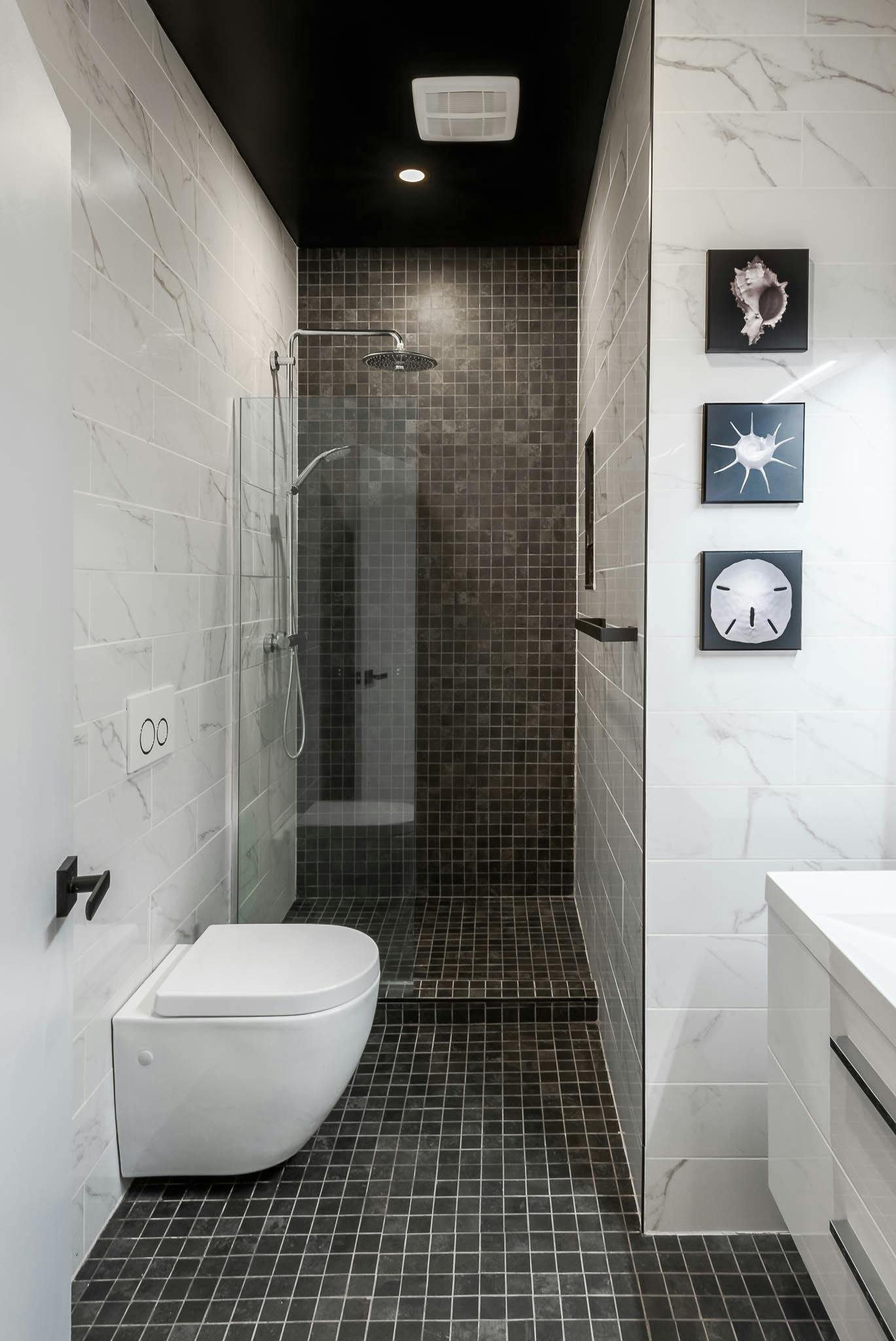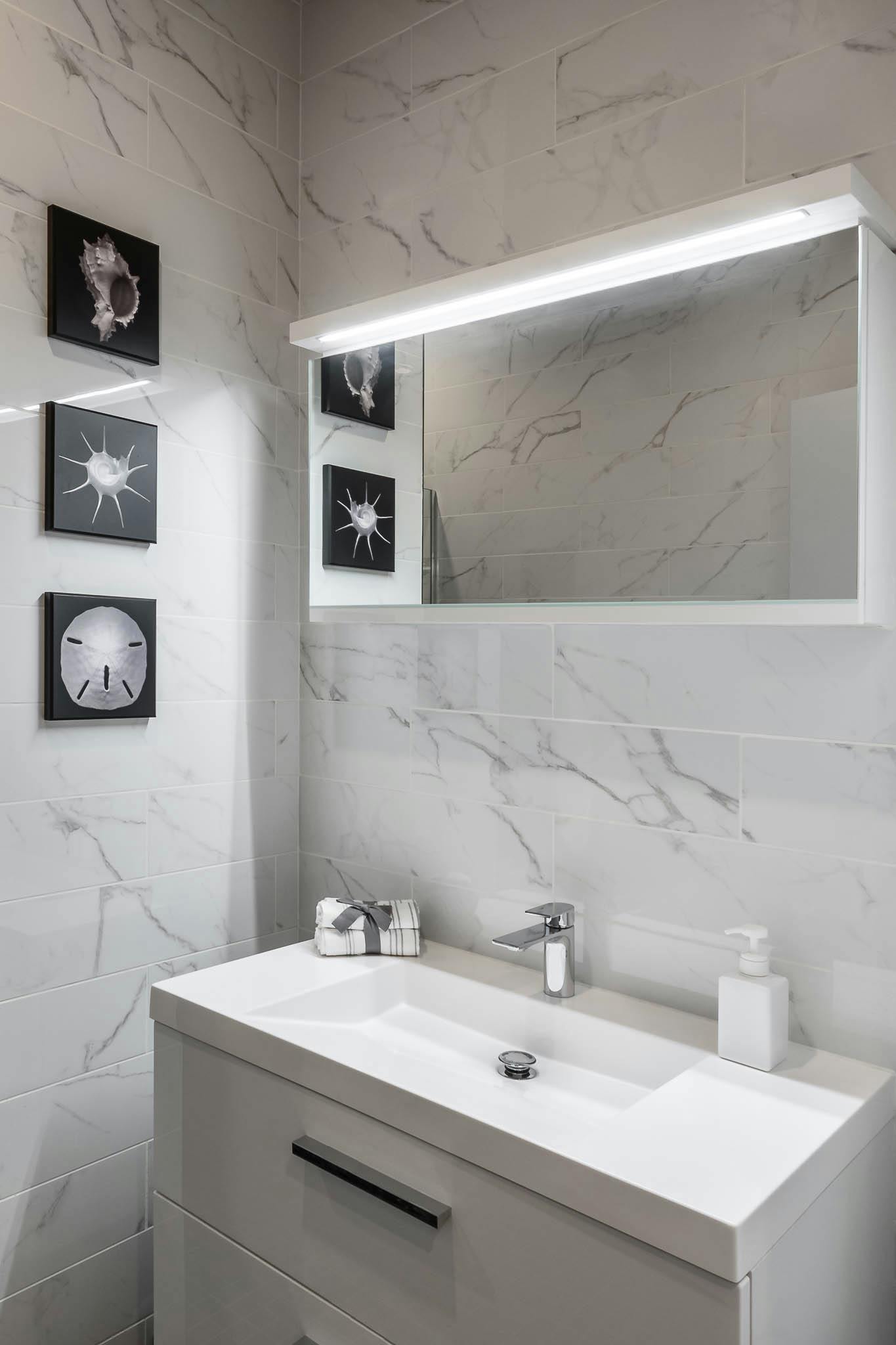 Full Home Extension Project
Warranty
All renovation project have a 1 year warranty by default from the contractors who performed the renovation.
Work with the Project manager who led this project
Get tailor made support for all renovation projects over $10,000.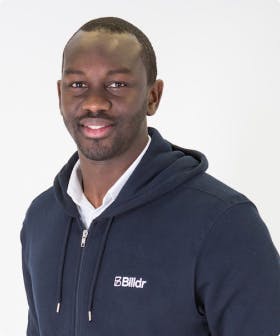 Yahya Diallo, Billdr Project manager
Book a free consultation