Driveway Paving Renovation in St-Laurent
Cost: $13,200
May 2020 (1 week)
The work consisted of renovating the driveway, including the infrastructure base and drain replacement, as well as asphalt paving.
On the side and back yards, the landscape has been rearranged to correct the negative slopes from the house walls. Finally, a new terrace with pavers and grass rolls were installed.
Paving - Garage entrance St Laurent
---
Get a price estimate for your driveway paving renovation
Backyard Renovation Success!
We used Billdr to renovate our backyard. The service was highly valuable - key for us was: making the scope clear in terms contractors understood, independent validation of budget ...
Sam - Oct 2020
Before driveway renovation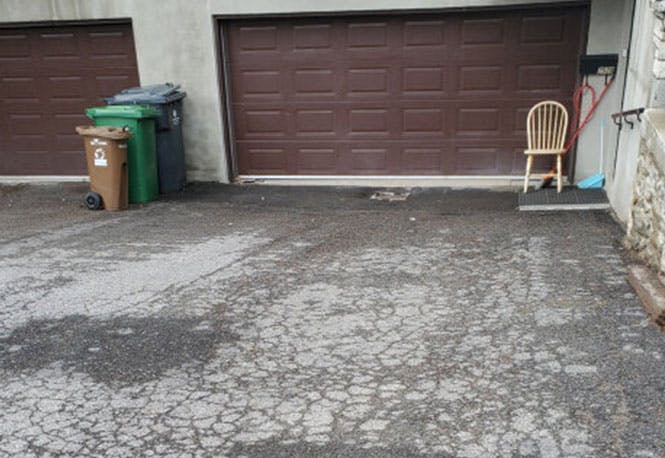 During driveway renovation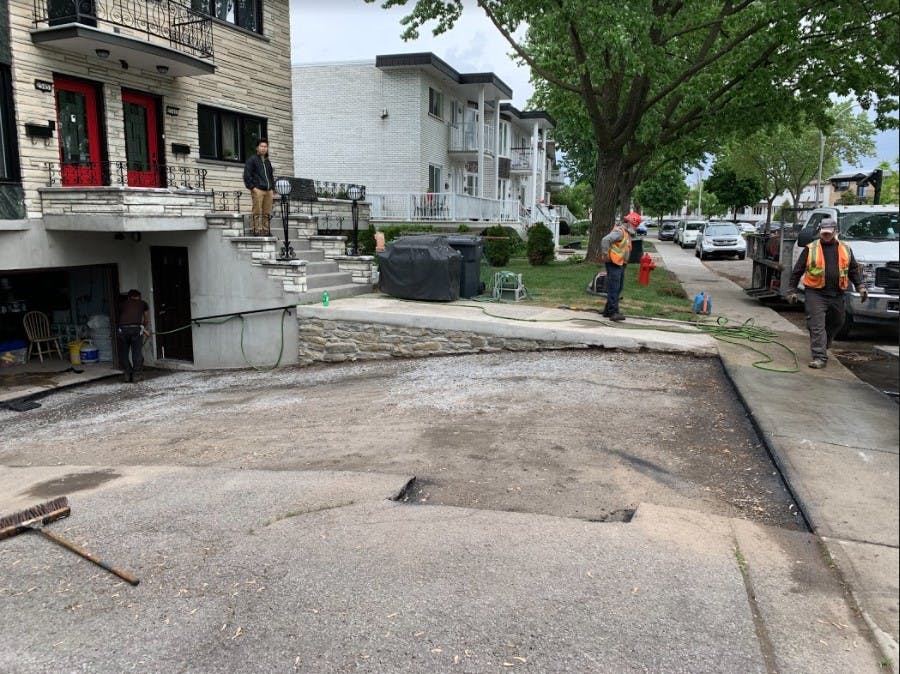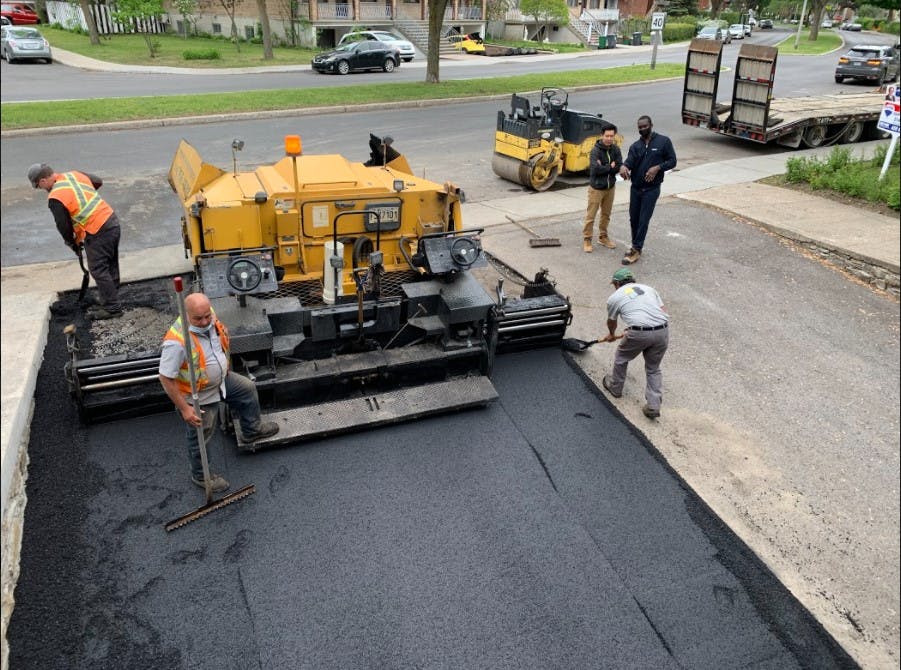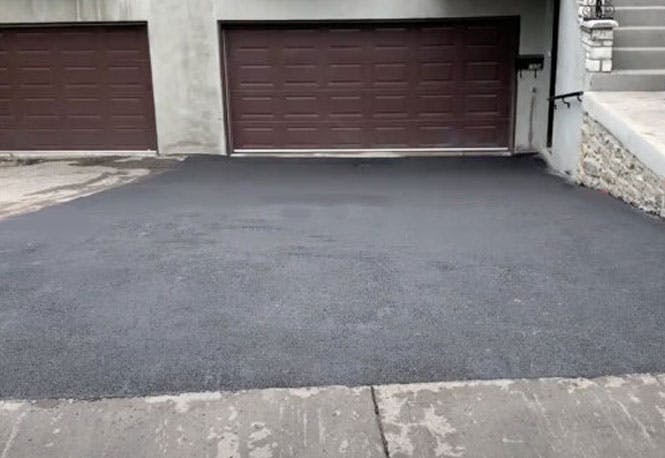 Before backyard renovation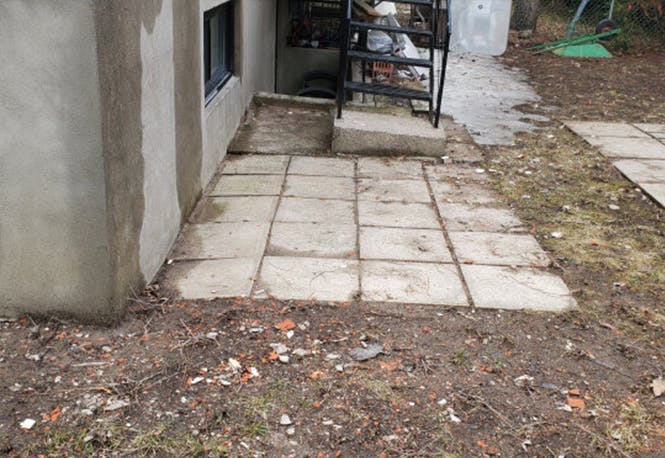 During backyard renovation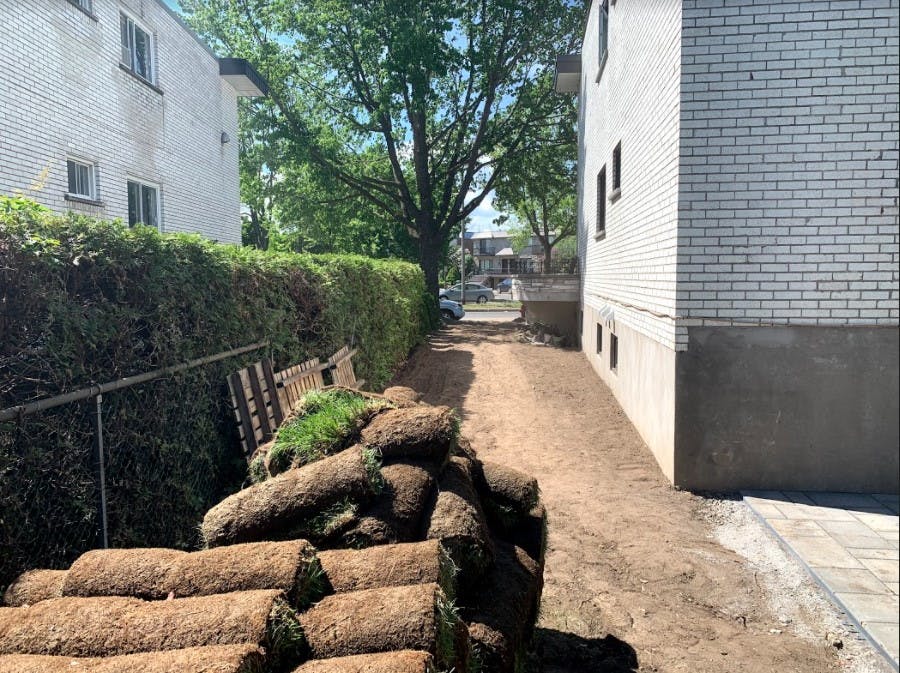 After backyard renovation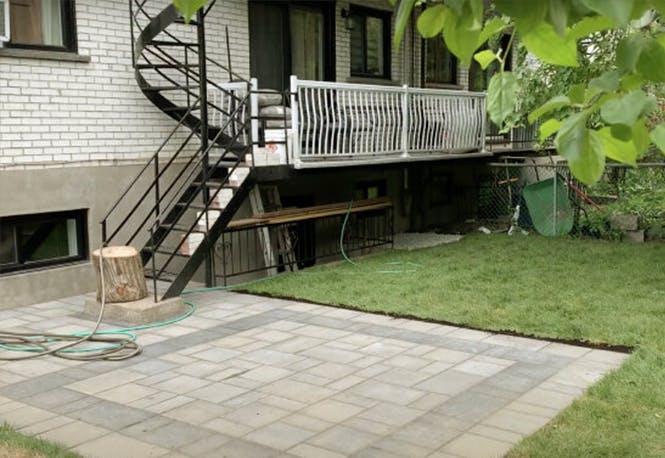 Warranty
All renovation project have a 1 year warranty by default from the contractors who performed the renovation.
Work with the Project manager who led this project
Get tailor made support for all renovation projects over $10,000.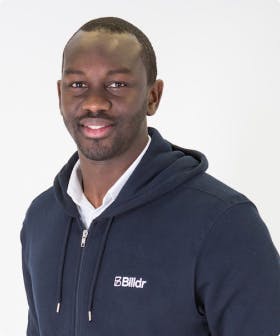 Yahya Diallo, Billdr Project manager
Book a free consultation