case study
Driveway Paving Renovation in St-Laurent
Cost: $13,200
Duration: 1 week
The work consisted of renovating the driveway, including the infrastructure base and drain replacement, as well as asphalt paving.
On the side and back yards, the landscape has been rearranged to correct the negative slopes from the house walls. Finally, a new terrace with pavers and grass rolls was installed.

project manager
Yahya Diallo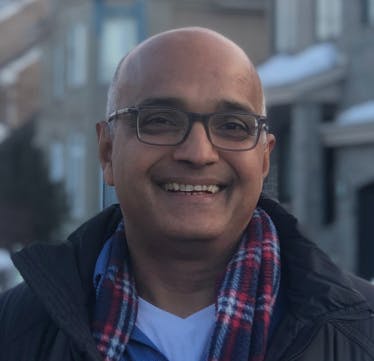 general contractor
Anthony Pradel
Tell us about your project
During driveway renovation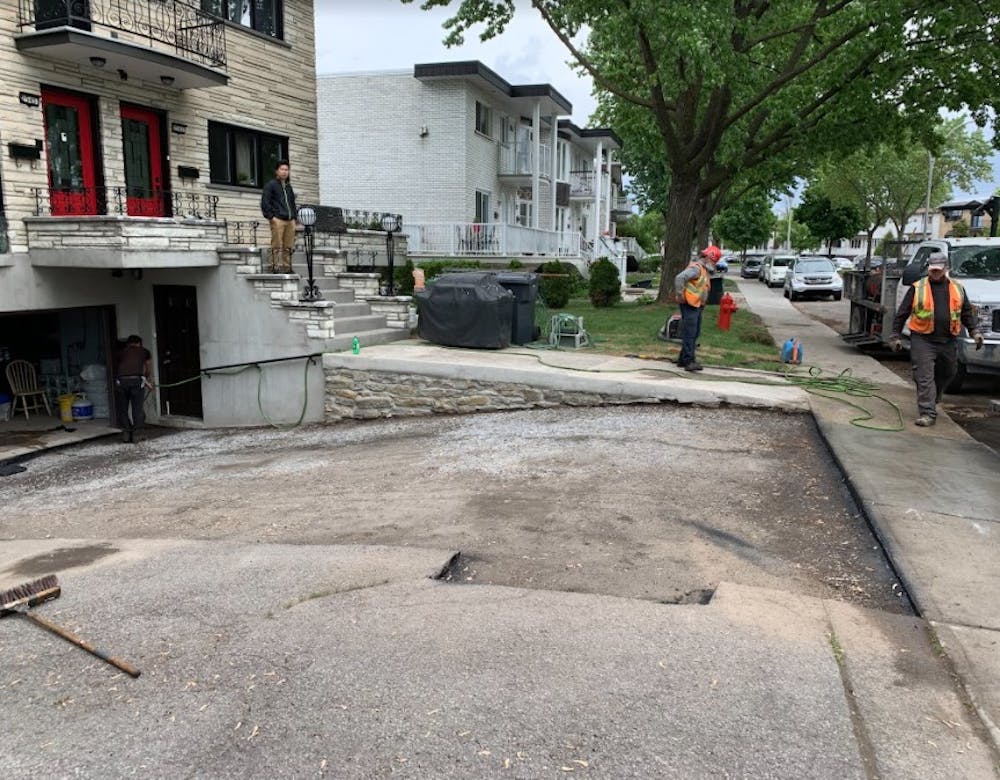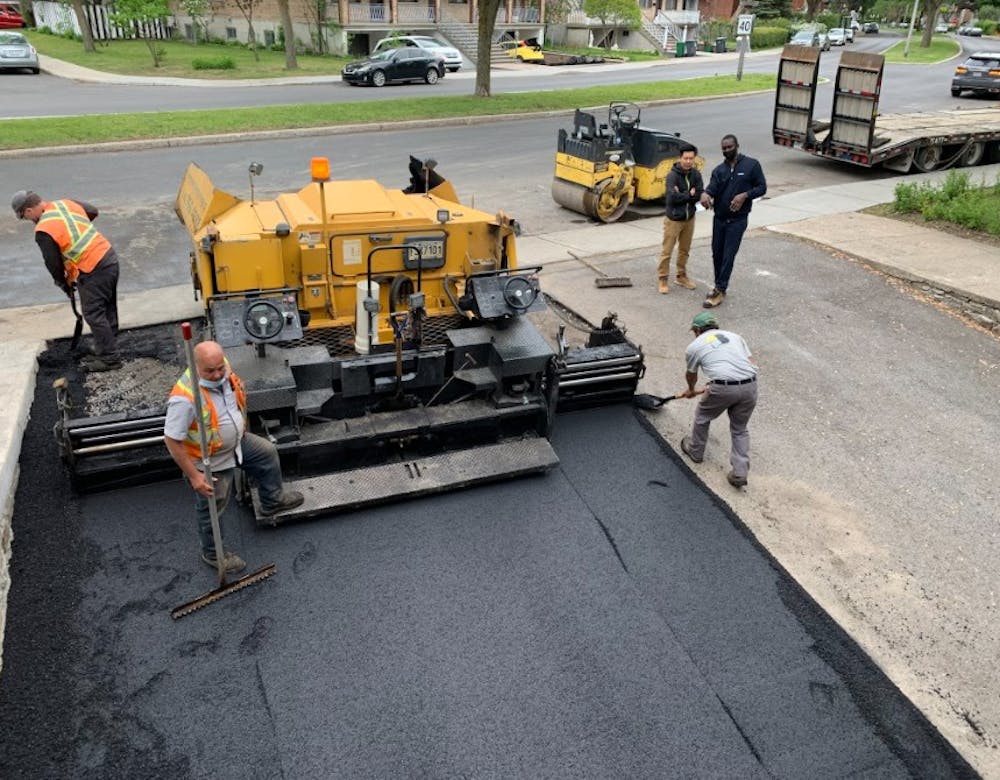 During backyard renovation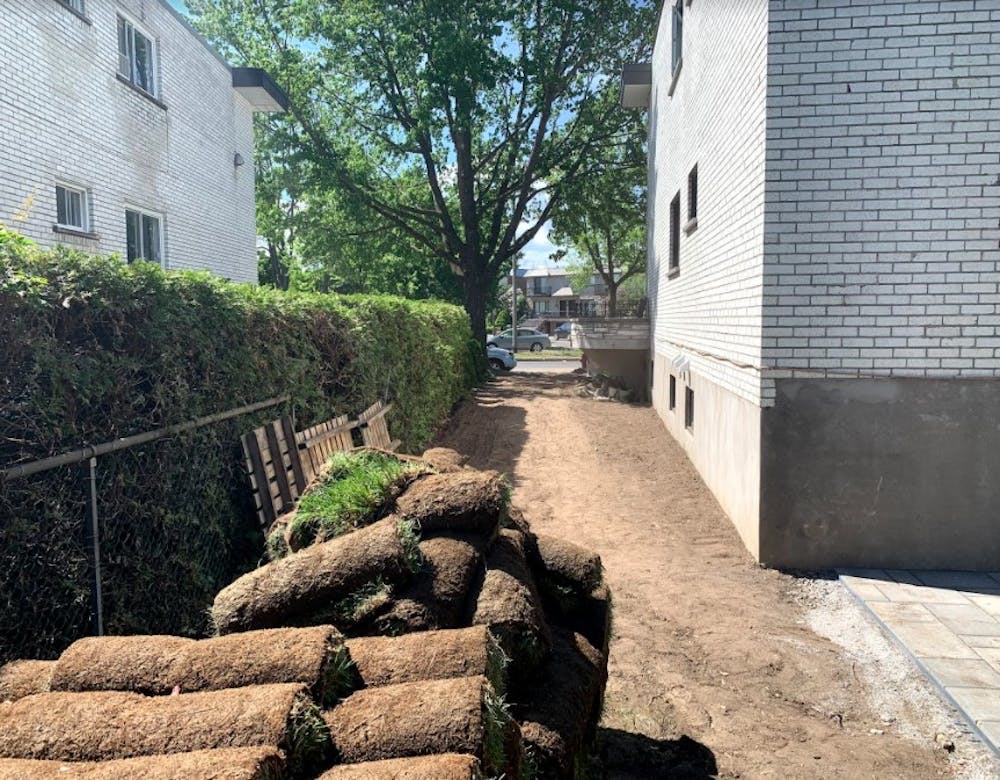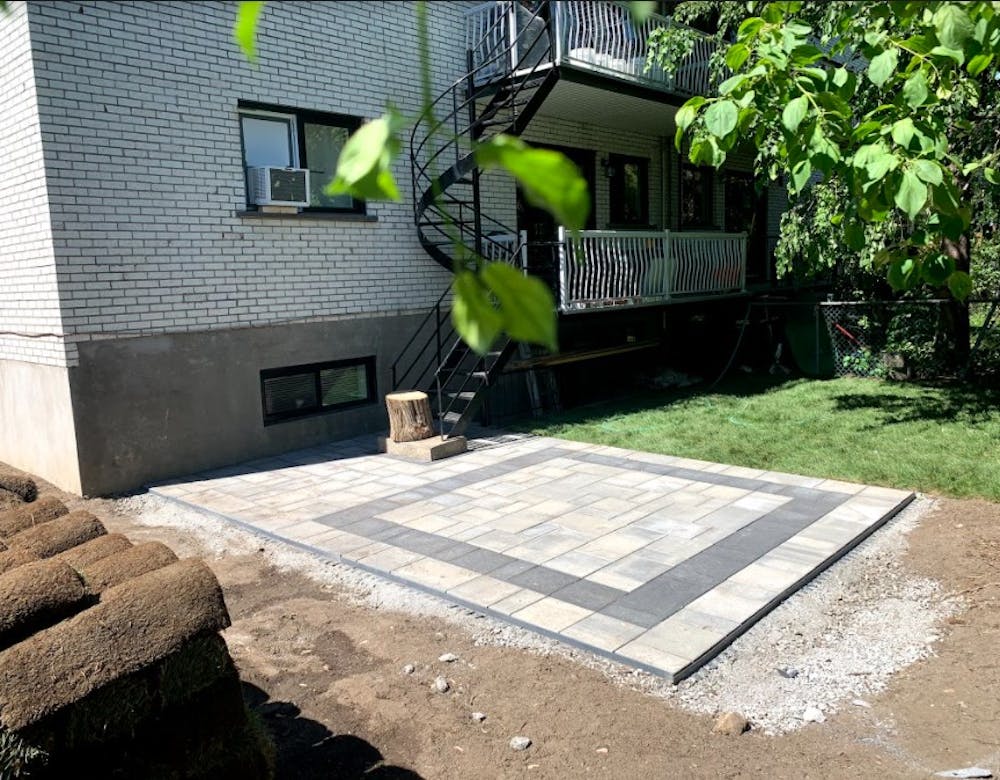 Warranty
All renovation project have a 1-year warranty by default from the contractors who performed the renovation.