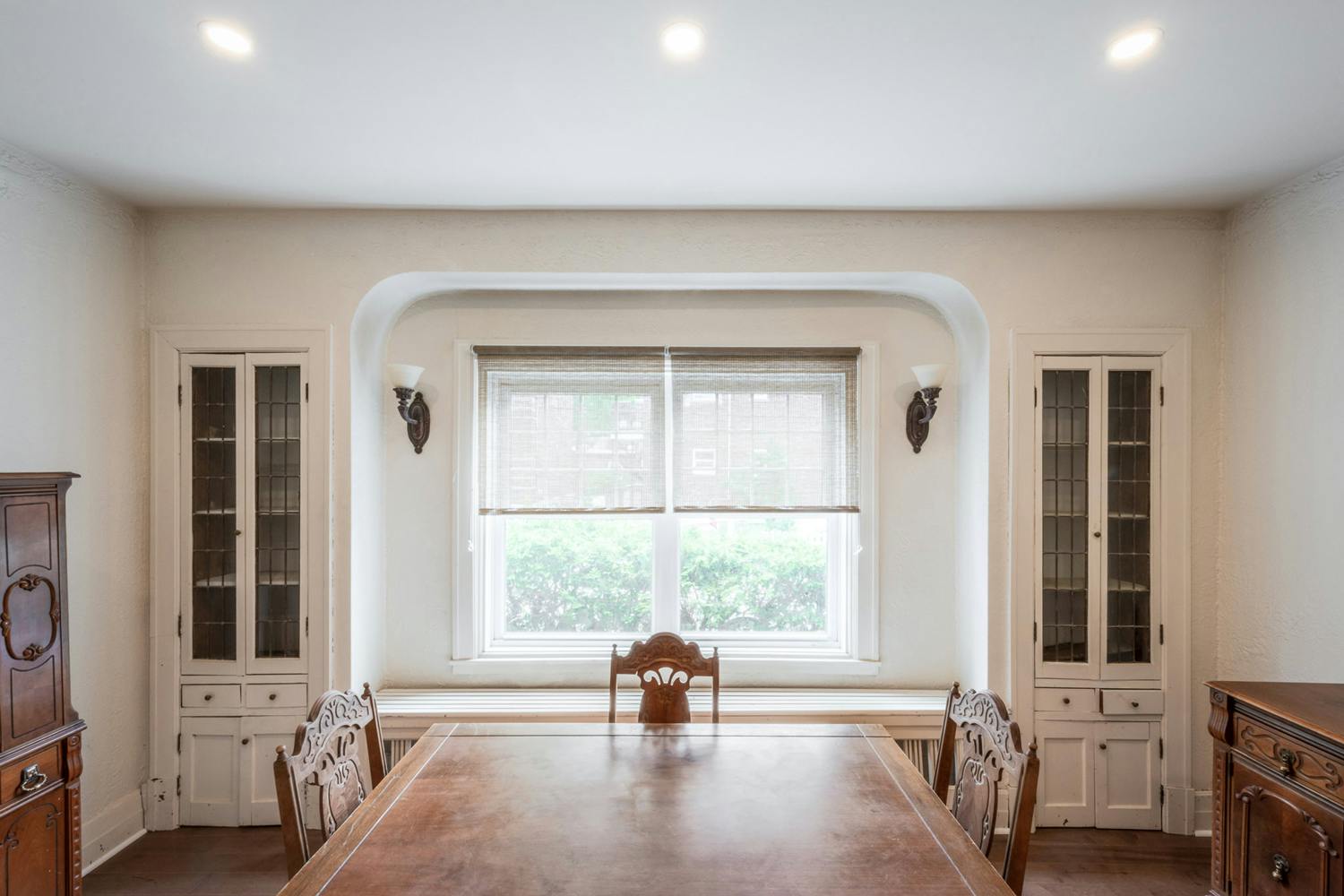 Ceiling soundproofing renovation in Montreal
Cost: $26,715
August 2020 (6 weeks)
The project involved opening the ceiling on the ground floor of a 1930s Montreal duplex and replacing the plaster finish with a gypsum ceiling system. Aluminum electrical wiring was also replaced to conform to current standards, and the existing lighting was exchanged for new pot lights in all rooms.
Once the ceilings were opened, an acoustic, soundproofing insulation system was installed to absorb interior noise from the second floor of the duplex. The soundproofing system consists of blown wool insulation, padded with a thin layer of air between it and the gypsum ceiling finish, along with the installation of resilient bars.
This project was completed in collaboration with Rénovation Générales E.C.S.
Ceiling soundproofing renovation
---
Partial reinforcement of the wooden structure
Get an estimate for your soundproofing project
Book a consultation with one of our Project managers.
Renovation work performed with serenity
Peace of mind, very cooperative contractor attentive to all my needs. They were very patient with all the change orders that occurred during the project. I was afraid to meet with a closed and rude contractor, which was not the case at all with Erico. These are the words I will use to describe my experience with the Billdr and the contractor I met. I also appreciated the judicious advice provided throughout the work by Billdr team, which helped to add a lot of value to my real estate.
Sani.Y - Au 202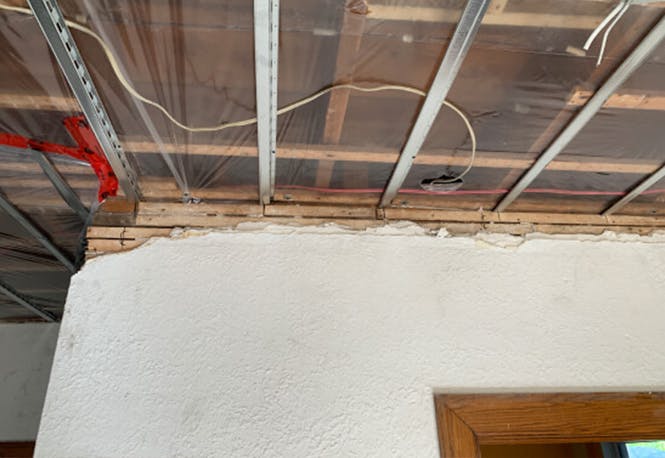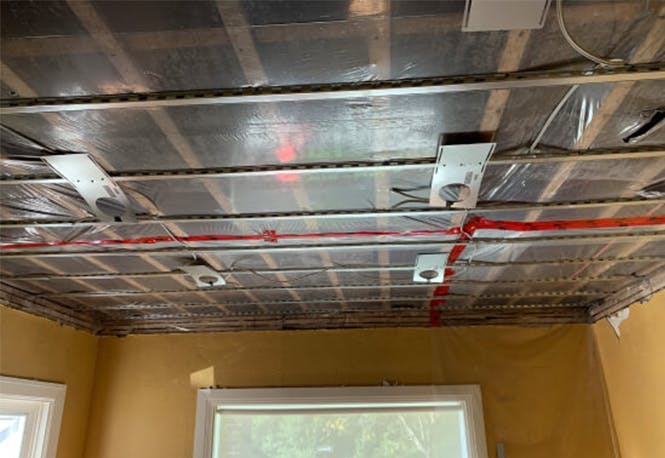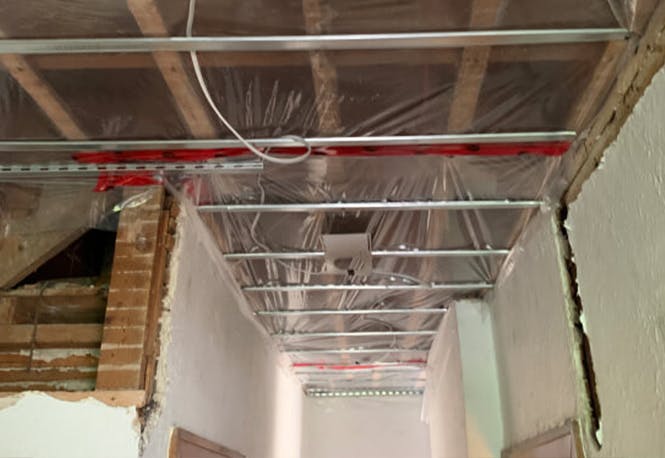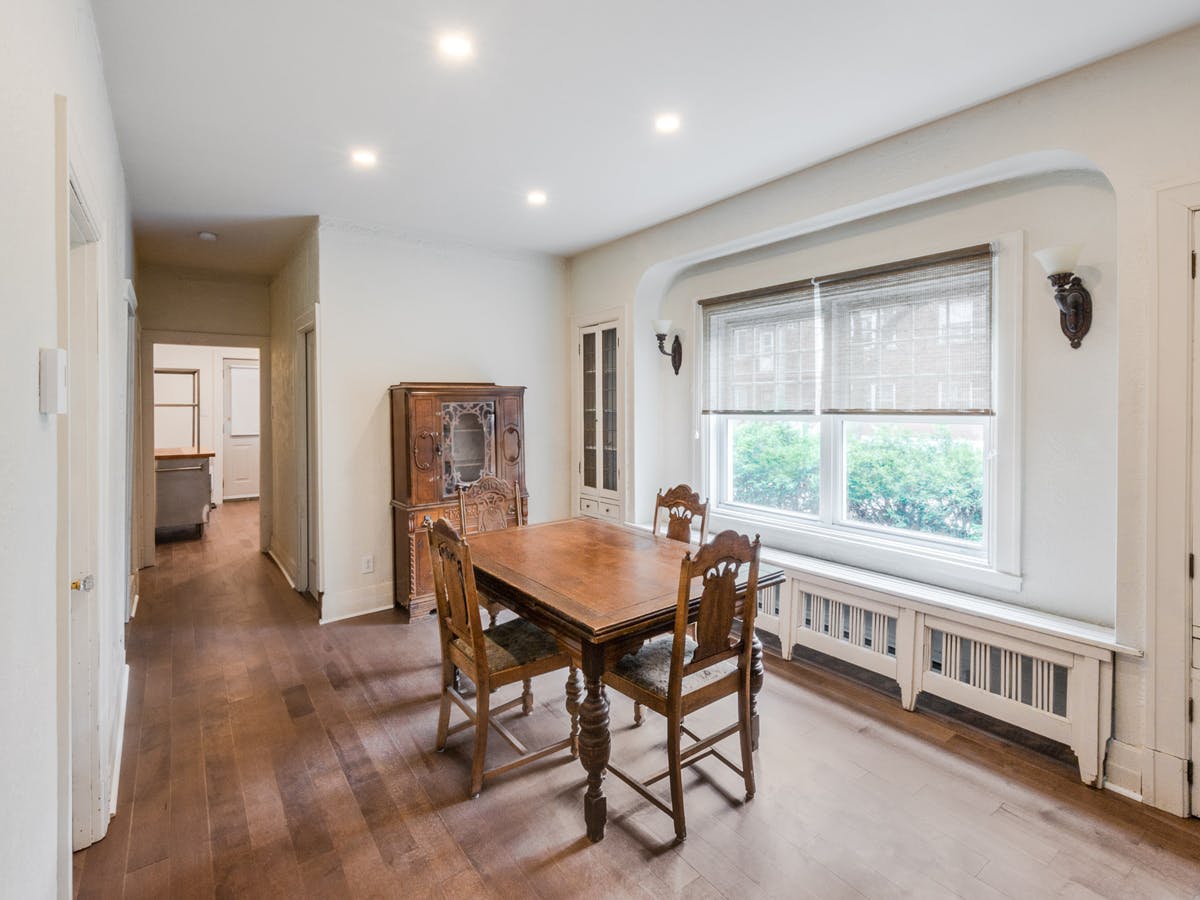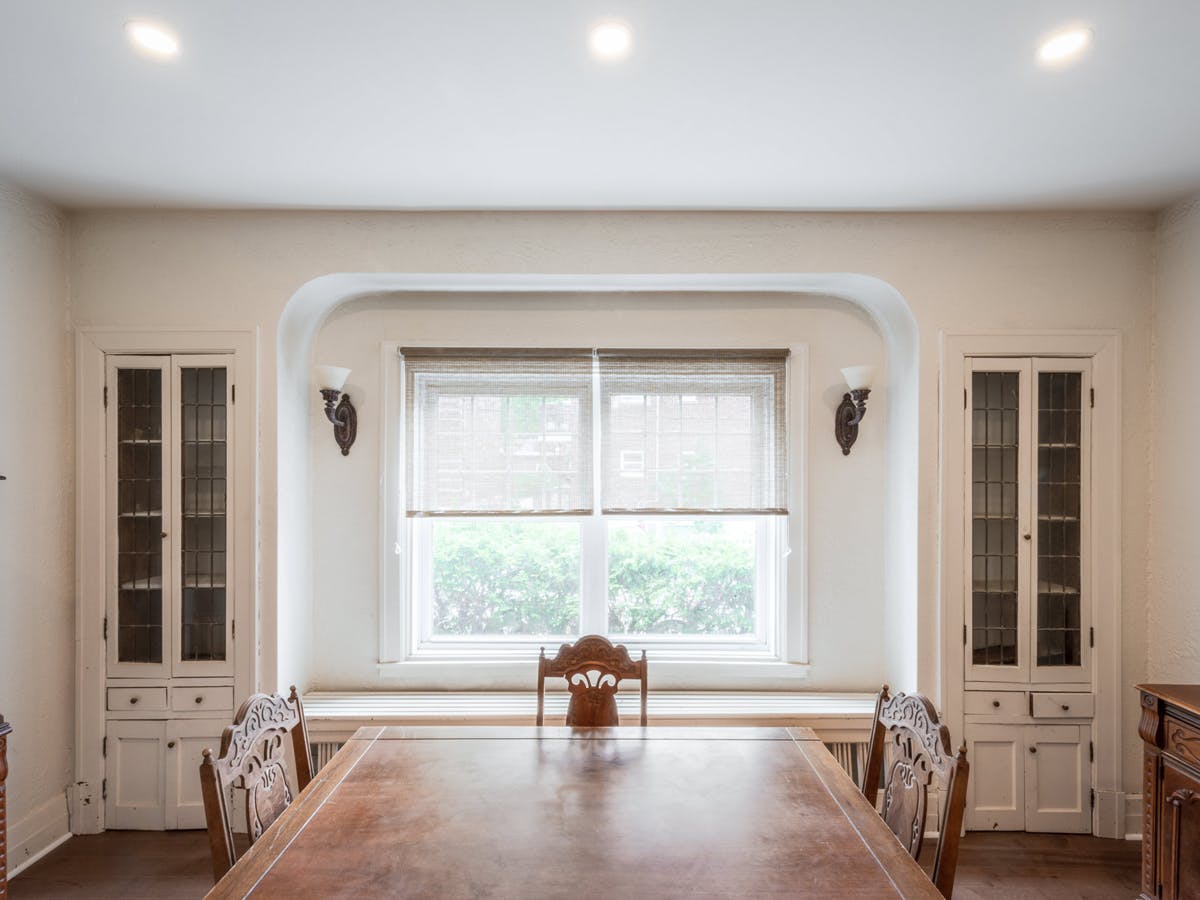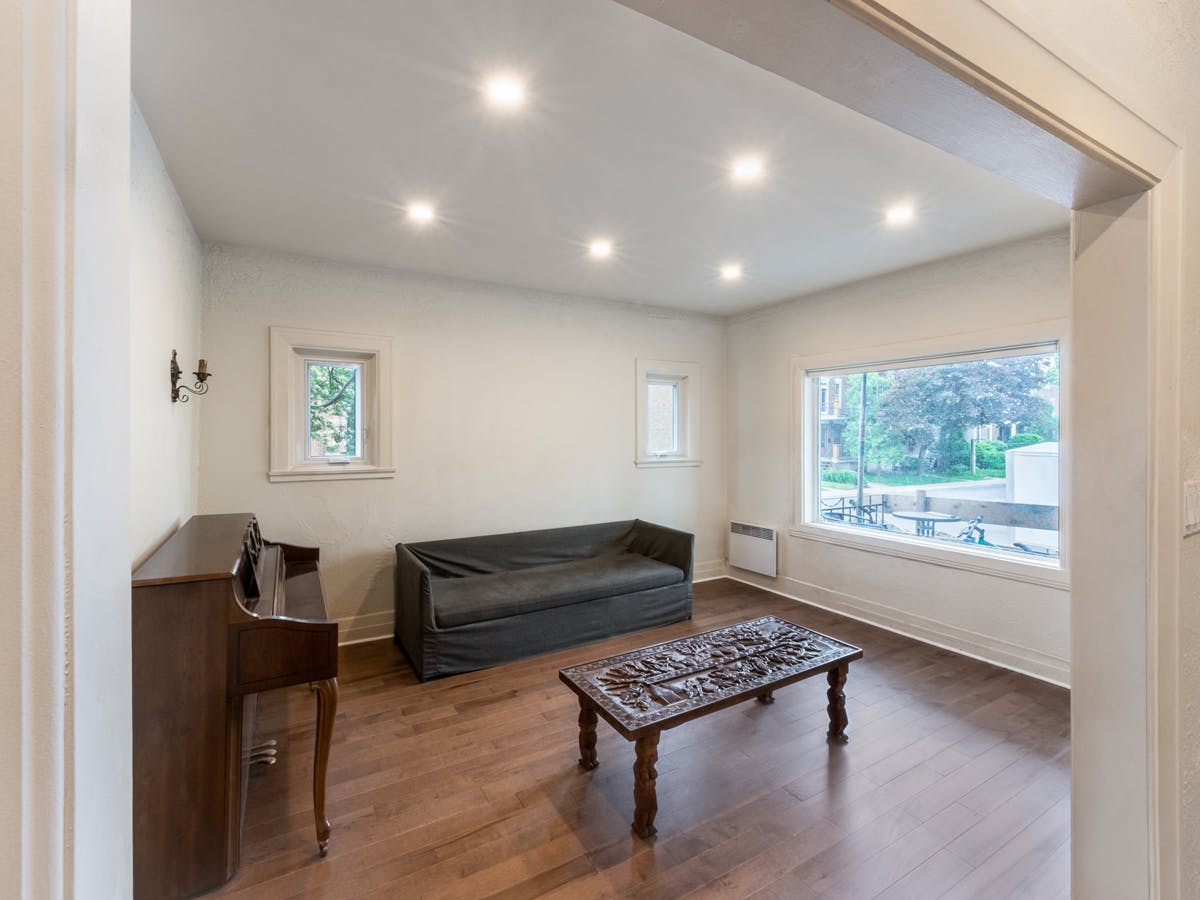 Warranty
All renovation projects have a 1-year warranty from the contractors who performed the renovation.
Work with the Project manager who led this project
Get personalized support for all renovation projects over $10,000.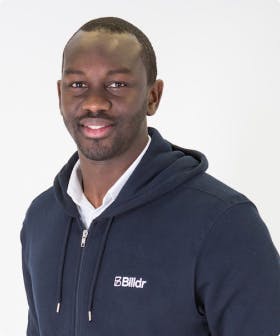 Yahya Diallo, Project manager at Billdr
Book a free consultation