case study
Expanded Bathrooms and New Flooring in a Saint-Lambert Home
Cost: $177,600
Duration: 10 weeks
When Saint-Lambert homeowner Nicolas decided he wanted to renovate his home, he knew he wanted to work with someone that would take a more hands-on approach to completing his project. So when he found Billdr, he was able to find the true value in the project management service as well as the general contractor vetting process to ensure high-quality results.
The homeowner has had some prior experience with small renovation projects, but this time around, he is tackling a larger task. For their project, the homeowner is renovating the ground floor and basement of his home, which includes bedrooms and bathrooms on both levels.
The ground floor bathroom will be expanded and feature heated flooring, an Italian shower, a freestanding bath, and a double vanity. In the basement, all of the hardwood flooring will be replaced for a warmer look, and the stairs leading up to the ground floor will be completely renovated to match the new flooring.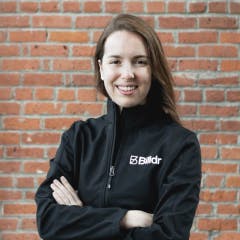 project manager
Josiane Payeur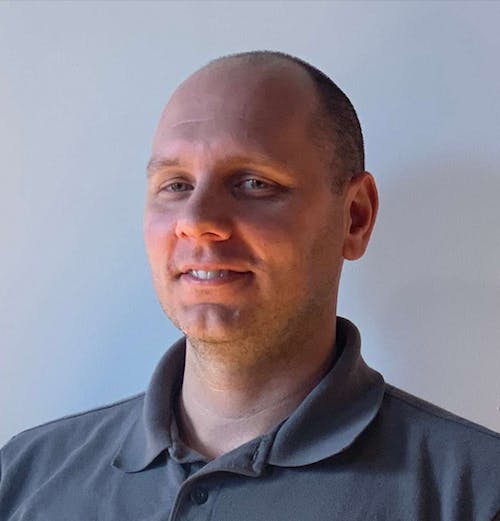 general contractor
Nicolas Collard
Tell us about your project
Bathroom - Before & After
Choosing the general contractor they trust
Prior to contacting Billdr, Nicolas already had a designer working with him, Design AMA (who now happens to be one of Billdr's most popular designers!). Once they moved into the bidding phase, the homeowner ended up choosing general contractor Collard Nicolas from Bricollard Construction, who presented the highest quote.
Although homeowners are typically looking for the lowest quote they can find, it ultimately depends on finding a general contractor they can rely on the most. Establishing a good relationship with your general contractor that involves consistent communication and trust is key during a home renovation!