case study
Live Project: Historic home renovation and extension
Estimated cost: $579,929
Start date: May 2021
Bruno and his wife are a newly retired couple looking to renovate a historic home and turn it into a lovely nest. Bruno's project involves the renovation of a century house in the heart of Mile-End. With a current value of $500K, the dwelling stands to be worth $1M with the addition of a home extension.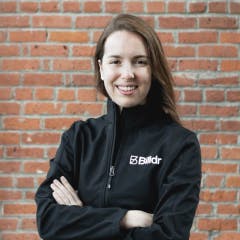 project manager
Josiane Payeur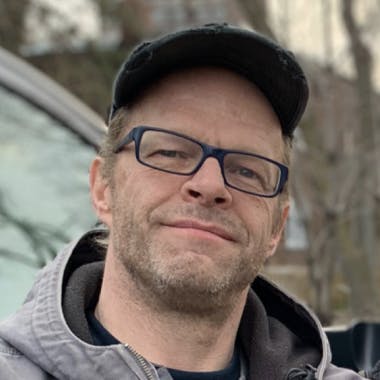 general contractor
Lance Taylor Townend
Tell us about your project
Project timeline

To the left of the couple's home stands a parking lot that they want to hang onto. The home extension will still be built at that left — but over this parking lot. The new second-level space will be supported by concrete pillars, allowing cars to be parked below and for people to walk underneath.
Follow along as we share updates on this home extension and renovation's construction progress!
February 2022
Demolition work has begun. The general contractor and his team have stripped the entire home.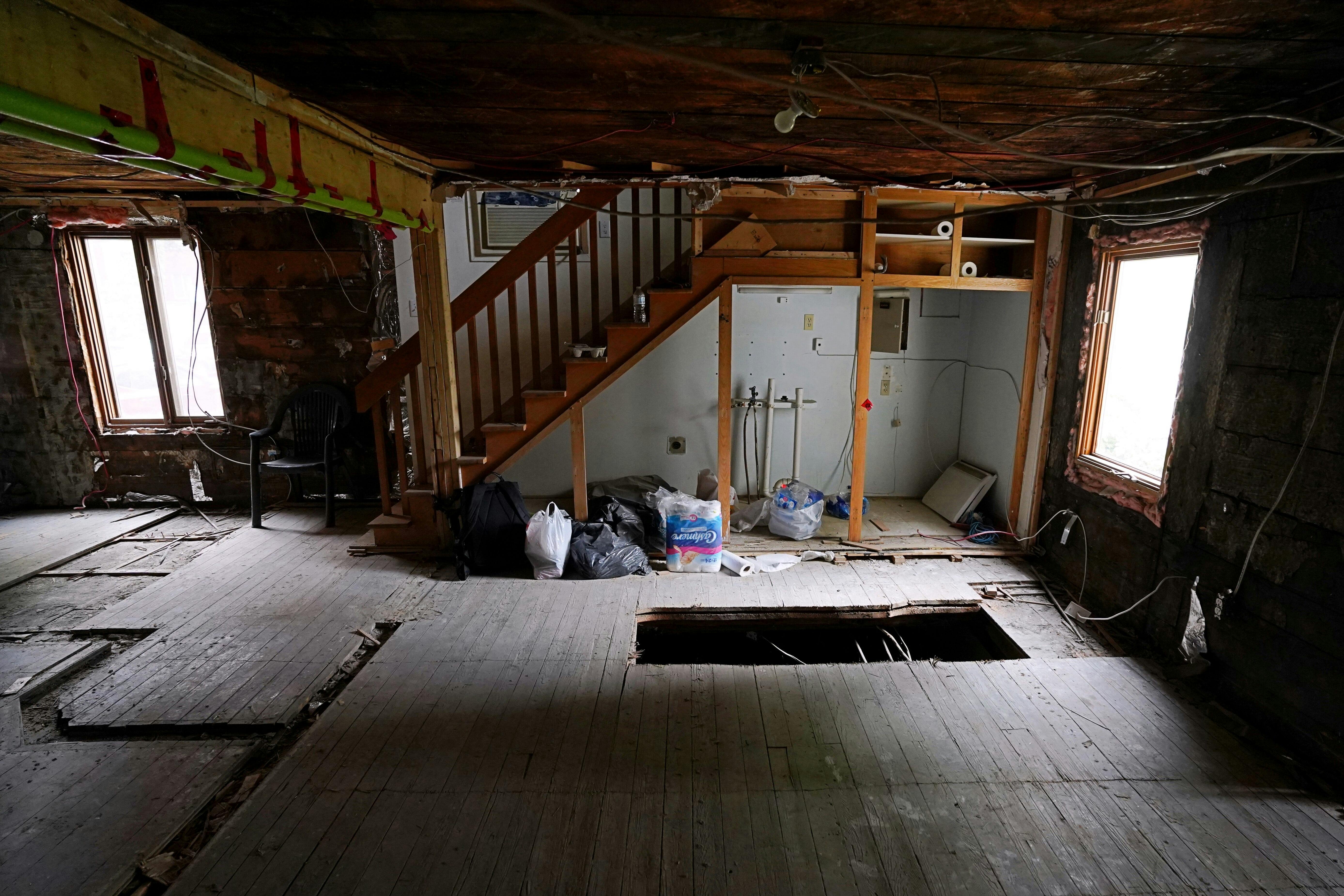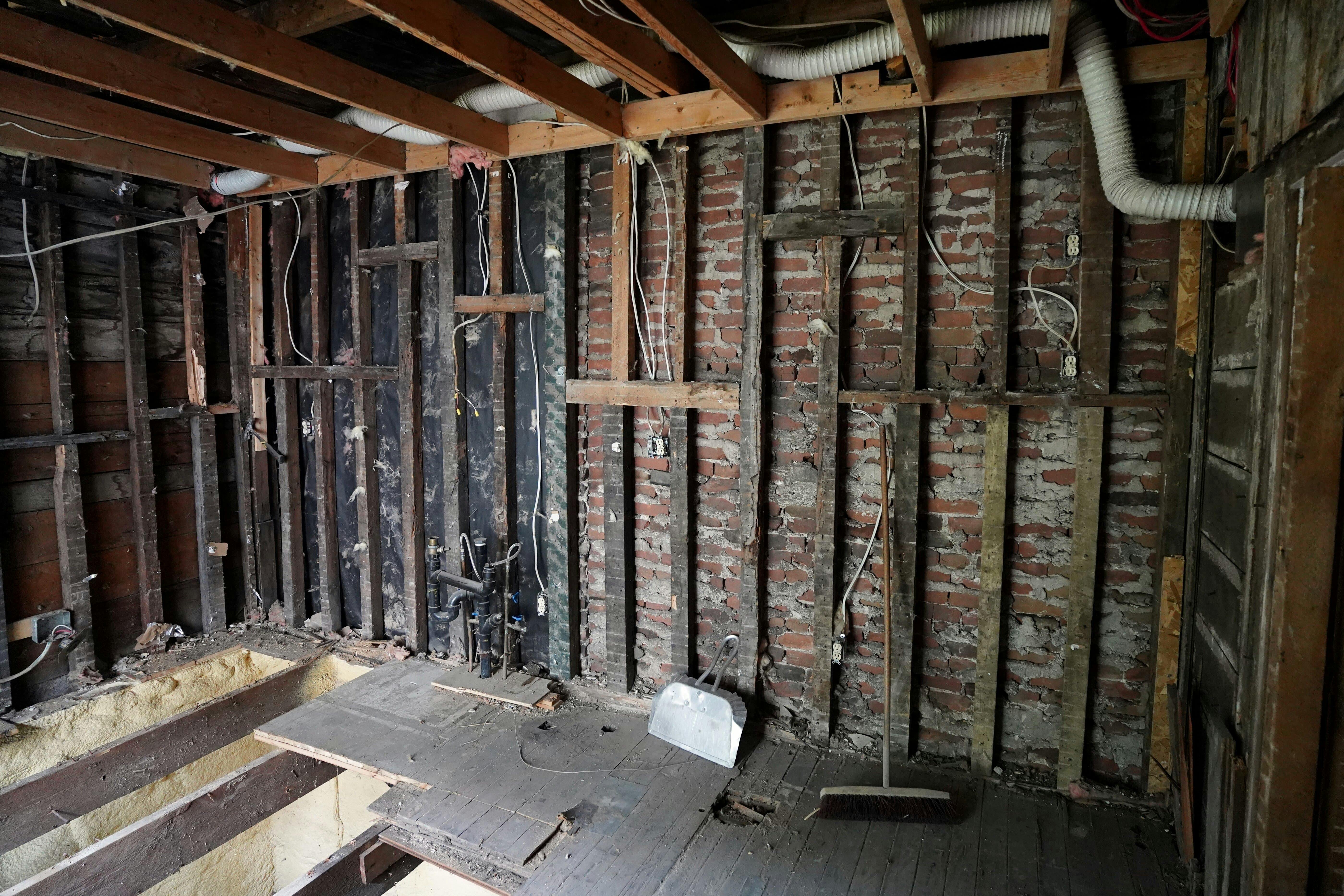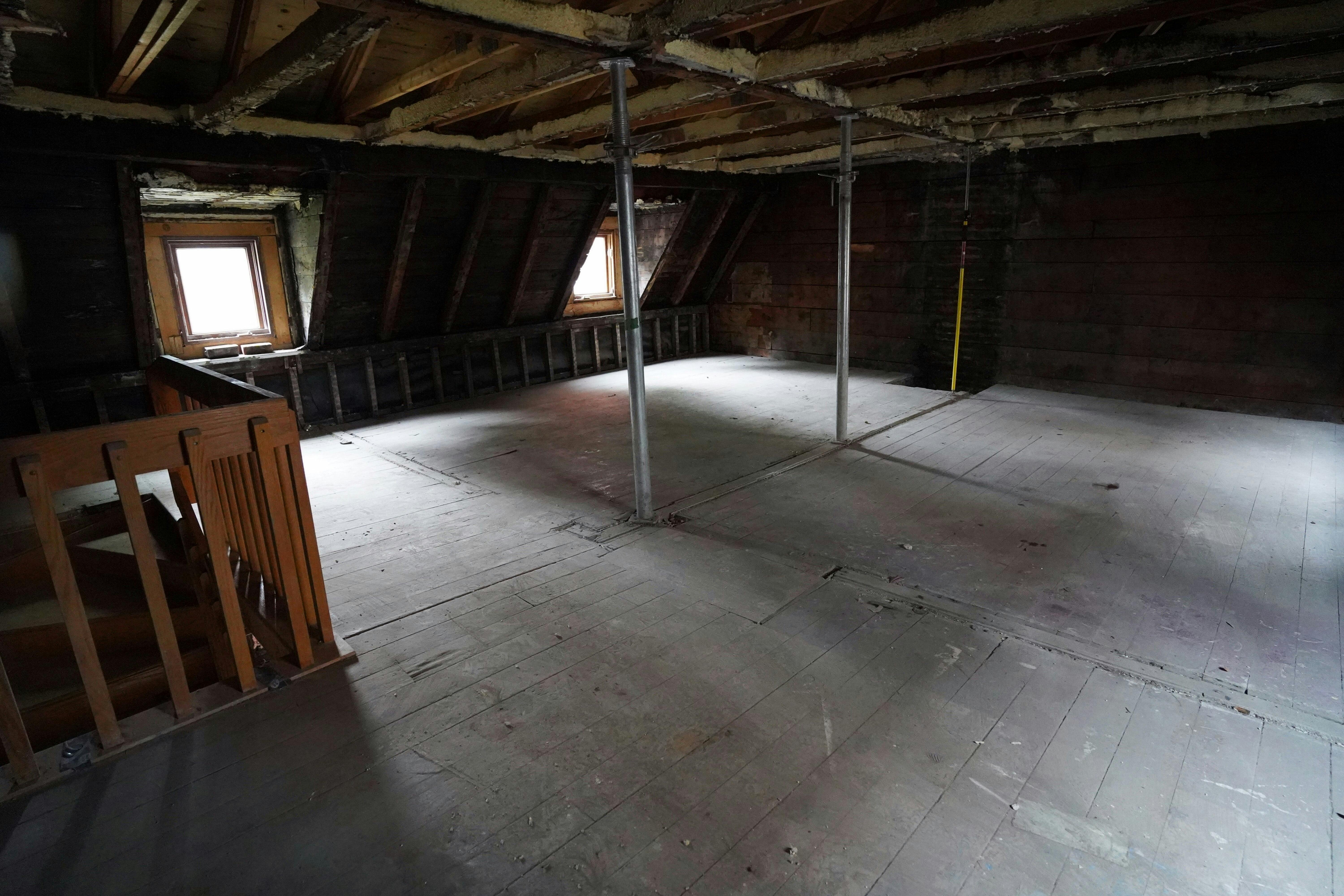 May 2022
Foundation work has begun. The general contractor and his team are preparing the stone foundation and readying it for the construction of walls.
More updates to come soon