case study
Home Addition, Home extension and Interior Revamping
Cost: $623,081
Duration: 8 months
These Saint-Constant homeowners have been invested in their home renovation and home addition project for quite some time now. Due to having trouble finding a reliable general contractor for their project, they were stuck in the design phase with an architect for a year until they found Billdr. Finally, their project is nearing completion and they are close to having the home they have been working on.
Although it's been a lengthy process, the extensive scope of work and time attributed to it have produced an incredible outcome. The homeowners' project includes replacing all of the exterior cladding, remodeling the kitchen and master bathroom, adding a solarium, and extending the rear of the home on both stories for additional rooms.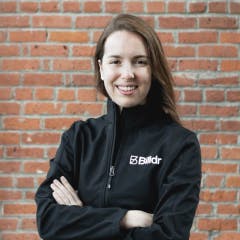 project manager
Josiane Payeur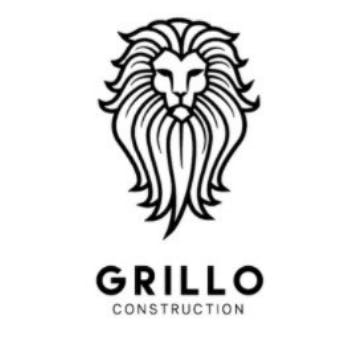 General contractor
Francesco Grillo
Tell us about your project
Bright and spacious extensions
On the ground floor, the homeowners decided to extend the kitchen towards the back of their home in order to make space for a sunroom, which will bring light and fluidity to their space. In addition to the sunroom, a playroom was also added to the ground floor by expanding the front of the home.
Above the kitchen, the homeowners opted to also expand the second floor by enlarging the master bedroom and adding an en suite bathroom which features modern floor tiling and light fixtures as well as elegant wood finishes on the vanity and cabinets.