case study
Kitchen and bathroom renovation
Cost: $108,202
Duration: 6 months
For this project based in Hampstead (Montreal metropolitan area), the homeowners have made the bold decision to embark on a transformational journey, aiming to breathe new life into their home. The endeavor includes extensive changes, such as removing a load-bearing wall in the kitchen and closing the door to the upstairs bathroom.
With a kitchen area spanning 220 square feet and a bathroom encompassing 90 square feet, the renovation project promises to redefine the functionality, aesthetics, and overall atmosphere of these essential spaces.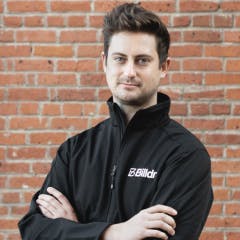 project manager
James Jefford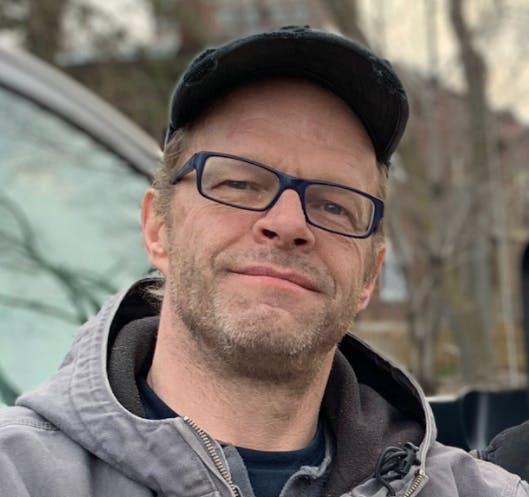 general contractor
Lance Townend
Tell us about your project
Kitchen - After renovation
Kitchen
By removing the load-bearing wall, the kitchen will undergo a profound transformation, opening up the space and creating a more inviting and seamless flow throughout the home. This new kitchen will provide ample room for culinary creativity and culinary delights, offering the homeowners a truly remarkable experience.
The incorporation of high-quality appliances, efficient storage solutions, and innovative fixtures elevate the kitchen's functionality, making it a joy to cook, entertain, and gather with loved ones.
Bathroom - After renovation
Bathroom
The changes in the bathroom aim to enhance its efficiency, aesthetics, and overall comfort. The decision to close the door to the upstairs bathroom suggests a desire for increased privacy and a more tailored experience. This alteration results in a more dedicated and secluded space, allowing for a truly indulgent and relaxing atmosphere.
The renovated bathroom encompasses a harmonious blend of functionality and luxury. From the choice of fixtures and fittings to the selection of tiles and surfaces, every element contributes to an ambiance of tranquility and sophistication. The inclusion of modern amenities, such as a spacious shower or a luxurious bathtub, elevates the bathroom's functionality, providing a rejuvenating haven within the confines of the home.