case study
Kitchen and Dining Room Swap
Cost: $80,600
Duration: 6 months
After months of trying to pin down a general contractor that could help them with their kitchen and dining room swap project and ultimately coming up empty handed, Toronto homeowners Andrew and Ashley were beginning to feel defeated by the process.
They found themselves only coming across contractors who couldn't commit to the project timeline, and the quotes they were receiving varied significantly from one another, making it impossible to understand the accurate pricing of the project. So when they finally came across Billdr and could receive a detailed estimate that helped them understand the limitations of their budget, they knew they had landed in the right spot.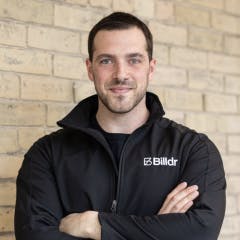 project manager
Jesse Cowan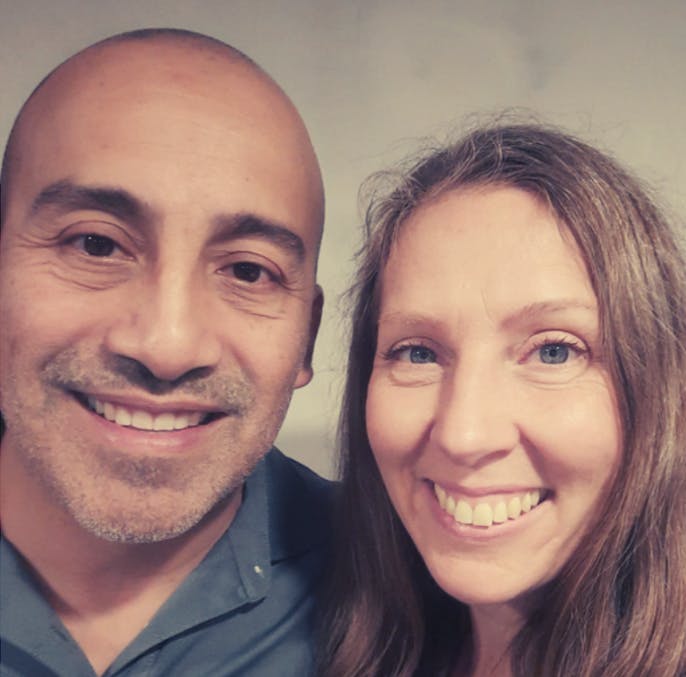 General contractor
Jorge Hernandez
Tell us about your project
Renovating for a fluid space
For their project, Andrew and Ashley were looking to swap the locations of their kitchen and dining room and give the entire space an open-concept layout. This involved removing the load bearing wall that separated the kitchen and dining room and installing a structural beam, replacing the flooring throughout the main floor, adding in a coffee bar, replacing the kitchen cabinets, and modernizing all of the trim and lighting throughout the main floor.
Despite the extensive nature of this renovation, the project was a major success. Challenges during construction did come up, such as needing to make additional framing changes and adjusting the spec for the structural beam when they decided to enlarge the space where the load bearing wall had previously been.
But with general contractor Jorge from Hogar at Home consistently being on board with making the changes that would result in a more comfortable living space, issues were quickly met with solutions and Andrew and Ashley can enjoy their new and open home.