case study
Kitchen upgrade for a rejuvenated space
Cost: $65,000
Duration: 4 months
With a tricky past concerning issues with contractors during renovations, Toronto homeowner Pat was hesitant about going into another project. Lack of communication and trust made it difficult the first time around, but when she came across Billdr and understood she wouldn't be alone with her renovation, she gave it another shot.
For her renovation, Pat is giving her kitchen a complete makeover. The original space had a traditional style and features that were ready for an upgrade: off-white tile flooring, dark wood cabinets, a small island, and limited counter space. With this project, Pat will have all new flooring, an island that has space for seating, a coffee bar, and fresh, white cabinets that rejuvenate the entire space.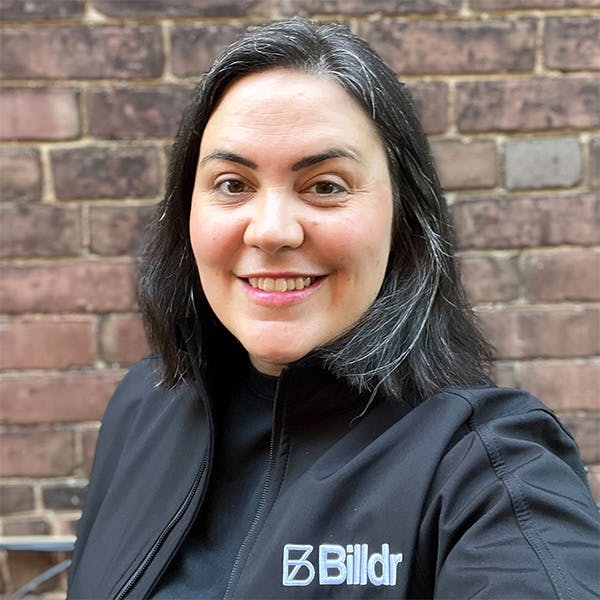 project manager
Megan McMurray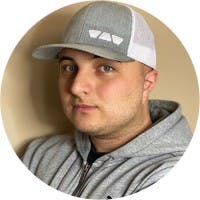 General contractor
Max Olszewski, Now Reno Inc.
Tell us about your project
Creatively renovating within the confines
Despite it being a particularly narrow kitchen, general contractor Now Reno Inc. was able to use some expertise and creativity to include everything Pat was looking for. With the help of project manager Megan, they constructed a plan that would allow them to keep the homeowner's vision in mind, such as room for the coffee bar and larger island, while working within the confines of the space.
As a bonus, the general contractor even gave her powder room a simple refresh (on the house!) to liven up her home even more.
Billdr's commitment to making every homeowner feel valued and heard throughout the renovation process allowed Pat to comfortably and successfully move forward with her kitchen project. So with only a few more finishing touches to go, this homeowner is inching closer towards receiving her years-long dream of a fresh and brightened kitchen.