case study
Landscaping Renovation
Cost: $19,683
Duration: 3 weeks
This project entailed a complete landscaping overhaul. The lot in question included a residential parking lot and footpath. The land before was unkempt and uneven. For a fresh look, fresh grass was implemented as well as a paved footpath.

project manager
Yahya Diallo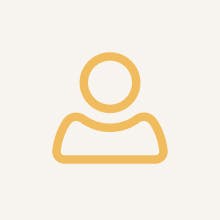 general contractor
Anthony B.
Tell us about your project
Photos after the renovation
Photos before the renovation
Warranty
All renovation projects have a 1-year warranty by default from the contractors who performed the renovation.