case study
Live project: Full second-story addition
Cost: -
Start Date: Summer 2023
Homeowners Taylor and Dan are ready for a change in their one-story bungalow home. Despite already having a second-story loft bedroom extension in place that a previous homeowner had built, they are looking to take that down and replace it with a full second-story addition.
With plans for a two-bedroom, one-bathroom space, Taylor and Dan are gearing up for a two-story house that will not only extend the footprint of their home, but also improve the functionality of the space entirely.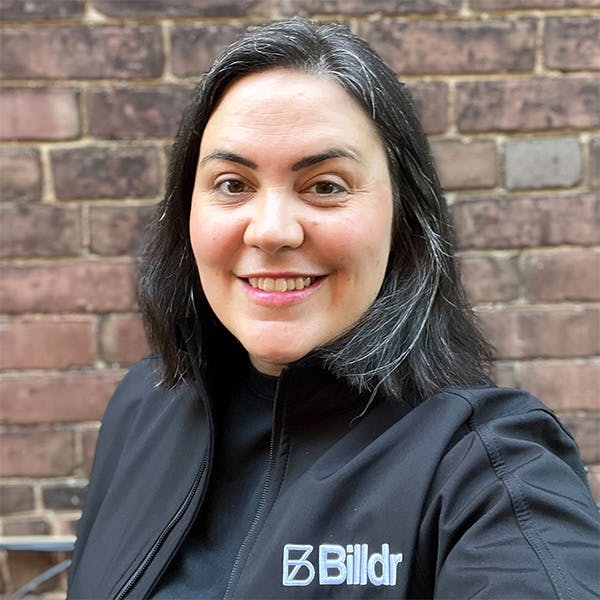 project manager
Megan McMurray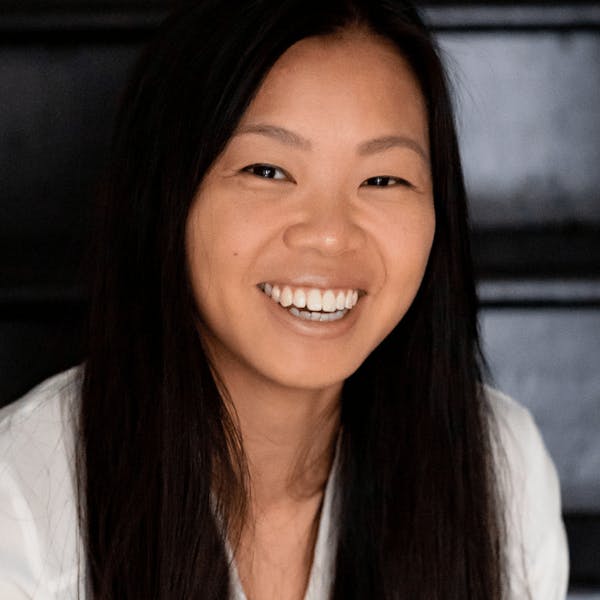 Design Partner
Victoria Suen (Build X Design)
Tell us about your project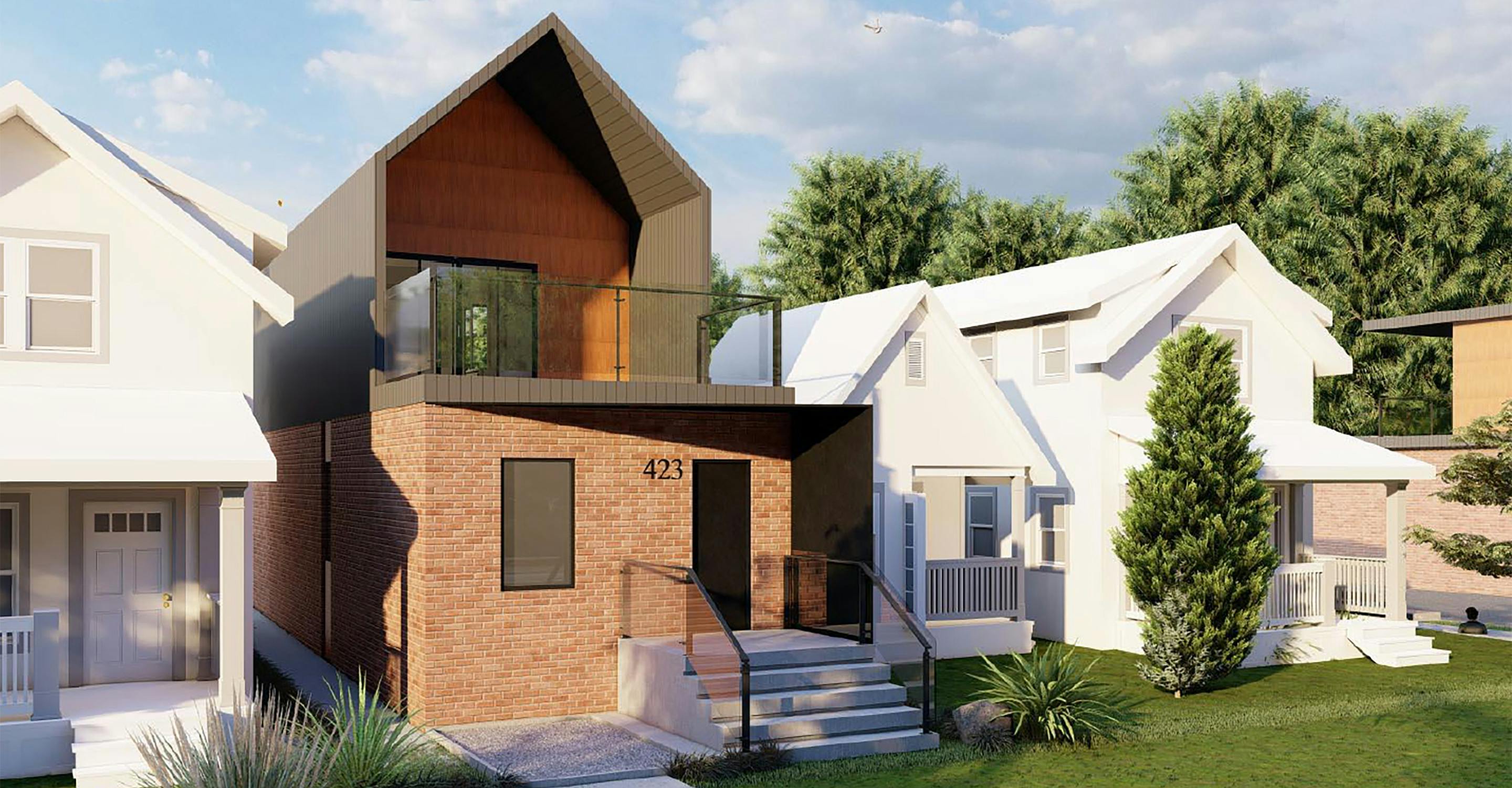 A realistic view of their home extension
Before embarking on the journey of finding a general contractor and creating design plans, Taylor and Dan worked with Billdr to receive a feasibility study. Extension projects can be daunting when you don't know where to start or are unsure if the project is even possible within your space and budget, but the value that a feasibility study from Billdr brings can transport the project from conceptualization to construction.
After viewing their property with one of Billdr's architectural design partners to assess several different budget options and define the zoning implications and timeline of the extension, we were able to give the couple affordable construction solutions before they had to pay excessive fees for a project that was not even guaranteed.
Planning for a new build or extension project can take months. A feasibility study is a first step that can help you rapidly identify 2-3 viable options for your project, with a combined view of both zoning considerations and construction cost.
With this feasibility study as well as high-quality architectural renderings, Taylor and Dan were able to get a realistic view of their extension plan and move forward with confidence. After reviewing the list of options, Taylor and Dan have chosen a project plan that best suits them and are in the process of working with the architectural design partner to get started on drawing out the floor plans for their spacious second-story addition.
First option - 3D renderings & plans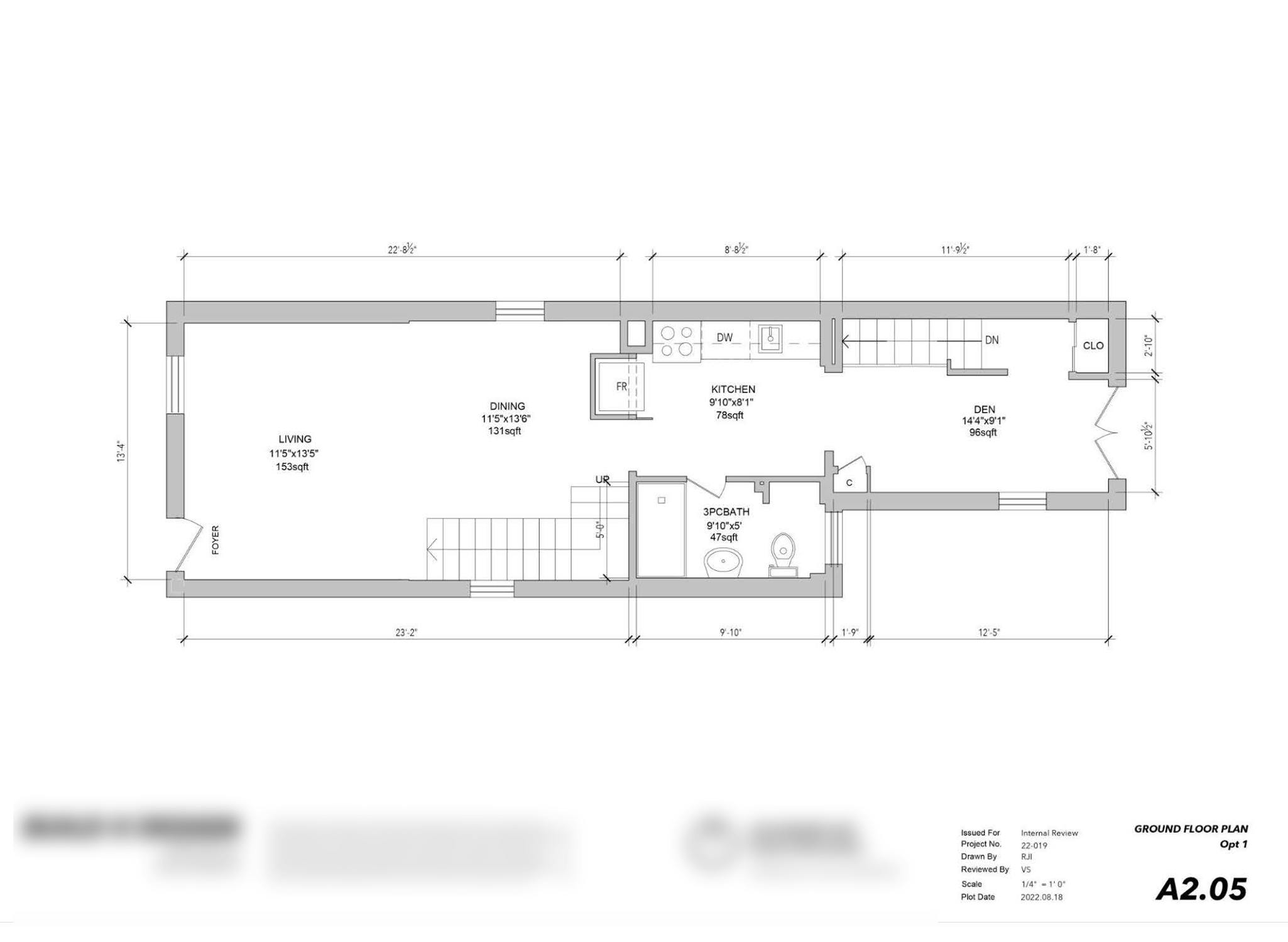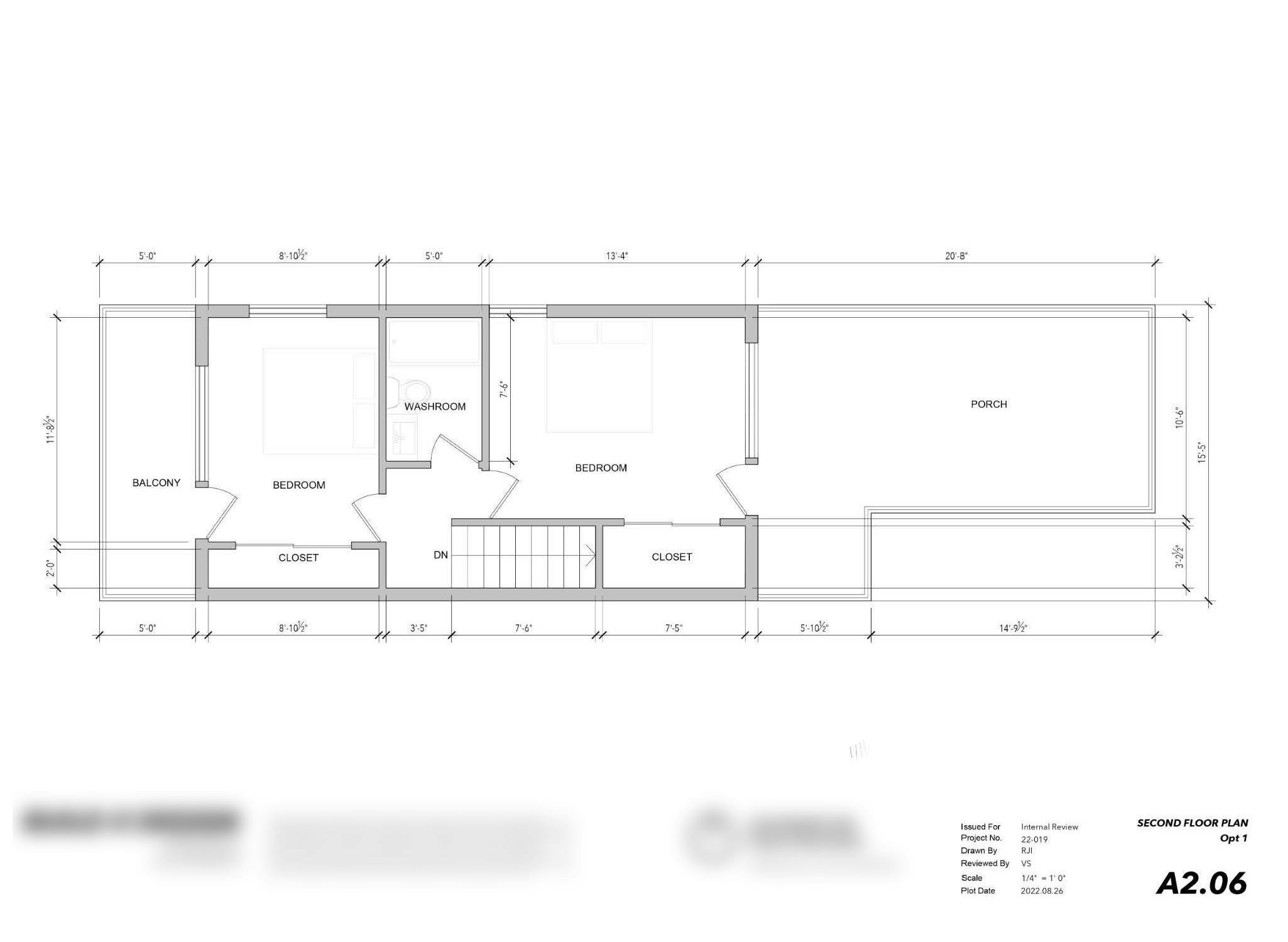 Second option - 3D renderings & plans