case study
In Design: A Mid-Century Modern Home Renovation & Addition
Estimated cost: $260,000-$320,000
Estimated start date: Spring 2023
Wanting a completely different and more expansive home, Toronto homeowner Jakub was initially unsure if renovating was the right move. He was looking to add on a 2nd-story addition and fully renovate the exterior of the house, which both felt like complex projects.
But as he went through the planning and design processes with Billdr, he ultimately understood how much more fiscally sensible a renovation would be compared to attempting to find the home he was envisioning. With that in mind, Jakub decided to move forward with his home renovation and addition.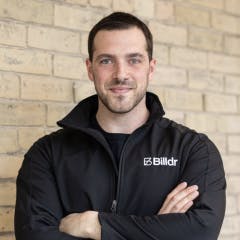 project manager
Jesse Cowan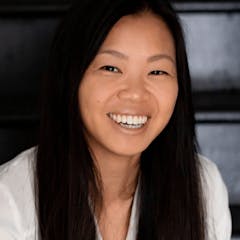 Tell us about your project
Adding on and changing it up
For his project, the homeowner is looking to transform his home into a modern and brighter space. His plans to add another story on top of his home that will allow room for larger windows and extra space, remodel the entrance, and change the styles of both the roof and the patio will give this home the mid-century modern style he is striving for.
With his design plans and budget estimate completed, Jakub is set to begin constructing his modern Toronto home in just a few months.
Check back soon to get updates on the progress of this project!