case study
Modern Bathroom
Cost: $24,202
Duration: 6 weeks
For this project, the homeowner had a vision for his dream bathroom. Alongside Billdr project manager and general contractor, his modern vision was able to come to life.
The bathroom before the renovation was in need of updating in order to become Yvan's dream bathroom. This included black fixtures and appliances, wall panelling and brand new geometric tiles. The goal of the renovation was the modernize the bathroom and create a unique space of both relaxation and function.
Discover how we transformed this simple bathroom into something unique and modern.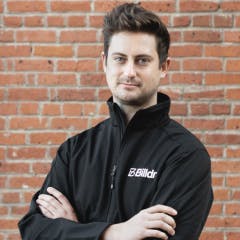 project manager
James Jefford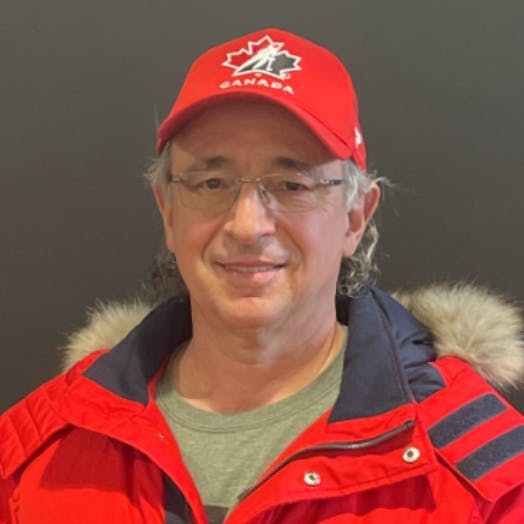 general contractor
James Panetta
Tell us about your project
---
Accessories and furniture
Note: Cost breakdown is based on 2022 pricing.
---
Start of the project (40%)
Half of the project (40%)
Warranty
All renovation projects have a 1-year warranty by default from the contractors who performed the renovation.