case study
Kitchen and living room renovation with family in mind
Cost: $31,791
Duration: 3 weeks
The kitchen is the center of a loving family home and our homeowners wanted just that. We opened the space up to create an open space that includes a living room and a kitchen. This renovation includes entirely new plumbing, electricity, floors, and even custom cabinetry for a seamless design.

project manager
Yahya Diallo

general contractor
Eric Sciortino
Tell us about your project
Kitchen and living room remodel
---
Interior systems (walls, ceilings)
Flooring (sub-floor and hardwood finish)
Electricity / Ventilation
Custom cabinetry (melamine)
---
Half way through the project (35%)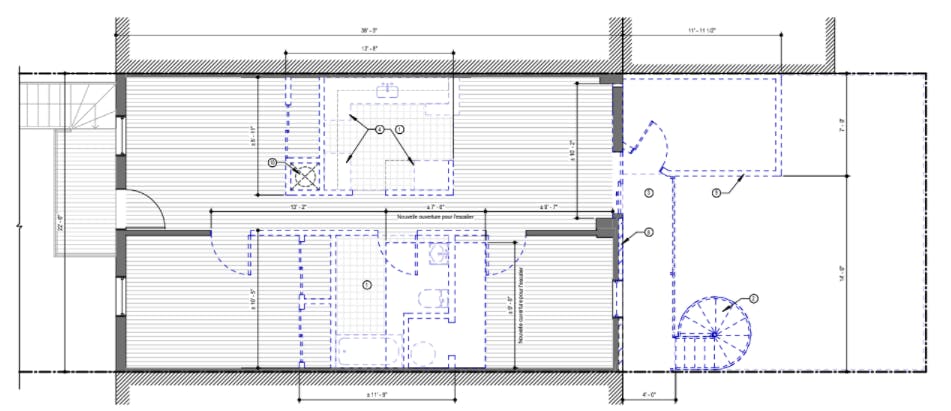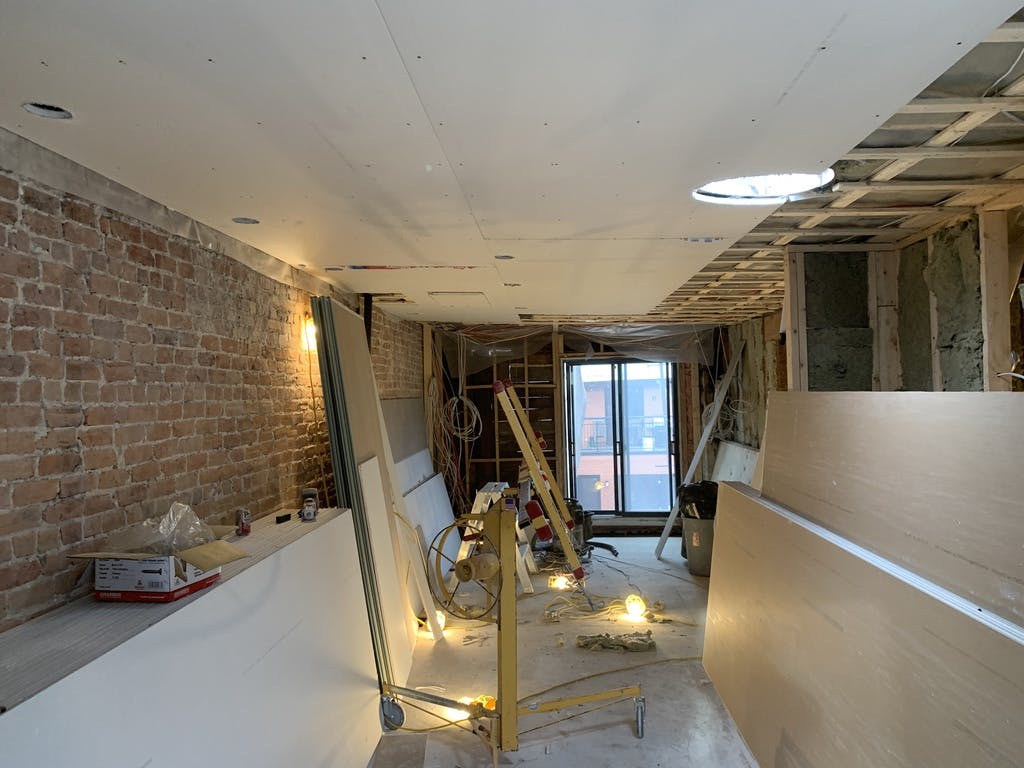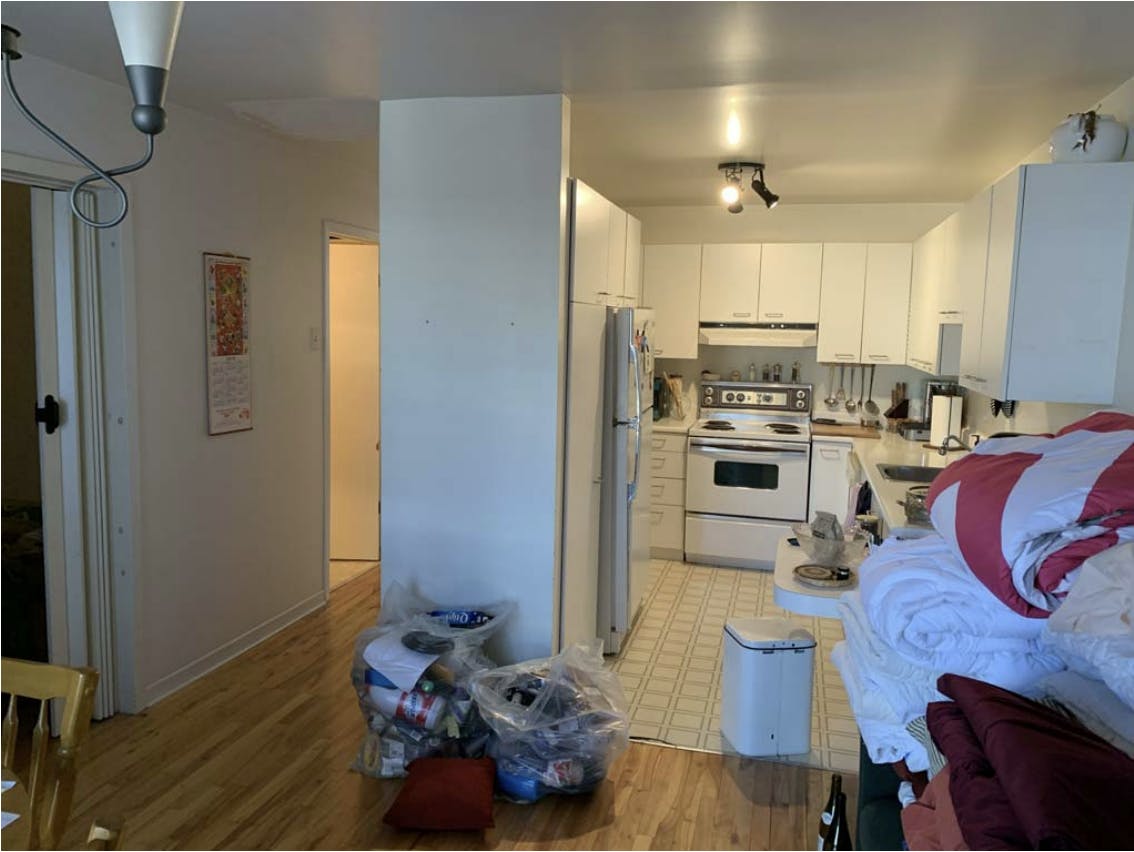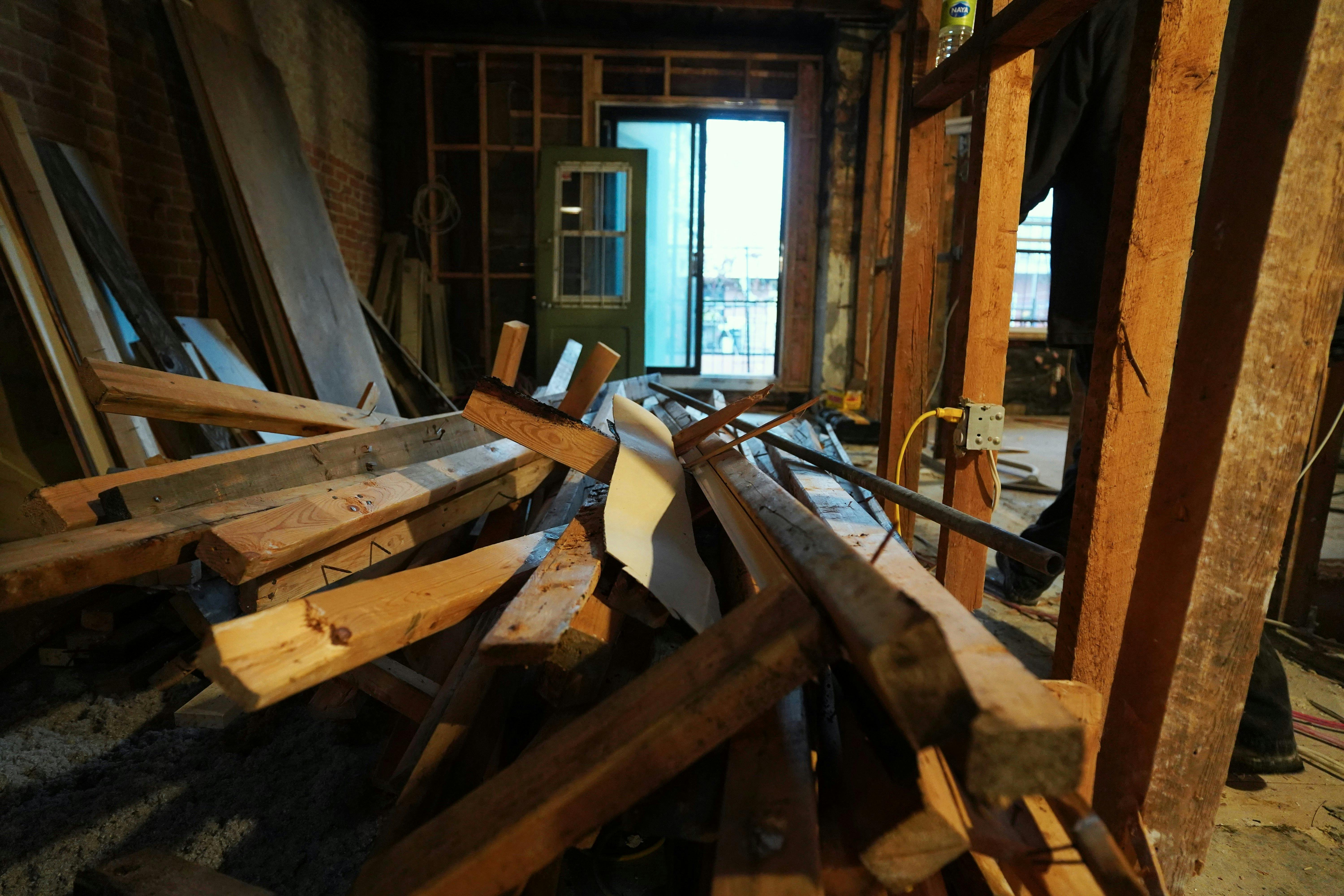 Floor plan after renovation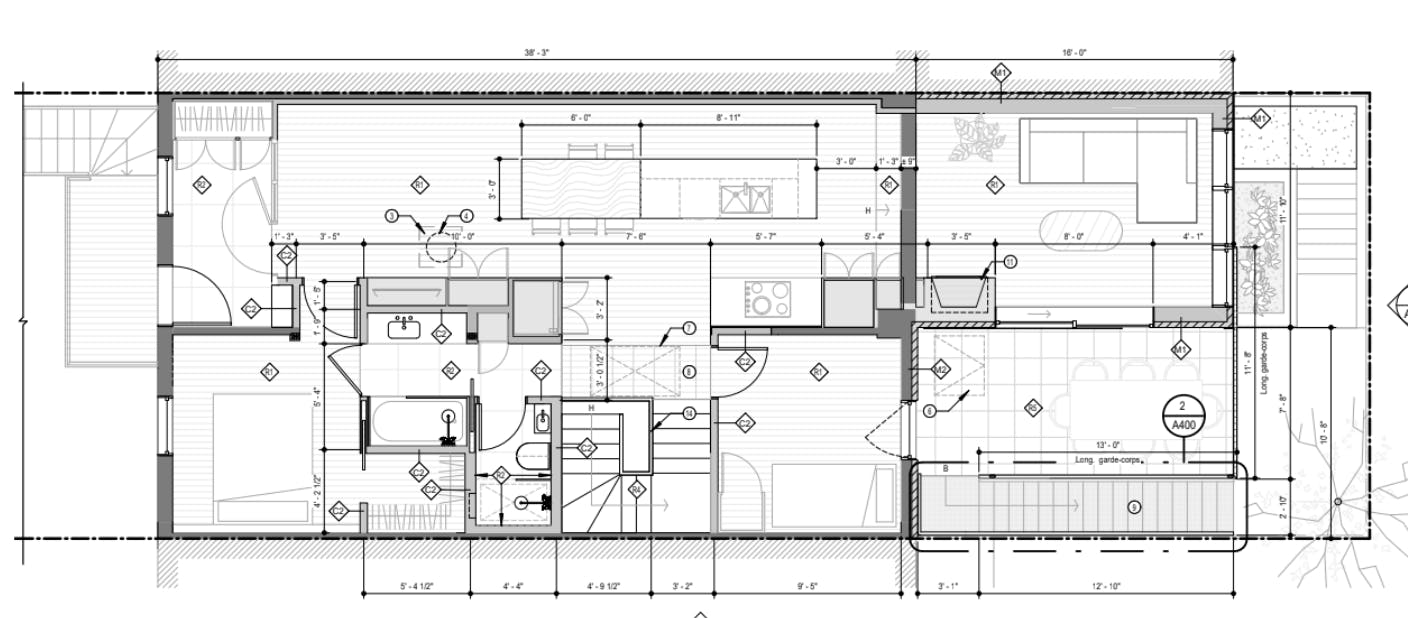 Full home extension project
Warranty
All renovation project have a 1 year warranty by default from the contractors who performed the renovation.