Open concept triplex remodel in Montreal
Cost: $58,000
August 2020 (6 weeks)
Following the purchase of a triplex, the homeowner decided to renovate the ground-floor apartment. The living room was transformed into a primary bedroom with an ensuite bathroom (made possible by the demolition of a wardrobe).
The removal of the wardrobe and opening up of walls allowed another bedroom to be transformed into an open-concept living room with access to the kitchen, which was also partially remodelled. Fresh paint and hardwood floors were added to all rooms, and the house's electrical installation was upgraded, including the replacement of the electrical panel and installation of lighting.
Note: Due to existing plumbing defects and non-conformities of the electrical installations discovered during demolition work (opening of floors and walls), the scope of the project was adjusted accordingly to accommodate repairs and the upgrading of elements.
Home Renovation Montreal
---
Washer & dryer installation
Hardwood floor replacement
Other (painting, doors...)
PROJECT STAGE
BALANCE DUE
---
Planning on renovating your bathroom?
Get a free bathroom estimate with our Bathroom estimator tool.
Very satisfied! I recommend without hesitation
The experience with Billdr has been very positive. Having never done renovations before, we appreciated the availability and support of the team throughout the duration of the project. They spent a tremendous amount of time answering our questions and ensuring that all of our requirements were taken into account by the contractor we chose. We also particularly appreciated their support and the flexibility of the contractor we chose in managing hidden defect problems during the project. Very nice experience and I highly recommend!
Abdel - Sept 2020
Bathroom: during renovation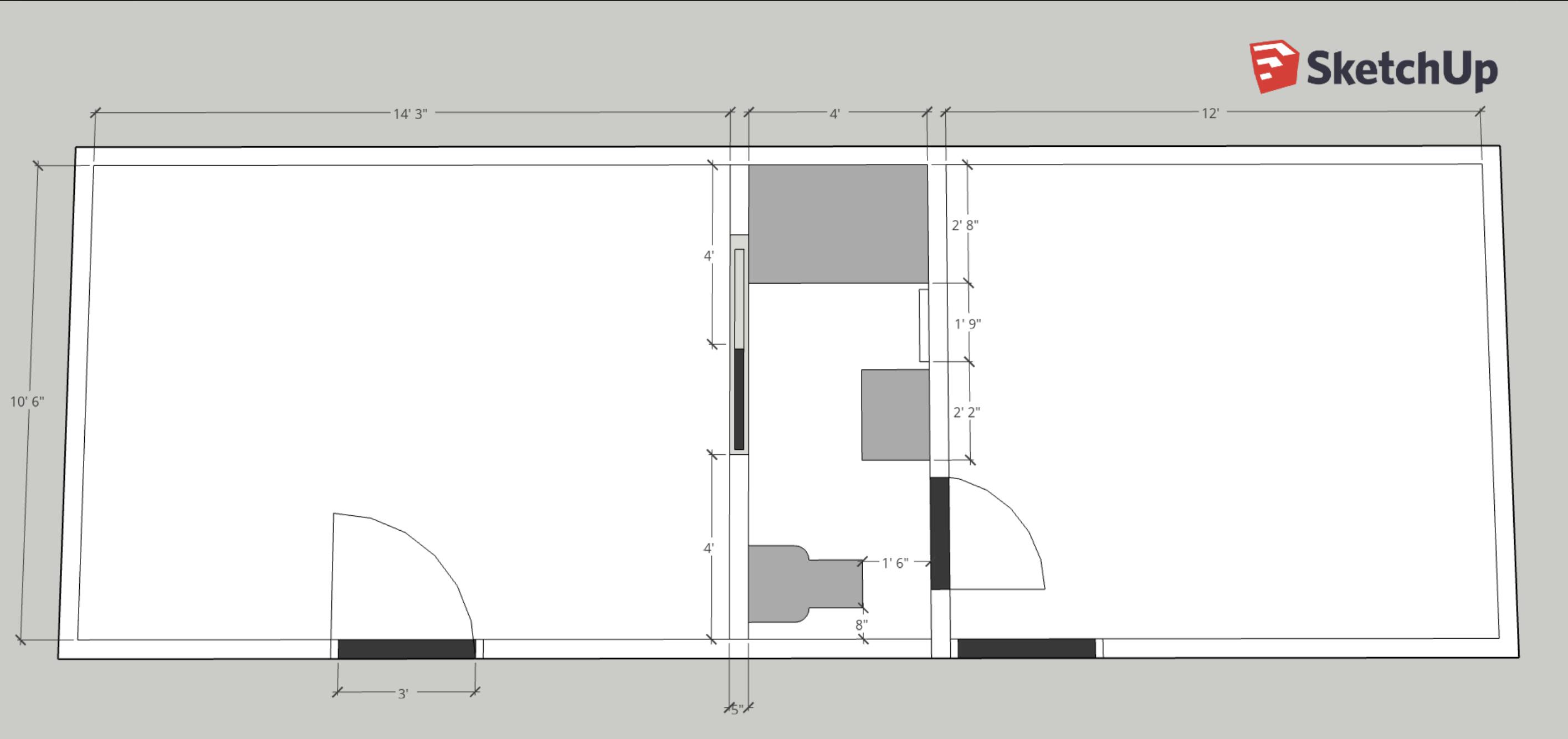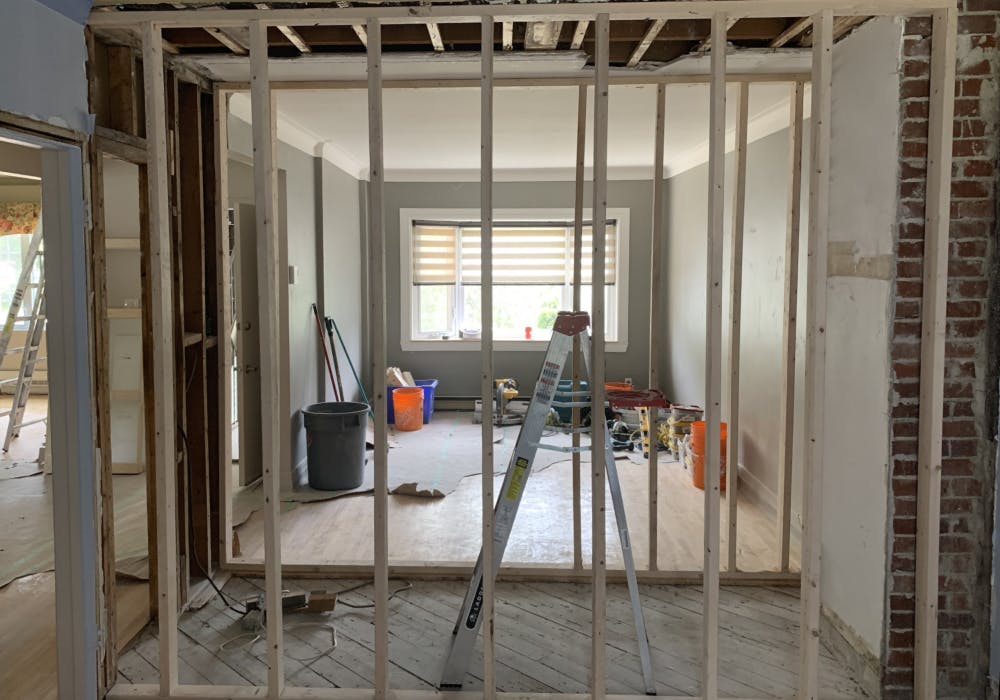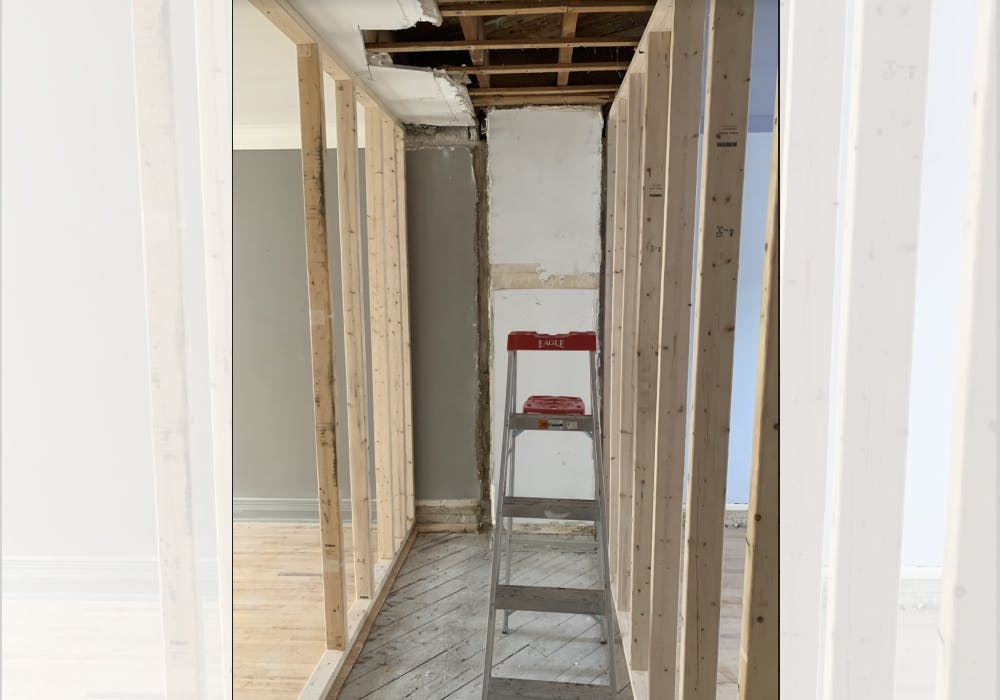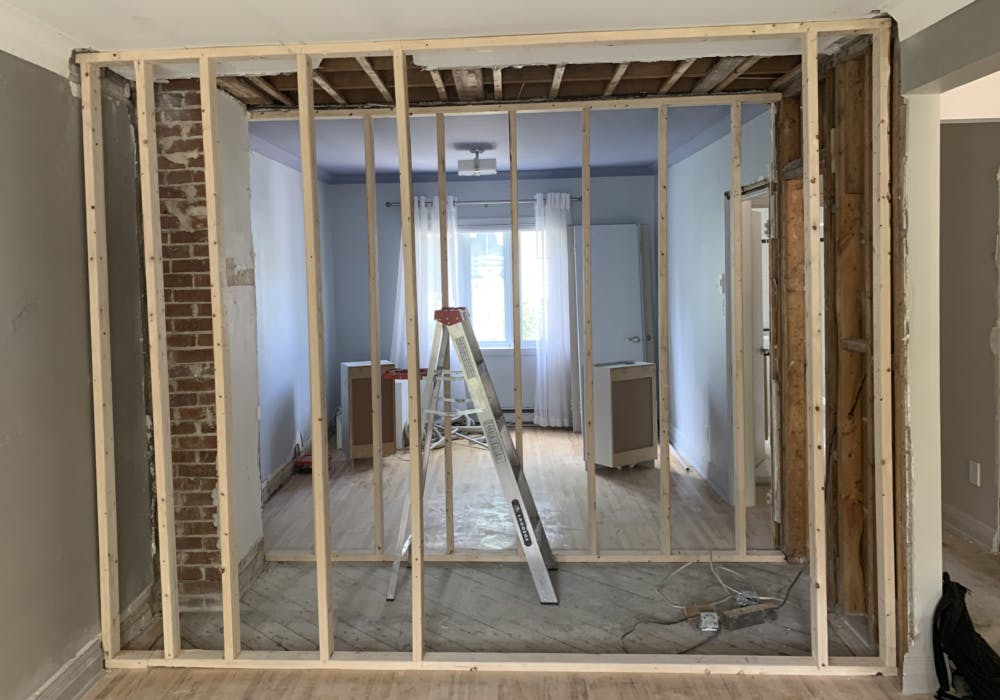 Bathroom: after renovation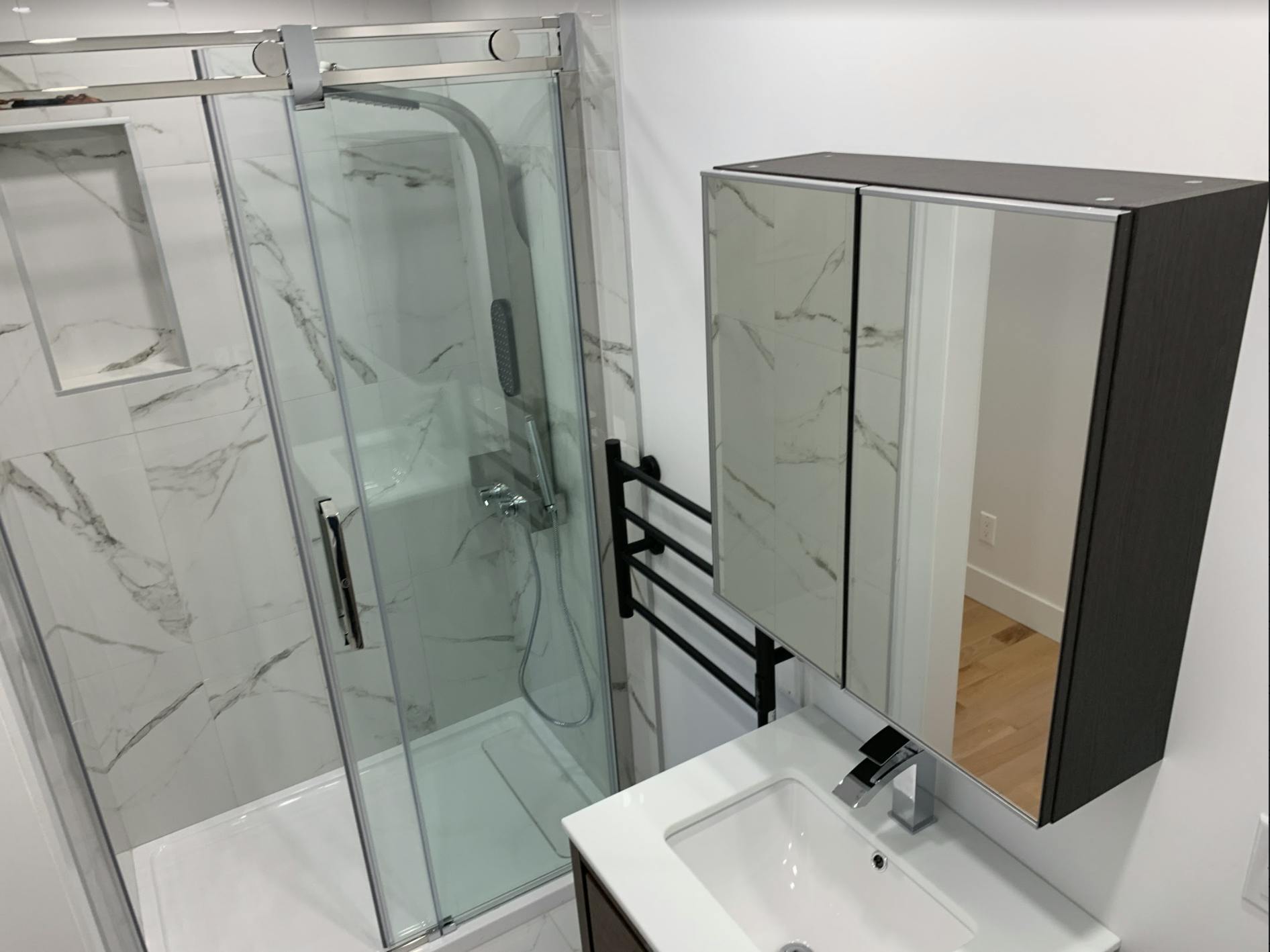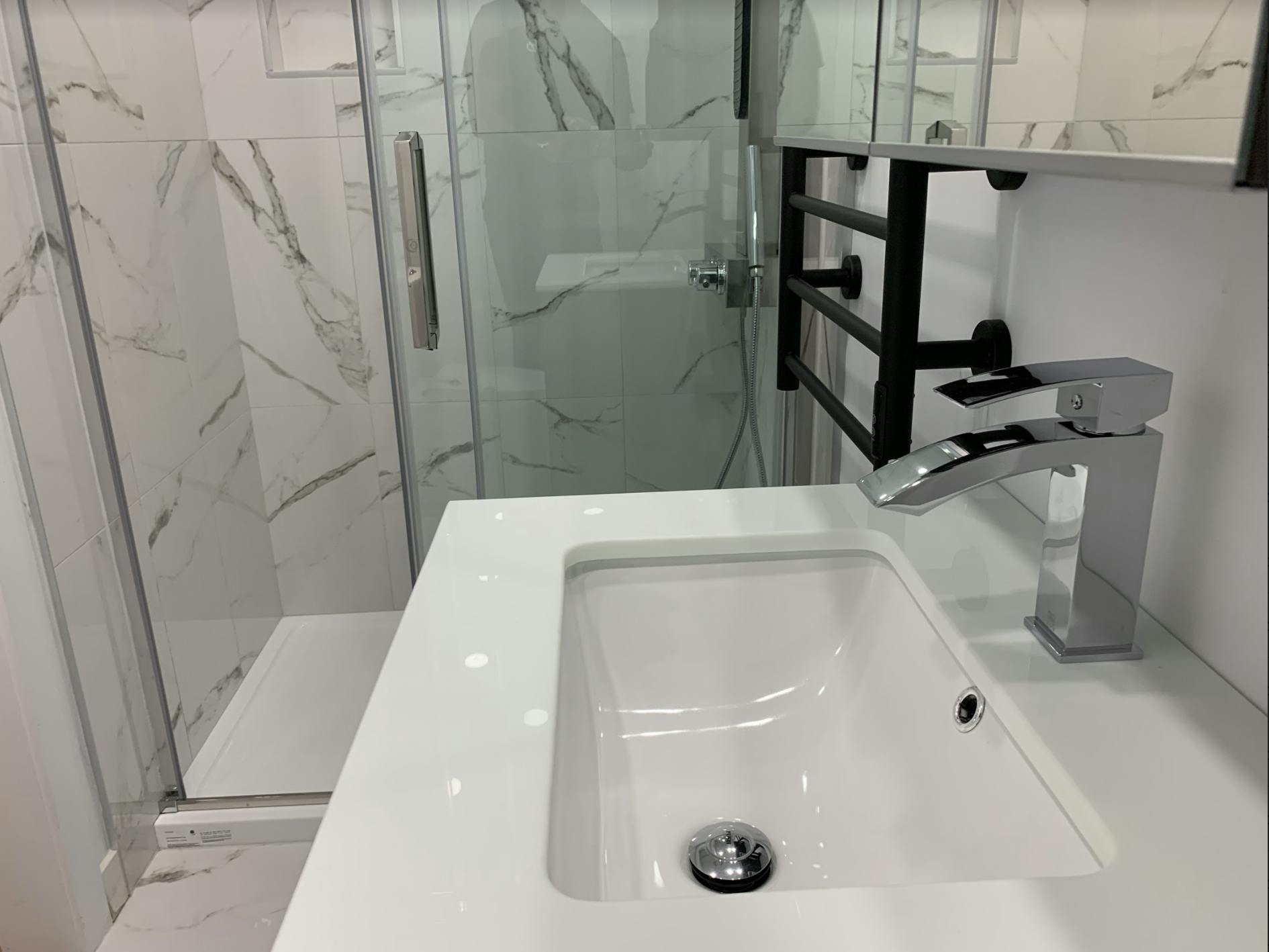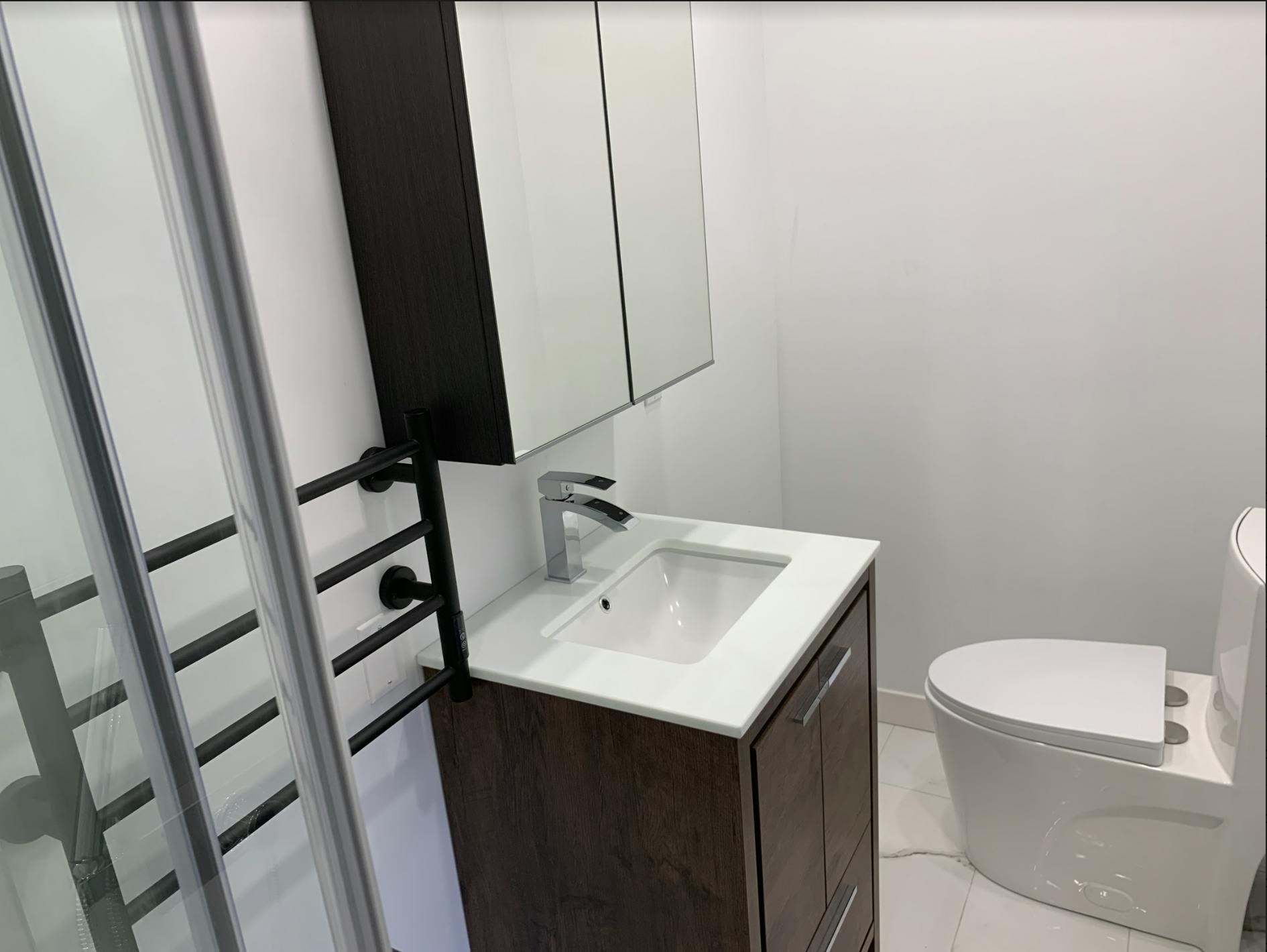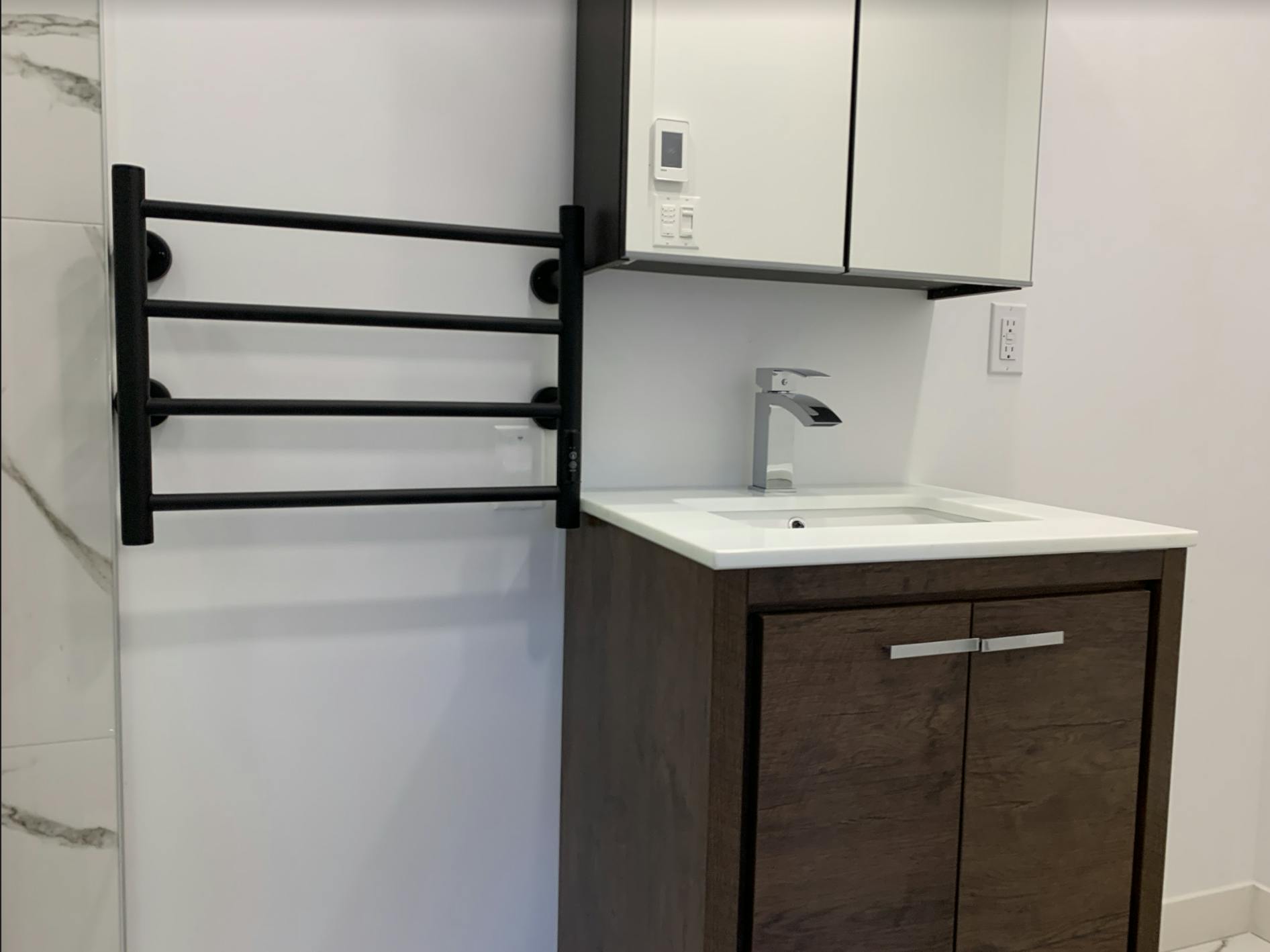 Kitchen: during renovation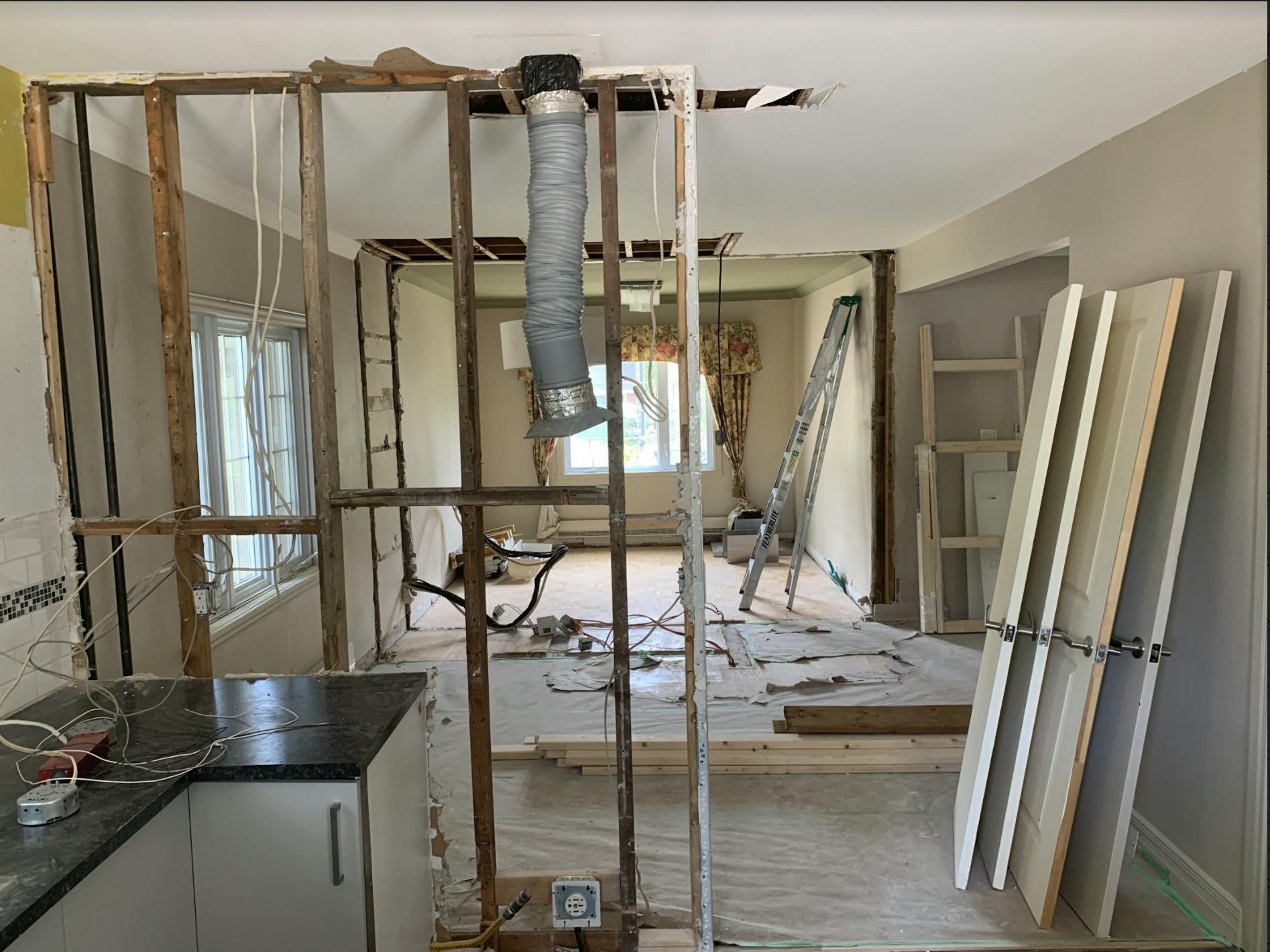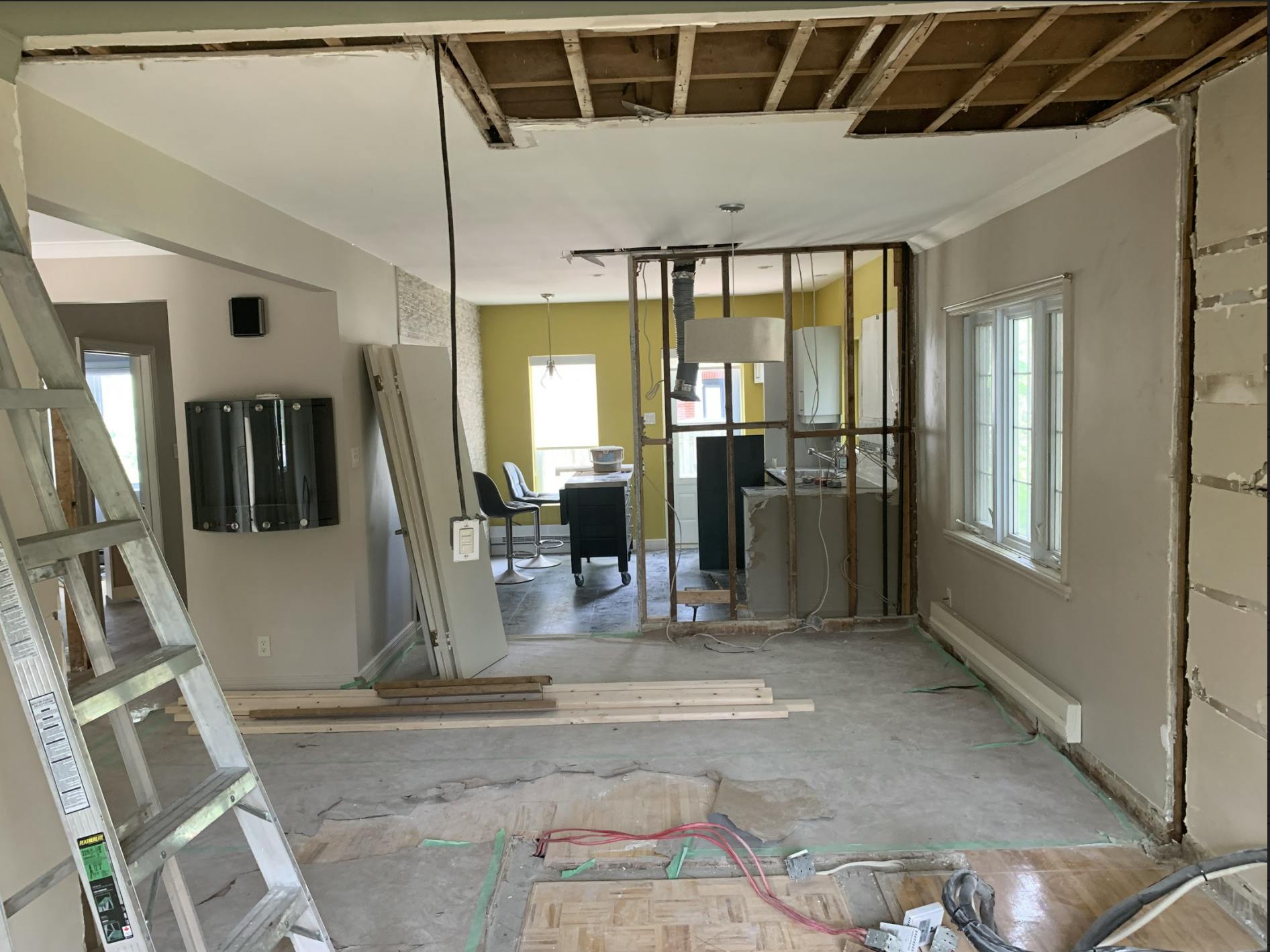 Kitchen: after renovation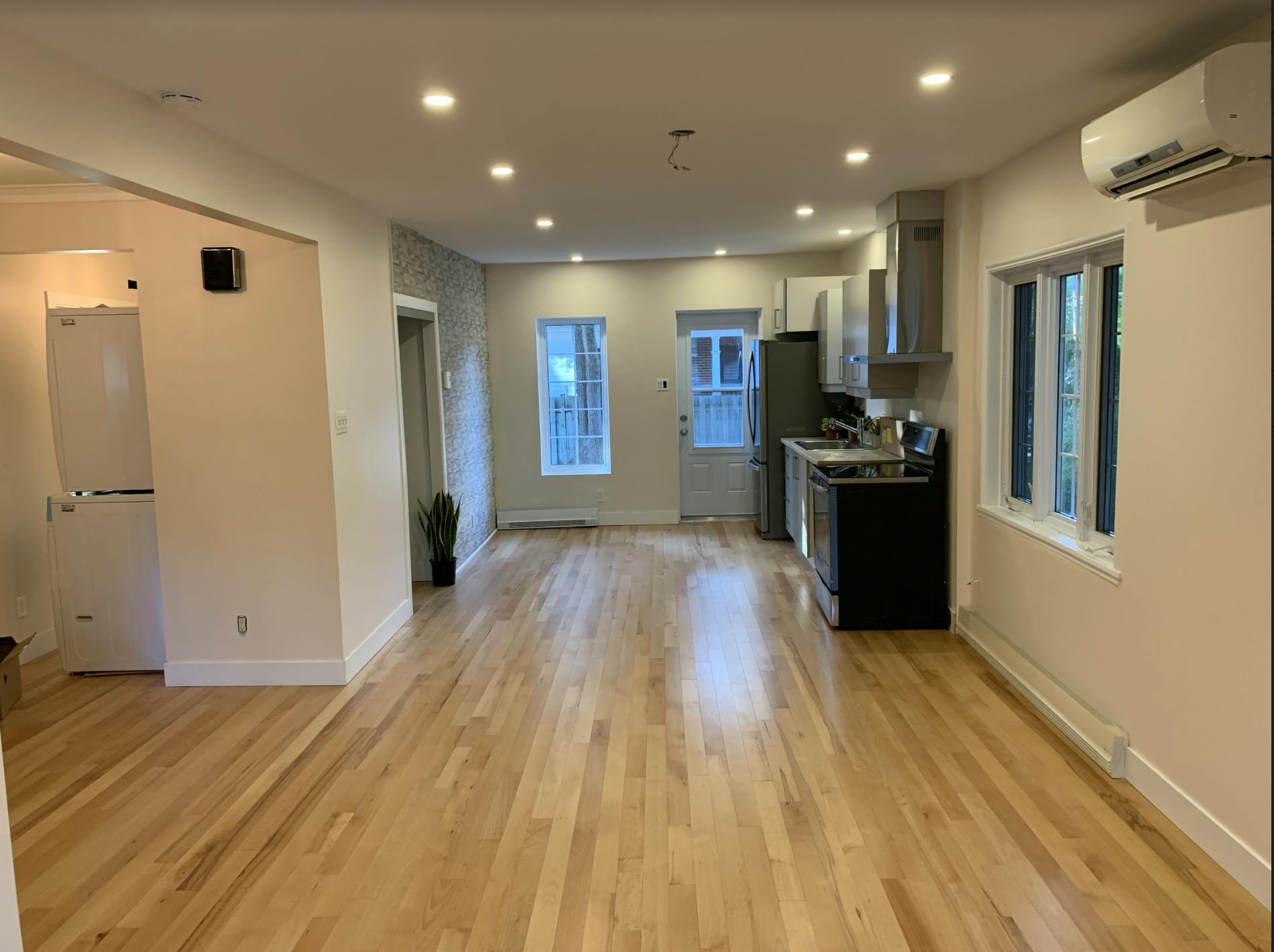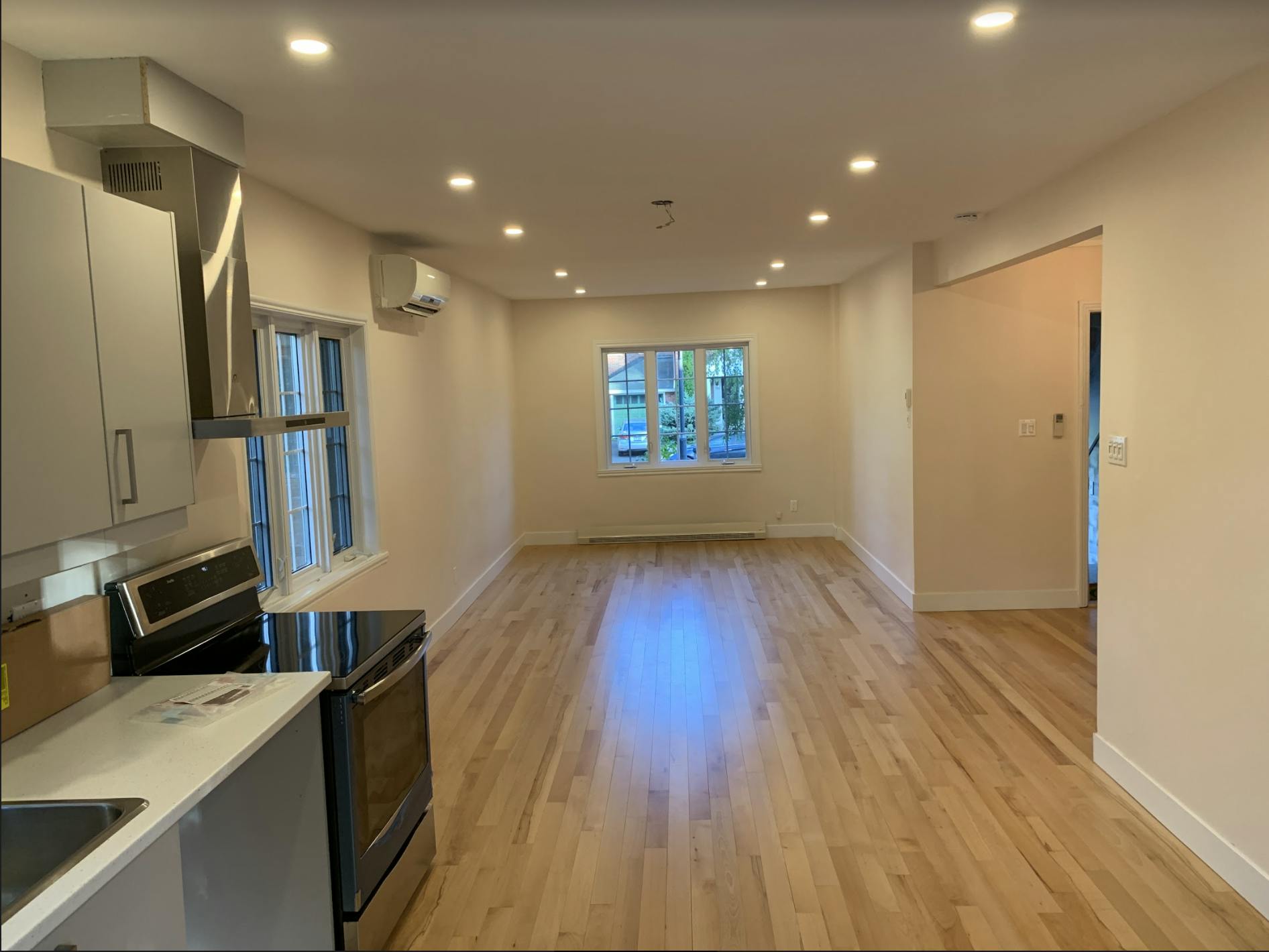 Warranty
All renovation projects have a 1 year warranty from the contractors who performed the renovation.
Work with the Project manager who led this project
Get personalized support for all renovation projects over $10,000.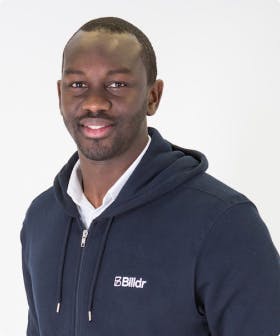 Yahya Diallo, Billdr Project manager
Book a free consultation