case study
Partitioned home office and guest room remodel
Cost: $21,500
Duration: 3 weeks
This project consisted of partitioning a room with French doors to create a new home office and a guest room.
Billdr certified general contractor from St. Jacques Taylor Townend carried out the remodel, from installing gypsum partitions, custom antique French doors, electric spotlights, ceramic floors, and a full paint refresh on the ground floor. The client chose the paint color and the guest-room glass door with the help of a Billdr Renovation Expert.

project manager
Yahya Diallo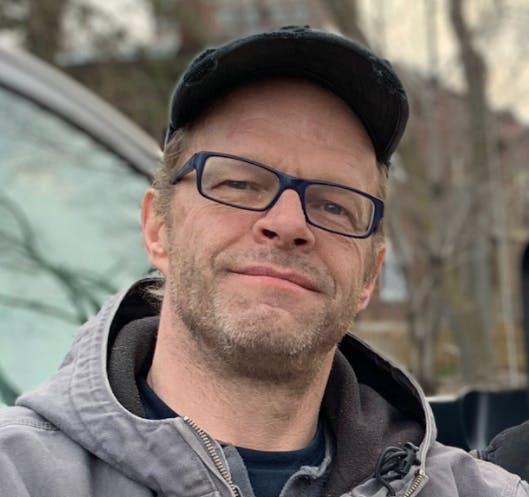 entrepreneur général
Lance Townend
Tell us about your project
After renovation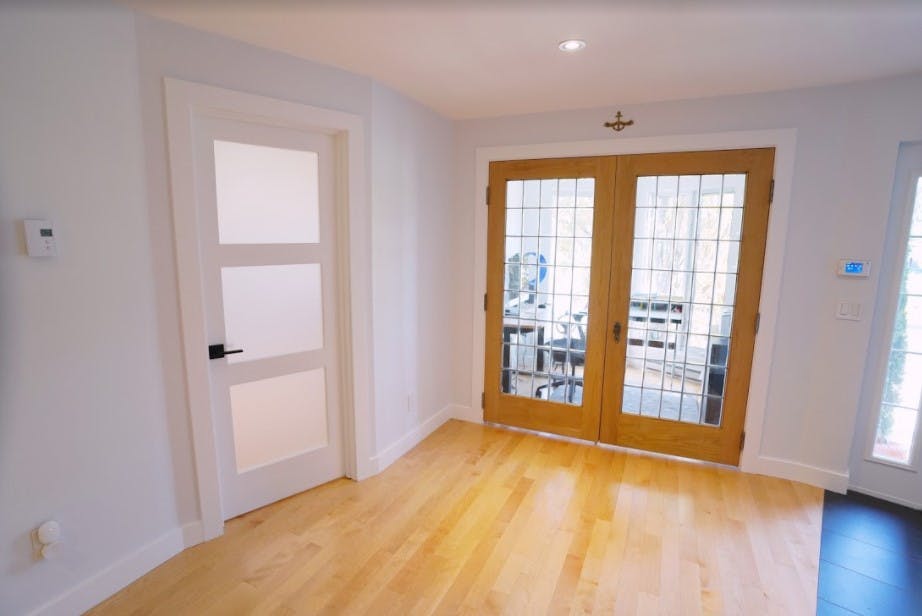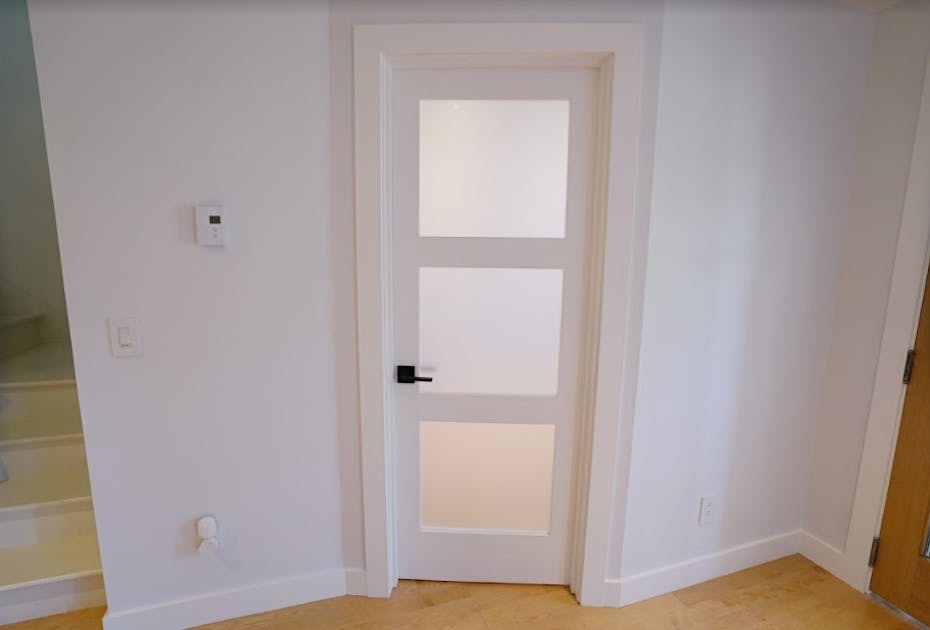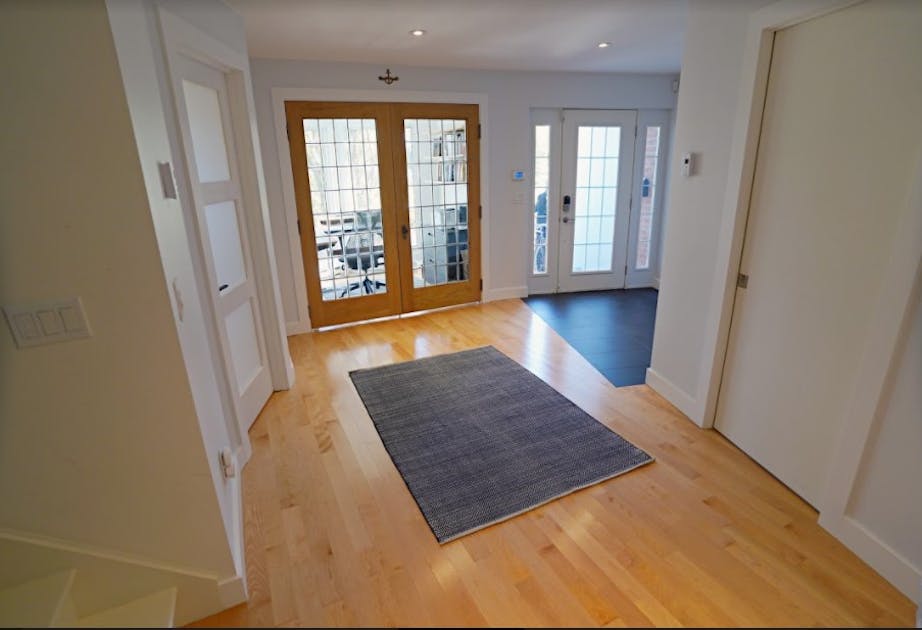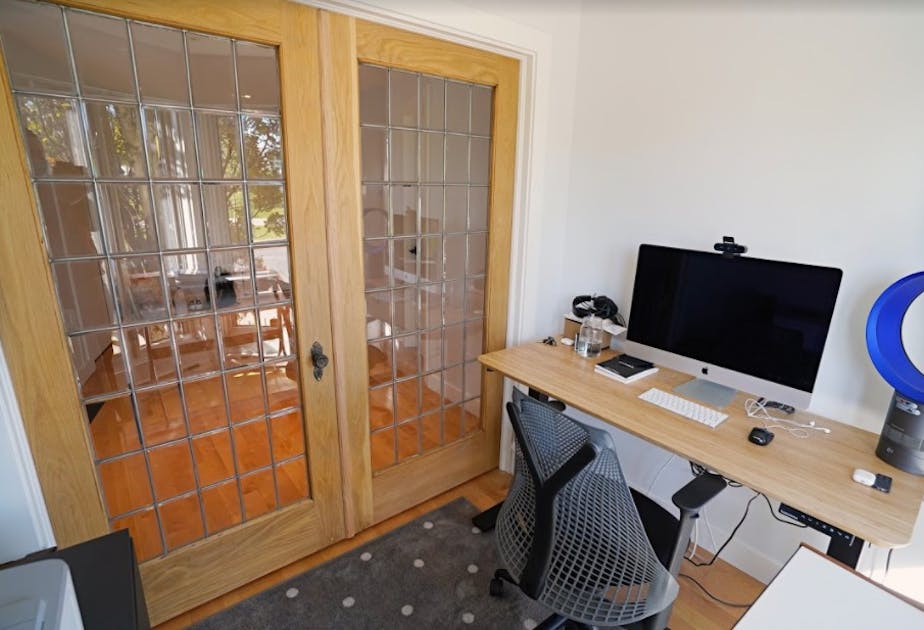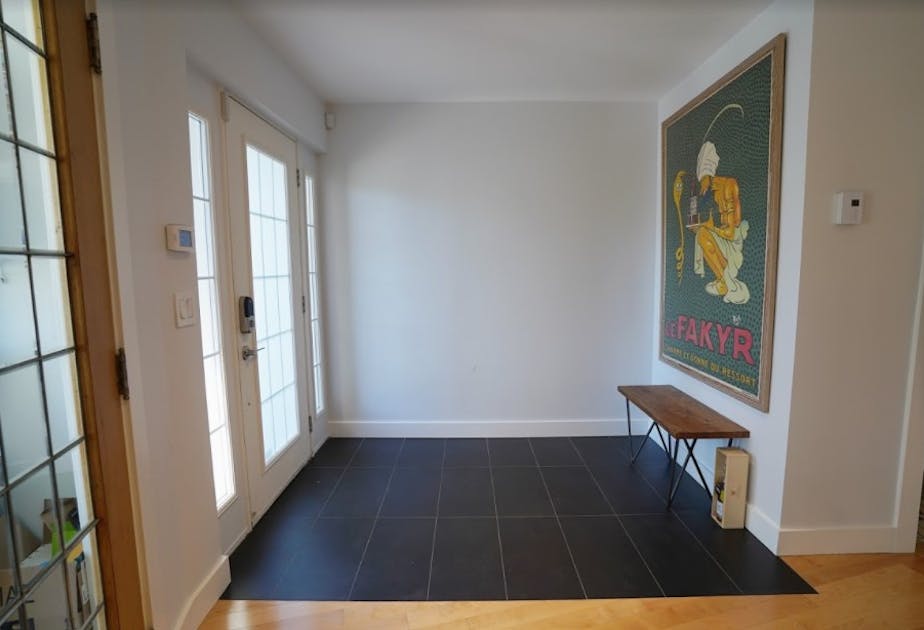 Home office and guest room remodel Montreal
---
Before and during renovation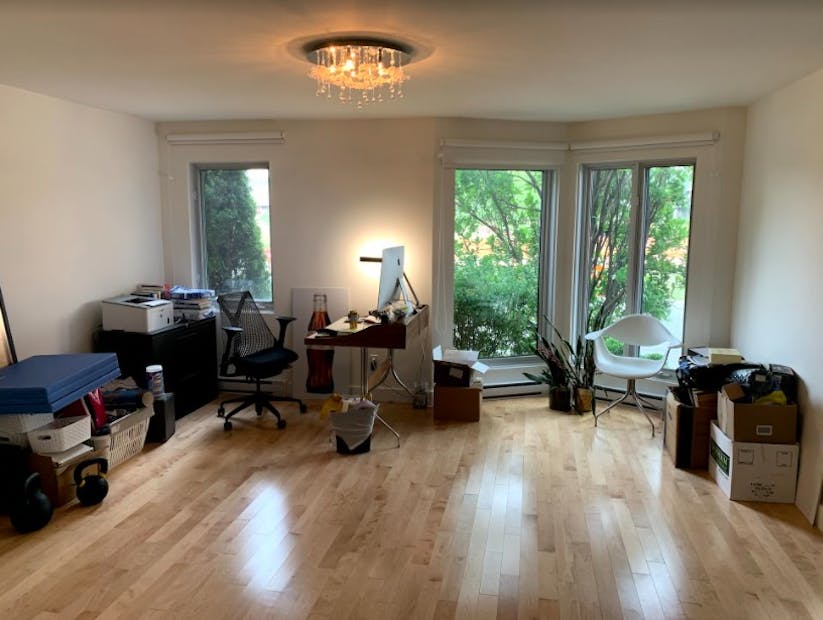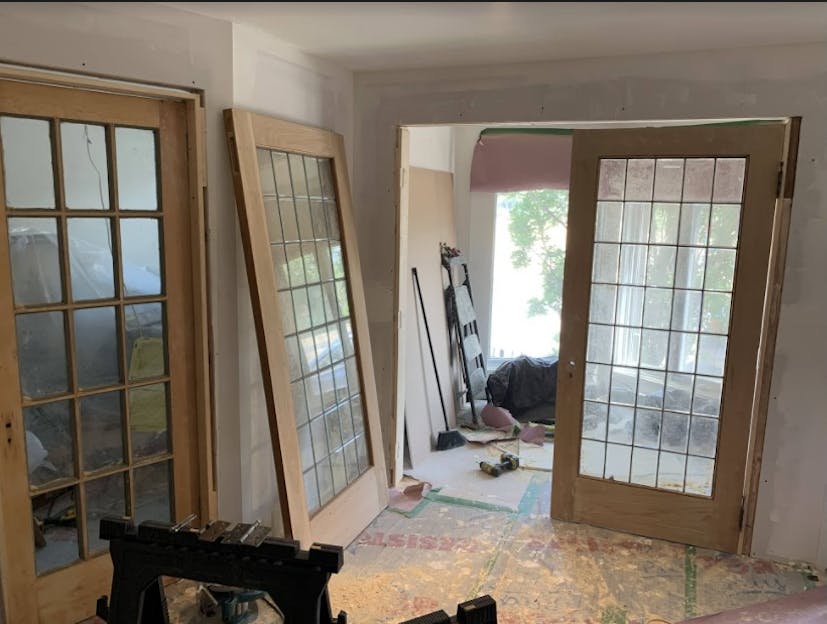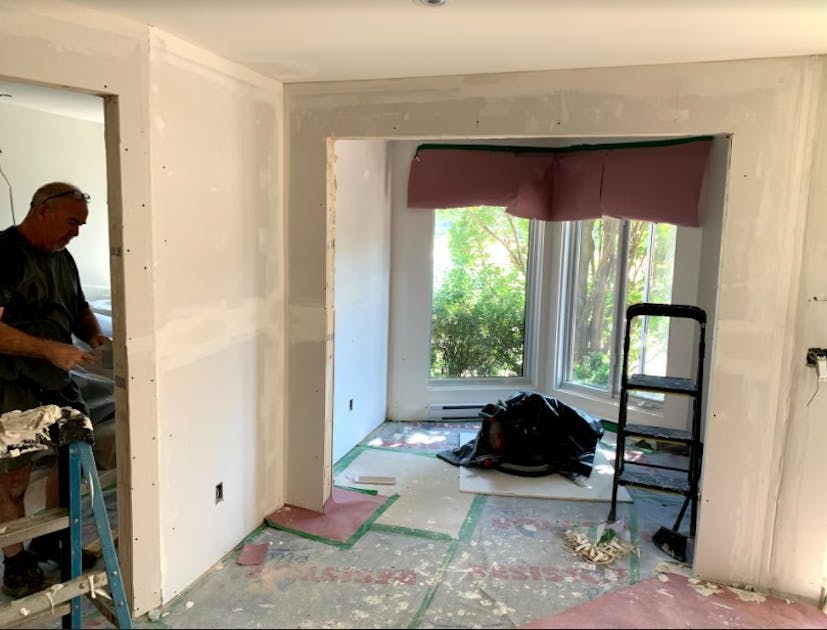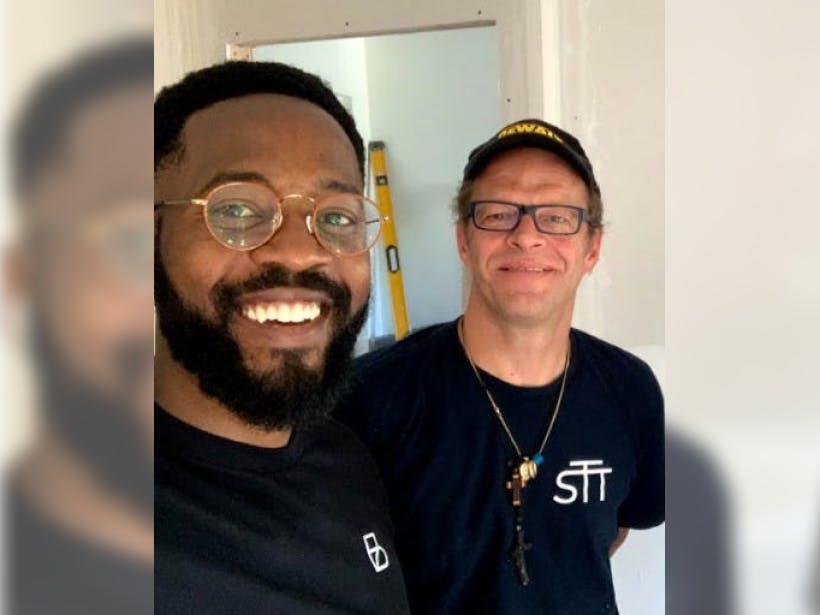 Warranty
All renovation projects have a 1-year warranty from the contractors who performed the renovation.