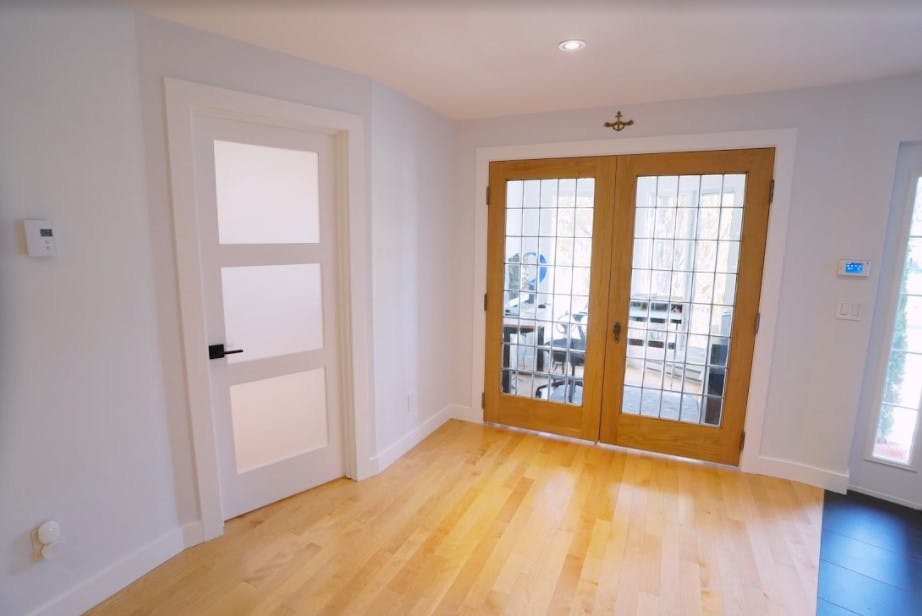 Partitioned home office and guest room remodel
Cost: $21,500
May 2020 (3 weeks)
This project consisted of partitioning a room with French doors to create a new home office and a guest room.
Billdr certified general contractor from St. Jacques Taylor Townend carried out the remodel, from installing gypsum partitions, custom antique French doors, electric spotlights, ceramic floors, and a full paint refresh on the ground floor. The client chose the paint color and the guest-room glass door with the help of a Billdr Renovation Expert.
Home office and guest room remodel Montreal
---
Looking to create separate rooms from an open space?
AAA+ service!
I went to Billdr for help with a home renovation project. Bert and his team helped me properly scope the project and gave me some ballpark estimates for what it should cost. They then found two qualified contractors who came to see the project in person before submitting a bid. Once I had the bids in hand, the Billdr team helped me compare them and negotiate them. Once the work started, the Billdr team stayed involved to make sure things were done on time and on budget. This included several onsite visits. Once the project was finished, they documented a list of deficiencies and worked with the contractor to correct them. Overall, I cannot recommend the Billdr service enough! They helped scope the project, find the right contractor, manage the project throughout, and then stayed involved until the very end to make sure I was 100% satisfied.
Cherif.H - Aug 2020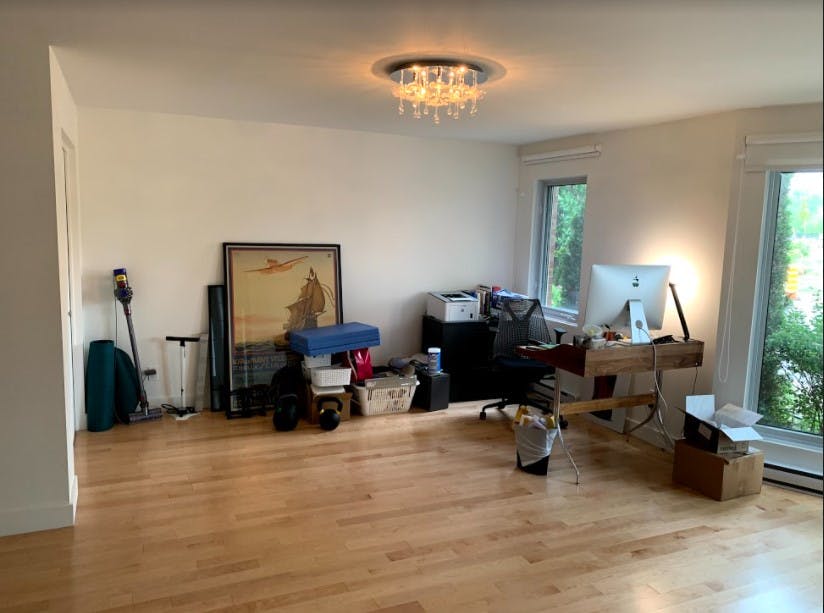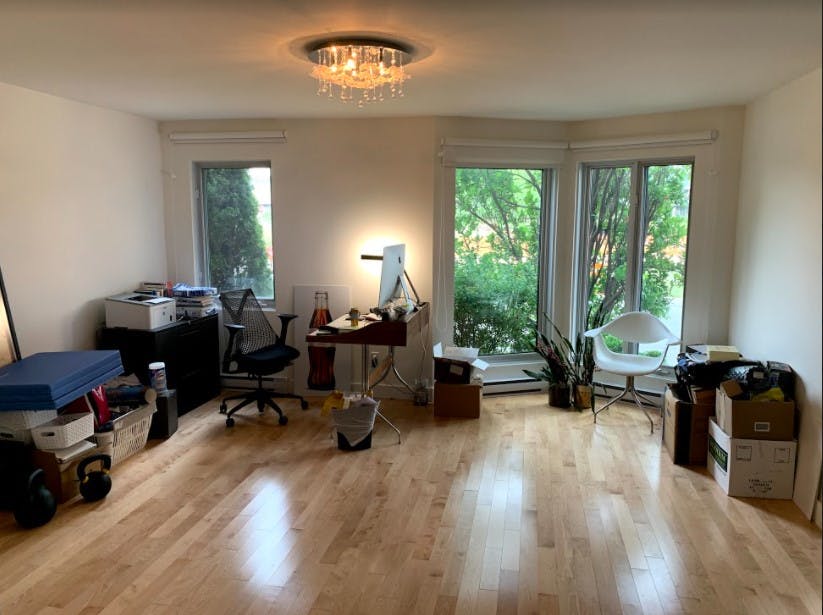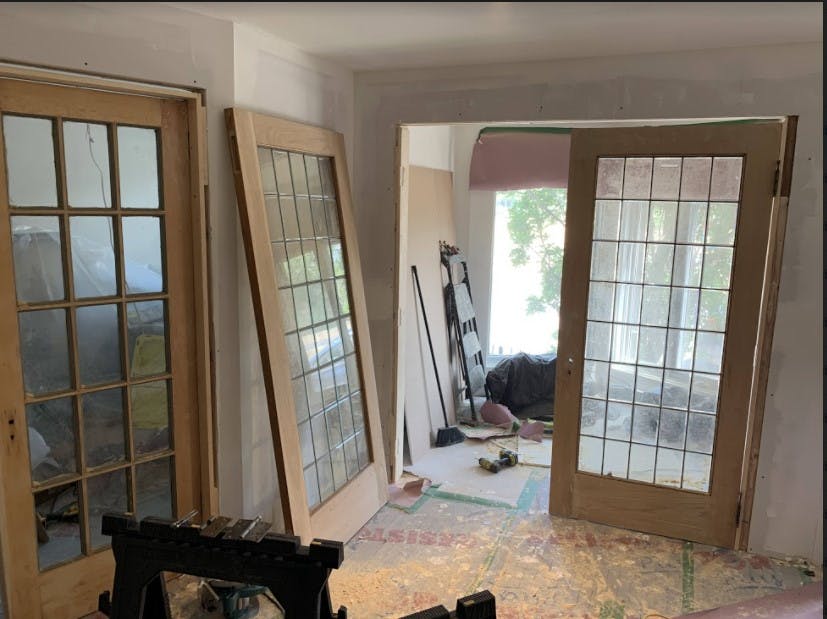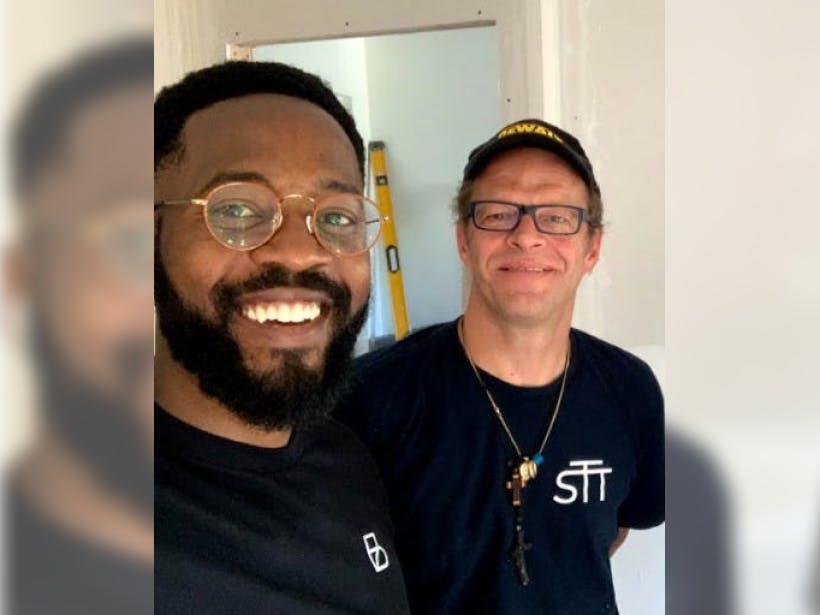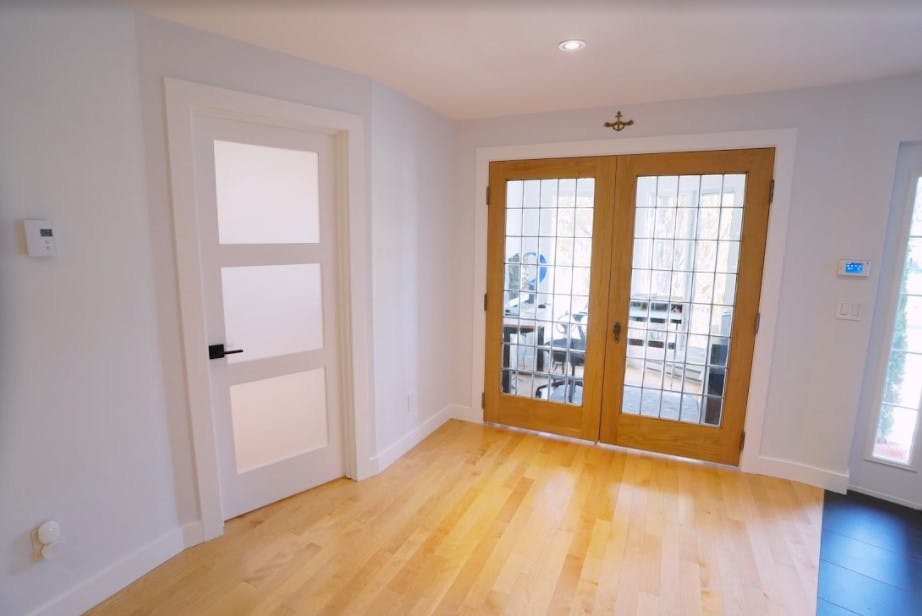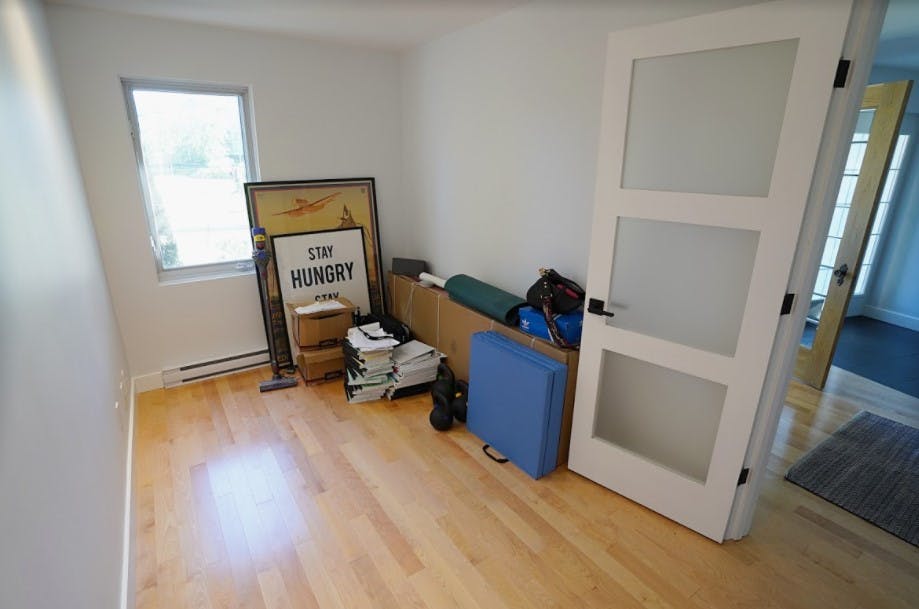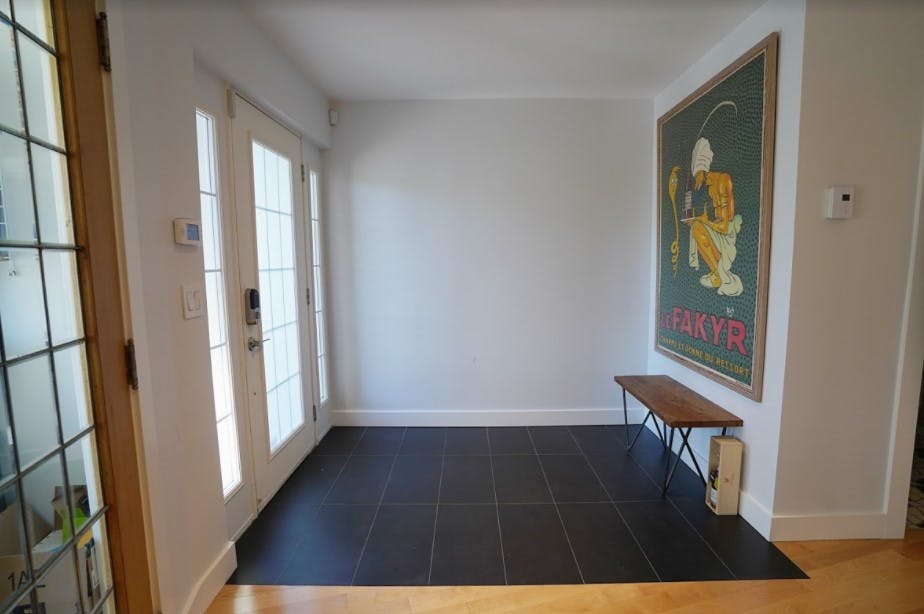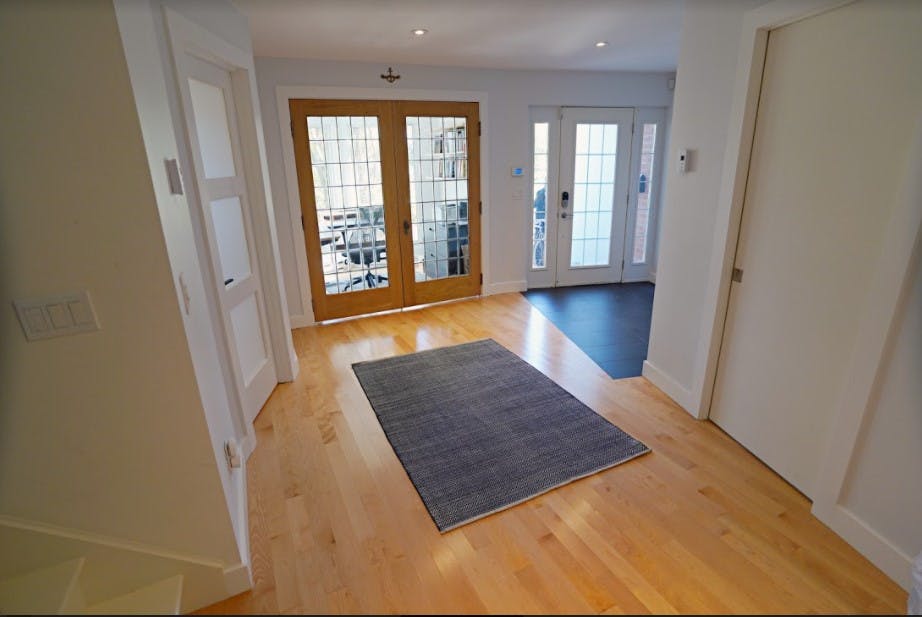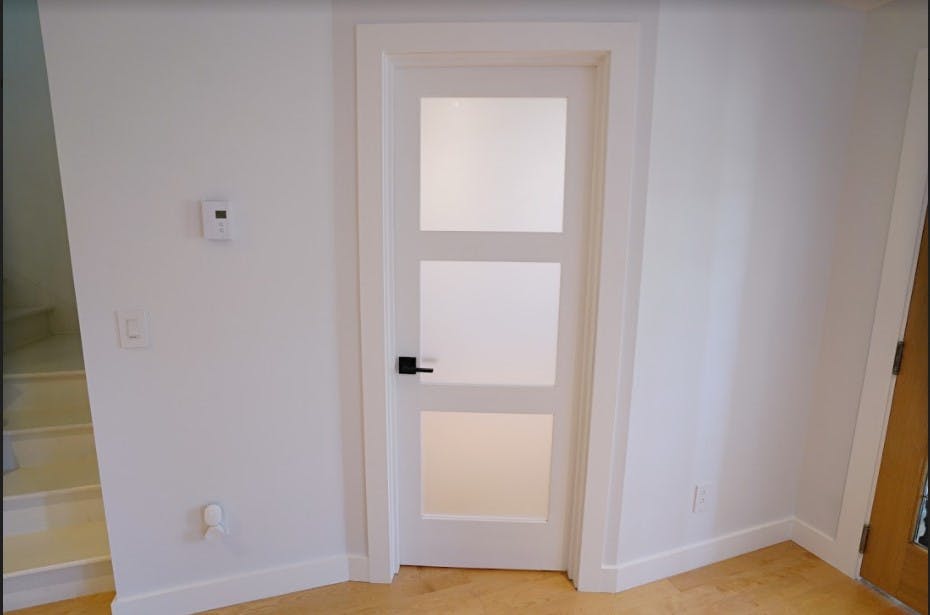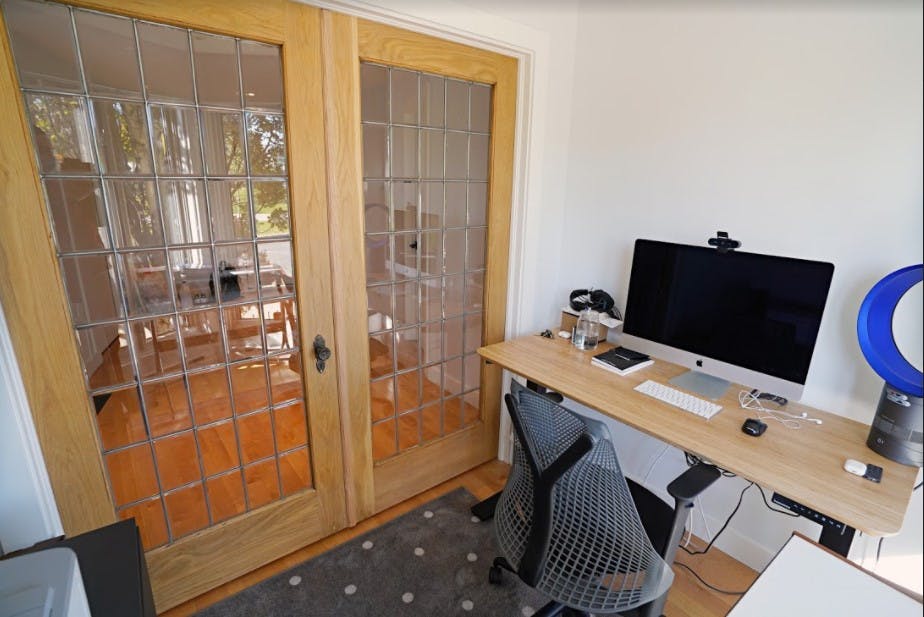 Warranty
All renovation projects have a 1 year warranty from the contractors who performed the renovation.
Work with the Project manager who led this project
Get personalized support for all renovation projects over $10,000.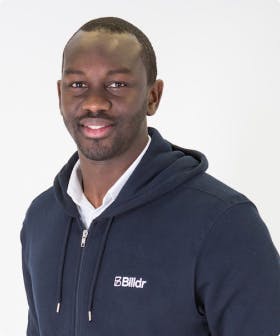 Yahya Diallo, Billdr Project manager
Book a free consultation