case study
Patio Renovation
Cost: $10,500
Duration: 2 weeks
This homeowner wanted to update her backyard patio to be more sturdy and spacious. With some simple changes, it is now the perfect spot for entertaining friends and family.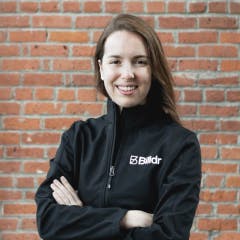 Project manager
Josiane Payeur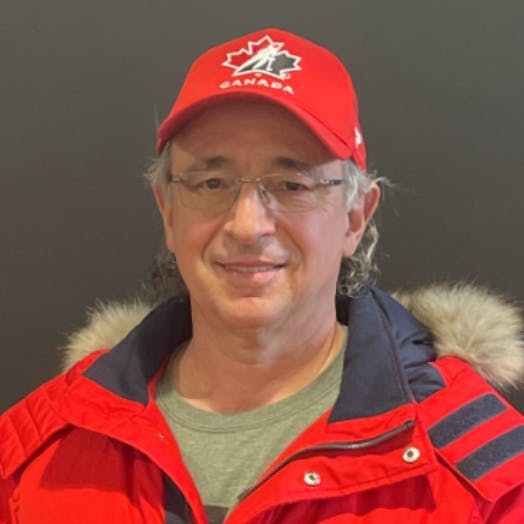 General contractor
James Panetta
Tell us about your project
Photos after the renovation
Photos before the renovation
Warranty
All renovation projects have a 1-year warranty by default from the contractors who performed the renovation.