case study
A refreshed and opened up kitchen
Cost: $125,000
Duration: 4 months
With this being their first house, these Toronto homeowners have been envisioning a space that feels and looks like their dream home. But with a cramped and dated kitchen that barred easy movement and comfortable room to entertain, flooring and paint in strong need of a refresh, and a stairwell that could use a little pick-me-up, their dream home was feeling pretty distant.
In order to finally close the gap between these goals and their current space, the homeowners reached out to Billdr, were paired with general contractor Atlas Renovations, and could embark on their renovation journey.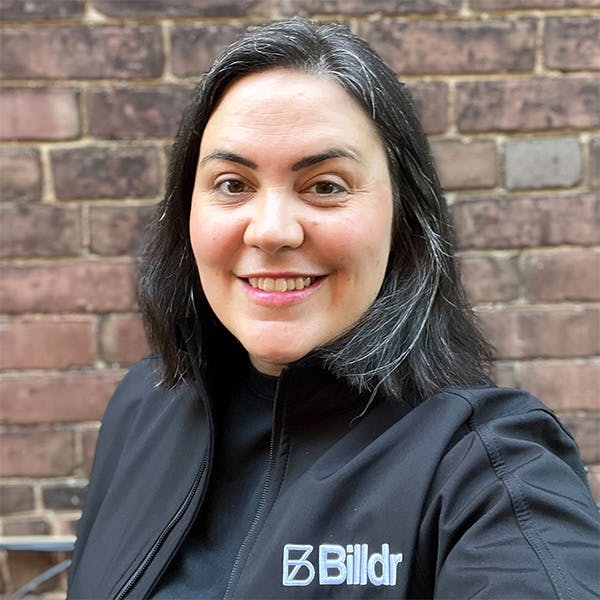 project manager
Megan McMurray
General contractor
Gabor Koltai, Atlas Renovations
Tell us about your project
Floor-to-ceiling renovations for a rejuvenated space
The home's original kitchen had a small layout that made it difficult to comfortably cook and spend time in, so the homeowners decided to make some significant changes. First, they opted to remove a wall that would open the kitchen up to the dining room and ultimately create an improved flow of space. Following this, they placed an island in the center of the kitchen with marble countertops and installed all new appliances for a sleek and refreshed look.
In addition to the kitchen, the homeowners decided to also give the rest of the home an upgrade. This entailed replacing the flooring, trim, painting, doors, and lighting, as well as the railings, treads, and risers on the stairwell. They also requested that the popcorn ceilings be scraped, which only emphasized the home's total restoration.
With the style and features that fit their preferred way of living, these Toronto homeowners are finally able to enjoy their space and confidently call this house a home.
Cost breakdown
Garage remodel and bedroom transformation
---
Change order No. 1 (Removal of popcorn ceiling and paint the basement hallway and stairs)
Change order No. 2 (Flooring purchase)
Change order No. 3 (Bulkhead construction for the kitchen design)
Change order No. 4 (Addition of backsplash)
Change order No. 5 (Upgrade of countertop, kitchen island, and half wall)
Change order No. 6 (Additional boxes of engineered hardwood flooring)
Change order No. 7 (Kitchen panel change)
Project date: December 2022