case study
Two Bathroom Renovations
Cost: $22,671
Duration: 4 weeks
The goal of this project was to transform the homeowner's two bathrooms into modern and elegant spaces.
For the first bathroom, this was achieved by replacing the bathtub with a shower, as well as updating the floors, fixtures, and appliances. For the second bathroom, the tiled floors were replaced with gorgeous hardwood floors, and fixtures and appliances were replaced as well. These simple changes made a world of a difference.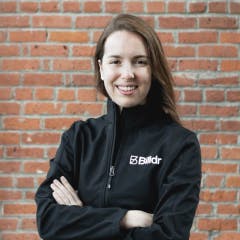 project manager
Josiane Payeur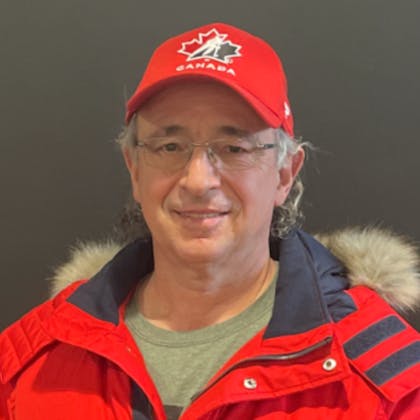 general contractor
James Panetta
Tell us about your project
Before & After: Bathroom 1
Before & After: Bathroom 2
Photos before renovation: Bathroom 1
Warranty
All renovation projects have a 1-year warranty by default from the contractors who performed the renovation.